Love has no boundary or language. But when it comes to proposing your loved one, lots of men found weak at their knees. But if you plan properly and take steps accordingly, you can definitely come out as a winner and will definitely be able to win your love! Women don't want huge pricey gifts; they just require to see your efforts and that always pays off my friend! LIVE ENHANCED explores full list of days of the upcoming Valentine week. So start your planning accordingly and win your love this time.
February 7 – Rose day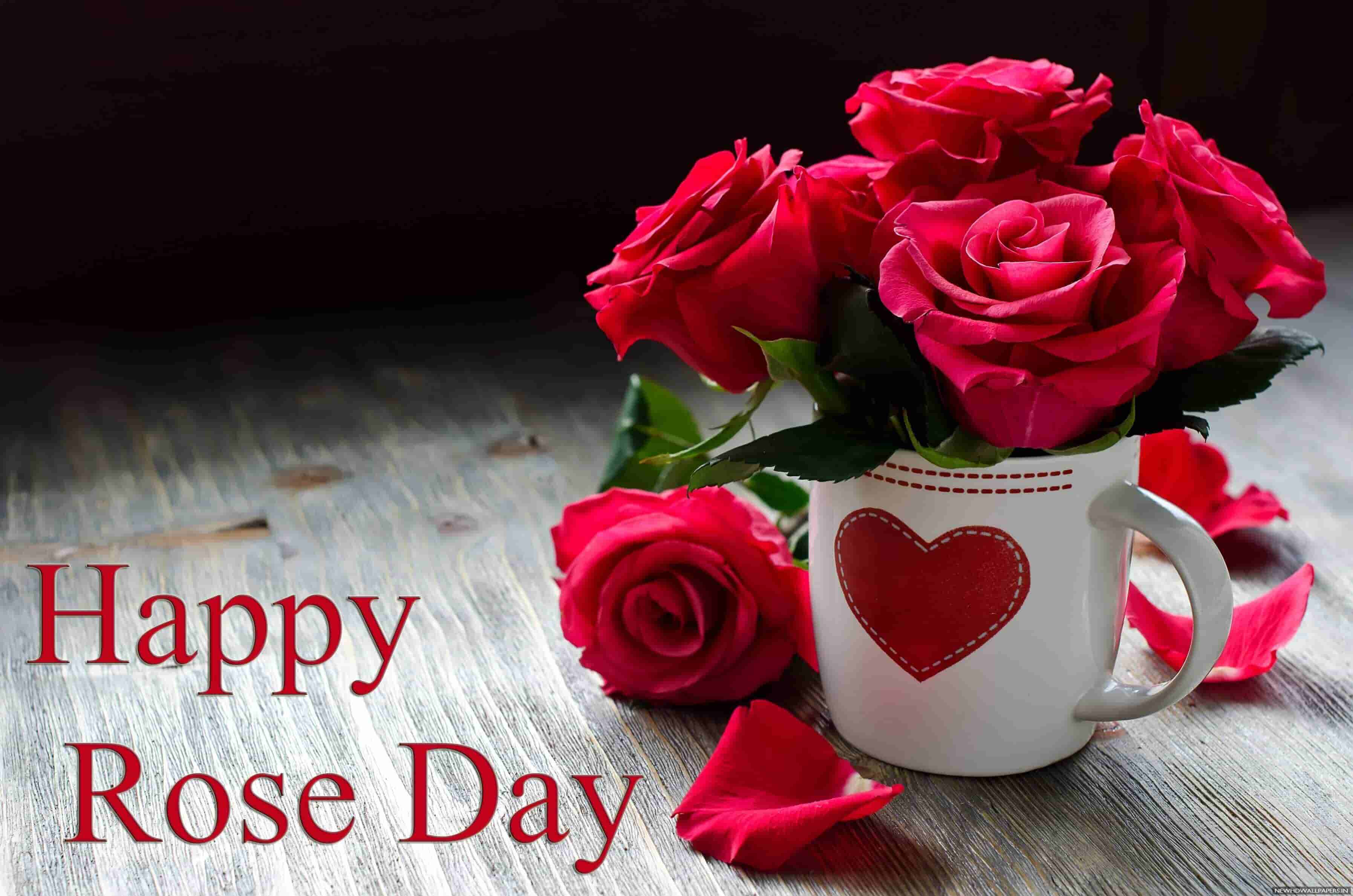 source: newszii.com
Everything that starts with a rose stays forever. You can gift your loved ones a Red or pink rose. If she or he likes yellow rose, you can give that too. But yellow roses are a symbol of friendship. So think about that before gifting! Take a bouquet of pink or red roses or a single one for your lady love. Remember, your effort counts not the number of roses! 
February 8 – Propose Day
source: engaged.robbinsbrothers.com
The second day of the week enables you to speak your heart out. All those emotions you have been suppressing over the years can now be heard. Just make sure that you end up saying everything you always wanted to say. Besides this, make sure that you decorate the whole place and around in such a way that it shows your effort. Decorate the place properly and once she arrives, speak your heart out.
February 9 – Chocolate Day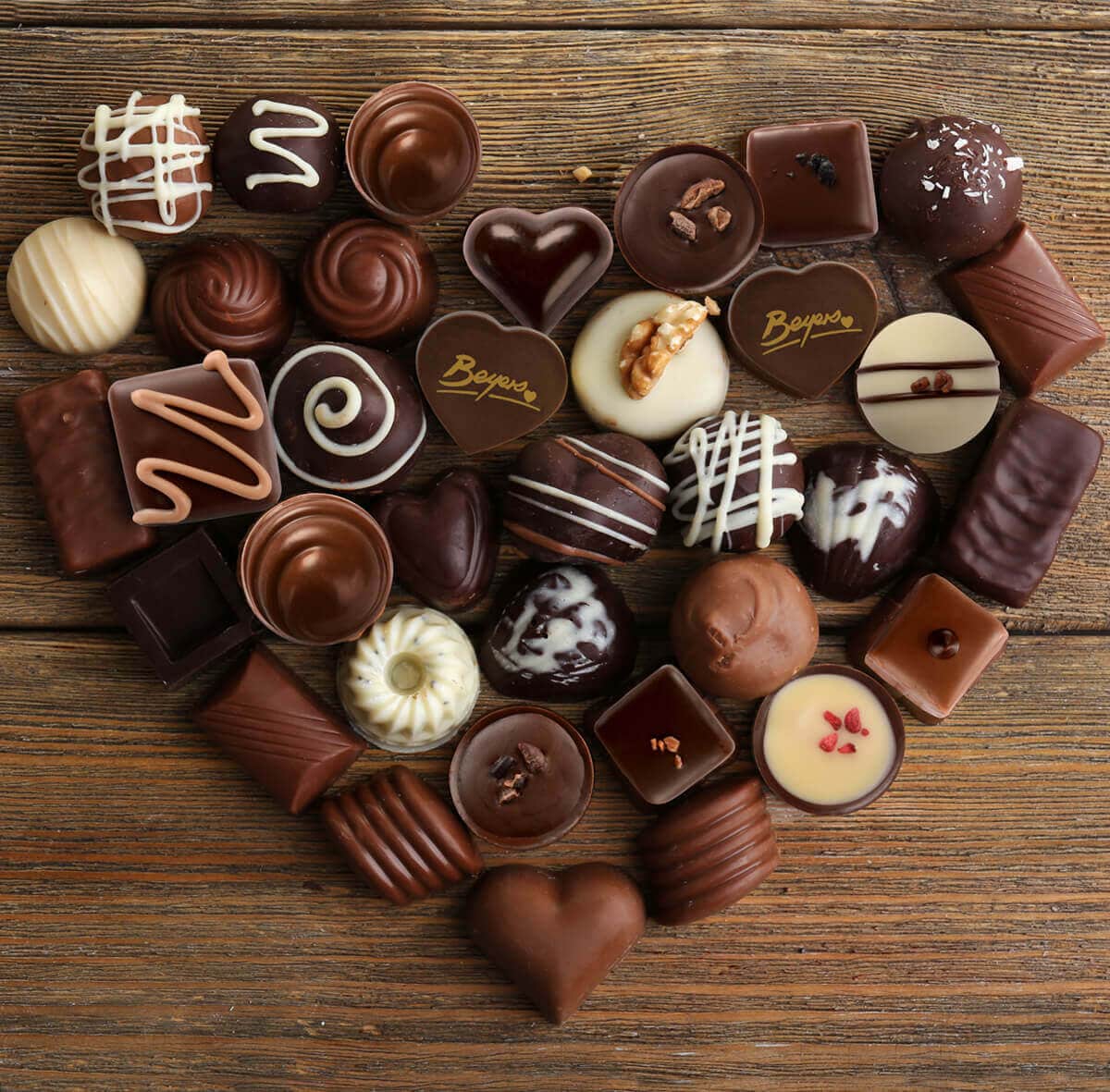 source: pointblend.com
Chocolate is loved by all women. This day on the Valentine week list is when you can actually gift her something that she'll never refuse. If you are in love with her but you are unable to speak your heart out, just give it a try and everything will be said and done. Here also, your effort counts a lot. So you can prepare a hamper with her favorite chocolates with your own hands and give it to her. She will definitely fall for this surprise.
February 10 – Teddy Day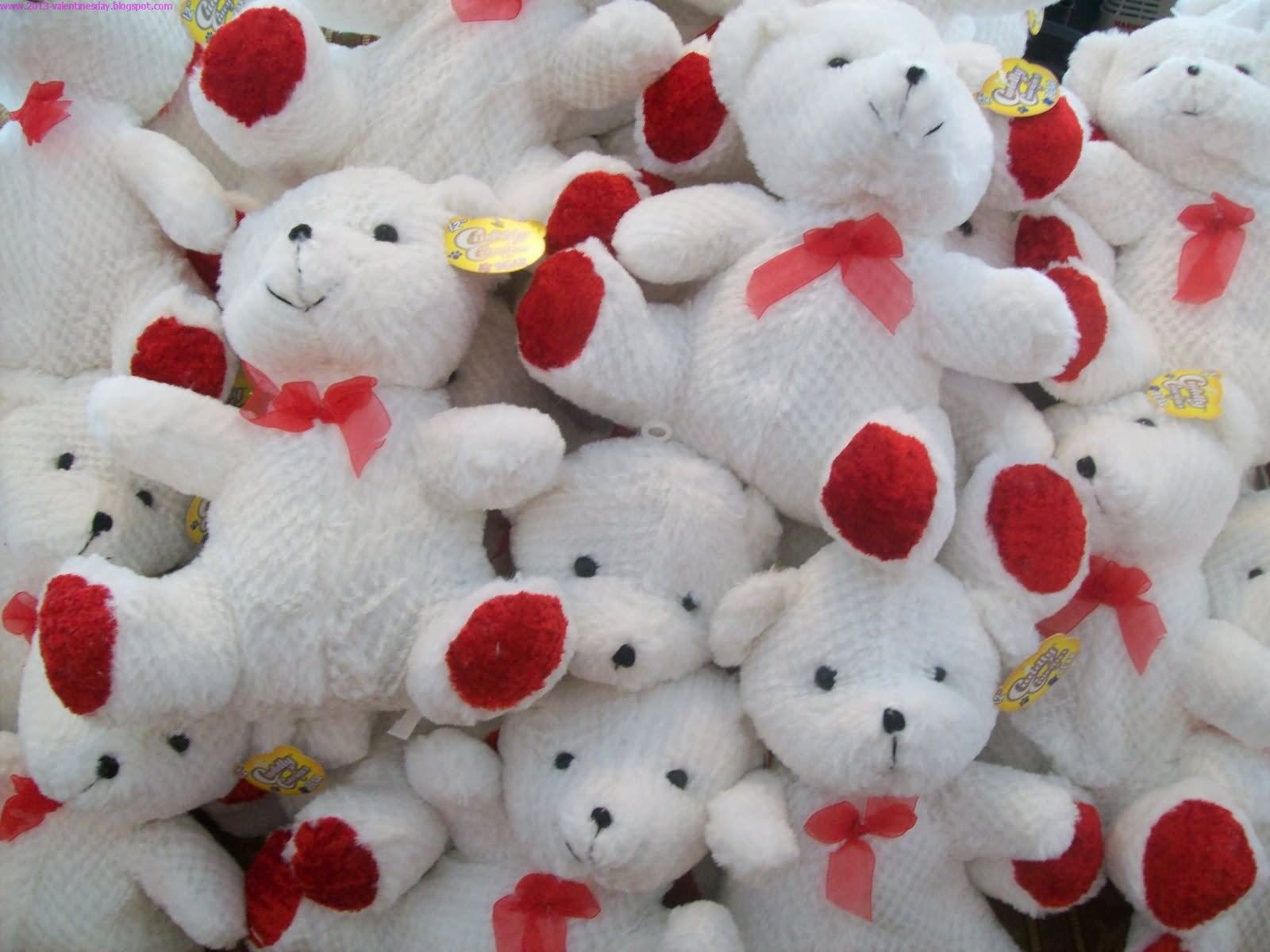 source: elsetge.cat
Who doesn't love big fluffy teddy bears? At least women love to cuddle these stuffed toys a lot. Lots of online shops offer such gifts for this occasion. You have to choose the best teddy bear among the available ones and gift it to her. She will be surprised and at the same time, she will be very happy. You will be able to understand her happiness easily. Women love adorable things and here you are offering something she would never refuse to take.
February 11 – Promise Day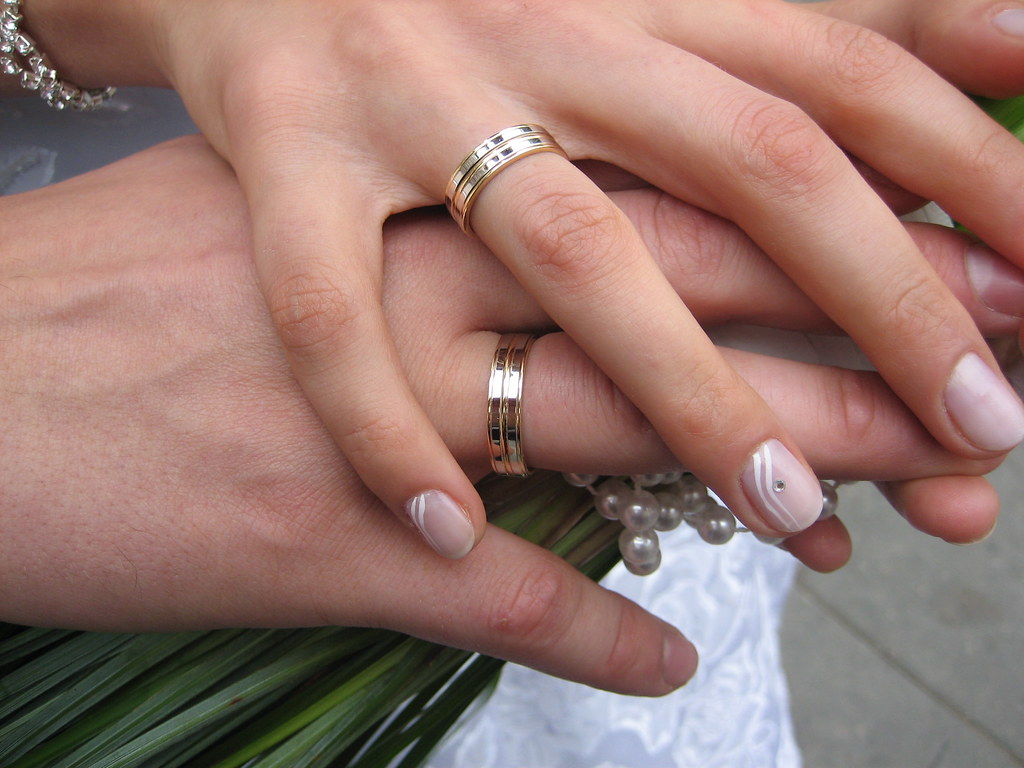 source: flicker.com
This is the Valentine celebration, which is the day when you have to make your promises to her. Why she would leave everyone and fall for you is the key to this day. You have to express yourself properly. But please, do not come up with false promises or useless promises. Women have a very strong sixth sense. They can easily understand that you are trying to fool her. Do not ever dare to fool her because if she gets to sense this, she will never forgive you!
February 12 – Hug Day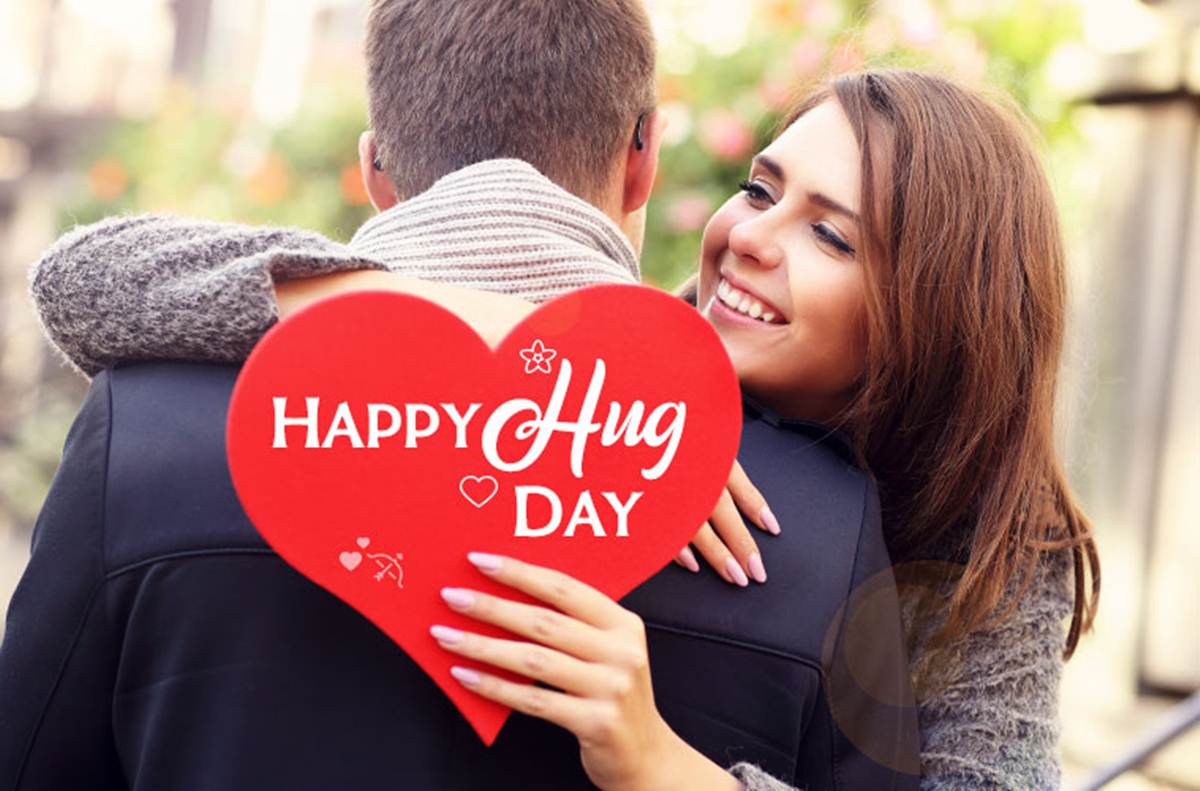 source: jansatta.com
The jump from a teddy hug to this day is the dream of every woman celebrating Valentine's day 2020 celebration. You need to make her realize how much you adore her and in this course, you need to make sure that she gets what her heart desires. A warm hug can solve all the problems and it also sends your message silently to her. She will definitely understand how much you care for her.
February 13 – Kiss Day
source: beebulletin.com
Say it with a kiss. Women love forehead kisses. So if this is the first time you are attempting this, please restrict yourself with a forehead kiss or a cheek kiss. Do not experiment with anything out of the blue that she doesn't approve of. If things are going great between you two, you will definitely understand what she wants and you have to act accordingly. 
February 14 – Valentine's Day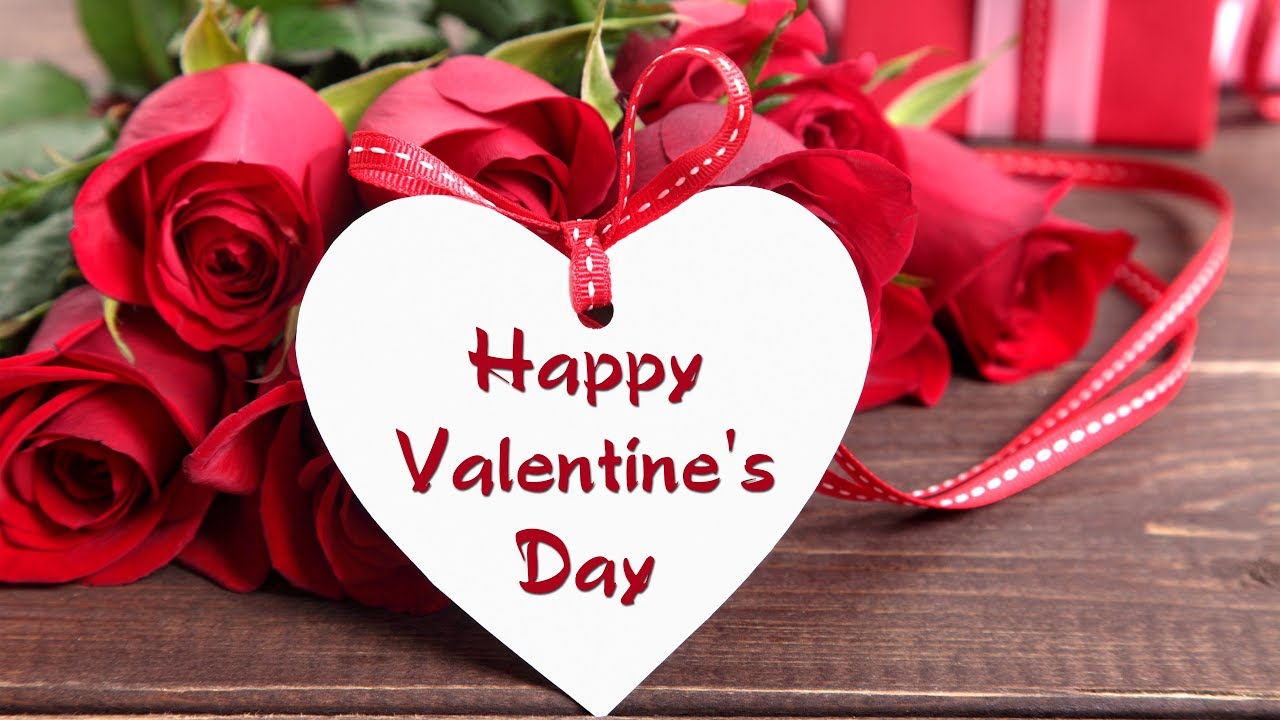 source: youtube.com
Valentine's Day is the day for which all those previous days get importance. Speak your heart out, take your emotions out. Your Valentine wants to see your emotions oozing out. Not every woman falls for money. Make sure to feel her special and she will love it for sure.