The best part of a grey-inspired wall is that it matches virtually all design ideas. Except you hire a 2-cent interior designer with zero knowledge of color-matching, you cannot go wrong with grey. Design expertise often flows from the simplistic ideas to the outrageous over-the-top combinations: from a dark grey tone, exhibiting warmth, matched with vibrant red color and blue rugs, to stylistic wall arts covering sixty percent of your grey walls, to the extravagant light grey matched with earthy tones like olive green, burgundy red, and brown. Let's take a look at some of the best grey wall color ideas for 2022.
– Grey and White: A match made in Heaven
– Grey walls and matching wall arts
– Earthy grey with bright colors
Grey and White: A Match Made in Heaven
source: hearstapps.com
The grey and white match has become incredibly popular amongst stylistic homeowners. With minimalistic designs raging through the last decade, people have often favored grey, white, and silver colors. Today, the minimalistic trend is still alive—and you can jump on it for your next design idea. How about some light grey walls with a dash of white in the sitting room—and of course, a white-themed sofa and lightning? You could also throw in some white and dark mixed carpet complementing your aesthetic. You can get amazing ideas to decorate your dining room and bring your space to life.
Grey Walls and Matching Wall Arts
source: onekindesign.com
Wall arts are forever—rendering potency to your space (diner, passage, kitchen, bedroom) and enhancing their real aesthetic value. Achieving a grey-themed home décor goes beyond selecting the color tone. For example, a grey velvet sofa matched with a beautiful—or two beautiful and adjacently placed wall arts can turn your living room into the ultimate aesthetic palace. What's better? With wall arts, you do not have to spend a fortune.
So, what colors would match a grey wall?
– Depending on the tone of the primary grey color. For unforgettable aesthetics, a warm tone may deserve a bold, bright orange, sharp red, or teal-themed wall art.
When choosing the size of a wall, you must consider the size of the available space; that is, wall art should take 60% to 70% of the available wall space and should not be placed towards the corners of the wall. You can choose from an extensive array of incredible wall arts at Elephant Stock.
Neutral grey paint colors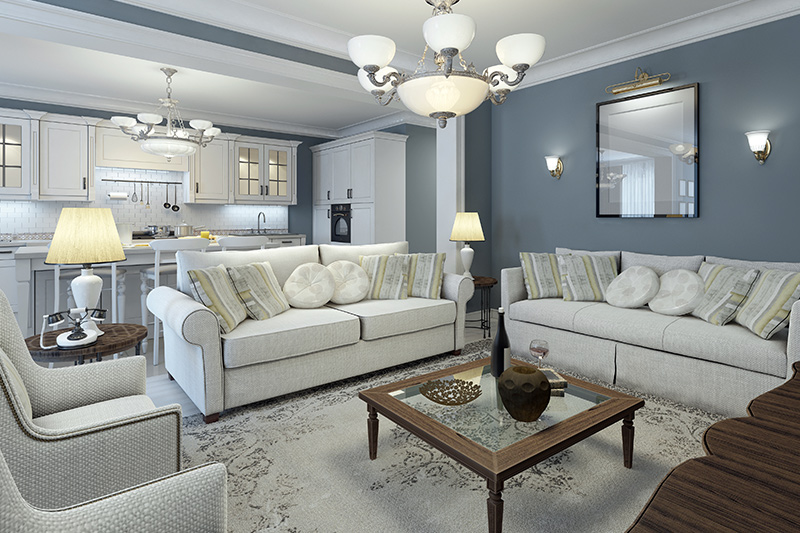 source: designcafe.com
Neutral grey paint colors like the gray owl, aloof, portland, grant beige, beige, or the lamp room, give a warm and home-calling feel, especially to small spaces like a visitor's room. If you love ambiance over brightness in your kitchen, you can have a grant beige paint on your kitchen walls and lace the wall with beautiful kitchen-themed wall art.
Beauty and ambiance are found in grey. A wall color, painted grey, is always a designer's Heaven. A designer can easily match warmer shades with brighter colors or opt for light grey colors.