Enterprise agility is turning into a business priority for financial services organizations. However, the regulatory requirements keep evolving, new technologies, and constantly evolving consumer needs become market standards. 
Economic uncertainty makes business environments more and more uncertain right when smart digital solutions are flooding the market.
In traditional planning, managers plan the quarter or year in advance, promise certain results, and hope they get it right. 
This kind of outdatedness leads management teams and board rooms to deal in inaccurate spreadsheets and unrealistic predictions.
At the same time, conventional plans and forecasts are limited. So is the traditional reporting model that aims to summarize last month's activity, but becomes obsolete by the time it reaches the desk. 
However, the rapidly changing world demands that all stakeholders plan and evaluate the company's performance more holistically, examining its supply chain and financial performance.
As a result, enterprise agility is becoming increasingly important in today's digital landscape due to the rapid pace of change triggered by the digital revolution, climate variability, and new legislations. 
Agile firms that have successfully developed new products should be encouraged to implement similar techniques across the entire organizations to increase awareness. 
Businesses these days tend to hire CPAs that are known for implementing holistic approaches in the company's operation. Moreover, CPAs who have gone through the CPA Study Material practically know how to deal with the financial issues in real life. 
On this note, let's now discuss financial agility and how it can help your business.
Financial agility: what is it?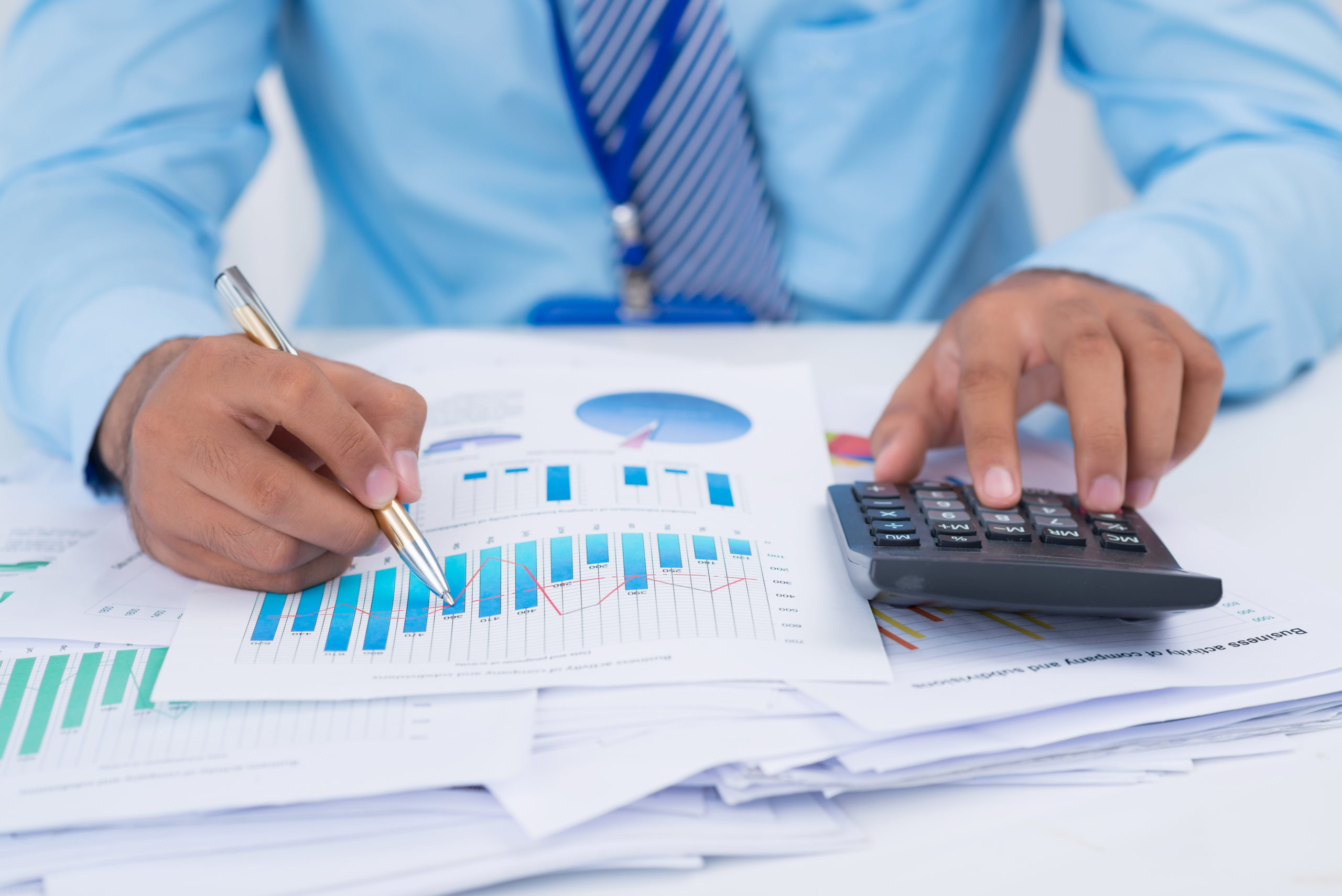 source: financedigest.com
A model for deploying agile approaches outside of design teams is called organizational agility. Effective agile adoption initiatives can enhance staff involvement, save operational expenses, and improve customer satisfaction. 
Compact cross-functional agile operations are shorter, more iterative, and develop in incremental phases that are guided by the proper business plans to sustain.
The method of transforming an organization to adopt agile practices is a challenging and risky one. Rearranging teams, gathering meaningful key performance indicators, and getting executive backing are obstacles to implementing an agile organizational structure across many company operations.
Enterprise agility brings enormous economic advantages, according to recent research findings. Relative to the market average, the likelihood that a business would achieve high performance is more than two times. 
For agile companies, net profit, levies, depreciation, and amortization increased by around 16 percent during the last decade, indicating tremendous long-term success.
Simple Steps towards Financial Agility
The traditional approach differs from the agile approach. There is a lot of work involved to make the transition from a waterfall to an agile organization. 
Following are crucial stages to successfully transforming your firm into an agile one that we have uncovered through our experience assisting businesses through this kind of shift.
Make Implementation Plans & Performance Indicators for Your Team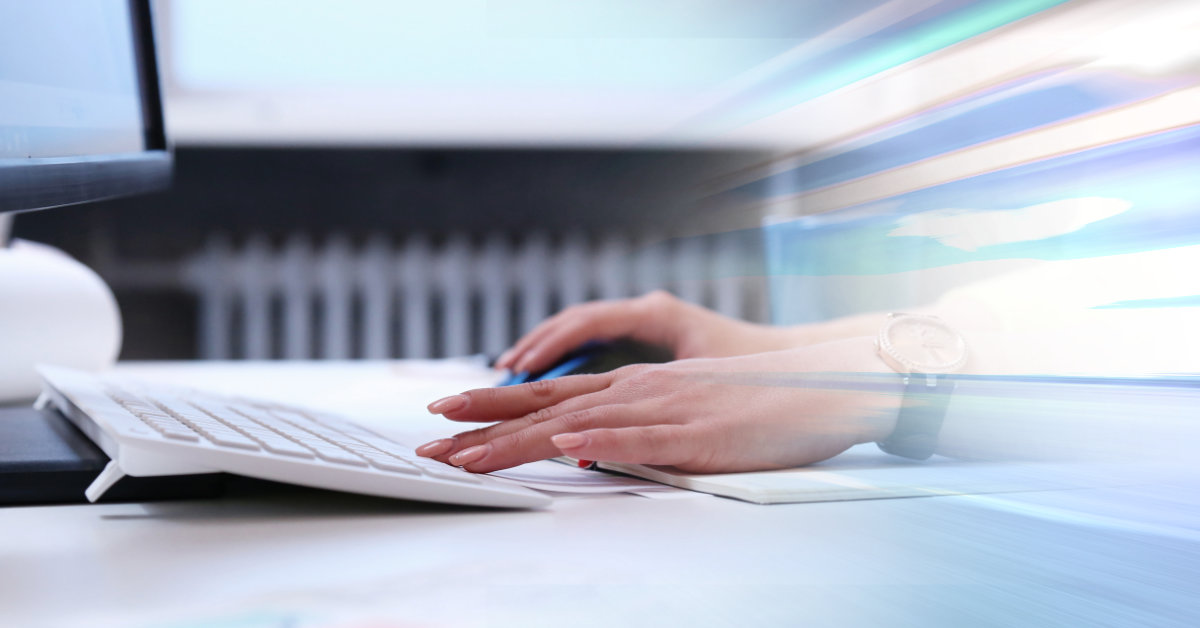 source: insightsoftware.com
A wise action plan will facilitate your business's transition toward agile practices. A roadmap can set reasonable objectives for your organization's agile transformation and give followers a proper roadmap to unite around and assist.
Choose a measurable metric to measure performance for your initial agile product design efforts. You will be able to make your organization a success if you use agile indicators. 
In addition, indicators help the project team in realistic expectations and defined objectives for phase review discussions.
Monitoring your progress in terms of key performance indicators cannot only help you get better at what you do. When you develop beyond your initial product and begin to extend agile principles across your organization, KPIs can offer undeniable evidence of betterment.
Make a Dedicated Team & its Executives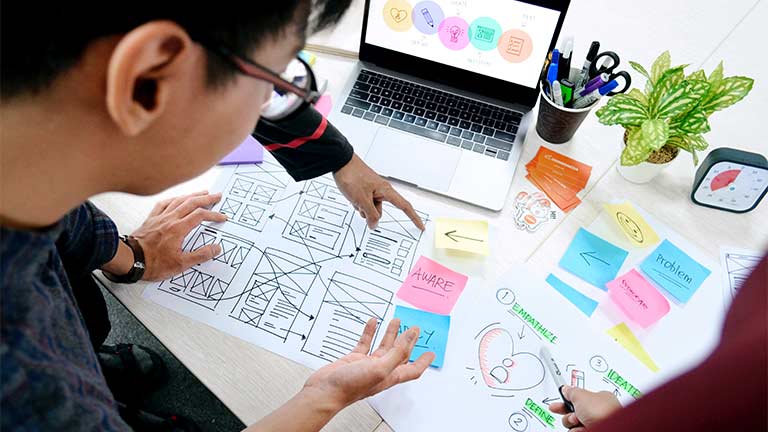 source: accenture.com
Make sure there is a team in your organization that can be in charge of the organizational level agile approach. 
This agile transformation team is composed of executives who will methodically enhance procedures, reporting specifications, and performance indicators throughout the firm.
Any sort of organizational development, not only agile transformations, requires time for people to become used to that change. 
According to studies, teams and businesses will initially perform worse before improving when major changes are made. Therefore, it is crucial to choose team members who are enthusiastic and dedicated to assisting the organization in becoming more flexible and responsive.
Get Suggestions & Implement to Improve
Get suggestions from your team members at the end of each iteration and try to improve by implementing better recommendations in the following phases. 
Of course, dedicated work and devotion towards adhering to agile principles and methods are required for the team members to progress. The team members will operate smoothly, improve each iteration, and motivate others throughout the firm.
Benefits of Financial Agility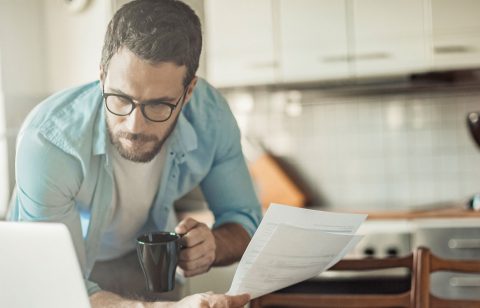 source: pinterest.com
Although the rest of the sector struggles with consistency and efficiency, financially agile companies benefit greatly. Some benefits are discussed below.
Financial Agility Encourages Flexibility
An essential element of financial agility is the use of rolling projections, which aid firms in keeping track of critical organizational factors and modifying their approach as necessary.
Business executives can modify their course of action in terms of priority by using rolling projections, which are a great method to predict how the company will perform over the following months. 
As a result, business executives may find it simple to identify significant issues sooner and adapt accordingly before further losses occur.
Financial Agility Eliminates Outdated Budgets
Because creating budgets takes time, agile firms now create them over shorter periods rather than yearly, offering management a more realistic overview of how much a change may affect operational efficiency. 
A continuous financial planning strategy is replacing the conventional yearly budget preparation that requires time and avoids budget restrictions by many organizations because of financial agility.
Financial Agility Helps in Improving Performance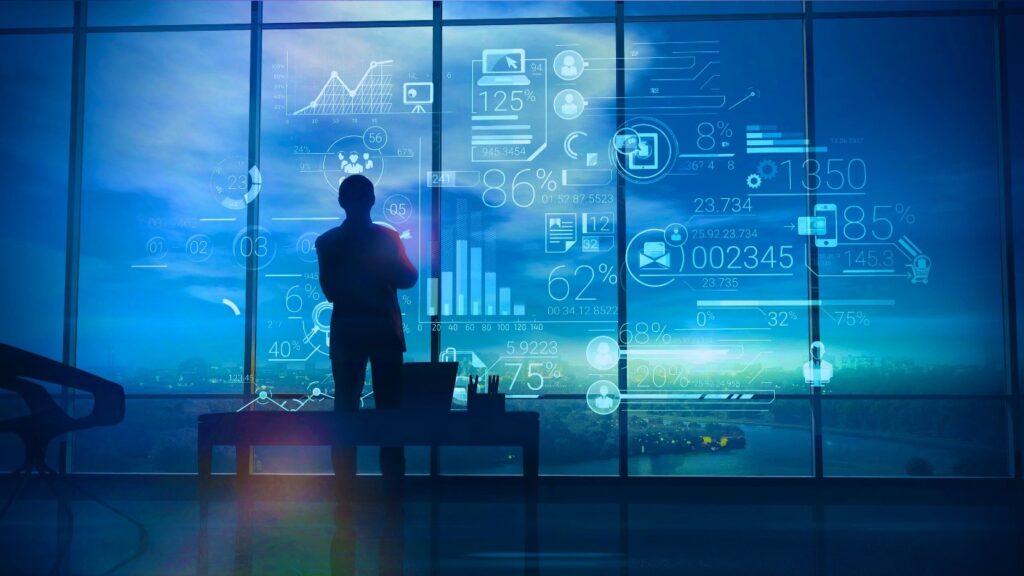 source: hbr.org
Compact, autonomous, project-based teams are the characteristics of an internet-investing firm. Teams are designed to allow potential mistakes, which encourage innovation, and management constantly pushes, promotes, and directs them. 
Everyone at the company has direct exposure to the same data and performance indicators. Instead of concentrating on the number of hours spent, quality management strongly emphasizes efficiency and outcomes.
The Way Forward
Although transforming your company into a financially agile organization is risky, some people are ready to take that risk for the improvement and growth of their business. It has many benefits: financial agility not only helps improve the company's efficiency but also eliminates the conventional techniques and provides flexibility to the business.