When it comes to the health and wellbeing of your family, choosing the right dentist is a decision of paramount importance. A family dentist plays a crucial role in maintaining oral health and promoting a lifelong commitment to proper dental care. With a multitude of options available, the process of selecting the best dentist for your family may seem daunting.
Qualifications and Expertise
source: pinterest.com
The first and foremost aspect to consider is the qualifications and expertise of the dentist. A reputable family dentist should possess a degree from an accredited dental school and be licensed to practice in your state. Additionally, it is wise to inquire about their post-graduate education, specialized training, and any certifications they hold in specific areas of dentistry, such as pediatric dentistry or orthodontics. A dentist with a well-rounded skill set will be better equipped to cater to the diverse needs of your family members.
Range of Services
A comprehensive family dentist should offer a wide range of services that cater to patients of all ages. From routine check-ups and cleanings to more specialized procedures such as orthodontics, cosmetic dentistry, and oral surgery, a versatile dentist like Dr. Roland Pagniano Jr. can be a one-stop solution for your family's dental needs. This streamlines the process and ensures consistency in care and treatment.
Pediatric Care and Comfort
source: pinterest.com
For families with children, a dentist skilled in pediatric care is indispensable. A child-friendly environment, compassionate staff, and a dentist experienced in handling young patients can significantly influence a child's attitude toward dental visits. Look for a dentist who employs techniques to alleviate anxiety and ensure a positive experience for children, setting the foundation for a lifetime of good oral health habits.
Technology and Modern Practices
The field of dentistry is constantly evolving with advancements in technology and techniques. A forward-thinking family dentist should incorporate modern practices and state-of-the-art equipment into their clinic. Digital X-rays, laser dentistry, and computer-aided design and manufacturing (CAD/CAM) for restorations are just a few examples of technologies that can enhance the quality of care and patient comfort.
Location and Convenience
source: pinterest.com
Choosing a dentist with a convenient location can make routine visits and emergencies more manageable. A centrally located dental office, preferably close to your home or workplace, can save valuable time and effort. Furthermore, consider the dentist's office hours and flexibility to accommodate your family's schedule. Extended hours or weekend availability can be especially beneficial for busy families.
Reputation and Patient Reviews
A dentist's reputation within the community speaks volumes about their quality of care and patient satisfaction. Online reviews and testimonials from current patients provide valuable insights into the dentist's demeanor, professionalism, and overall experience. Researching the dentist's online presence and seeking recommendations from friends, family, or healthcare providers can help you gauge their credibility and reputation.
Insurance and Payment Options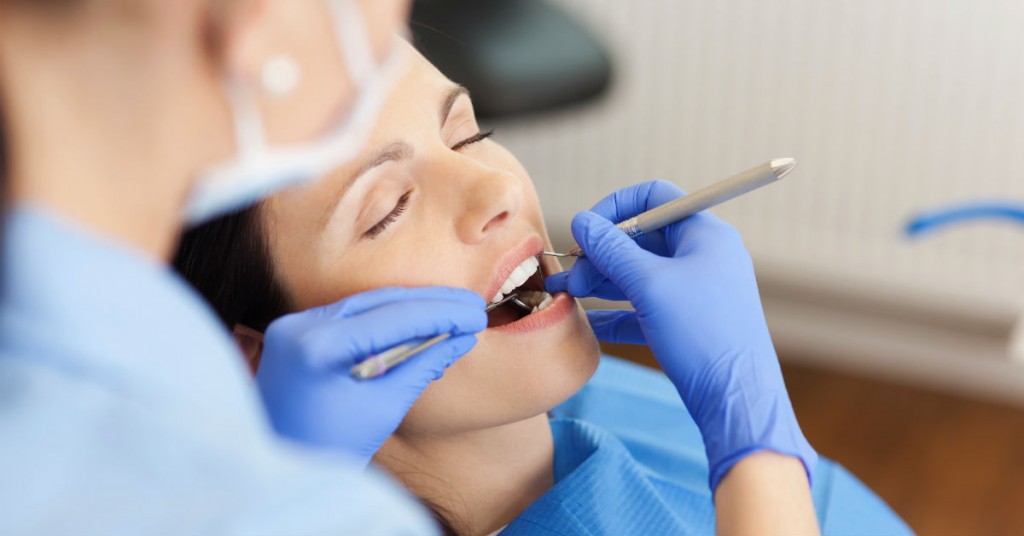 source: pinterest.com
Before making a final decision, ensure the dentist accepts your dental insurance plan. Understanding the billing and payment processes and available financing options for out-of-pocket expenses is essential to avoid any financial surprises. 
A transparent and accommodating approach to billing reflects a dentist's commitment to patient wellbeing.