Giving corporate gifts is another way of saying thank you to your new or existing clients, employees, and partners. You may also send them if you wish to keep doing business with an important client. Corporate gifts could serve as something to remember the company by or something the recipient can use every day.
They're not limited to specific items; they can be coupons, vouchers, gift certificates, and even services. You can even make them more meaningful by sending custom items like a MeowPrint corporate gift that bears the recipient's name and your company logo. If you're still unsure about what to give, here are some ideas you can look into:
Here Live Enhanced explore some ideas you can look into:
Personalized custom pins
With the development of the times, the enamel pin is no longer just a clothing accessory, it has been customized into a popular tool or souvenir by companies, marketing activities and other industries. 
Custom enamel pins are a great marketing tool, its designs are diverse, you can draw your company brand name, logo, etc. on the pins, give it to employees and visitors to wear, it's both a beautiful decoration and beneficial Increase the company's brand awareness.
Notebooks, Journals, Or Planners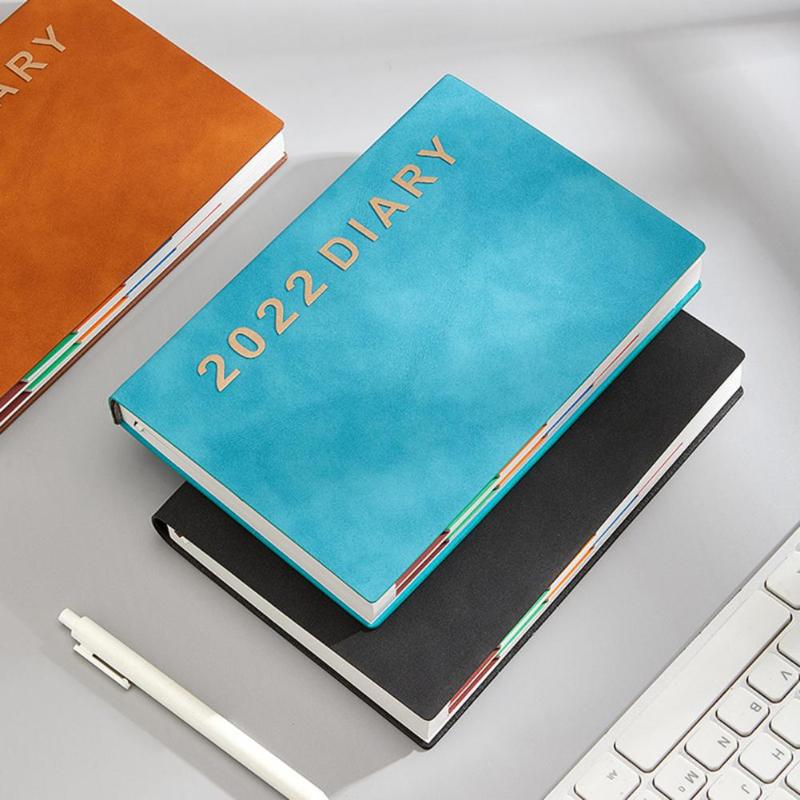 source: joomcdn.net
During conferences and meetings, these would be useful for jotting down important information, details, or reminders. Notebooks are ideal for confidential meetings as well where mobile phones aren't allowed to prevent anyone from recording videos or taking photos.
They can also be used to write down ideas and thoughts that have nothing to do with work, so the recipient can bring them wherever they go. If your company name or logo is on the item, anyone who sees it would become aware of your business, which would be good for brand awareness.
Moreover, people sometimes need to give their eyes a much-needed break from smartphones, laptops, or computer screens. Notebooks don't run on batteries or require charging, either, making them reliable even without internet or electricity.
Writing Tools 
source: pinterest.com
In this digital age of computers and smartphones, people still reach for pens in hospitals, offices, and schools, among others. They're a convenient option as they can be used anytime to fill out forms and documents and write letters and notes. Not only are they suitable for office work, but they're also among the go-to items of some artists when sketching or drawing. And so in practically any setting, pens help promote productivity.
Given that pens come in different colors and varieties, you'll be able to let the recipients choose what they'd like to have. They can be inexpensive or luxurious depending on the brand you prefer. Don't underestimate the power of a good pen. It's an excellent custom door gift, too, as you can engrave people's names on it.
Reusable Bottles For Beverages
source: shopify.com
Distributing these is a subtle yet effective way to remind people to stay hydrated. They can be utilized not just for water but also for coffee, shakes, or tea. There are insulated bottles that keep drinks cold or hot. Anyone can use them for various occasions outside the workplace such as picnics, yoga sessions, hikes, and camping trips.
Reusable bottles are much better for the environment compared to single-use cups that tend to pile up in landfills and take ages to decompose. They can last a lifetime as long as you wash them every after use and properly care for them. You can easily customize them and add your company logo or name anywhere on the item.
Care Packages
source: pinterest.com
If you want to send a corporate gift that's closer to the heart, you can opt for a basket of groceries or other essentials. This can be customized per person, especially if they have allergies to certain types of food or drink. Gift baskets can be shared with the recipient's family, so they're likely to have a positive impression of your company as well.
The contents of the basket don't have to be edible goods; you can get spa or self-care essentials, hygiene kits, toiletries, and even MeowPrint door gifts. You have a lot of options to choose from, and it's advisable to think of something most people use every day. The more thoughtful and considerate the items you include are, the more the recipient will feel that you have their best interests in mind.
Gift Certificates Or Free Subscriptions
source: hearstapps.com
If you just can't seem to decide on what to give, you can provide coupons, gift certificates, event tickets, or subscriptions to services. Knowing what the recipient will enjoy or appreciate can be challenging, and gift cards are suitable for such cases. This way, the person will be able to get exactly what they want. Alternatively, you can give them tickets to a movie, play, or game.
Take note, however, that some companies don't allow these as gifts. That's why it's best to discuss these options with your team if you ever want to go for them.
Conclusion
When choosing the right kind of corporate gift, determine if the receiver will find it useful or valuable. You can start by asking yourself what you'd like to receive. Would you prefer office supplies, gift baskets, or gift cards? Whatever it may be, don't forget to customize it and add a personal touch. Also, if you'll be buying items for a small group of people, you can always ask if they have a certain hobby or a specific interest and get something related to that.
Corporate gifts don't need to be complicated. Whatever it may be, the receiver will surely appreciate it. The important thing is that you're able to convey how grateful you are for their support for or service to the company. As cliché as it sounds, it's truly the thought that counts.