There are two types of people. There are those who think cars serve to get you from point A to point B. Then there are those who think cars are like living beings. Machines that communicate with their driver, rich with a unique personality, status, and symbolize a specific period or character. 
To enjoy classic cars, you have to be in the second group. An old-timer is more than just a car. It's a living witness to the automobile industry. It's a symbol of a bygone period, and it represents class. A select few models have been preserved to perfection. That's why transporting these priceless artifacts comes with a lot at stake. 
It's of the utmost importance to protect them and keep them in excellent shape. You don't want to put extra miles on them by driving from country to country. 
Instead, you save them for special occasions. We'll walk you through the intricate details of transporting classics with the care they deserve. Plus, we'll help you avoid common mistakes along the way. 
Why are classic cars unique to transport?
source: atlantacartransport.com
Classic cars have an antique appeal. Their vintage charm comes with their own set of specific requirements. Compared to them, new models have more safety measures, technology, aerodynamics, and better fuel consumption. But that's not the point of an old timer. 
Classics emit power. You can hear the engine rev and roar. All of the parts are mechanical, and it is true automobile bliss when you hit the gas pedal. You can feel the gears rotating and turn fuel into explosions inside the engine. Due to their antiquity, lack of availability, and sometimes fragile conditions, they can't be transported in the same manner as a typical automobile. 
Enclosed shipping – the proper way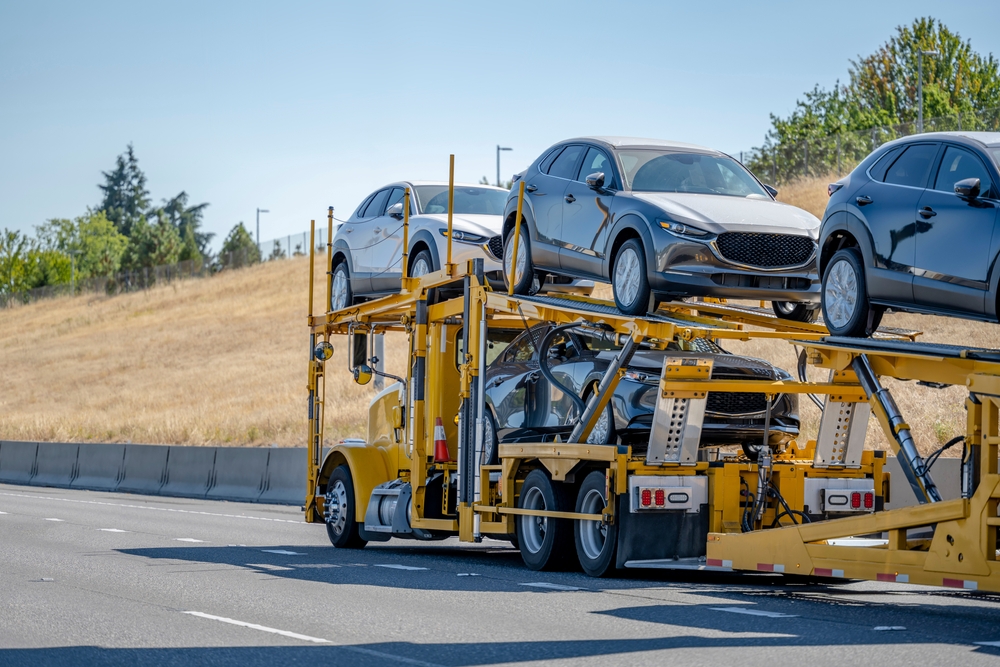 source: digitaloceanspaces.com
Old-timers come with standards. And the gold standard for transporting a classic car is enclosed shipping. Many car transport Atlanta companies offer both open and closed, but the latter is a need, not a choice. Here are the reasons why. 
A closed container shields from the elements. You don't maintain a classic by letting it stay in the sun in front of your garage. Instead, you keep it nice and tucked inside. The same thing happens in a container. Your prized possession will be protected from the sun, winds, rain, snow, and everything else in between. 
Security is the next benefit. There are bad actors in the world who want to break and vandalize luxury items. Especially with the current climate of world events and inflation. Safeguarding the vehicle from the risk of any form of damage is a must. 
Next come dust and debris. Open transport is known to cause some scrapes, dents, and mini-scratches. You want the car to be in a showroom-ready state. The only way to maintain it is in a closed carriage. 
Insurance – protect the value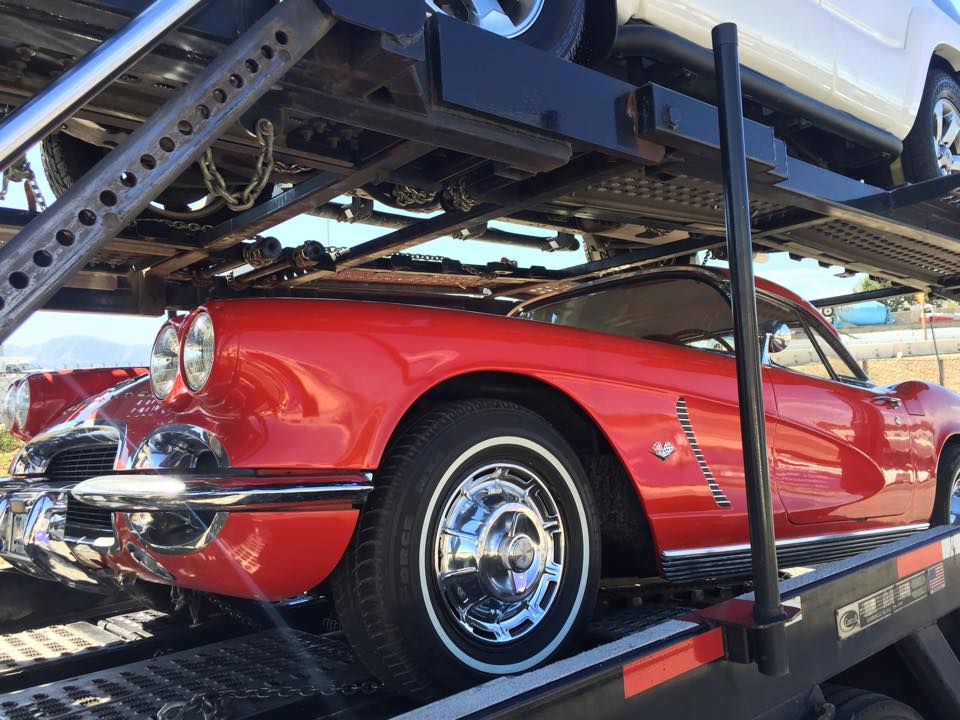 source: atlantacartransport.com
A comprehensive insurance plan for the trip is necessary. Your car isn't just a machine. It's an emotional and financial investment. Imagine how you'd feel if your kids go on a trip and come back with a broken arm. Some people are that attached to their antiques. Insurance isn't simply a matter of covering the expenses of repairs. No. In this case, it's a matter of ensuring the car's full value is acknowledged. 
You need to confirm two things: gap coverage, and agreed value coverage. The first one ensures there isn't a gap between your regular policy, and the shipper's version. The second one ensures both parties agree on the value of the car before the service is in effect. If anything happens on the road, all disputes get settled according to the agreement, and the compensation is determined by it. 
How to prepare for the transport? 
source: atlantacartransport.com
There are a few things to take care of before you ship your historic automobile. It will be safer, and easier on your nerves. The first thing you should consider is the documentation. Bring everything and be precise. Take detailed photographs from multiple angles to ensure the pre-shipping state is saved on your phone. 
Then, perform a maintenance check. See if there are any leaks, the oil levels, and the operation state. If something is leaking, that can pose a danger to other car, and create more problems during the load and unload process. You don't want the engine to stop working the moment you get it back. 
Make sure the interior is completely spotless. You don't want any objects inside the car. That eliminates the risk of harm of things that get loose during transport. All it takes is for you to leave a watch. A few bumps on the road and it can cut the leather seats. 
The paperwork
Be ready, classics involve a lot more paperwork compared to a conventional car. You'll need to provide inspection reports, ownership documents, and even customs paperwork if it goes overseas.