You might start to worry when you notice any changes in the quality of your hearing, especially if you are not a senior. However, you might experience hearing loss for several reasons, not all of which are permanent. Then, follow this guide for some of the easiest ways to make your hearing the best it can be and support it in 2023. 
Get Ear Wax Removed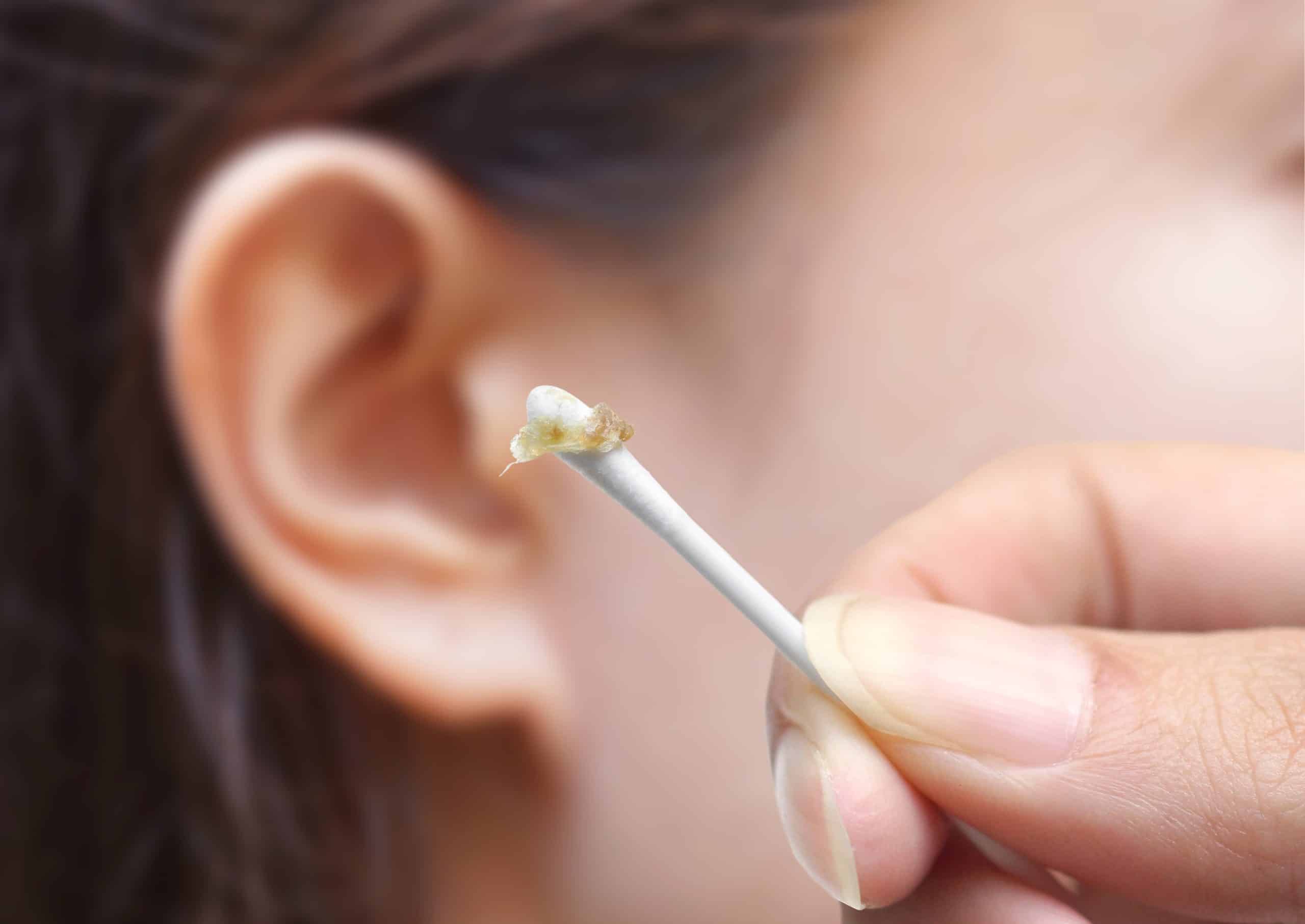 source: pinterest.com
The first step you should take when you have hearing loss is to check yourself for the symptoms of an earwax buildup. You might have a buildup of earwax in your ear if your ear is itchy and feels as if there is a blockage inside it and if your hearing has started to become muffled. If this is the case, and you are struggling to remove the blockage with just olive oil and natural substances, you might consider visiting an earwax removal specialist. This professional will be able to use earwax syringing to remove the excess earwax from your ear and relieve its pressure from your ear canal. If this keeps being a problem, though, you might visit your doctor to discuss any underlying causes that could be making earwax block your ear and your hearing. 
Take Vitamin Supplements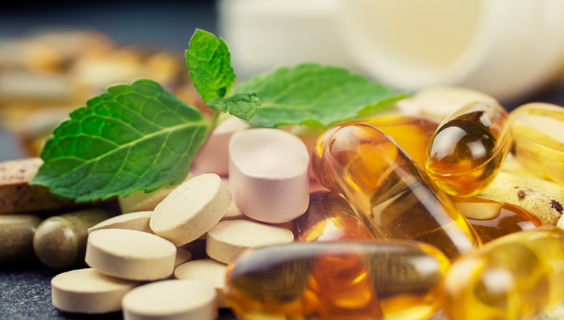 source: pinterest.com
If you are worried about your ears, you can help them to hear at their best by taking vitamin and mineral supplements. Luckily, there are many supplements on the market in the form of tablets and gummies that have been developed specifically for ear health. This means that you do not have to search very far to get the vitamins you need, and you might be able to use multi-vitamin packs to get all the minerals you need in one go. You might search for products that contain omega-3, zinc, and magnesium, as well as vitamins A and C. 
Eat the Right Foods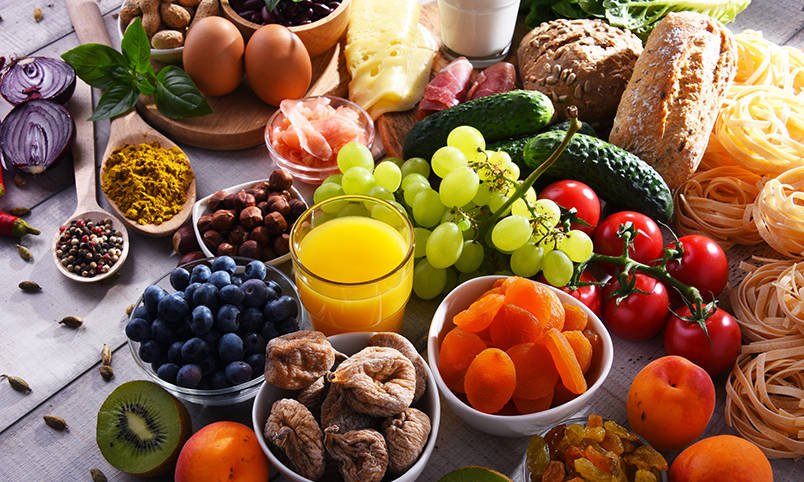 source: pinterest.com
You can also take a step as simple as eating the right foods. For instance, you should consume walnuts, spinach, fish like salmon, bananas, eggs, and carrots if you want to have healthy ears and excellent hearing. These foods contain many of the vitamins and minerals that are stated above, as well as many others. For instance, carrots contain beta-carotene, and eggs contain vitamin D.  By eating these foods, you will be doing all you can to keep your body generally healthy and ensure that you are able to protect your hearing in a natural way. 
Quit Smoking and Excessive Drinking
Bad habits like smoking and excessive drinking can impact your hearing. For instance, alcohol can damage the hair cells in your inner ear. Not only this, but smoking can cause issues with the auditory nerve, as well as the eustachian tube, which can mess around with the pressure of your ear and prevent your brain from receiving signals about the sounds that you are hearing. This can lead to permanent hearing loss, so it is best to quit smoking and drinking excessively before this damage occurs.