It's that time of year again! Halloween is just around the corner. It's time to start thinking about what you're going to wear. If you're like most people, you probably have a few basic ideas of what you'd like to dress up as. But if you're looking to take your Halloween costume to the next level, you're going to need to start thinking about high-fashion Halloween looks.
In this article, we're going to take a look at some of the best high-fashion Halloween looks that you can rock this year. We'll explore a range of different styles, from gothic and grunge to glam and glitz. Whatever your style, there's bound to be something here that you'll love. So if you're looking for some inspiration for your Halloween costume, read on!
8 High-Fashion Halloween Looks That Will Make You Stand Out
Halloween is the perfect time to get creative with your fashion. Whether you're attending a costume party or going out trick-or-treating, you'll want to stand out from the crowd. Here are seven high-fashion Halloween looks that will make you the center of attention.
1. Avant-Garde Witch :
For a truly unique witch costume, ditch the traditional black and go for something more avant-garde. Think of unexpected colors and bold prints. Pair a brightly colored dress with statement accessories, like a pointy hat and long gloves. Add a broomstick and a few strategically placed spiders, and you're good to go.
2. Gothic Princess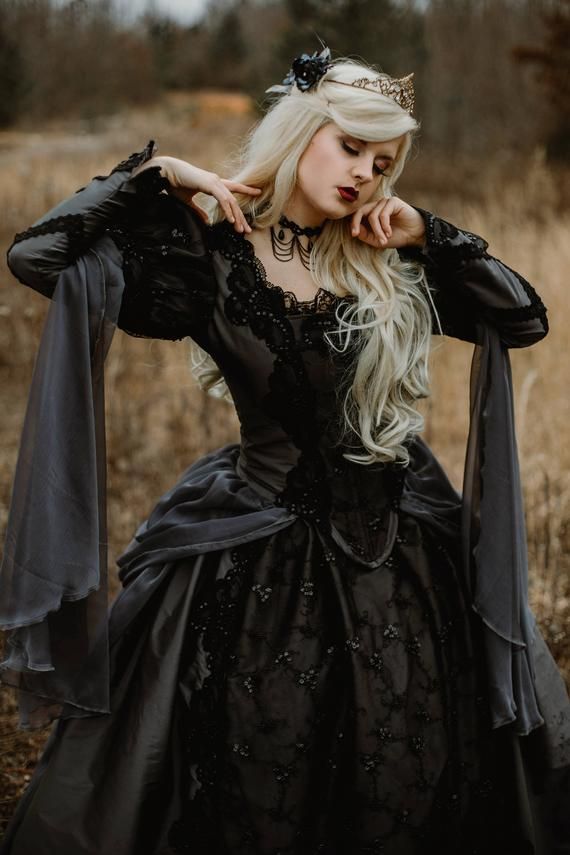 source: pinterest.com
Channel your inner gothic princess with a dark and dramatic look. Start with a black gown and add some gothic-inspired accessories, like a velvet cape and a jeweled choker. For an extra touch of drama, wear your hair in a dramatic updo and add a smoky eye.
3. Femme Fatale
Dress like a classic femme fatale this Halloween. Think form-fitting dresses, stiletto heels, and smoldering makeup. To stand out, go for a bold color like red or black. Accessorize with a long necklace and a feather boa, and you're sure to turn heads.
4. Catwoman
Who doesn't love a good Catwoman costume? For a high-fashion take on this classic character, ditch the spandex and opt for a form-fitting bodysuit or a slinky dress. Add some cat-eye makeup, a black wig, and some tall boots, and you're good to go.
5. Zombie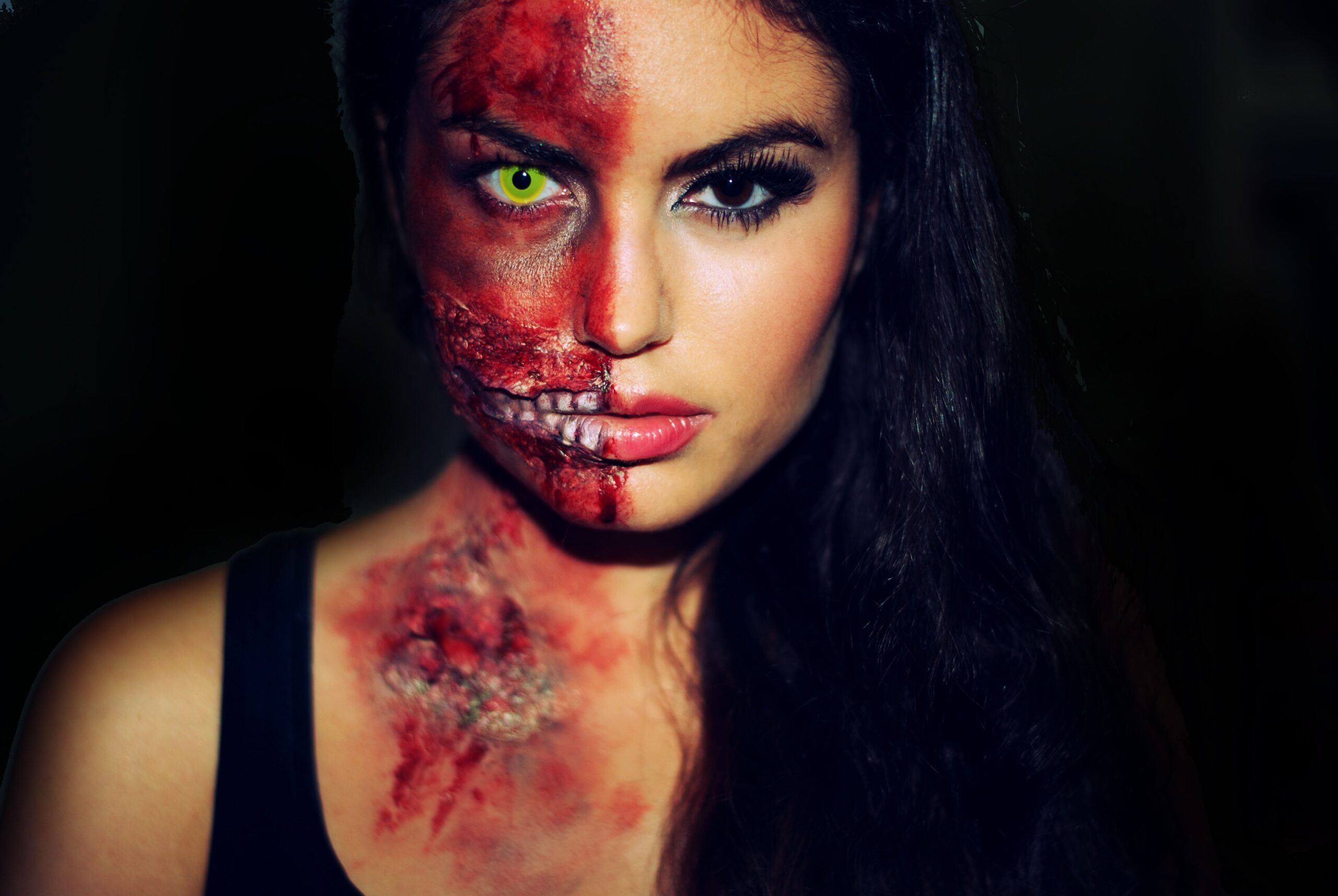 source: pinterest.com
With the popularity of shows like The Walking Dead, zombies are having a moment. For a high-fashion zombie look, start with a ripped and tattered dress. Add some smudged makeup, mussed-up hair, and fake blood. Top it off with a pair of zombie contact lenses, and you're good to go.
6. Marilyn Monroe
Channel your inner movie star with a Marilyn Monroe costume. Start with a form-fitting dress and add some classic accessories, like a pearl necklace and elbow-length gloves. Don't forget the iconic red lips and blonde wig. You're sure to turn heads when you channel this timeless Hollywood glamour.
7. Witch
For a classic witch costume, start with a black dress. Add a pointy hat, a broomstick, and a few strategically placed spiders. For an extra touch of drama, wear your hair in a dramatic updo and add a smoky eye. 
8. Vampire
Vampires are always a popular choice for Halloween and for good reason. They're sexy, mysterious, and a bit dangerous. For a high-fashion vampire look, start with a form-fitting dress or bodysuit. Add some fangs, fake blood, and a pair of vampire contact lenses. Top it off with a
Accessories To Create Last-minute Halloween Look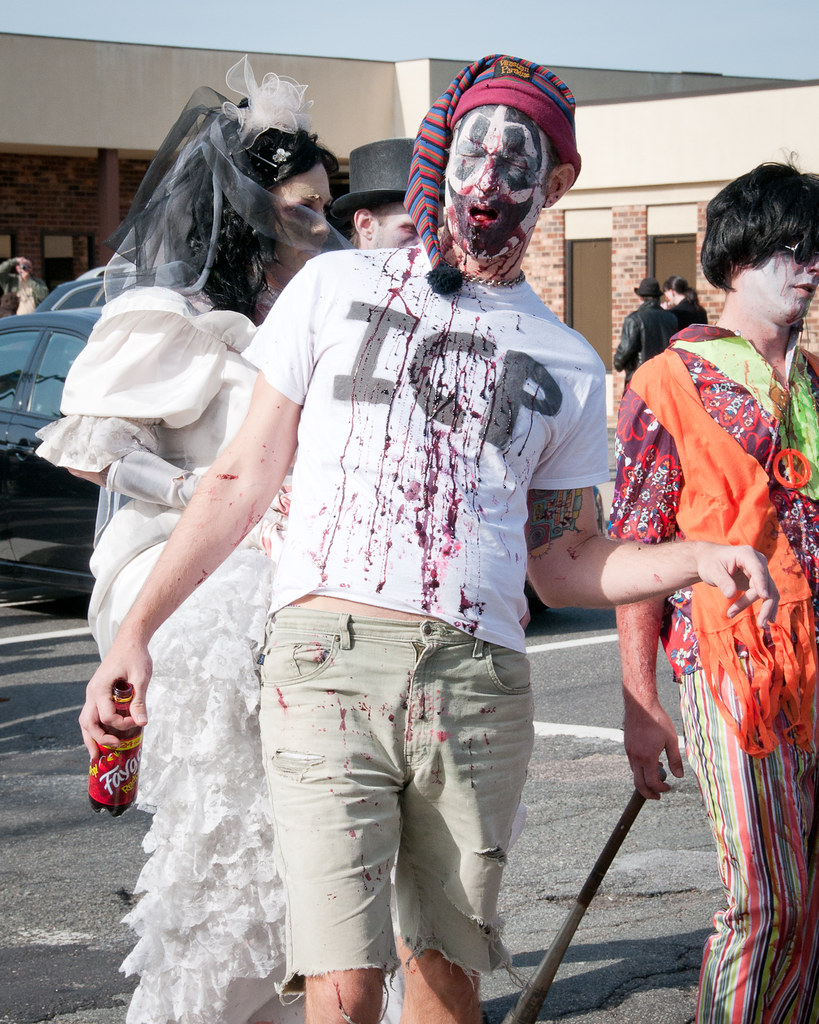 source: pinterest.com
Accessories are perfect additions to Halloween costumes. From hats to headbands, every single piece can add charm to your overall look. Let's explore some exciting and handy accessories you can try on Halloween 2022.
Lightweight and adorable accessories always complement your overall looks. You just have to carry them in the correct style with comfort.
Tips To Enhance High-fashion Halloween Looks
Add A Back Story With Costume
By giving a stock outfit some context, you may personalize it. For instance, if you seemed like a witch, you could claim to be a bride. A bride whose big day has gone tragically wrong. Maybe the future mother-in-law also showed up wearing white, the flowers were absent, or the groom failed to appear. Your inner witch was let loose as a consequence.
Providing a back story may also assist to explain a mismatched costume or even give a previous outfit a fresh spin.
Bring Out The Props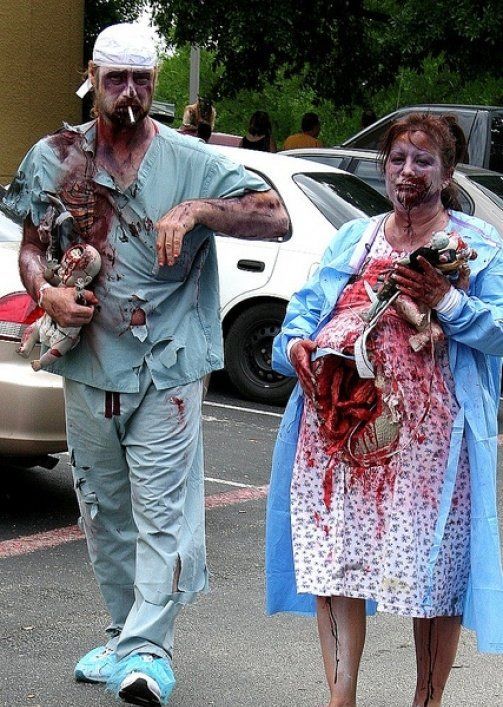 source: pinterest.com
As they may transform a serious costume into something more lighthearted or vice versa, props are a fantastic complement to your outfit. You get the chance to add some of your individuality to the scene by using props. So don some wings, a pet spider, a staff, or simply be yourself—in costume.
Be a Punny and  Funny Character
Do you need a topic of conversation? Put on an ironic costume! You should be able to indulge your sense of humor with deviled eggs, a French kiss, or fantasy football. Make sure your costume is simple to comprehend, otherwise you can spend the evening attempting to explain it. 
Give-er Yell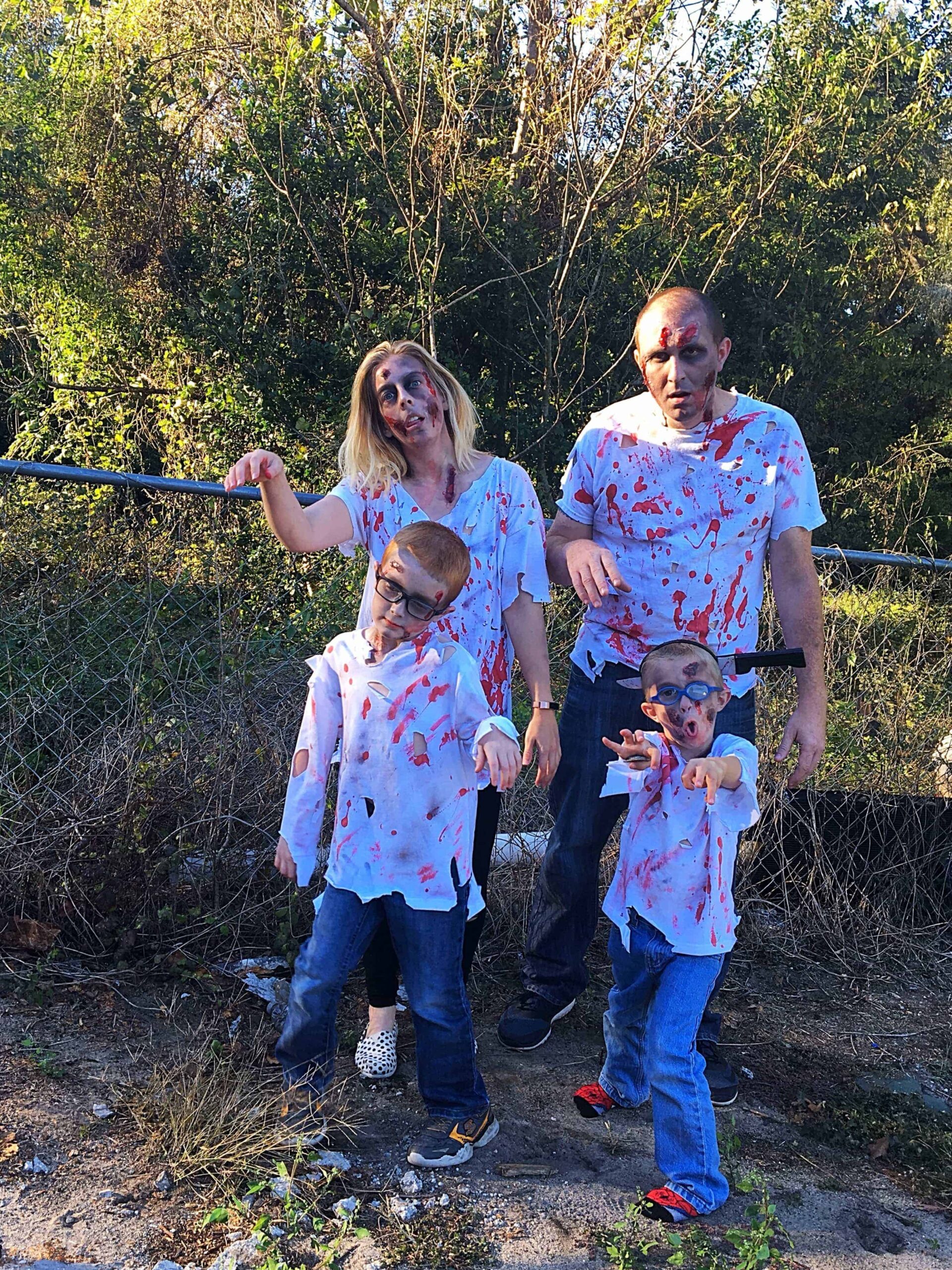 source: pinterest.com
A classic vampire or zombie costume is not required for every Halloween outfit. Throw on whatever you can find if you're stuck for costume ideas. Just say that you are all you have ever desired to be if anyone inquires.
Relive Your Childhood By Character Costumes
Whether it was Sesame Street, The Muppets, or Captain Planet, did you have a favorite program that you watched growing up? By dressing as your favorite character from your youth, you may indulge in a little piece of nostalgia this Halloween.
Conclusion :
In conclusion, there are many different ways to create a high-fashion Halloween look. By choosing the right clothing and accessories, you can create a look that is both stylish and unique. With a little bit of creativity, you can stand out from the crowd on Halloween 2022.