Everyone can be a property owner but not all property owners can be effective landlord or property manager. The task of filling vacancies, marketing the premises and ensuring existing tenants are satisfied will not always be easy if you are not cut for it. At some point, property owners consider hiring managers to supervise their properties and handle general tasks like property maintenance and repairs. While choosing the best property managers, you should look for credibility, price and vacancy filling rate before choosing anyone. These here are a few merits you could enjoy when you choose a quality property manager for your rental apartment. 
High quality tenants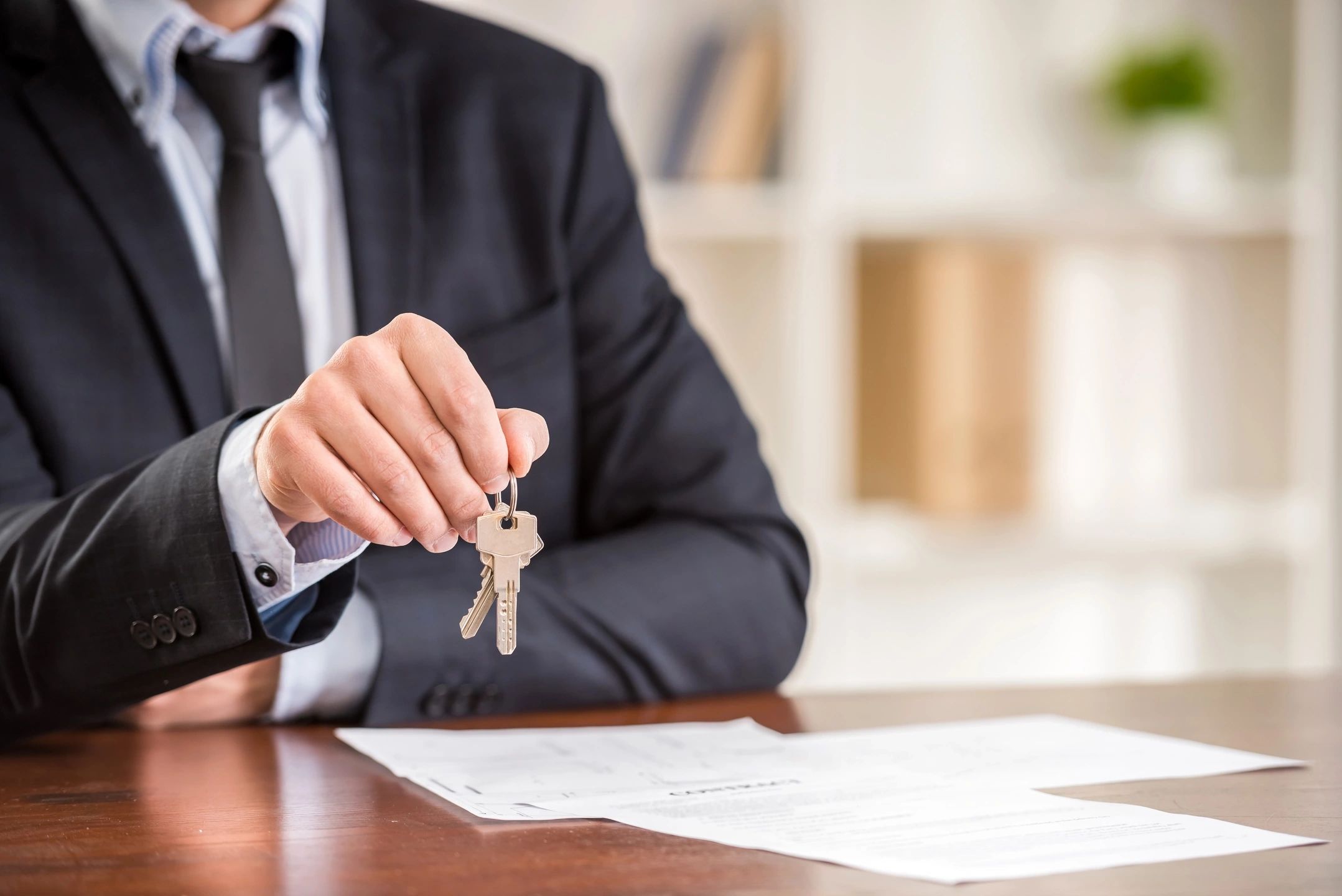 source: stocktonmiraclemile.com
If you lack the right experience in real estate management, screening the tenants to admit into a premise can be a mundane task for anyone. There are a few terms that every tenant must adhere to inclusive of timely payments, taking good care of premises while in it and live in harmony with other tenants. Unfortunately, not all tenants can comply to these simple conditions and that is why you need a professional eye to help you scrutinize and manage the tenants that reside at your apartments.  
Mitigated legal complications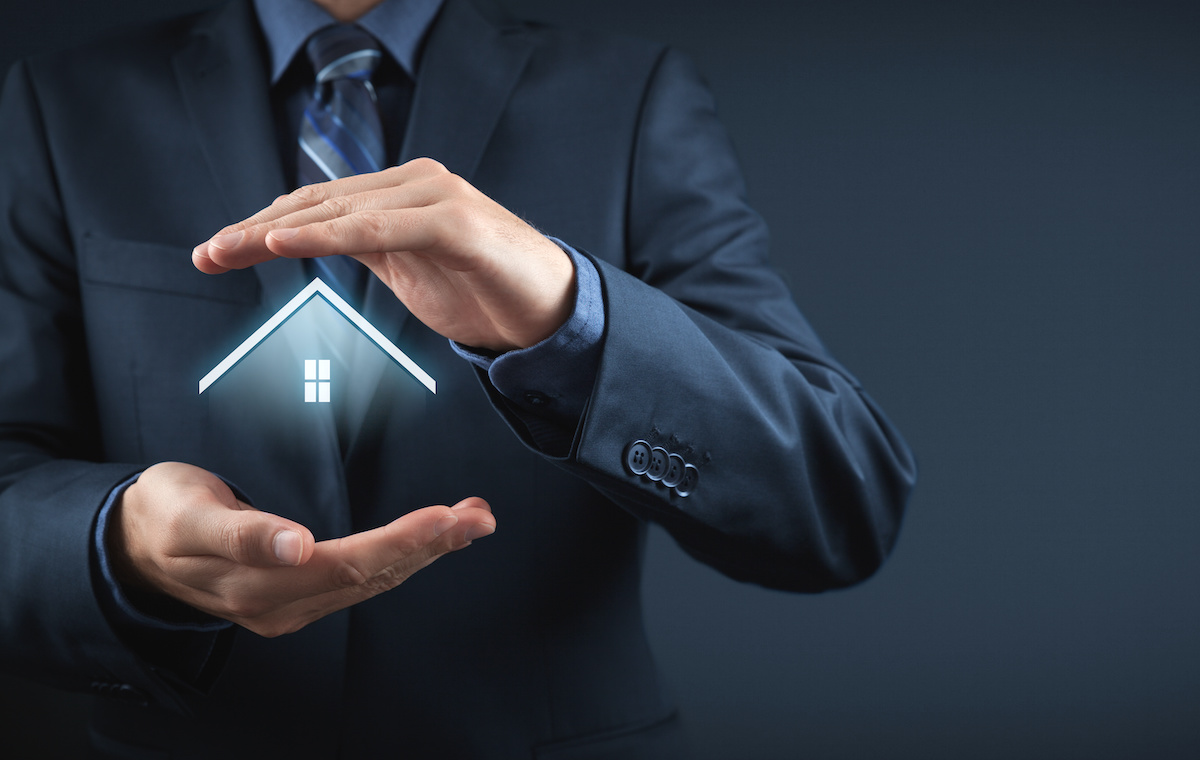 source: pinterest.com
The possibility of facing legal challenges ending in hefty fines is always high when you have tenants that cannot cooperate with basic apartment rules. Landlords however do not want to waste their time-solving cases and paying fines, they rather employ a manager to help oversee such legal complications. Property managers with good problem-solving skills will try to solve problems at the grass-root level mitigating the chance for harsh action. 
Reduce house vacancy rate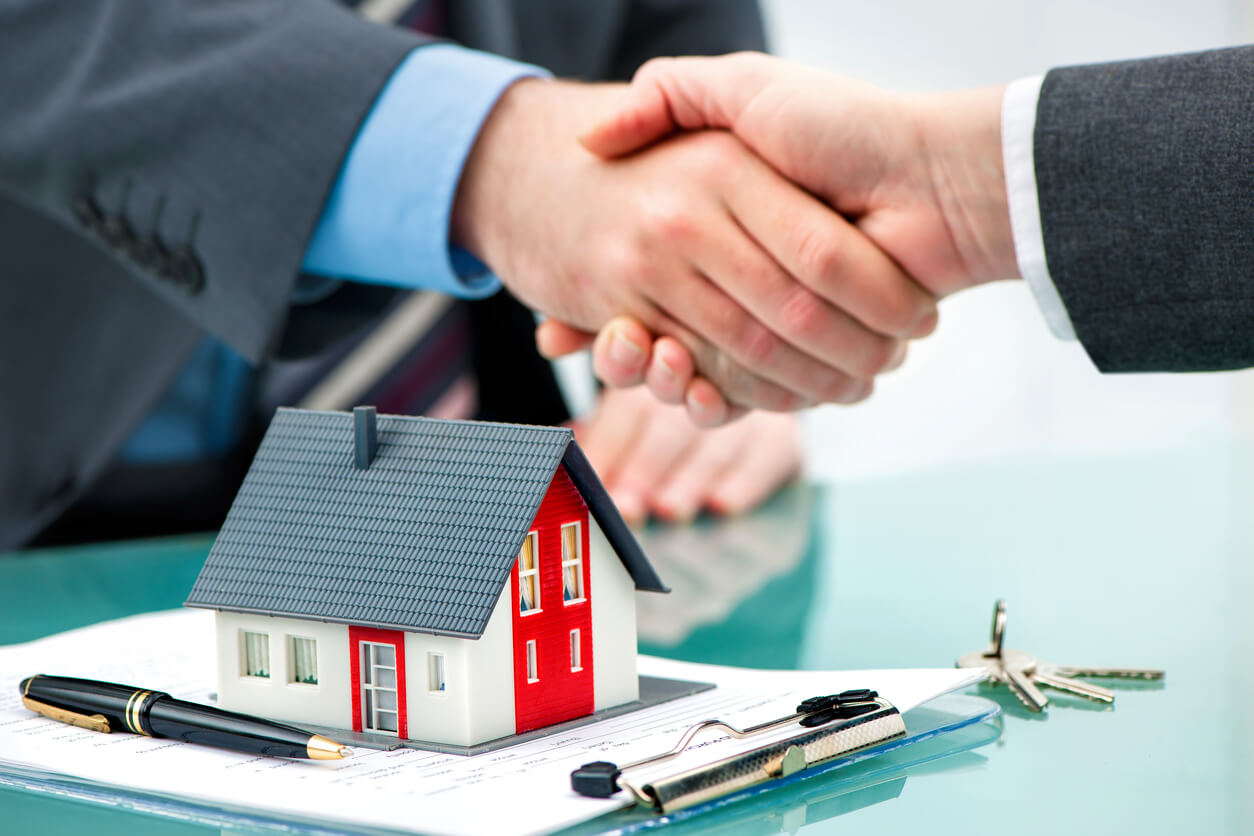 source: realestate.com
Once a house is vacant, the manager knows their next task is to ready the house for the next tenant. They, therefore, do full assessment and handle all the necessary rectifications that the house needs before allowing potential occupants to see. With a property manager, marketing improves and besides, there is no haggling for the premises rent. Most managers in the market have good experience in filling vacancies and this will help you get the full rent of the property and on time just as you would wish. 
The efficient rent collection system 
source: breakawayrentalhomes.com
The ability to properly handle rent collection determines whether one is a good agent to manage your property or not. Since most property owners prefer to avoid this burden, property managers can be relied upon to be as thorough yet professional with tenants to ensure that the rent amount payable every month cannot be compromised and is besides paid on time. This is very instrumental since not so many people have the ability to push tenants to the edge when their rent is due. Only make sure you choose a manager who can relate well with the tenants and develop policies that every tenant will adhere to like timely payment. 
Cost-effective maintenance and repair expenses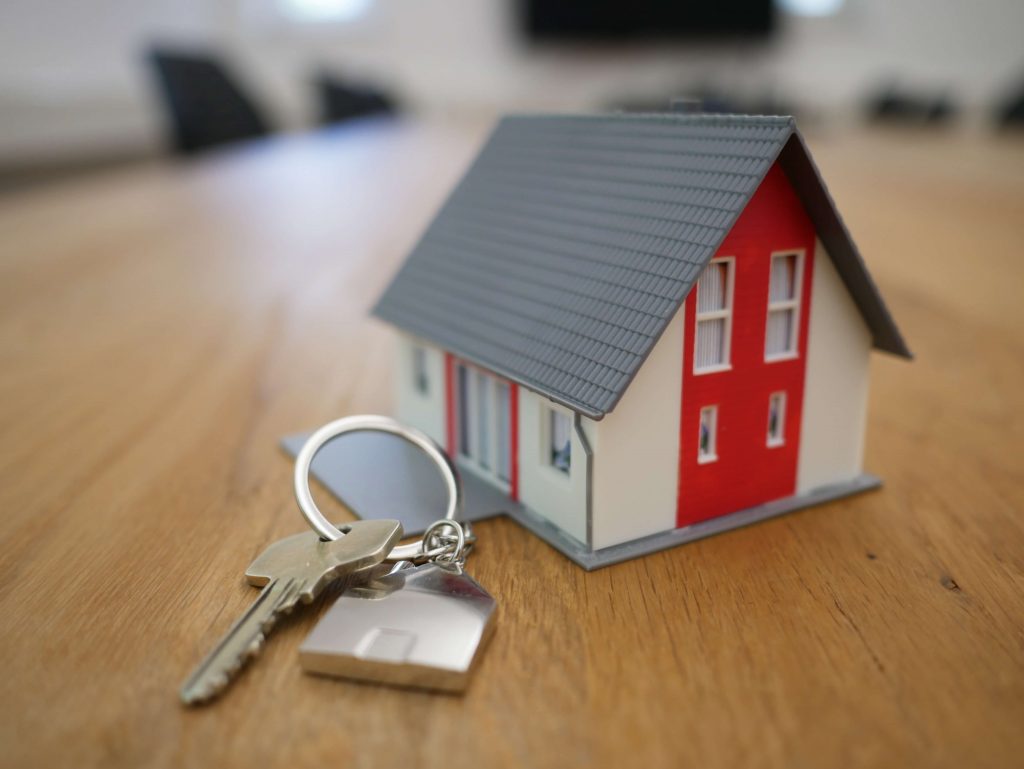 source: bighamassociates.com
Quality house maintenance and repair is beneficial not just to you as the property owner but also to your tenants. Once you fix a problem your tenants have for instance with drainage or air conditioning, you protect your assets from the poor condition and besides ensure that tenants do not bounce off your property. Property managers handle these repair and maintenance tasks diligently thanks to their wide network of professionals.  You should only ensure you choose a local property manager who is well familiar with the area for faster solutions, for instance getting local experts to fix different kinds of problems rental apartments experience every time.