For accomplishing beauty, girls use to go in the salons, waste their precious time and lots of money over there just for the beauty. Why don't you DIY? Here in Live Enhanced, we'll tell you about natural homemade beauty care tips, which will save your precious time and money too.
Banana
source: thespruce.com
Bananas contain minerals, vitamins, and many more elements, which does not only keep us fit and fine, but it can also be used as the purpose of beauty and fashion. Banana is a natural face and hair moisturizer as it encompasses Vitamin A in it, which is genetically used to turn dry skin into a moisturized soft skin, same it works with the air, it deviates dry and rough hair into smooth silky hair which adds a decent overall result to your face and hair. All you just have to do it make a paste of banana and apply it on your face as a shrub, wash it after 10-15 minutes, it'll not just moisturize your skin also it'll add a glow on your face. Even it's peel can be used for several purposes.
Besan (Gram Flour)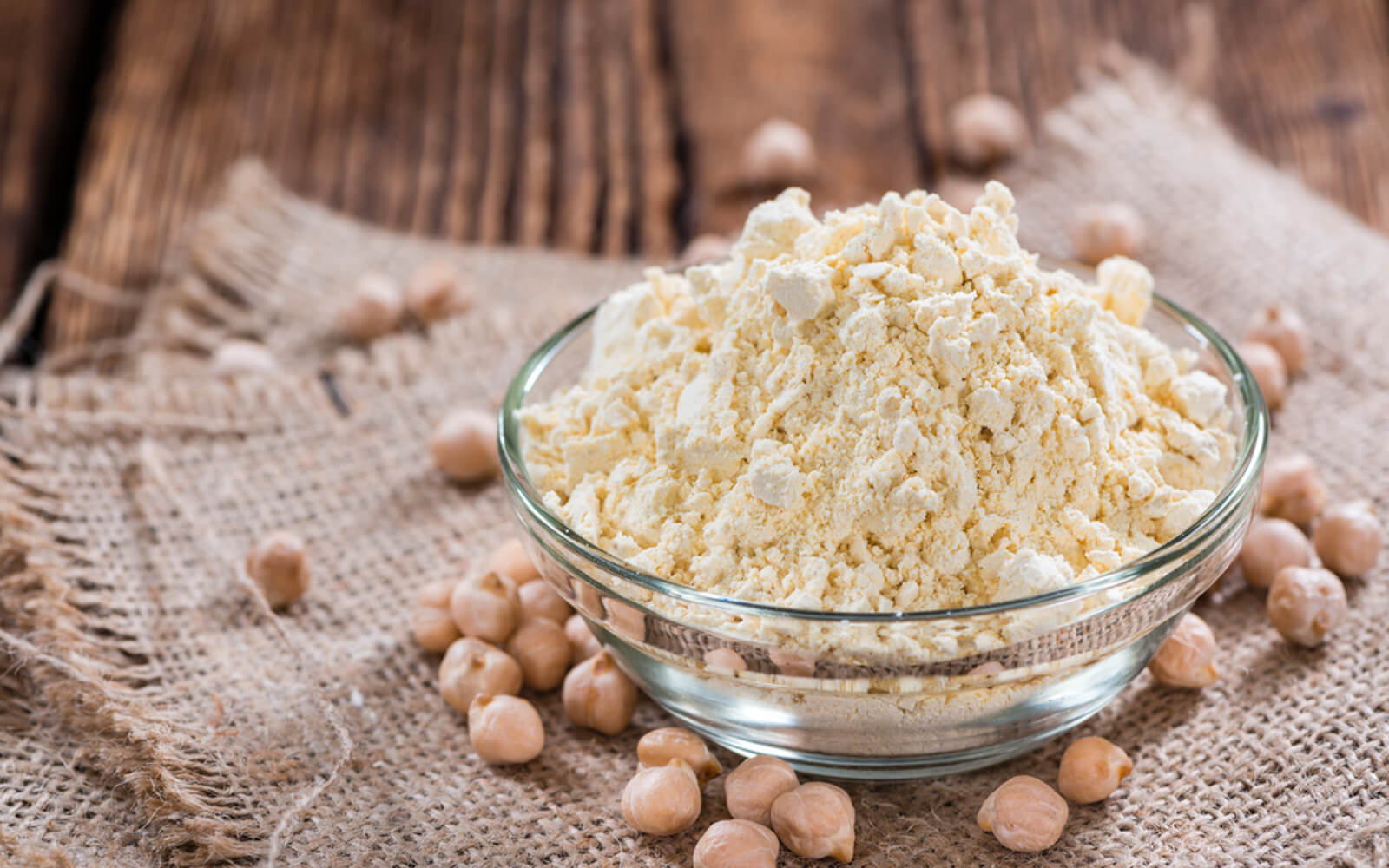 source: food.zstore.jp
This is the most common ingredient from the kitchen used as a scrub. As it has properties to turn off theexcess oil and dirt present deep in the skin,and turn on the oil-free and glowing skin, it is used widely everywhere. This happens because of its antimicrobial properties, a plus point is if any micro bacterial organism is deceasing your skin making it uncomfortable, you can use gram flour to fight against it. It is more likely used in mixture like gram flour+honey, gram flour+rose water, gram flour+turmeric+milk, etc.
Eggs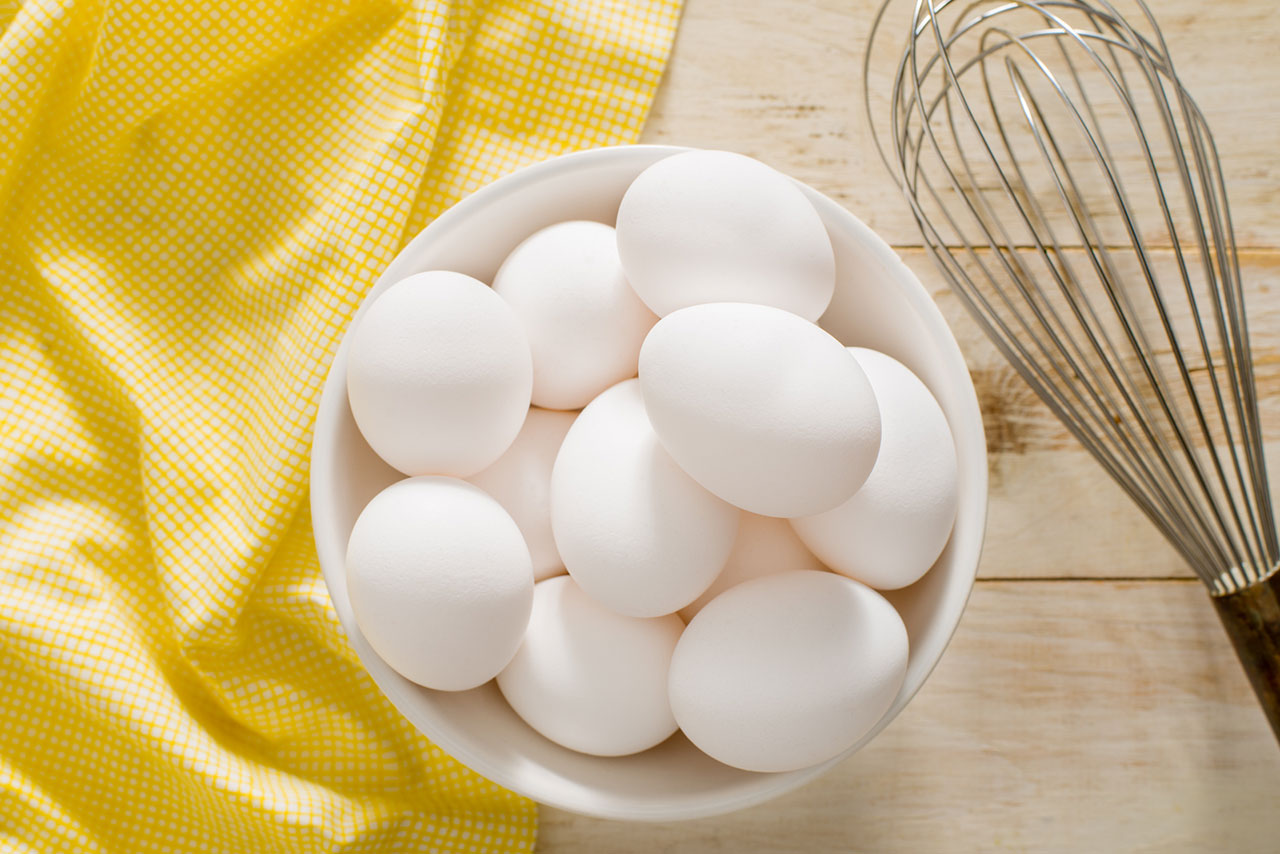 source: eggs.ca
We all know egg includes carbohydrates, vitamins, etc. Egg white face mask is used to whiten the tone, it just not only whitens the tone it even also adds good texture. It is used for hair strengthening, moreover, it is used as a combination which adds good compatibility to natural homemade beauty ingredients like gram flour, banana, papaya, and many more.
Honey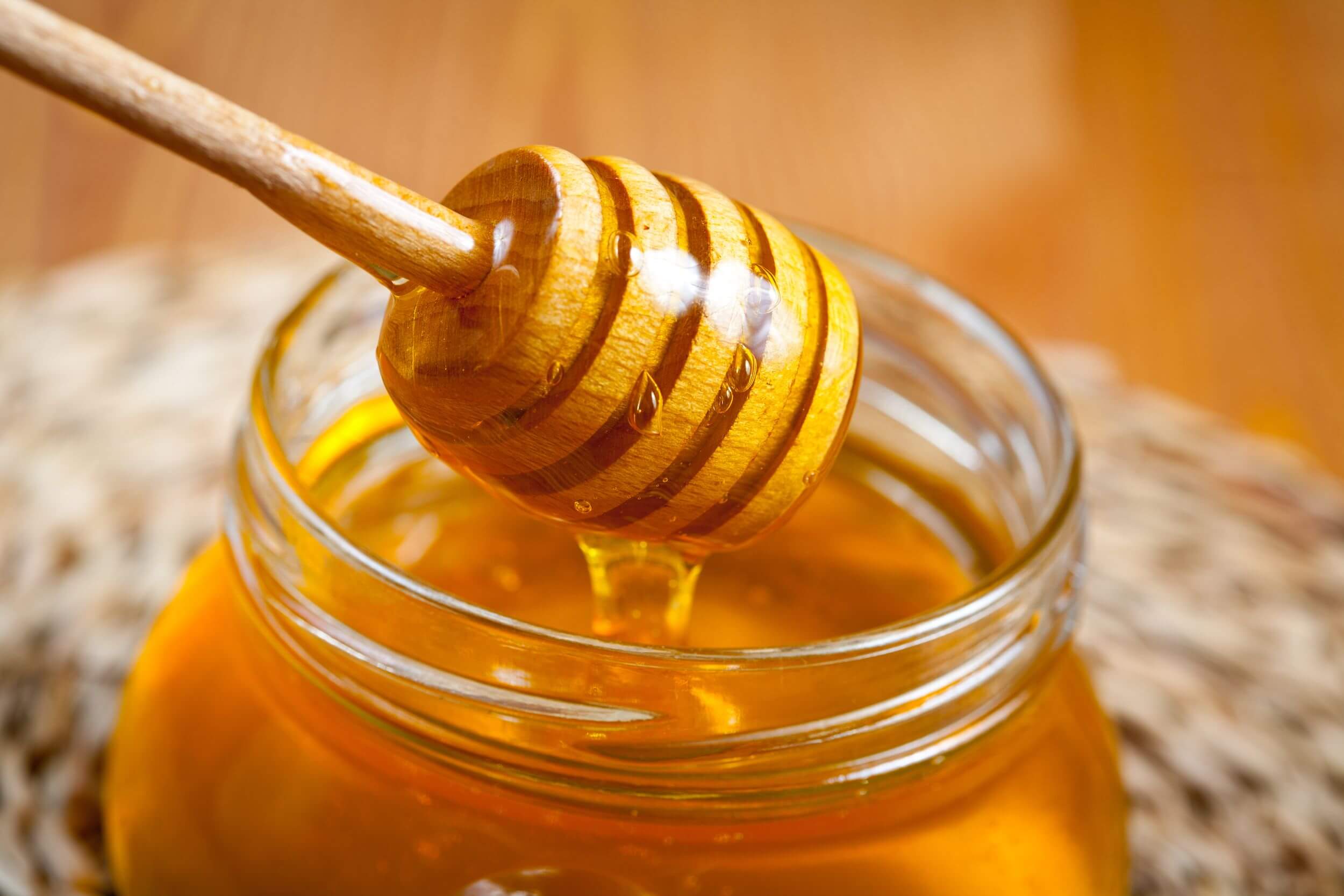 source: hearstapps.com
Wanna get rid of acne on your face? Honey will help you out by it's natural and fabulous property of anti-bacterial and anti-microbial. Just you have to do is apply it on your face as a mask, leave it for 20-30min just continue this activity for about 15 days, after doing this you'll notice that acne disappeared. We can use it as a mixture too which gives a glow and even tone on your face.
Papaiya
source: brookstropicals.com
As we all know papaya is used for the problems related to digestion and all, but besides this, it also has a good advantage of beauty tips. Papaya has plenty of sources in it, there are vitamins like vitamin A, C, E, magnesium, potassium, and many other elements. We can say papaya as a source of many health achieving and beauty achieving machine. It is most often used as a mixture of papaya+honey, all we need to do this make a paste mixing papaya and honey and apply it on your face keep it for about half an hour or more, after that, you have to wash it with cool water, and now you can see a glow on your face.
Rose Water
source: food.zstore.jp
At first, the question arises on how to make it? Take some rose petals to grind it and then add fresh cold water in it. It has anti-inflammatory property which removes acne, redness, oil, and dirt from your face, it will bring out your natural face, also we can use it as a mixture it adds some volume to your face pack or shrubs my letting you making a paste to be applicable and will help you to attain prevalent beauty.
Yogurt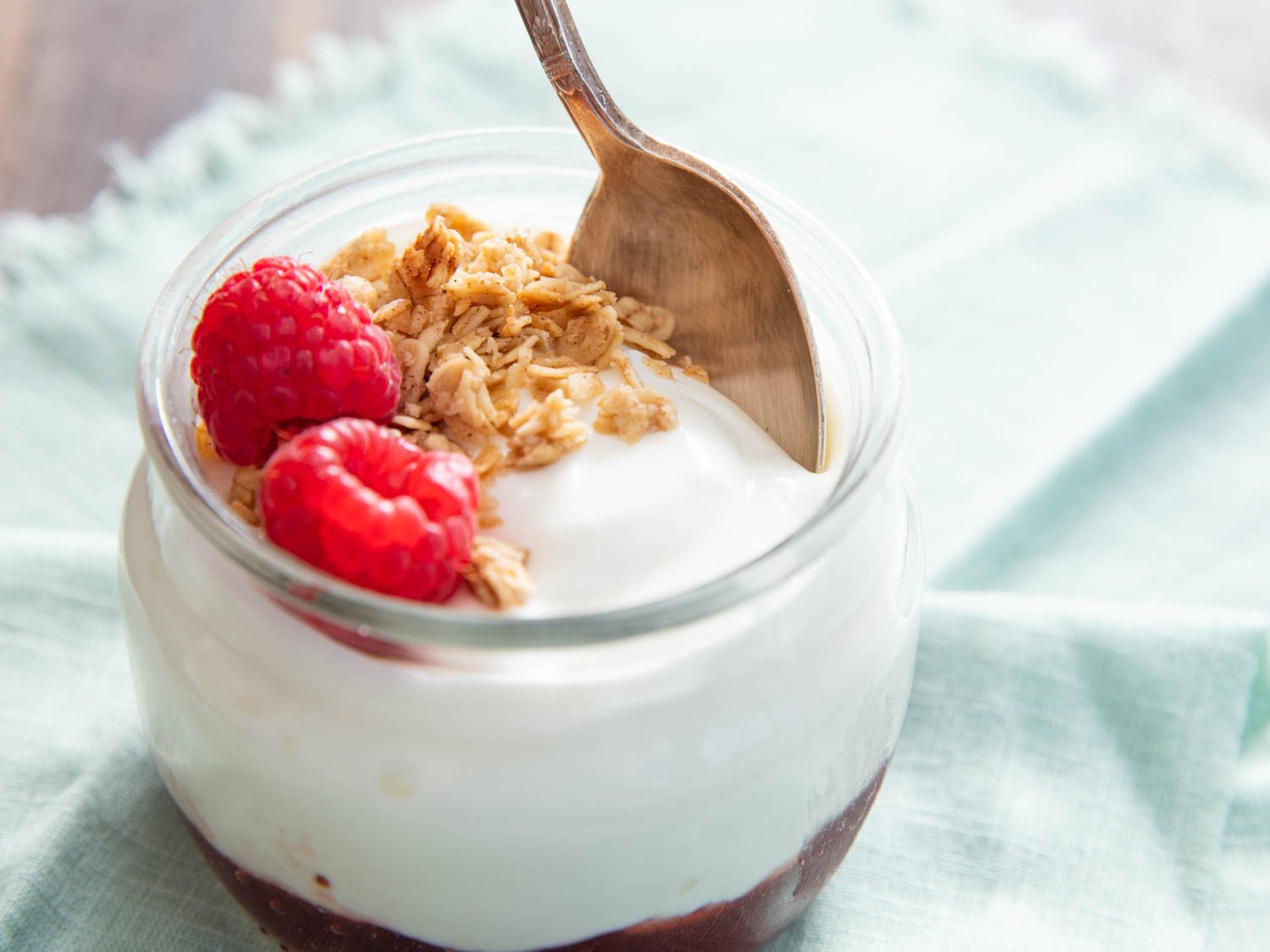 source: seriouseats.com
Everyone wants to look good at a low cost. Yogurt is one of the lowest-cost natural beauty product which gives you an adequate look. One can use yogurt as a DIY beauty tip, as it can incredibly mix with any of the beauty products i.e. papaya, gram flour, bananas, rose water, and many more.Cucumber+yogurt is used to apply a cover on eyes that removes the blackheads and makes your eyes look shiny and beautiful. Yogurt+egg white then mixed together it combines and brings out plenty of minerals together which moisturize the skin and make it shimmer admiringly.
These are some DIY beauty tips one must prefer to have the best appearance at Live Enhanced.