Nowadays, the abundance of manufacturers and retailers has contributed to the endless variety of air conditioning systems on the market. Of course, each aircon comes with its perks and drawbacks. However, if you live in an area with a humid climate, you'll have to take into consideration that some aircon units might not be suitable for such conditions. When the temperatures rise and they are put to test, what such air conditioners usually do is simply boost the electricity bills until homeowners are tired of it. To stop hurting your pocket year after year, several factors will help you pick the right air conditioning system for your needs. There are aircon units that are specially-designed for humid climates. If you live in a region with a tropical and humid climate, here's how to choose the most suitable aircon system.
Aircon vs Dehumidifier – What to Choose?
When it comes to humidity, a lot of homeowners tend to rely on dehumidifiers. If you have to compare how aircon units and dehumidifiers work, you won't find much difference. However, dehumidifiers have one major disadvantage – the cooled air typically passes over the second set of coils that heat up the air. In other words, dehumidifiers take the humidity out but make the living space hotter. For this reason, you should spend your money on an air conditioner with a dehumidifying component. It will be much more efficient in cooling your room and it'll take out the humidity at the same time.Here are some other recommendations that might help you find the best pick for tropical and humid conditions:
Go for a Cooling Only Split System Aircon Units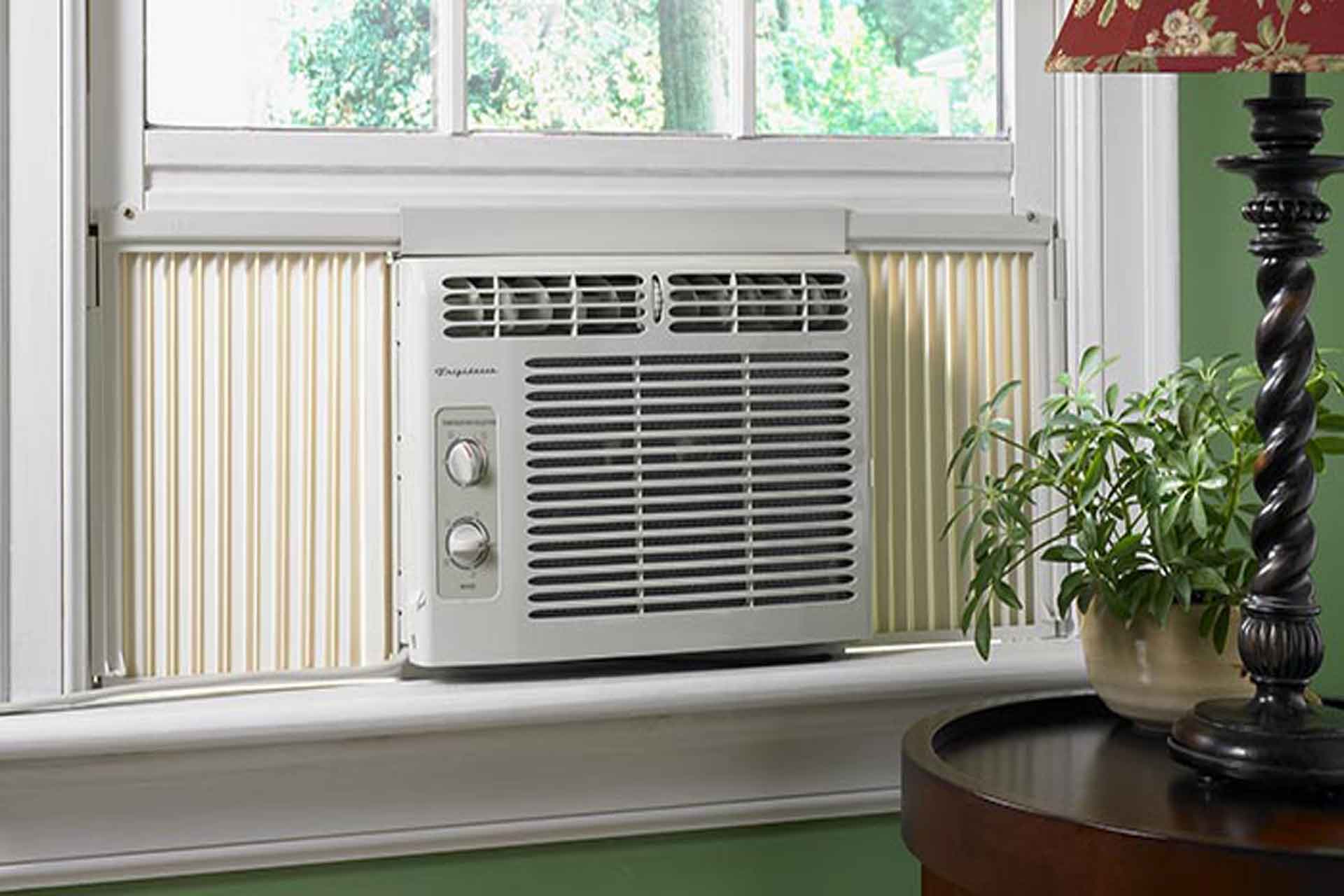 Since you're living in a hot and humid climate, you may not be required to heat up your home. In this case, purchasing a cooling only split system will be the most appropriate and money-saving option for you. The main reason for this is that you'll be able to cool multiple rooms at once.
What's more, you can program each room individually. This is a huge advantage that'll suit everyone's preferences. Just make sure you schedule regular maintenance checks to ensure your aircon unit works at a peak level.
Ducted Cooling Only Central Aircon Systems are Also Suitable
One of the best things about these aircon systems is that they're almost unnoticeable and are suitable for almost any condition. The ducted cooling only central aircon system is an efficient and quiet alternative to split systems. Of course, you might need to spend a larger sum of money upfront but it will surely pay back once your system is installed.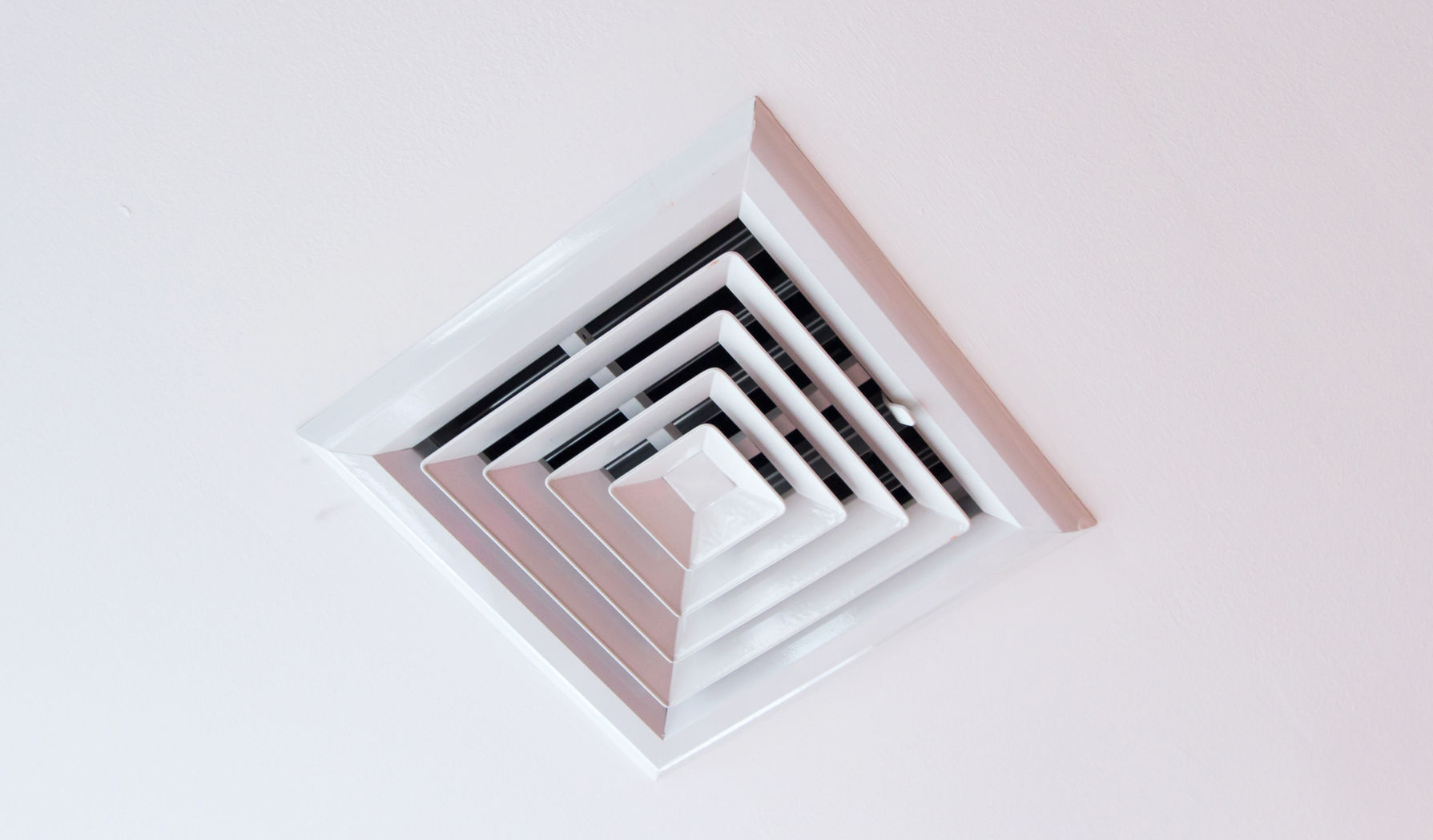 What you should look for when picking the best central aircon system for your home is the SEER rating. Ideally, you should purchase a system with a ratio of 14 or more. This will translate into less energy consumption and much lower electricity bills. Just steer clear of ducted reverse cycle systems – they are not suitable for regions with high humidity rates.
Other Good Alternatives
Whether you lack the budget or you simply don't need such big aircon systems, there are always other cheaper and smaller options that'll perform well in humid conditions. Portable, window or room aircon units are an affordable alternative. What's more, they can be removed and transferred if needed. The only downside is that they are typically less powerful and energy-efficient than split and central aircon systems.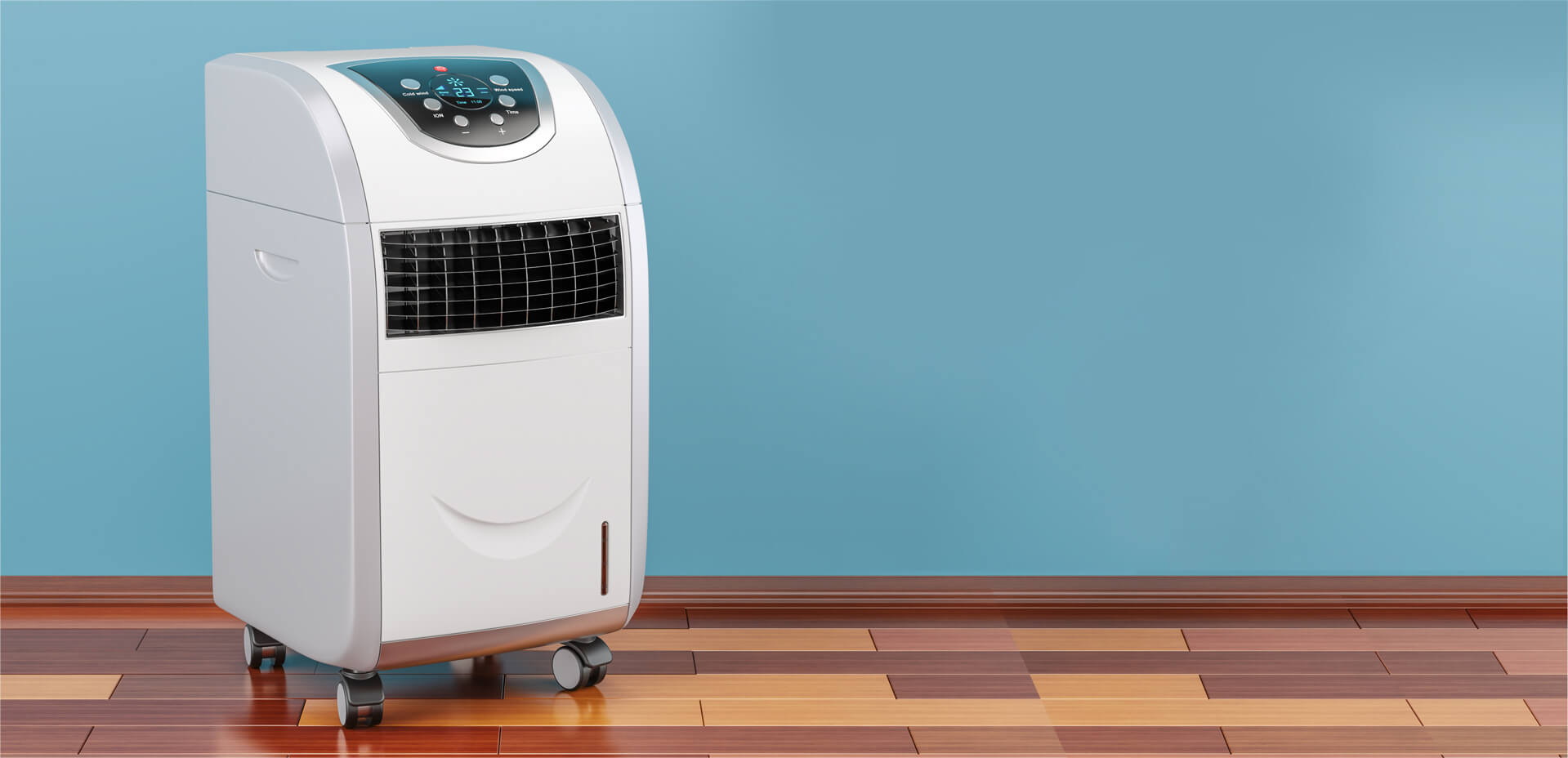 Steer Clear from These Traps
Of course, some common pitfalls might cause more headaches rather than solve your problems. For example, reverse-cycled air conditioners take heat from outside and pump it into the room. As mentioned previously, they are highly-unsuitable for humid and tropical climate conditions. Here are a couple of other aircon units that will not serve you well in humid conditions:
Night Breeze Aircon Systems and Other Innovative Models
As technologies evolve daily, the same goes for air conditioners. Every year, there are tens and even hundreds of new aircon models that implement more and more advanced specs and features in their designs. In most cases, this is a huge plus and a preferable option for homeowners. However, you shouldn't fall into the trap if you live in a hot and humid climate.
Most of the time, the newest aircon systems are simply not designed for such conditions. Even worse, some of them are experimental and untested. While most of them are energy-efficient, some of them rely on the evaporation method. This is actually very ineffective, especially on humid days when you'll need your aircon unit the most. As a result, you may end up paying much more on repairs than you've already spent for your "super-efficient" and brand new air conditioning system.
Evaporative Aircon Units are a Huge No-No
As mentioned previously, aircon units that employ partially or wholly the evaporation method should be avoided at all costs. They might be very energy-efficient for hot climates, but only when they aren't humid. The reason for this is simple – since they work by pulling fresh air from outside and cooling it by making it pass through a moist lining, they won't be as effective when the air is already full of moisture.
Where and How to Choose an aircon Suitable for Humid Climate
Living in a region where there is high humidity level opts for a different approach when looking for an aircon unit. Dehumidifying air conditioners are an affordable and effective solution to all your problems. They come in lots of varieties – small and portable, split system, window or central systems. Most of all, they are available everywhere.
Depending on your needs and budget, you can spend from about $130 for a portable aircon to as much as $2000 for whole-house units. The best place to do this is online. This is mostly because of the wide selection and seamless ordering process. What's more, you are more likely to get better prices combined with great customer service and fast shipping. Also, you can easily compare prices and specs.
Finally, it's important to stick to the eco-friendly agenda at all times. By choosing a dehumidifying aircon with a high energy efficiency rating, you'll not only better your home environment, but you'll also lower your energy consumption and ultimately, electricity bills. Besides, most new air conditioning systems have programmable thermostats which will additionally help you to be more conscious in conserving energy.
Final Thoughts
To conclude, living in an area where humidity is present in high amounts can make your choice of air conditioner a little more difficult than expected. Luckily, the following tips at live enhanced may be just enough to help you make a reasonable choice for your home or office. By steering clear from the unsuitable options, you'll be able to filter the suitable aircon units from the rest. Hopefully, we've provided a cohesive list of the alternatives and options for two-in-one cooling and dehumidifying units.
Of course, you can always ask for professional help, given the fact that you might need some more things to consider before purchasing an aircon system. Last but not least, whatever your choice is, remember to take proper and regular care of your newly-bought home addition.
With this in mind, getting advice from a professional aircon servicing company doesn't only limit you to that – the experts from the company will help you from finding the most suitable model for your needs to providing it with proper and timely maintenance checks.