Adding smart before any appliance gives it an entirely new dimension of usage. What was once considered to be a luxury for only the elite class is now becoming more and more common in kitchens all over the world.
Essentially, a smart gadget is one which can be connected to your smartphone through Wi-Fi. You can then give it commands by operating the respective application on your phone. The following gadgets have been able to convince us that smart devices are indeed the future.
1) Smarter Fridgecam
Why would anyone need a camera inside a fridge? For starters, it is your perfect channel for knowing how much of your stock inside the refrigerator is still left. Sometimes when you're out, and you cannot remember the status of your grocery back home, you can simply open up the camera and check if something's over and needs replacement.
The manufacturers also claim that the smart technology allows the Fridgecam to scan the expiry date of products, and can generate alarms for you to consume the product in time before it expires. Think of it as your little personal agent inside the fridge, which can justify its cost in the future.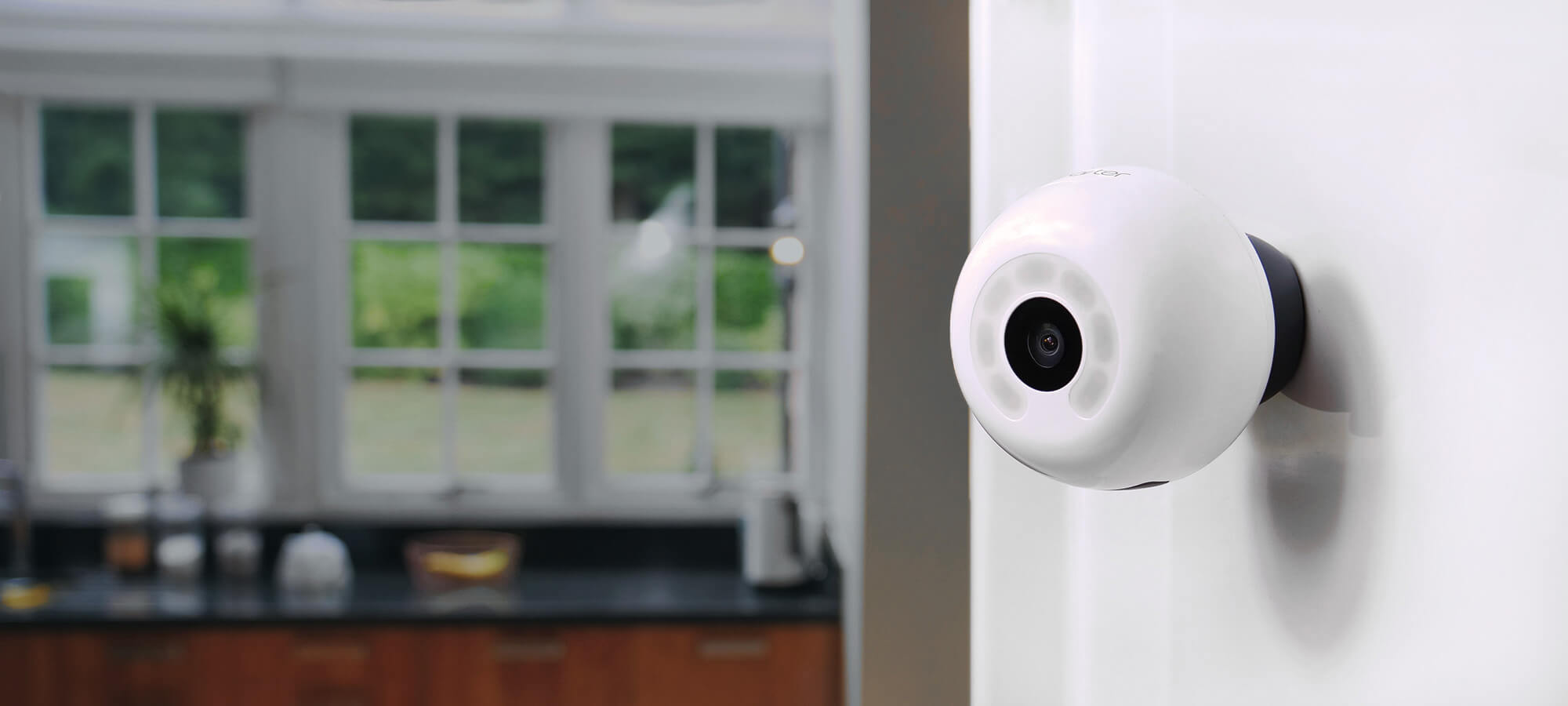 source: https://smarter.am
2) Anova Precision Cooker
Slow cooked food processor has a tender and absorbed flavor to it which cannot be compared, and you do not have to stay away from it due to time constraints anymore. The Anova Precision Cooker is a revolutionary concept which allows you to control the temperature of the water in which you drop your food. Check Foodsaver compared to seal a meal vacuum sealers, wrap your food up in it, and drop it in the water.
With the Wi-Fi connectivity, you will have the liberty of instructing your cooker to increase/decrease temperature. Return home from work to a tender meal prepared by cutting edge technology.
source: https://anovaculinary.com
3) Nespresso Prodigio Coffee Machine
Smart technology is all about spoiling yourself. With Nespresso's Coffee Machine, you will never have to worry about getting up and brewing your coffee before you take a bath in case you get late; the machine will do it for you. Program it to provide you with the best brewed, roasted, delicious coffee you can get without even moving a finger in the entire process.
The rich espresso it makes, and its ability to produce specific roasts from all around the world makes it the perfect morning companion.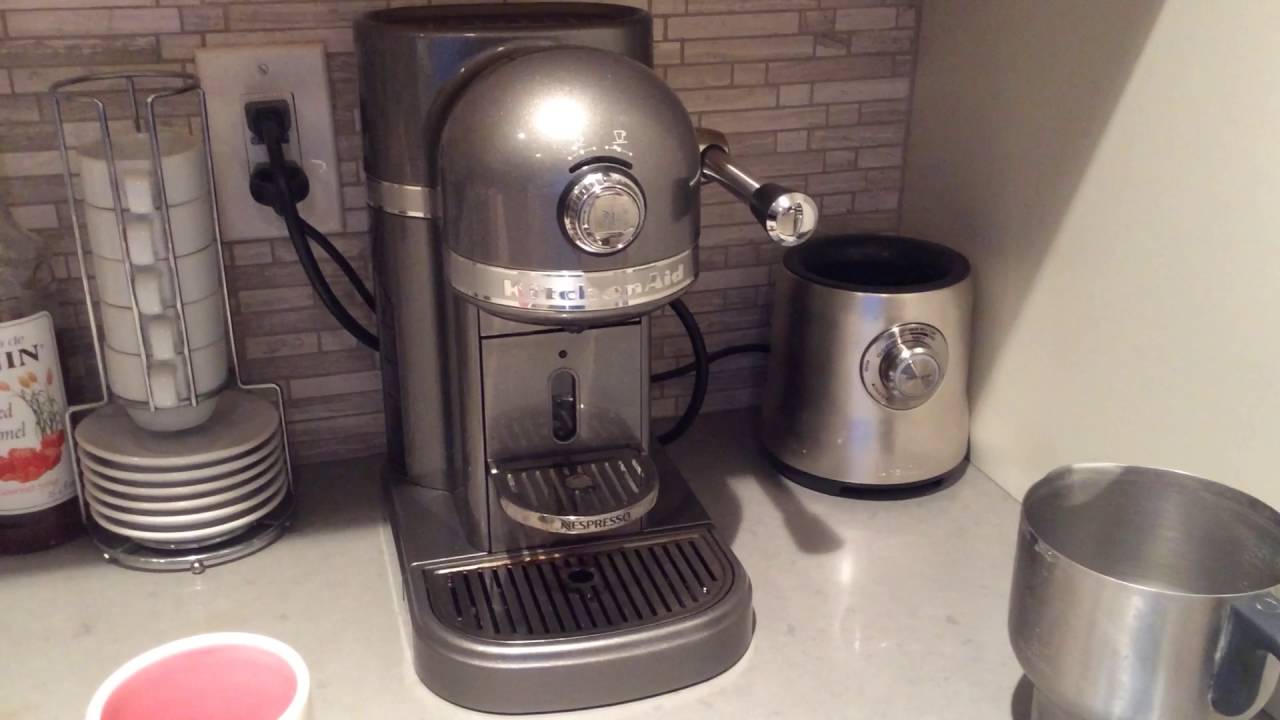 source: https://www.youtube.com
4) Hapifork
Some people are always in the run to lose weight in whatever they do, and Hapifork can be an incredible buddy to help you do that. Gaining weight sometimes has to do with munching food down at a rate much faster than you can digest, but you do not precisely know what the perfect eating rate is.
With the built-in vibration sensor in Hapifork, there will be a signal generated in the form of a vibration telling you that your pace of eating is not good for you. It's a great way to keep in check with your weight and make your meals a lot more enjoyable.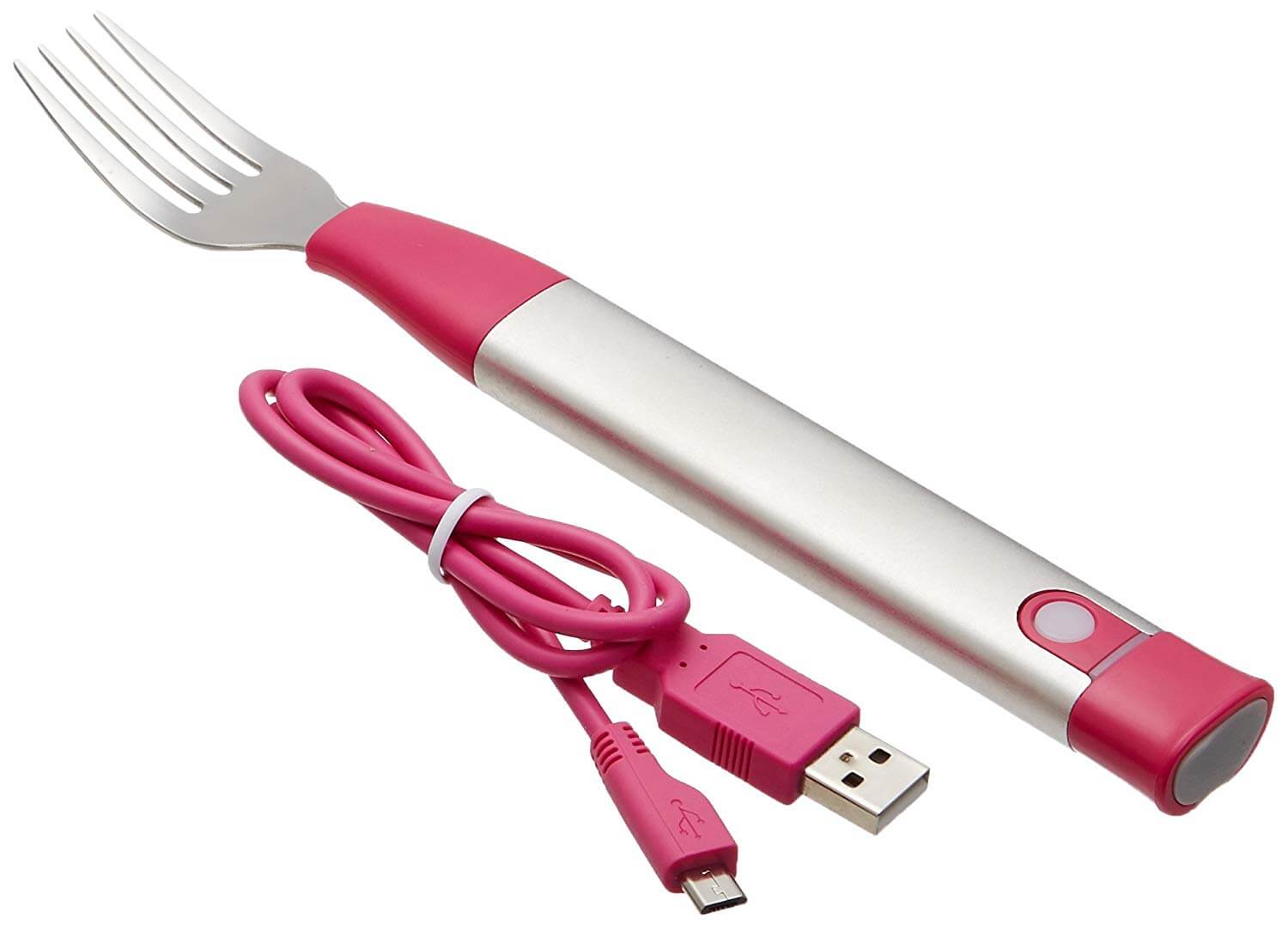 source: https://www.amazon.ca
5) Click and Grow's Smart Garden
Buying herbs and seeds is not a smart thing to do. They're used in minimal amounts, and then they're just found rotting behind in the vegetable box. A better thing to do is to grow your own, and lack of space is not an issue anymore.
With the smart garden, you can grow tomatoes, herbs, chilies, or anything you like without having to invest in it physically. The garden comprises of a water tank which can manage the watering for a month and has specialized lighting to facilitate growth. This advancement takes your kitchen to a whole new level.
source: https://futurefood.network
6) Nest Protect
Would you not like to have a device which acts as your smoke box, alarm generator for when you have burnt food, or there is the excessive presence of a gas, or simply shines the hallway with a soothing nightlight when the sun is not out? Nest Protect acts like all of these in one small box, and it is an excellent investment because it conserves the ecosystem inside your house unlike any other.
You can get a rechargeable one or connect it to the mains system of your house, depending on how vital its use is for you.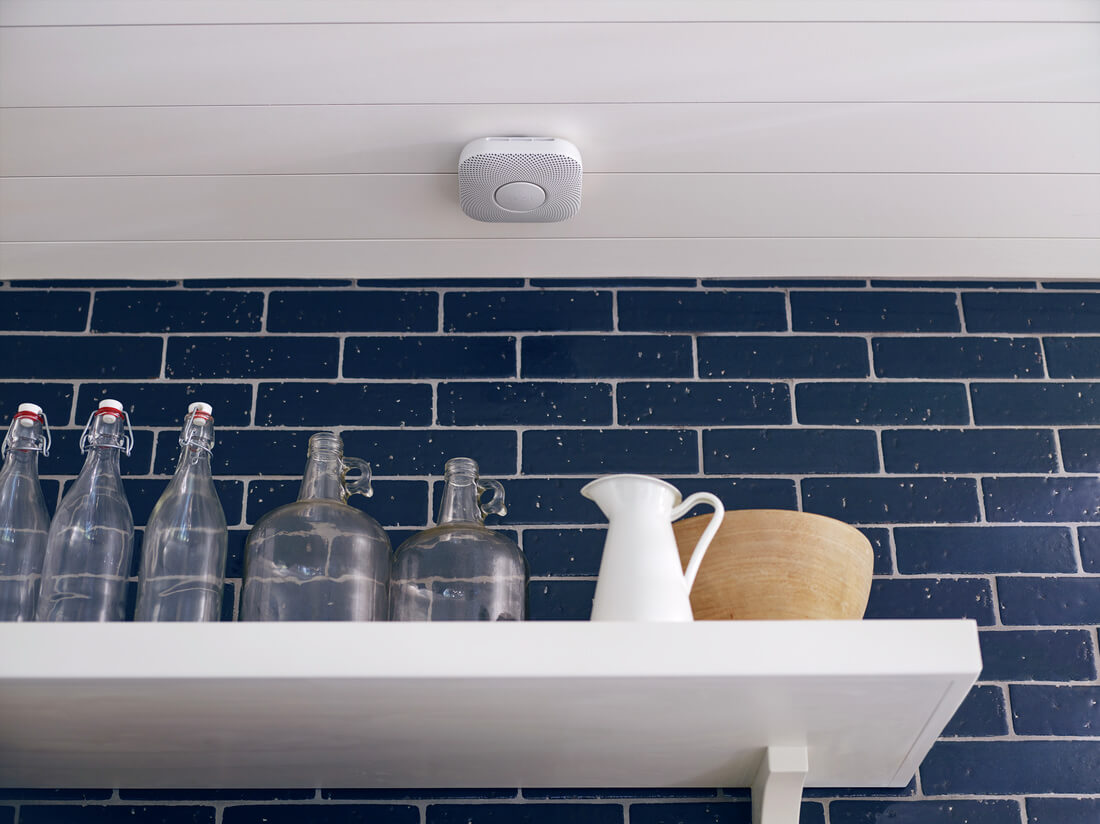 source: https://nest.com
7) Drop Connected Scale
Some cooks are very precise when it comes to the ingredients they use, and for them, a scale with a screen in the form of an iPhone or iPad is lovely. The scale does not only weight the ingredients put on it; it can also suggest alternatives to the product in case it is lesser than the required weight.
source: https://www.thegreenhead.com
This may not be a cooking necessity, but you should not add more or less of something when you can be so exact with your cooking.