Many businesses have been using telemarking to generate leads for decades. Telemarketing is an effective way of identifying sales opportunities and it can increase your company's revenue significantly—but only if it's done right. So, what's the best way to do it? We give you a few tips on how to perform telemarketing effectively. 
What are telemarketing services? 
Simply put: telemarketing is the process of selling services or products over the phone.
Sure, it sounds simple enough in theory, but the reality is telemarketing can be quite daunting. There's a risk of the telemarketer not being able to answer the difficult questions posed by the potential customer. Worse still, your staff member can become completely tongue-tied at a crucial moment and not know what to say. This is why businesses need to invest in training their telemarketing personnel to handle all situations swiftly. We list how.
Know Your Business
Knowledge is power—and that's not a myth. Make sure your telemarketers have a deep understanding of the products and services your company offers. This way they're better equipped to answer questions asked regarding services on offer.
Profile Potential Clients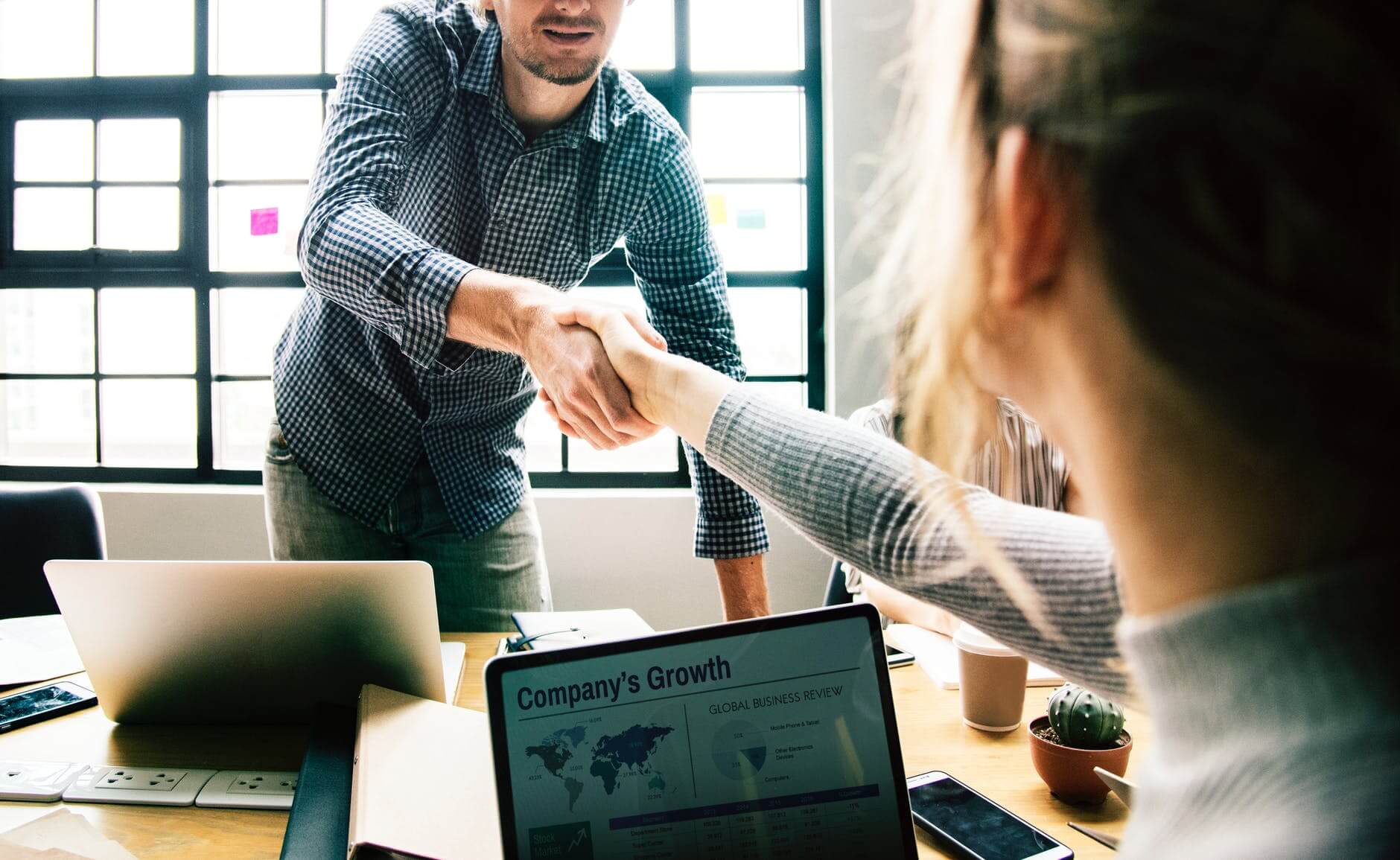 Your telemarketers mustn't only have in-depth knowledge about your company. They must also have some knowledge regarding the company they're calling. This means profiling potential business customers to get a better understanding of their needs and wants. The end result is an effective pitch that appeals to the prospect which can lead to a sale. 
Know Who to Speak to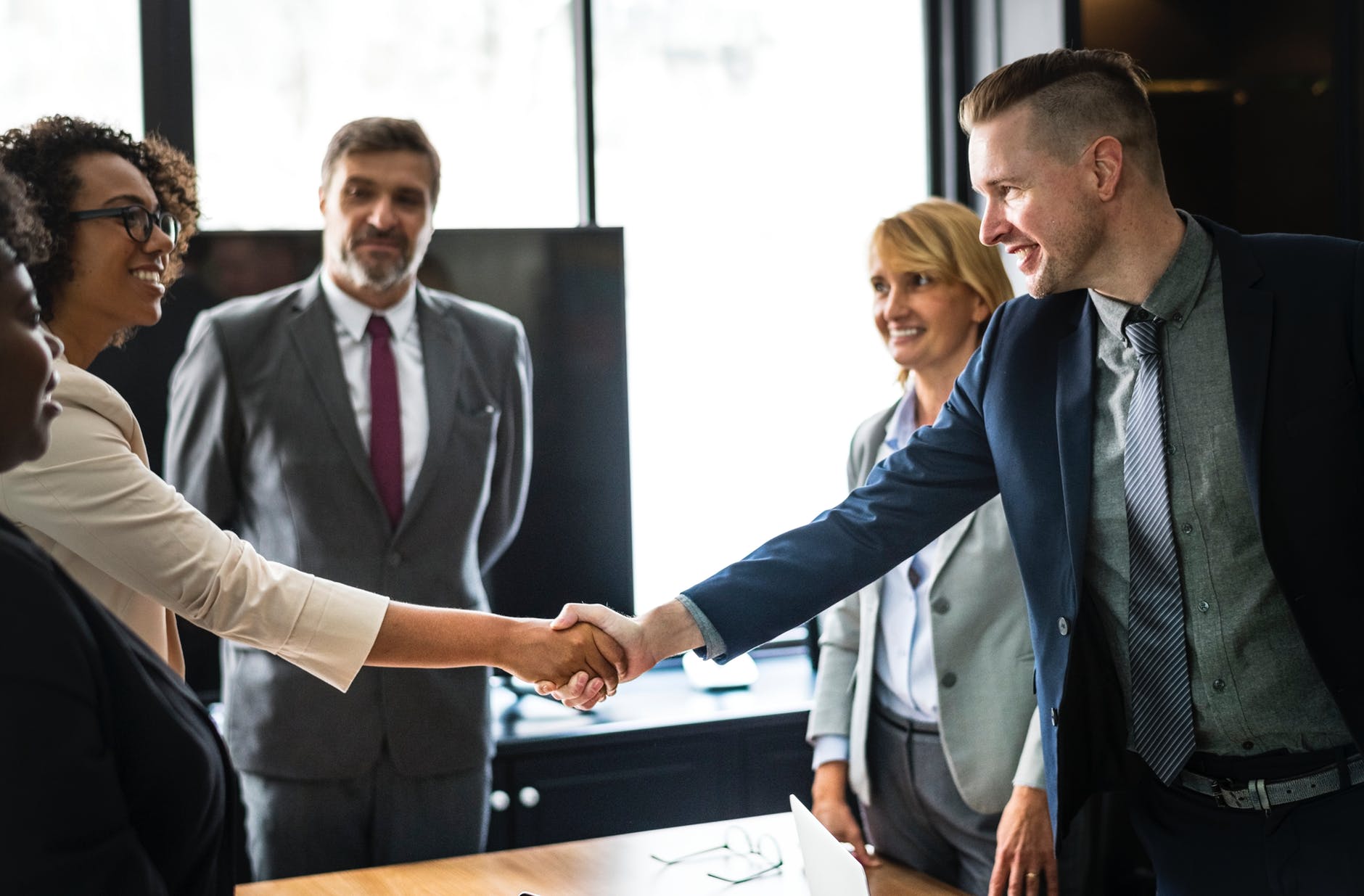 The last thing you need is for your telemarketers to waste time speaking to someone who doesn't influence purchase decisions in a particular organization. Teach them tactful strategies that'll ensure they get to speak to the right decision-makers in the companies you're targeting.
You may also like to know about Customer Success: What Every Successful Business Needs to Know
Set and Track Appointments
After establishing who to speak to, telemarketers must set appointments with the respective individuals. They must pick a time and date that's convenient for the prospective customer—not them. 
Not only must telemarketers set appointments, but they must keep them too. Make sure your organization has a systematic way of scheduling and tracking appointments. This way no appointment is forgotten (as this could result in the loss of a lead). Also, by missing appointments, your business is portrayed as unprofessional which can tarnish your reputation. 
Sound Comfortable & Relaxed
source: kinja-img.com
Encourage your telemarketers to sound comfortable and relaxed. Though they must use professional language, train them not to be too scripted. 
Potential customers seldom react positively to lines that sound over-rehearsed. Your staff must sound genuinely interested in the conversation if they expect a positive response. It's advisable for them to create a little rapport so that the conversation flows easier.
It's a Number's Game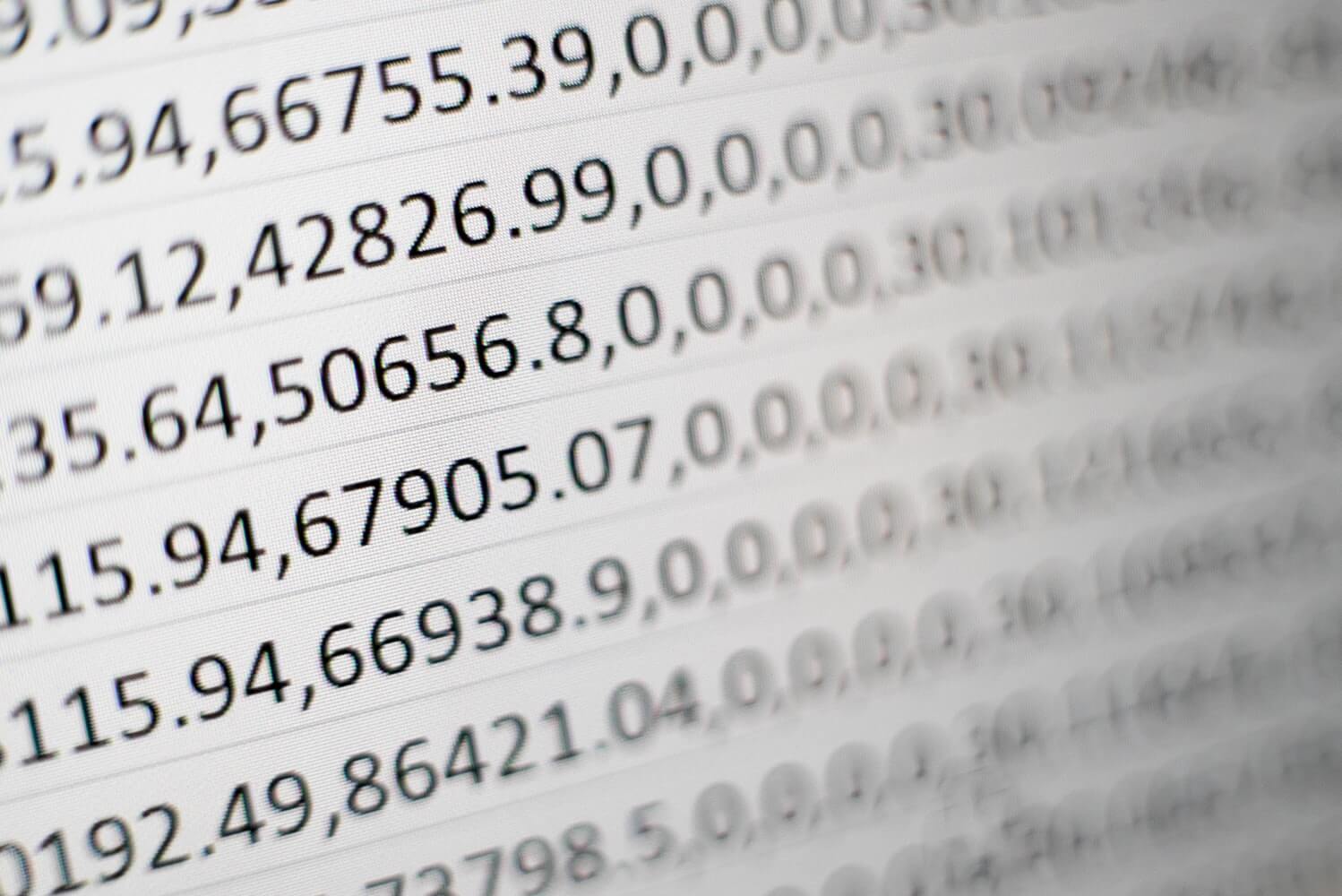 Not everyone will be interested in hearing what your staff members have to say. In some cases, the prospect may hang up once they figure out what the conversation is about. This is why you need to encourage your staff to make as many calls as possible. Set targets for telemarketers and give them incentives for motivation.
A general rule of thumb in telemarketing is that telemarketers must make at least 100 calls in a seven-hour day to yield positive results. The number may drop slightly if your staff engage in lengthy and detailed conversations. So, make the ratios count in your favor.
Get Enough Information from Prospect
source: abcnews.com
Make sure your telemarketers get all the information from the potential customer needed to conclude a sale. Your staff must capture the necessary information from each and every customer to avoid repeating questions or unnecessary recalls. This won't only annoy the potential customer, but such conduct lacks professionalism. And people are generally interested in conducting business with confident and professional parties. 
Classify Your Leads
source: theseoplatform.co.uk
It's important that telemarketers classify their leads depending on the interest shown by the prospective client. This way you know who to prioritize or schedule a follow-up appointment with. The three main categories found in cold-calling are as follows:
Hot

: A warm lead is when a prospect shows genuine interest in the product and wants to do business with you. In certain cases, they may be referred by someone who has previously used the product and wants it too.

Warm:

A warm lead is when a potential customer displays a moderate level of interest. Here they would have taken the time to answer all your questions and maybe requested additional information 

Cold:

A cold lead is someone who doesn't show any interest whatsoever in buying your product or service.
Wrapping Up
source: unitedfinalexpenseservices.com
Telemarketing is an effective marketing tool that can see your business meet its sales targets. This will have a positive impact on your business triple bottom line. 
Always keep your staff motivated and remind them that rejection from potential customers is common with this marketing strategy. All they need to do is persevere.