Nearly 90 percent of people trust online reviews as much as personal recommendations. And Google suggests people that business company on search engines which are very famous as well as have gained a good review on their products. In that case, it is essential to have a good review. Because gathering a pile of amazing online reviews is one of the most effective ways to market your business online. But it is not so easy to gather in a short time. And some questions are asked by the people. Let us answer the questions!
How can I get Google reviews for my business?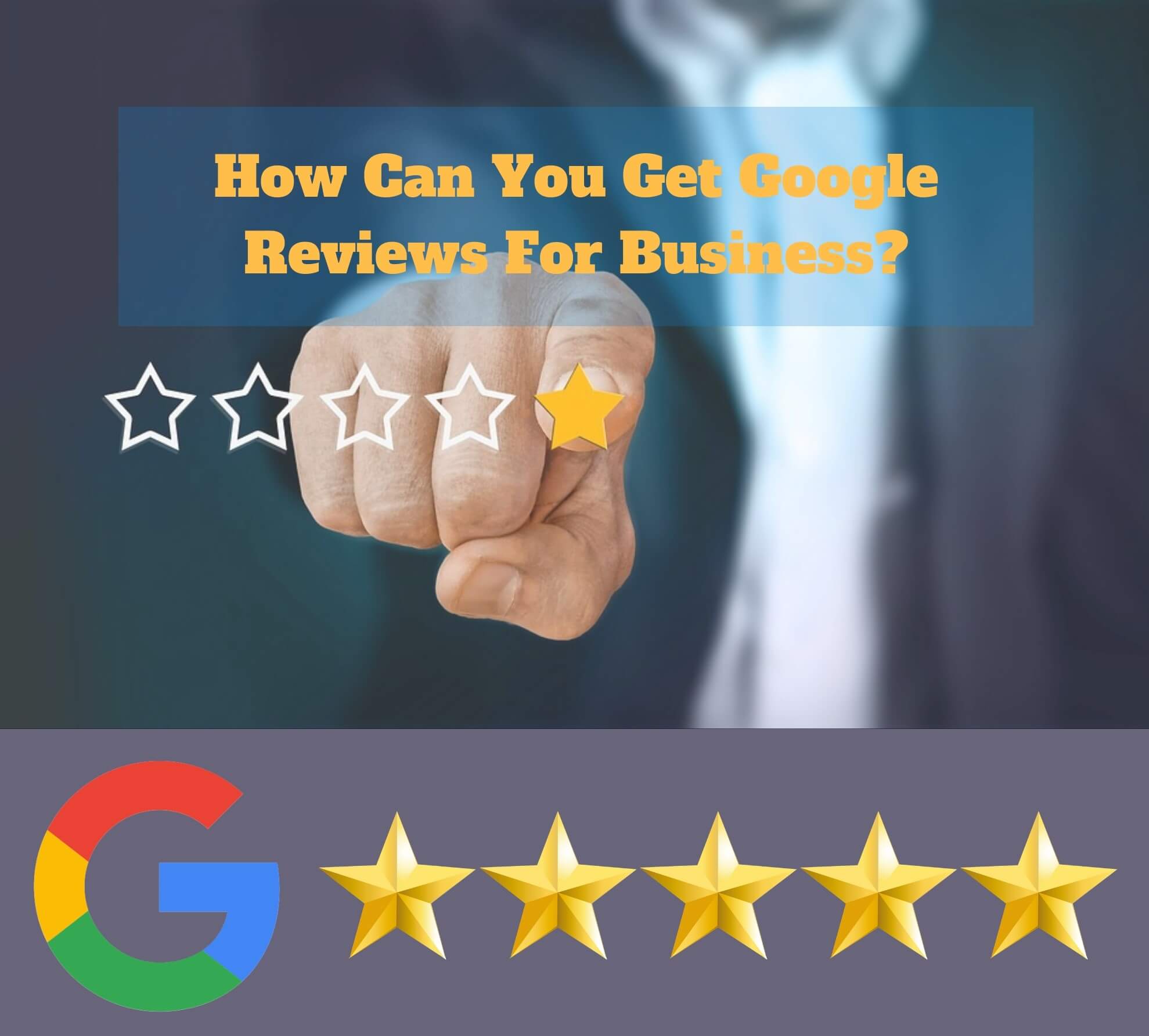 Yeah, the question is asked by almost all business holders. But the solution is not so tough. It's an easy task to complete. Follow these instructions.
1) Search the name of your brand or business on Google search option.
2) You will get a button named 'write a review', click on that.
3) You will see a Google review box has popped up, copy the URL out of the address bar.
4) Shorten your Google review URL.
5) And send the URL to your clients and start getting Google reviews after sending the URL.
How do I leave a Google review for a business?
At first, make sure that whether you're signed in or not afterward search for a place. Scroll down on the left and click on 'write a review'. In the window that appears, and click on the stars to score the place. And you can also write reviews for a business.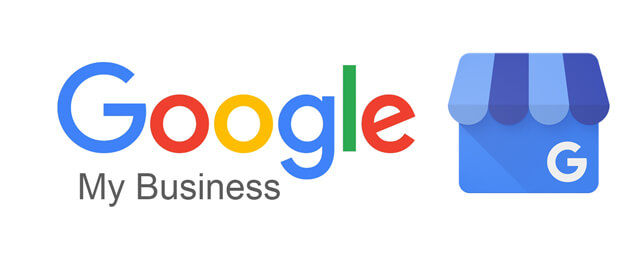 How do I manage my Google reviews?
At first sign in to Google my business. After that, if you have multiple locations, open one which you want to manage. Click Reviews from the menu(and have in mind that your business needs to be verified so that respond to reviews. Click on Respond to respond to customer reviews.
At the end of all, Tap on Submit.
Can you leave a Google review without a Google account?
Obviously, you can leave a Google review without having a Google account. It would appear that Google is now allowing users with a Google account to a leave a Google review.  The account can be either Gmail or non-Gmail based.
Do Google reviews help SEO?
Google reviews are important to have a place on top. In fact, most attributes review signals 8.4% of its ranking factor pie. It is very essential to list a Google my account for local search. And it is very important to set up to improve the local visibility.
Words of mouth are the most important channel online. It is very difficult to quantify their visibility online. And to make a vigorous place online, your business needs to have a good review but most people disregard to leave the review, though they had a good experience. But you have to make a way to remind the customers to leave a review. For that, you have to make it as easy as possible.
Customers are your brand advocates. Your product's visibility depends on the customers. Because other people can have an idea about your business by seeing Google reviews/the reactions of others. But most of the people are not ready to leave reviews after being interested in your business. It's all up to their opinion public.
A recent Nielson study shows that recommendations from friends and family are the most trusted advertising source. If you can gather a friend's review, you are already halfway to a sale. But it is very tough to manage.
Google reviews drive revenue
A recent Moz survey linked almost 10 percent of local search ranking to reviews, most people search through Google. Every day Google handles 3.5 billion searches. With an enhanced focus on local search results, that means every search in your category could lead to a click, but only if you get Google reviews that direct people to your business.
When you start getting more positive reviews from the people, you will be more motivated to work more. And the people will be more attracted to visit your site for once. A positive response can get a positive way to increase the business online. Similarly, the other people will begin visiting your site and will be eager for your business.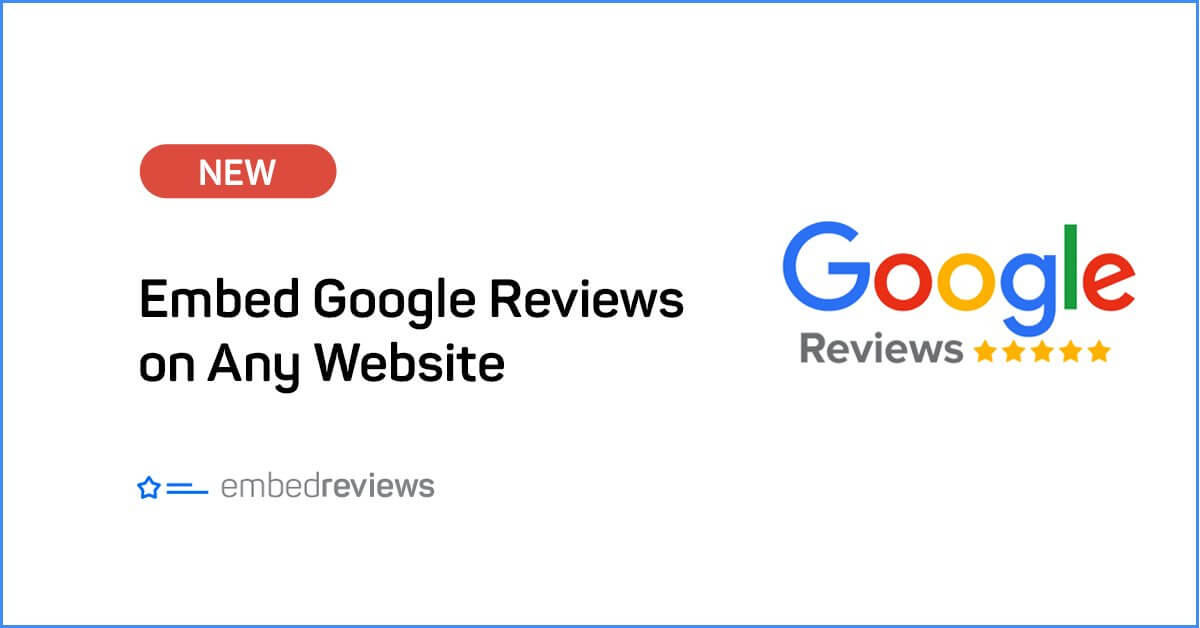 Your reviews can impact:
We know about it clear that in today's digital era, 90 percent of people like to buy products after seeing the reviews. Almost everyone reads the reviews before buying the product from a business company.
And it is clear that you need more reviews to continue driving traffic through your business funnel.
Get started with your Google my business listing.
Before you start asking the customer for the review, you must make a place for customers to post their opinions.
By setting up your Google My Business listing, you have to give a quick and easy place to give you reviews and have an opportunity to have a place on search engines. And it will boost your search efforts.
Getting started is easy:
Open the Google app and go to the Google.com/business page. And click on 'Start Now'. Fill out the gaps with your business information and click on 'Continue'. After that agree to the terms of service and state that you're responsible for managing the business. Click on 'Continue' and you will see that your business Google+ page is formed. Afterward, you will be asked to verify your business information via a postcard. After that, you can finish filling out the information of your business page.
It is essential to fill out the business information. To be sure that how your business appears in other places. You can add some virtual tour and pictures there.
After filling out the information, you have to begin managing reviews, gaining followers and using this listing to assist with your local search efforts. And after that, you will start getting reviews from the people. Every business needs an accident stream of positive feedback to plug their products and services. And it starts by asking the customers to leave reviews. And the process should not be tough for the people. And if you don't do it, the customers don't think about leaving a review for your products.
Having a good review from the consumers, it's very essential to a business. It can get ahead your business to a high level. As we know 90 percent of people trust online reviews as much as personal recommendations. Now you can assume that having a good review in a business how important it is! It can make the future possibility for your online business. And you can make your online business growth by having it. And make it easy for the people to write a review on your products.
Hopefully, you could know how to get Google reviews for a business. It helps to increase your business. Besides, the visibility of your business online.