Do a bit of browsing around and you're bound to get lost in the rabbit hole of endless beauty products on offer these days. Every shade of bronzer, color of lipstick and Eyeshadow Palette seems to have a plethora of alternatives from different brands that leave you wondering which option is actually worth the asking price.
But if you do your makeup shopping wisely, you can easily refresh your whole bag for no more than $100. You don't need the most luxurious products or an exhaustive 20-step routine. A few solid additions to your bag are all you need to get the look you desire.
The Benefits of Having a Good Makeup Routine
Source : blogspot.com
While we all love to experiment and try new ways of doing our daily touch-up, there's nothing better than having a set collection of solid products that get the job done on a daily basis. By building an efficient and effective routine, you can set the alarm for a little later in the mornings and not have to stress about overdoing anything.
It also makes washing it all off at the end of the day a much easier process. And when something runs out, you can simply head online and get a replacement delivered before you need to use it again. That is, if you shop at the right place.
You can buy discounted beauty products at Maple Prime at excellent prices and have them shipped to your door for free. They have everything from designer colognes to more hair care products than you can wrap your head around. And, of course, a ton of affordable makeup.
Now that you know where to shop, let's take a quick look at what you should be adding to your cart.
BH Cosmetics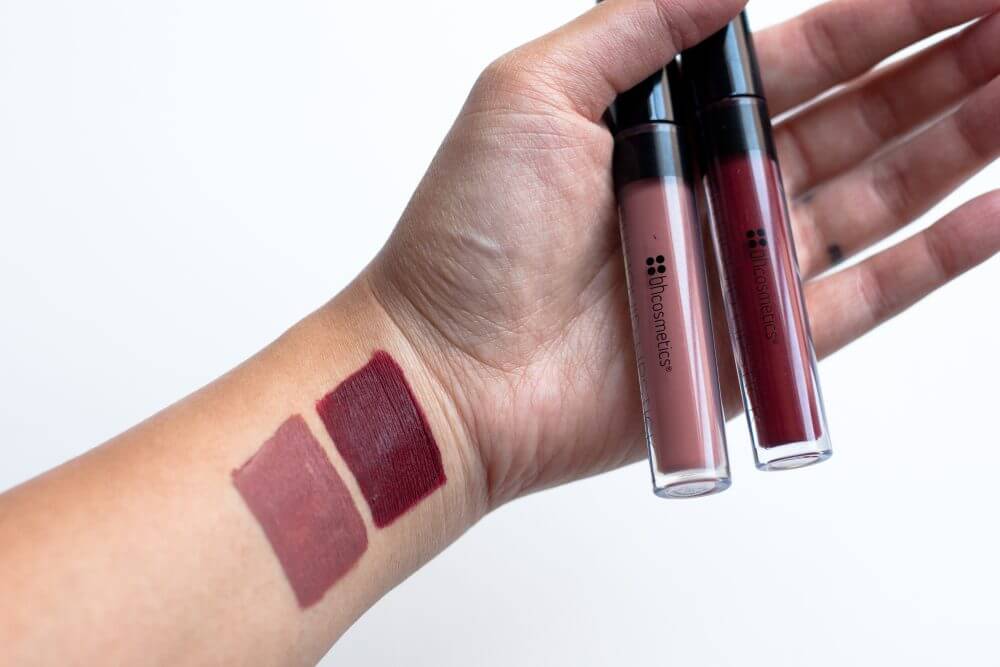 Source : www.theballeronabudget.com
You don't need to look much further than the dope packaging to know that certain brands strike a great balance between affordability and quality. They will have everything from stylish brushes to drag queen-approved liquid lipstick, along with enough tones of foundation to find one that's indistinguishable from your natural skin tone.
Take a look at their influencer collaborations for some unique collections that will help you spice up your routine.
Nyx
Source : damdy.com
This brand has an impressive variety of powders, glitters, foundations, creams and liquids on offer at dirt cheap prices. This is great for those who enjoy experimenting with new products. Even if you want to add them to your daily routine, Nyx will get the job done just as well as the luxury brands.
Black Radiance
Source : i.ytimg.com
Those with darker skin will know that it can be a struggle finding products that match your tone. This is where Black Radiance comes in and saves the day, offering enough products to build an entire routine no matter what your skin tone or preference is.
These are just some of the countless budget brands that stores like Maple Prime have on offer, making it easier than ever to transform your makeup bag into something you'll love digging into every morning. Just don't get too carried away.