With this new season, its time to change your makeup look. Thus, you need the newest and best eyeshadow palettes for your eyes. Just play with your look and you will some of the latest shades and a beautifully vivid tray of colors to add that zing to your eyes. Eyeshadow palette enhances your appearance and gives your eyes the perfect look and shade that you want for a particular event.
Women are always in search of the best eyeshadow palette to include in their makeup kit. With the best eyeshadow palette, you will get the perfect makeup for your eyes. Here is a list of best eyeshadow palette to garnish your dressing table:
1 – Bagsy Savannah Miller Dawn to Dusk Eyeshadow Palette
source: amazon.co.uk
2 – Blank Canvas Cosmetics Master Series Palette One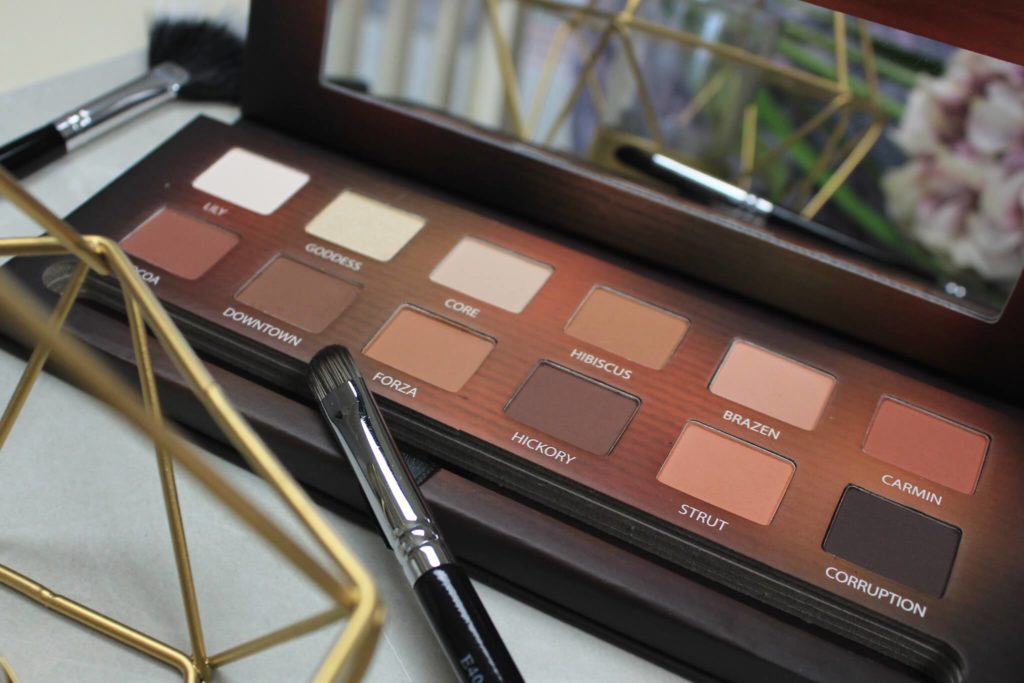 source: nishiv.com
3 – By Terry Eye Designer Palette in 2 Color Design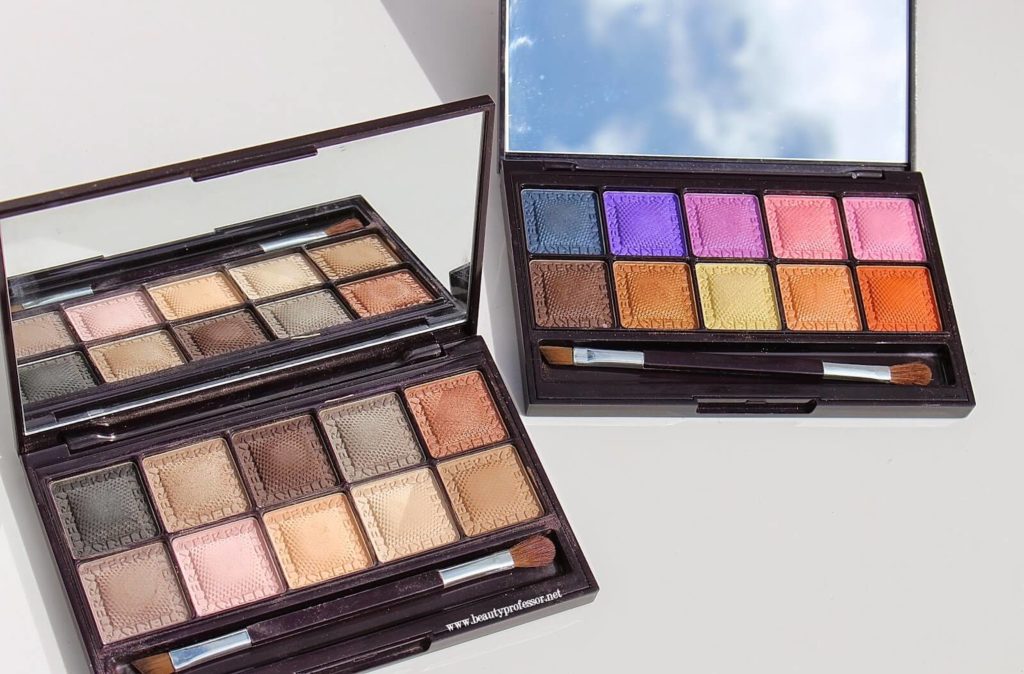 source: beautyprofessor.net
4 – Clarins 4-Colour Eyeshadow Palette Limited Edition
source: thoushaltnotcovet.net
5 – Hourglass Modernist Eyeshadow Palette in Exposure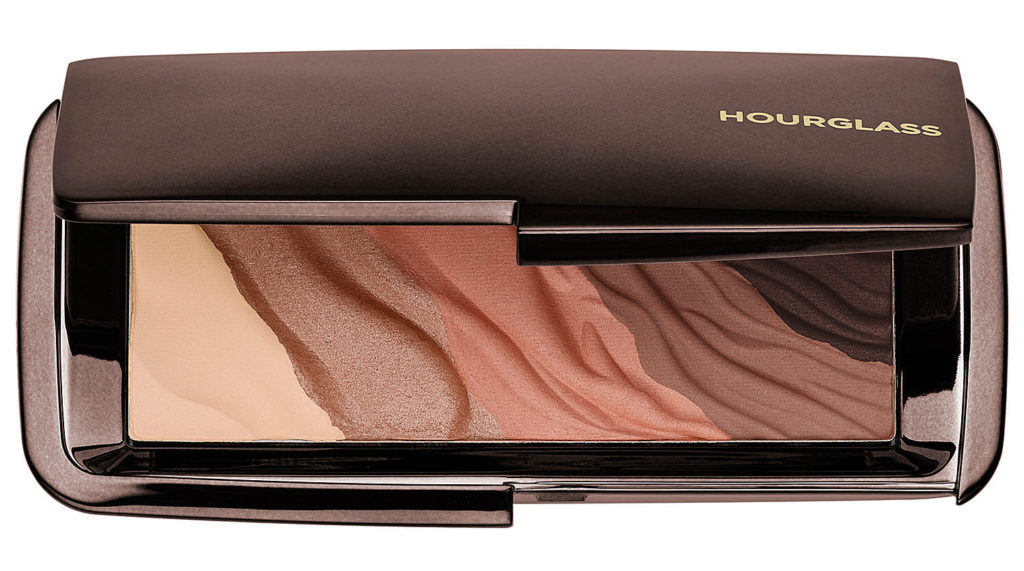 source: swatchandreview.com
6 – Laura Geller The Delectables Eye Shadow Palette in Smokey Neutrals
source: ulta.com
7 – Makeup Forever 9 Artist Shadow Palette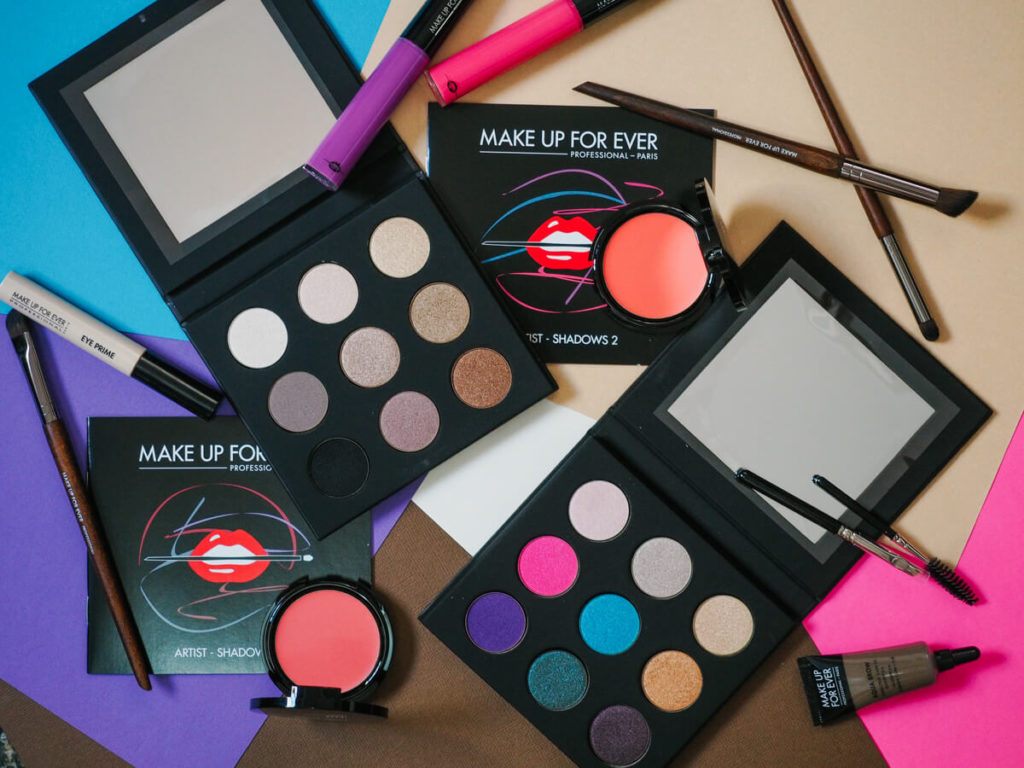 source: mugeek.vidalondon.net
8 – Max Factor Masterpiece Nude Palette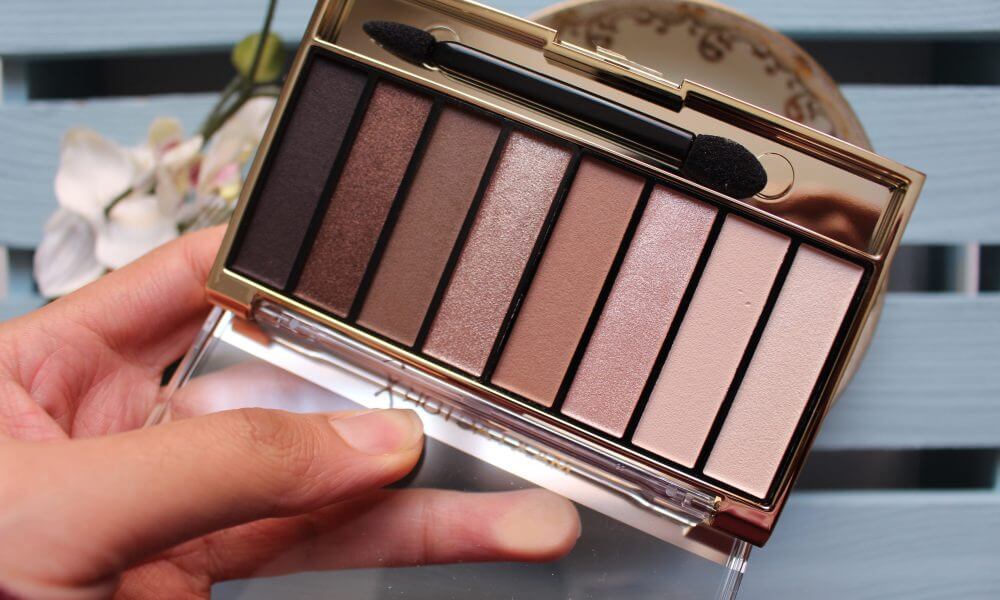 source: blurstyle.com
You may also like How to Refresh Your Makeup Bag on a Budget?
9 – Maybelline The 24 Karat Nudes
source: amazon.com
10 – Pixi By Petra Mesmerizing Mineral Palette
source: fashionmavenmommy.com
11 – Stila Matte 'N Metal Eye Shadow Palette
source: makeup4all.com
12 – Sunkissed Natural Eye Palette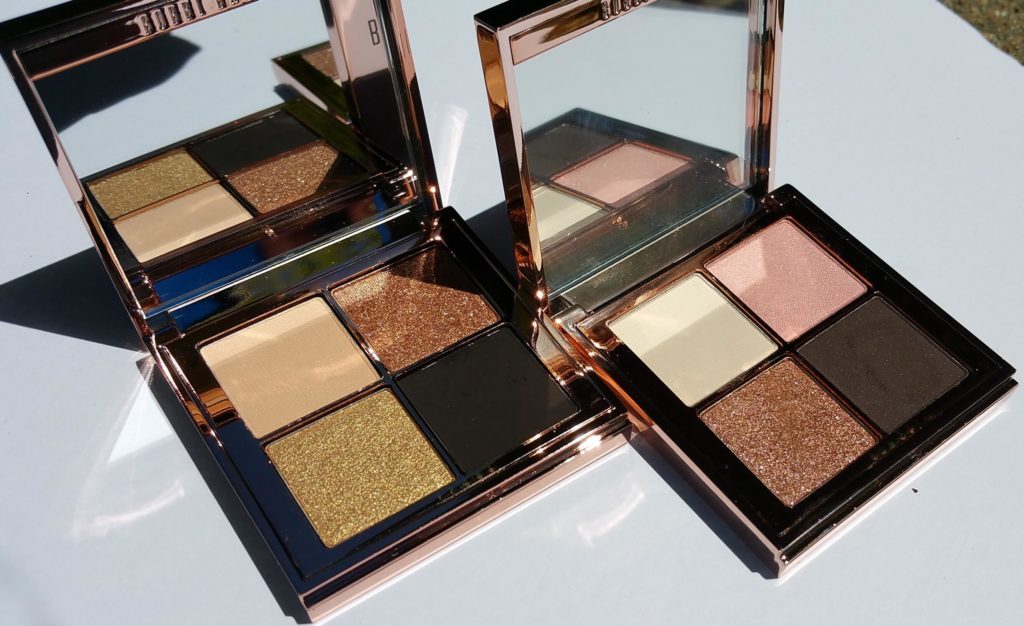 source: cosmetichaulic.com
13 – Too Faced Sweet Peach Eyeshadow Collection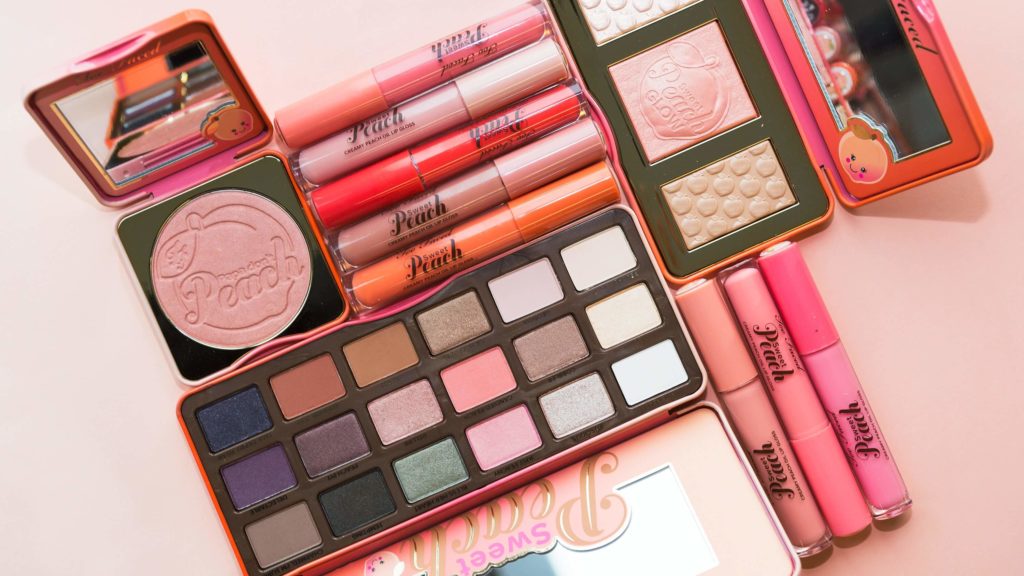 source: allure.com
14 – YSL Couture Palette in Rosy Contouring
source: pinkfrenzymissl.blogspot.com