Internet security can still be compromised despite the use of firewalls, anti-virus software, identity theft protection, and any security services available in the technology industry.
LinkedIn experienced the biggest data breach of 2021 when personal information related to 700 million users turned up on the dark web. This is one example, granted on a larger scale, of just how impactful security issues can be involving anything online. What you can do on a smaller scale is make sure your internet service provider is meeting your security needs to keep you safe throughout 2022 and beyond. 
Here's a more detailed look at Live Enhanced for what your internet service provider (ISP) can do to achieve this goal, what is vpn on iphone and what you can be done on your end.

Standard Security Protocols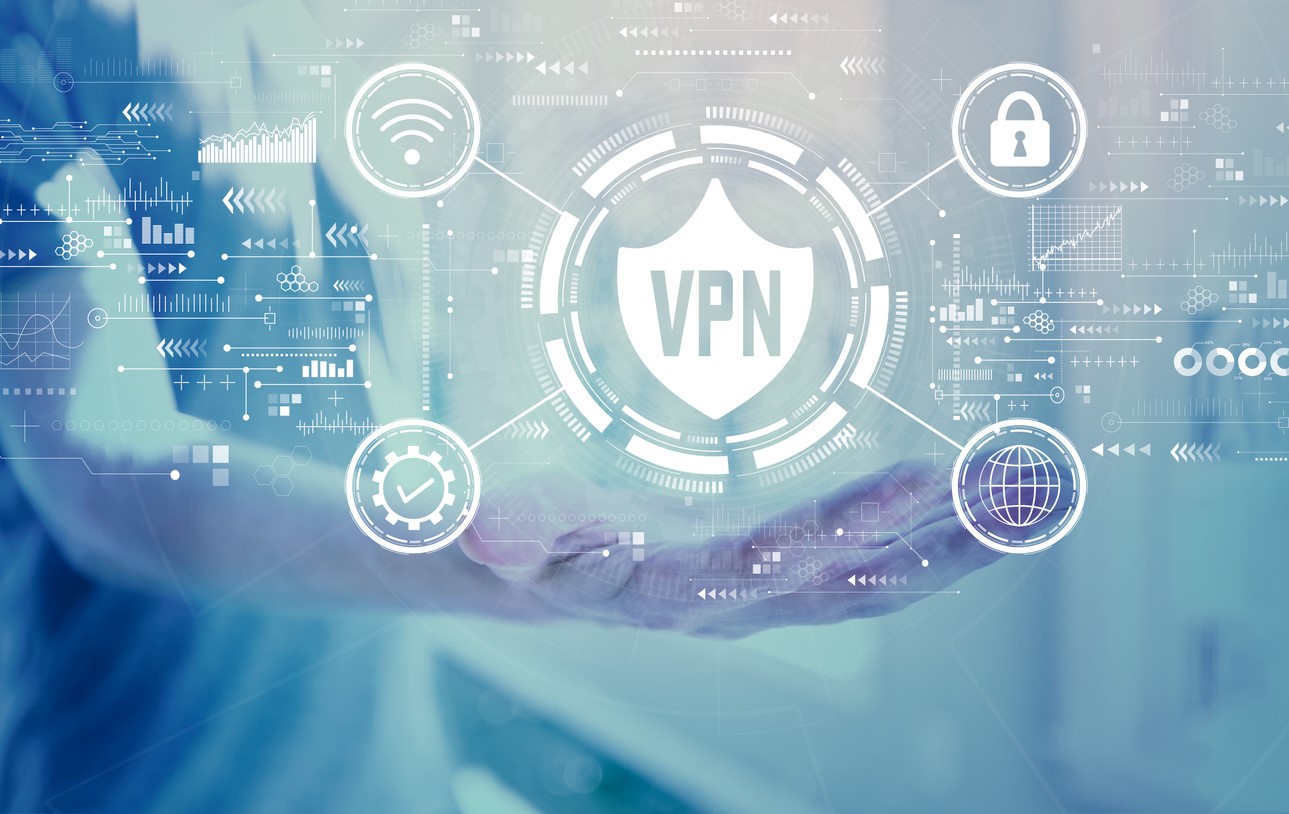 source: kaspersky.com
All major internet service providers typically have basic or standard security protocols in place. Even so, err on the side of caution and check to confirm that your ISP is, at the very least, implementing security protocols involving:

• Encryption processes
• Cryptography techniques
• Steps to prevent unauthorized network access
• Secure file transfer protocol
• Secure hypertext transfer protocol (HTTPS)
• Secure socket layer (SSL)

Site Blocking

Not all internet service providers have this feature, but it does provide an added level of security. Site blocking refers to the blocking of questionable sites in terms of safety and security at the network level if malware or phishing elements are detected. This is a beneficial step since it prevents issues from transferring to internet connected devices sharing the same internet provider.

Built-In Virus Protection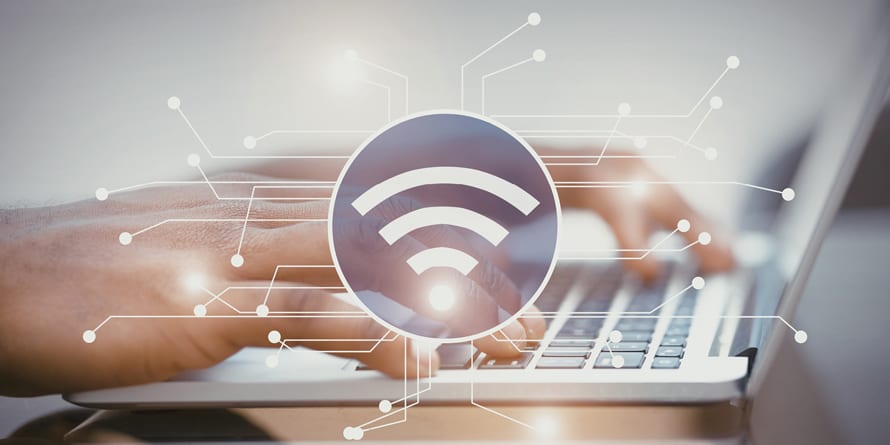 source: pinterest.com
Also, check to see what your internet service provider offers for virus protection. Some providers like HughesNet automatically include this type of protection while others make such features complementary. Virus protection offered by an internet service provider may also come in the form of software you'll need to request or opt to install on your end. Look for virus protection features that include:

• Virus and malware protection
• Identity protection
• Firewall settings
• Phishing attack blocker
• Warnings about potentially risky and dangerous sites

Parental Controls

If your household includes children, see what kind of parental controls are offered by your internet provider. You usually get options such as what parameters to set for content and what specific sites are banned and permitted. You should also be able to set these controls on each device using service from the ISP.

Security Provided by Cloud Services
source: pinterest.com
Cloud services store your data remotely. This may give you reason for concern about security, but cloud providers typically encrypt data at both ends. Doing so ultimately makes it a lot more challenging for hackers to tap into your data. It's also becoming increasingly common for cloud internet service providers to go even further to protect customer data by breaking it down into smaller chunks and encrypting each of these blocks of data. Even if one of the blocks of data is accessed, you'll still have some added protection since it's only a small amount of information being affected and not entire files.

Steps You Can Take Yourself

In addition to making sure your internet service provider is taking the steps discussed above to keep you safe online, there are some things you can do yourself to boost security on your end of things. Start by using a virus protection option in addition to what the ISP offers that's reliable and regularly updated. Further steps to take to maintain your online safety and security include:

• Using a virtual private network (VPN) when accessing Wi-Fi in public locations
• Looking at the "HTTP" in your address bar since this indicates a site is secure
• Being cautious about links to sites in your emails or on social sites if you're not sure of the source
• Keeping your passwords secure and regularly updating them
Ensure that your gadgets are safe. Even if your network is safe, hackers can still access your data through insecure devices. Learn how to keep your gadgets safe by reading about device security.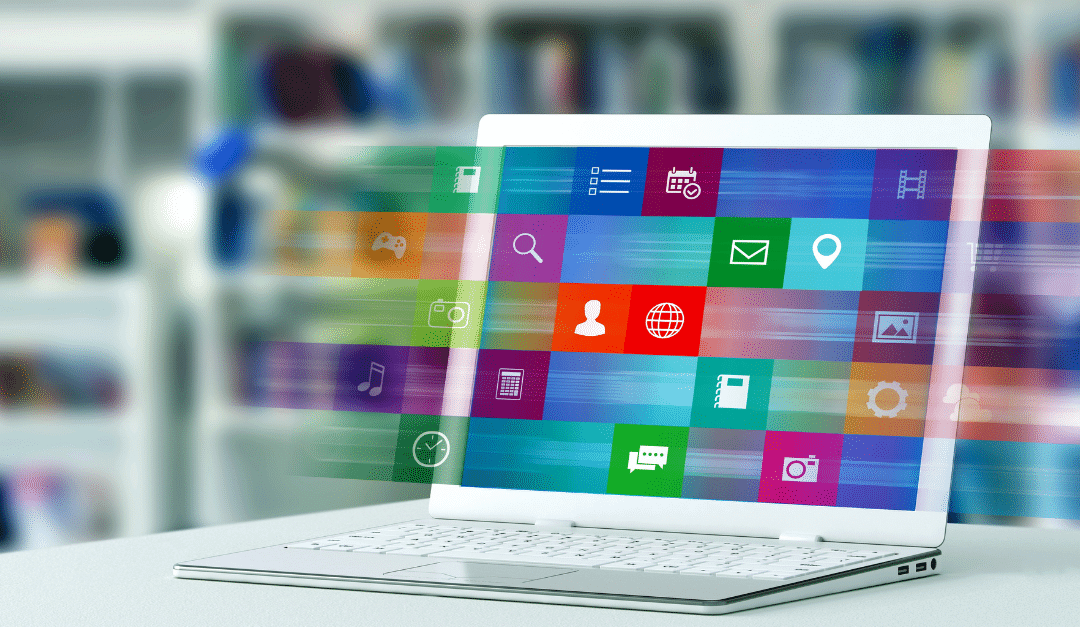 source: wintechnology.com
If you have concerns about the security options offered by your current internet service provider, do some research as you check out other options. Look at things like online reviews from current or past customers and what's offered with security features. Lastly, feel free to directly contact providers as well to ask questions if you need clarification on what's available, or if you have specific internet security concerns you need to be addressed before you made a decision. Internet provider's customer service will be happy to discuss and answer all your inquiries to help you.