Streaming has experienced impressive growth in recent years. Part of the reason for this trend is because it's an approach to viewing movies, TV shows, and similar content along with, in some cases, live TV, that appeals to the natural inclination to have more freedom with viewing habits and preferences. What's more, streaming is an increasingly affordable way to eliminate the constraints of "appointment-based" viewing at set times. It also provides the opportunity to cut the cord without missing out on anything if suitable services are selected. Latinos are among the many viewers now enjoying the abundance of perks that go along with streaming content. In fact, one study found 80 percent of Latinos report at least one streaming video on-demand (SVOD) service, which is why more streaming services like Netflix and Golatino TV are scrambling to provide content for this group.

Fast Adaptors to Technology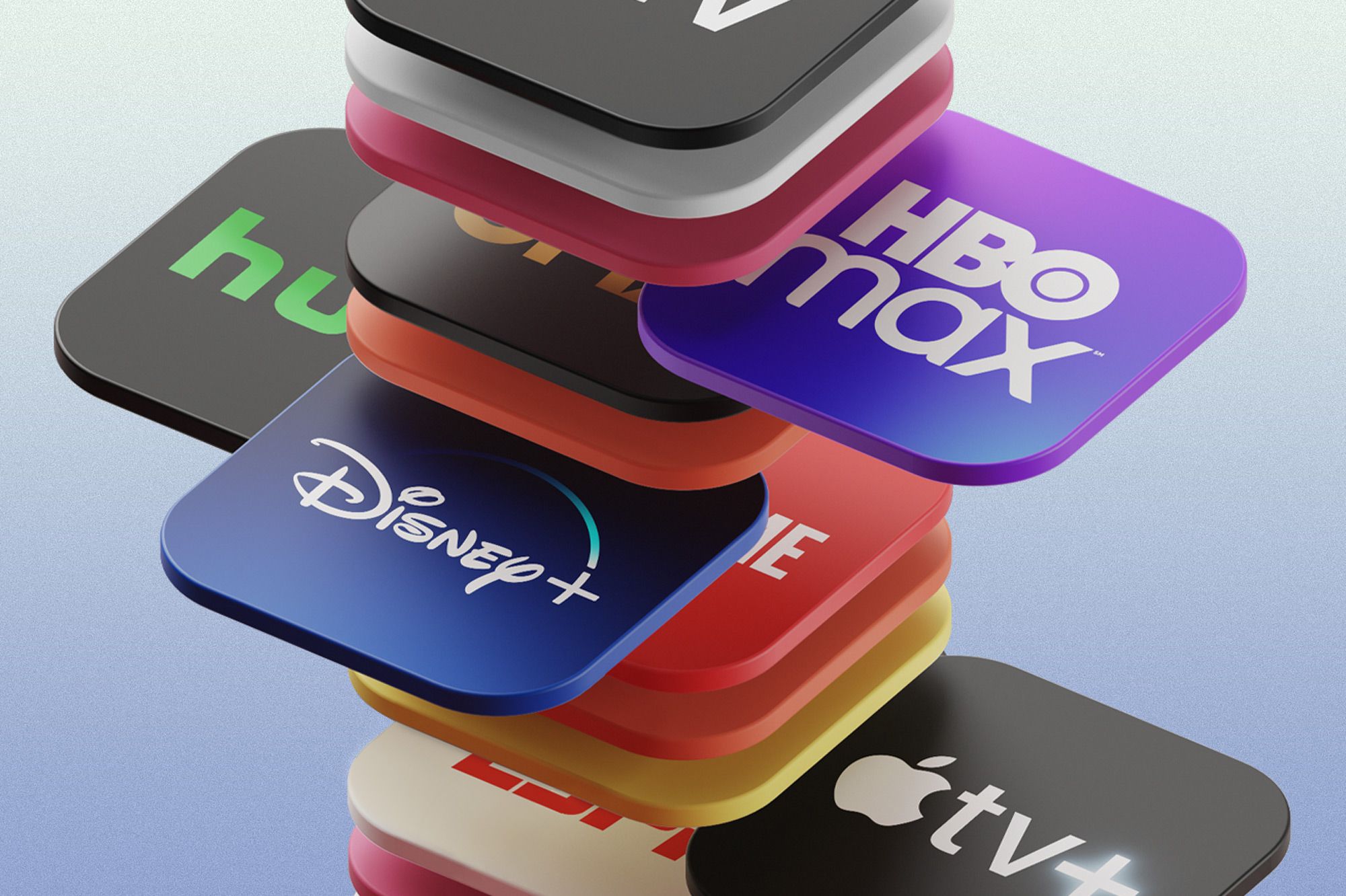 source: hearstapps.com
Latinos have adapted quickly to streaming technology. This fact alone is one of the leading reasons for the spike in the use and enjoyment of streaming services among this group. With technology of this nature, Latinos are, in general, more likely to embrace SVOD and what's referred to as multichannel video programming distributor (MVPD) content – a fancy way of referring to a service that provides multiple television channels, which can be traditional in nature or streaming-based. The pandemic also contributed to an increased willingness to give streaming technology among all groups.

Diving into the Stats

source: pinterest.com
According to Statista, nearly 80 percent of all consumers in the United States were using a streaming service in 2020. This was an increase of 25 percent over a five-year period. The popularity of streaming-based service is even more notable among Latino streaming content viewers. The Horowitz research study referenced above found that 80 of viewers of Latino content do prefer to watch such content via streaming. Of this group, nearly 65 percent watch Spanish-language streaming content. Also with Latino streaming-based viewing, the study found:

• 8 in 10 Latino viewers subscribe to at least one streaming video on-demand service
• On average, Latinos subscribe to 4 streaming services
• Half of all Latino households subscribe to a traditional multi-channel service plus a streaming service
• 6 out of 10 Latinos surveyed reported watching Spanish-language content on an occasional basis

The Cultural Effect

Another reason for the popularity of streaming among Latinos is because of certain aspects of the culture. For instance, families that are multi-lingual or bicultural are more likely to turn to streaming or multiple-channel platforms for their viewing needs. This is more likely to be the case in households where both Spanish and English are spoken. On a related note, the study found the preference for Spanish-Language content is about the same for Spanish and bicultural Latinos.

Meeting Latino Streaming Service and Content Demand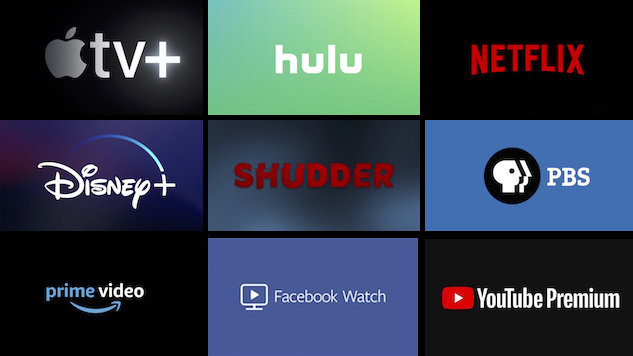 source: pastemagazine.com
Content providers are putting up significant effort to attract Hispanic streamers in the United States. They are updating existing services to include Spanish language versions, as well as introducing Hispanic AVOD and SVOD services in the near future.

Popular Latino/Spanish service providers Univision and Telemundo have already stepped up to meet demand for streaming-based content options among Latinos. In 2021, Univision launched PrendeTV, a streaming service that offers free premium TV and movies in Spanish, including many popular Hollywood hits. The company also plans to launch a new worldwide streaming service in 2022, which will include original content aimed at Spanish and Latino viewers. Telemundo, for its part, has been steadily expanding its video on demand options in recent years. The company also distributes content that has found its way to popular streaming platforms like Netflix, Hulu, and Amazon's Prime Video. 
Additionally, high-quality Spanish-language films and television shows have demonstrated their ability to appeal to audiences outside of the Spanish-speaking community. The crime series "Money Heist" had a small following when it first aired on Spanish television, but when it was made available on Netflix, its popularity sky-rocketed, with its themes and characters' Dali mask iconography resonating around the globe.

Speaking of mainstream players like Netflix, DISH TV, and Prime Video, they have services that made notable efforts to provide access to acquired and original content for Latino viewers. Given the popularity of streaming among this particular group of viewers, it seems likely other key players in the streaming world will also be stepping up to attract the attention of this audience.
Latino and Hispanic audiences have benefited greatly from the large streaming companies' interest in overseas markets for years.