Introduction
Quick books is a software offered by Intuit, which makes businesses' daily activities easy and quick. QuickBooks Desktop Premier automates daily tasks so that you can concentrate on your job. QuickBooks' founder, Intuit, is known for providing best-in-class innovative features to bring additional value to its services. It has consistently upgraded its offerings over the past decades by customizing QuickBooks according to QuickBooks desktop.
The three are persuasive and useful accounting software applications for QuickBooks Pro, Premier, and Enterprise. They're all exceptional in terms of cost. Although QuickBooks Desktop Enterprise relies on an annual subscription, Pro and Premier focus on one-time increments.
Intuit has supported third-party app creators across the Software Platform to build services that fulfill niche applications for particular markets and connect with QuickBooks. Intuit teamed up with Lighter Capital to develop a $15 million finance program for programmers creating Intuit QuickBooks apps. The Intuit Developer Network, along with application development kits (SDKs), offers market research and technical expertise.
This way, Intuit's Lacerte and ProLine tax planning program blends with QuickBooks for trained auditors who file taxes for a living. With QuickBooks, Microsoft Office also blends with it.
About the latest version
It is the most advanced version of QuickBooks Desktop that allows you to take your company to a different level. It offers a scope of use that motivates you to keep starting to finish your business. Utilizing QuickBooks Desktop 2021 involves implementing this software, and before deploying, it is crucial to know about the system requirements. 
System requirements 
Windows 8.1 Update 1, or Microsoft-supported Windows 10 upgrade / version
2012 (or R2), 2016, or 2019 Windows Server
Cpu at 2.4 GHz
4 GB (8 GB recommended) of RAM
Suggested 2.5 GB of disc space (additional space available for data files)
4x DVD-ROM drive (unless the user downloads the Intuit server)
Internet connection is required for payroll and online features (1 Mbps speed proposed)
Necessary product registration
Configured for a screen size of 1280 ⁇ 1024 or greater. Provides a single display for the workstation, with up to 2 expanded displays. Enhanced for Custom DPI setup
(32-bit) Internet Explorer 11
Updated features of QuickBooks desktop. 
Customer PO can be included in the email issue.
It would help if you gave a client a batch of invoices.
Additionally, it would help if you gave recommendations for transactions to the client.
Without any hassle, it is easy to access organizational records.
You can see the straightforward finance response of deposit.
Brief info on expected features 
Upgradation in bank feeds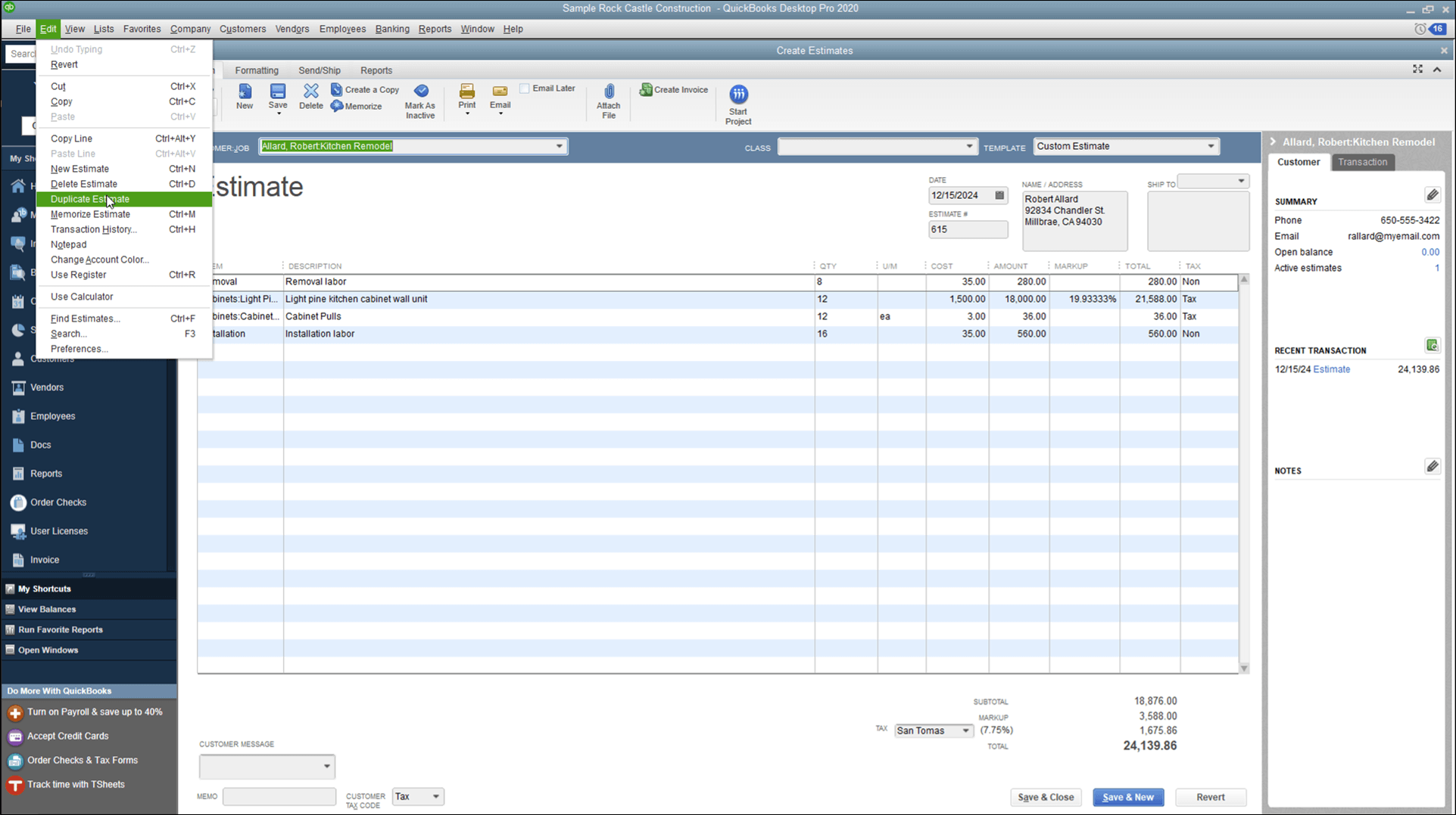 An internet banking feature called Bank Feeds are provided by QuickBooks Desktop, allowing people to browse their exchanges from financial service providers. To get involved with Bank Feeds, there are two important elements: a bank account at any financial institution which provides QuickBooks services and internet connections.
When dealing with Bank Feeds previously, several customers reported different difficulties and mistakes, and Intuit seems to have accepted these concerns into account. Therefore, it has offered an upgraded Bank Feeds framework in its 2021 QuickBooks version.
By delivering better rules, batch editing, and optimized matching for categorizing all financial transactions, Intuit has streamlined the integration method. In turn, Intuit has explained that Pro and Premier users can access account records from banking institutions up to May 2024.
Automatic statements transfer
The functionality that computerized the procedure of affixing a customer's buying request to the receipts and setting reminders was added by Intuit last year.
Consequently, in its phase of minimizing repetitive manual operations for its consumers, it can begin the function that will instantly submit remarks. By automating it, this function would remove generating and submitting reports to consumers every month.
Managing quick books desktop tools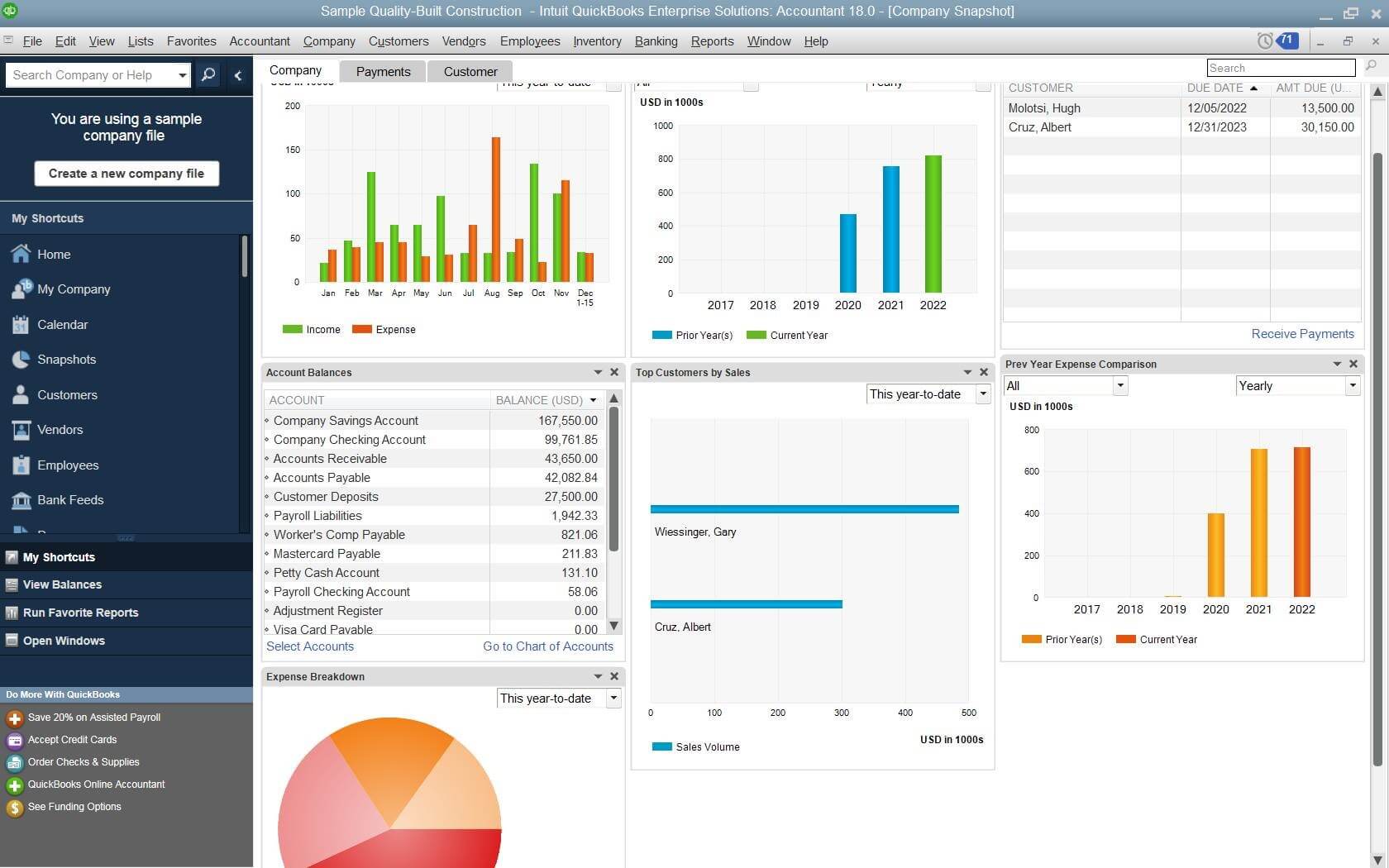 With additional services that must be controlled for a fast and efficient interface, QuickBooks Desktop is frequently used. Intuit launched QuickBooks App Explorer to consider, which makes things easier to identify and install both subscription-based and non-subscription-based items using this application.
Customized payment receipts
QuickBooks helps its customers to print purchase records and return them. One might send more than one invoice or receive links via a single email in the 2020 version of QuickBooks. Now, Intuit has introduced the freedom to customize payslips in the QuickBooks 2021 version as per the criteria. This will further help to have a better image and simplify the operation of all transactions.
Creating customer groups
QuickBooks helps consumers build classes of customers that help determine and separate them according to specifications. The rule-based communities can be formed in the newest version depending on multiple fields, such as customer type, location, position, sales, balance, and more. This will further help the communication channel to be managed and automated.
Data permission
This element is connected with a monthly fee to QuickBooks Desktop Enterprise 21.0 Platinum and Diamond. This promotes you to change a customer's admission to see, alter, or delete a particular customer, dealer, and data agreement, and they are responsible for the data. In relation, restricting customer admission to only specific data, exchanges, and reports that they are sensitive to enhances safety and assurance.
Removing sales orders
QuickBooks Desktop Accountant 2020 and Corporate Desktop Accountant 20.0 or more are updated with this function. You should retain consumer reports that are not attached to an invoice, suitable for removing sales requests, all the more constructively. QuickBooks Desktop chooses to delete or cancel accountants from desktop deliveries previously this year in samples: receipts, checks, payments, and sales orders.
QuickBooks online vs. QuickBooks desktop
QuickBooks online
QuickBooks Online is originally tailored for smaller firms; the current QuickBooks Online Enhanced package still allows the program to be accessible to bigger organizations. The app provides a comprehensive form factor, solid billing, digital payroll, and enticing invoices.
Advantages of QuickBooks online.                                                                              
Cloud-based                                                                      
Comparatively easy to use
Depends on the monthly subscription.
Enhanced features.
Disadvantages of QuickBooks online. 
Customer support
More expensive than other SMB products
Comparatively fewer features than QuickBooks Desktop
No sales orders
QuickBooks desktop 
QuickBooks Desktop made Intuit what it is today, and it is still one of the world's primary accountants' software choices. The key difference between all three is that Pro is intended for small enterprises, Premier for medium-sized businesses, and Enterprise for large enterprises. As such, in terms of the available users and functionality, each strategy progresses.
Every desktop edition of QuickBooks provides fantastic accounting software and significant changes, including expenses monitoring, money management, and work costing, 200 integrations, and strong customer feedback. It should be remembered that QuickBooks Desktop is only accessible on operating systems running Windows. Apple users will have to glance at QuickBooks for Mac for a Mac-based QuickBooks solution that is centrally activated.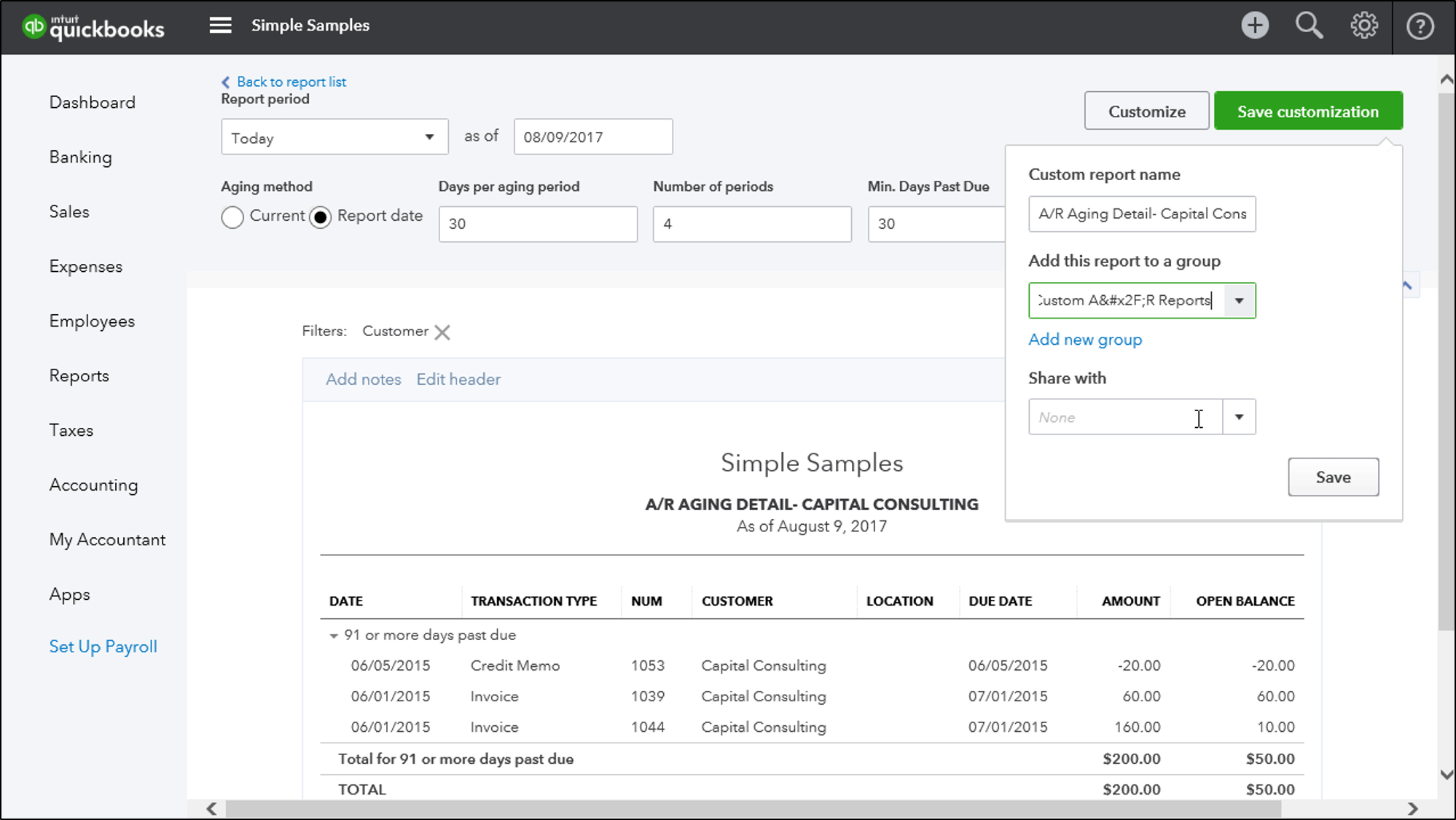 Advantages of QuickBooks desktop
Robust features
Includes traditional accounting
Offers more security.  
Disadvantages of QuickBooks desktop.
Only support windows. 
No Customer support
No remote access or mobile apps
It has an expensive license structure
Lesser automation than QBO.
Conclusion
We at live enhanced always looking forward to offering you informative knowledge about vital things. This includes all the significant knowledge about the QuickBooks desktop and online too. It's various expected features and also differences between both.