Introduction
The iPhone 12 range this year witnessed a dramatic shift in style but kept one of the earlier models' most hated features, the notch. The notch has been around since iPhone X of 2017, housing both the FaceID technology and the front video camera. 
Rumors around the iPhone 13 a few months earlier talked of a decreased notch scale, not that much were proven. But, then we have got some evidence of the iPhone 13 notch scenario and also few other features of new iphone 13.  
Release date of iphone 13?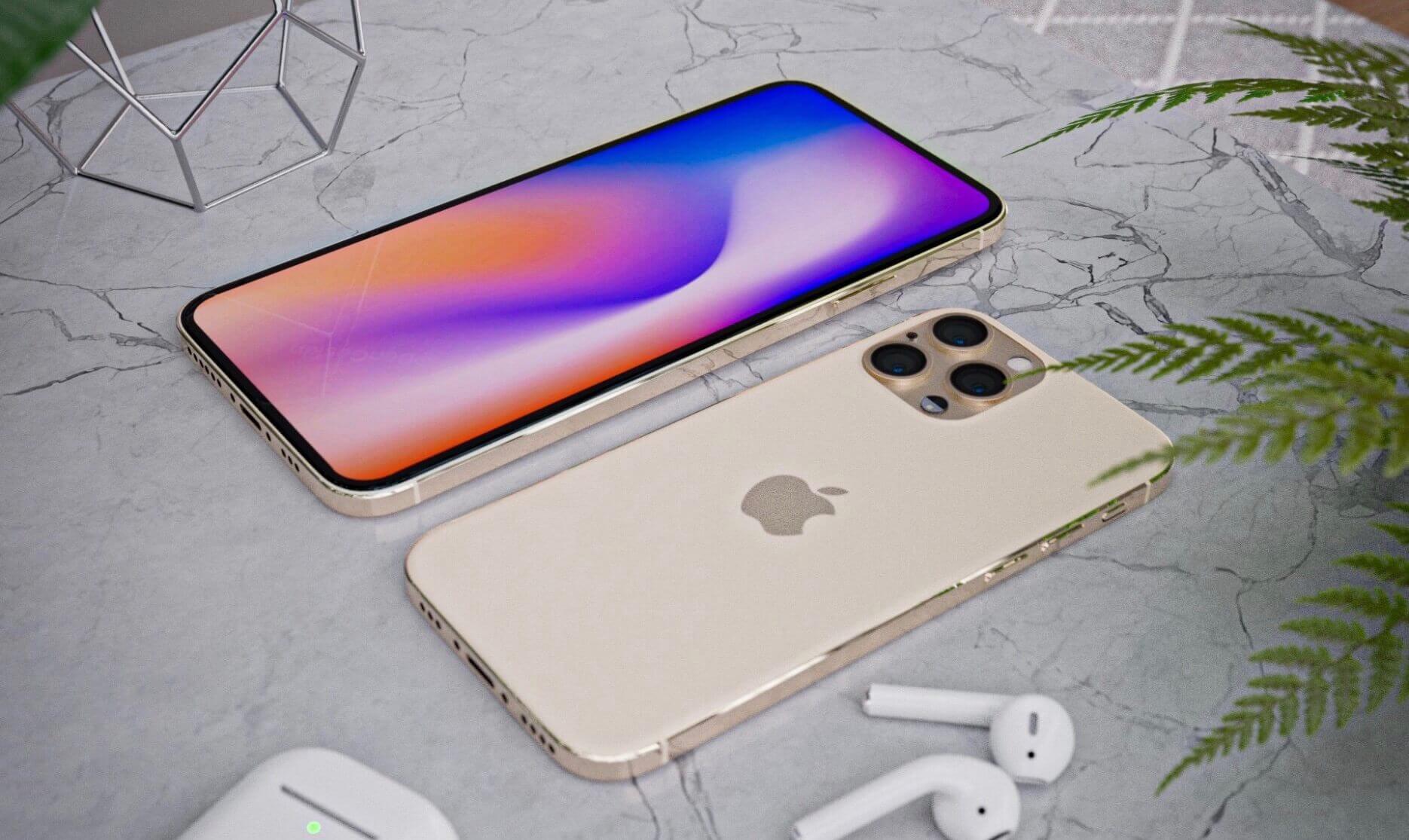 If the launch date of the iPhone 13 suits Apple's trend for previous releases, on the fourth Friday of September 2021, we might see this smartphone hit shelves. It would have been Sept 24.
Models of the new iphone 13. 
Research by analyst Ming-Chi Kuo claims that for the iPhone 13, Apple will once again deliver four sizes. A 5.4-inch iPhone 13 mini, a 6.1-inch iPhone 13, a 6.1-inch iPhone 13 Pro and a 6.7-inch iPhone 13 Pro Max are what you can get.
Will iphone 13 have a notch or not? 
The iPhone 13 will come up with a smaller than average notch based on reports of what we're used to seeing on iPhone models of the latest generation. There will be a new 3D sensing system on the new iPhone that will see a decrease in the notch level. Thus, the iPhone 13 will keep its notch, but with the earpiece and the front camera, you can imagine it to be narrower.
Camera sensors of all new iphone 13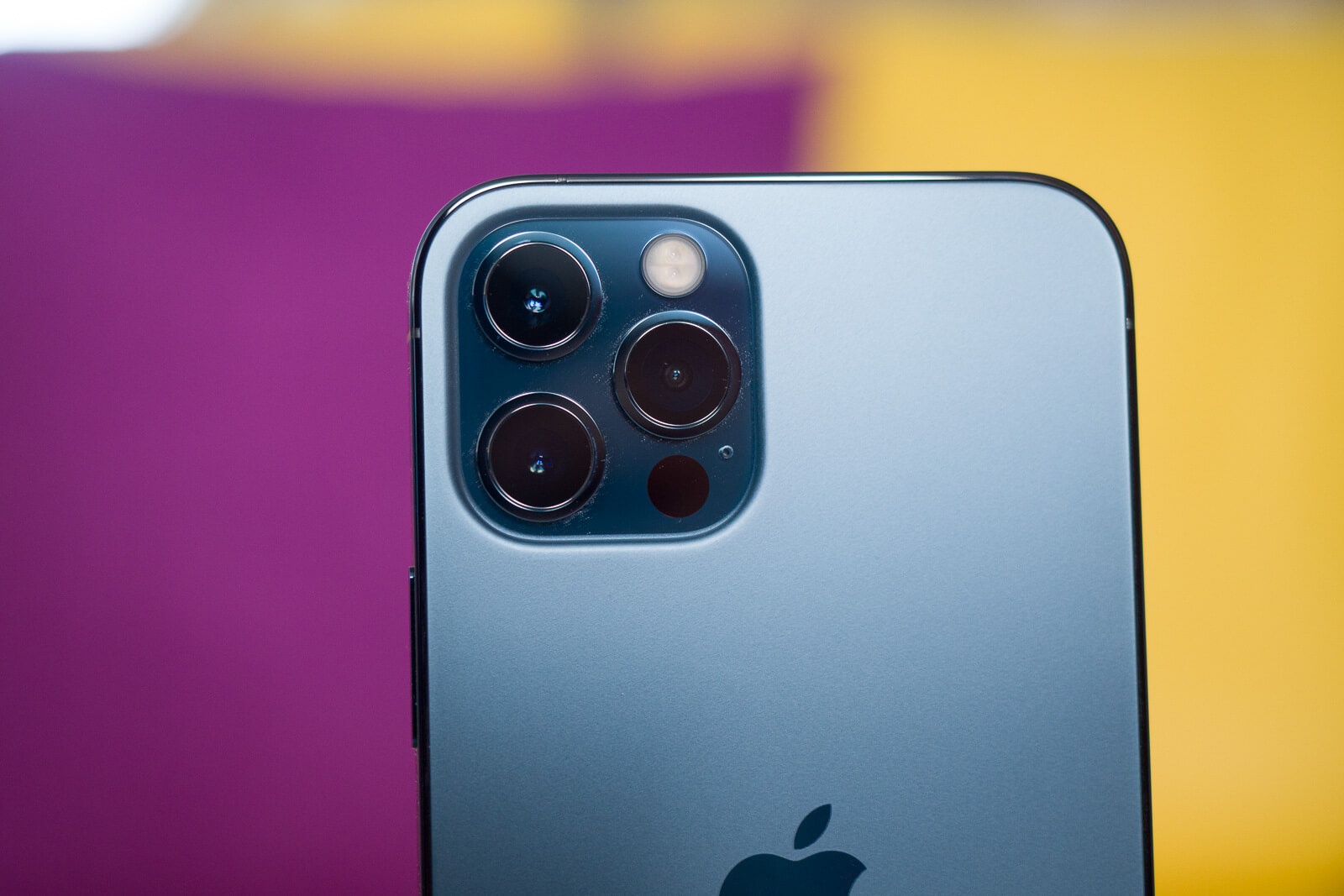 The whole iPhone 13 range has been said to launch with a ToF sensor on the rear alongside the revamped camera sensors. The study says that US-based II-VI will be Apple's provider of VCSEL chips for time-of-flight (ToF) LiDAR scanners, next-gen iPhones arriving in 2021. 
The ToF sensors will be featured in all four iPhone versions, with the Pro variants having an optional telephoto camera sensor. In portrait mode images, the ToF detectors on the main iPhone 13 and iPhone 13 Mini (what we think would be the name) might gain from the additional motion sensors.
What do these sensors improve?
 In reality, Apple seemed to use the ToF sensor to boost the pictures at night in portrait mode and aid with the efficiency of image stabilization. The vanilla iPhone 12 and iPhone 12 Mini are not lagging in autofocus results, but there is undoubtedly a benefit to the Pro models.
Face ID and Touch ID in iphone 13
Apple hasn't ever launched an iPhone with both Face ID and Touch ID before, but with the iPhone 13, that might shift. In reality, analyst Ming-Chi Kuo said that Apple was aiming at bringing an in-screen fingerprint sensor to its 2021 phones in August 2019, and also that the organization saw both biometric technologies as similar, with the ability to operate well with each other.
Battery life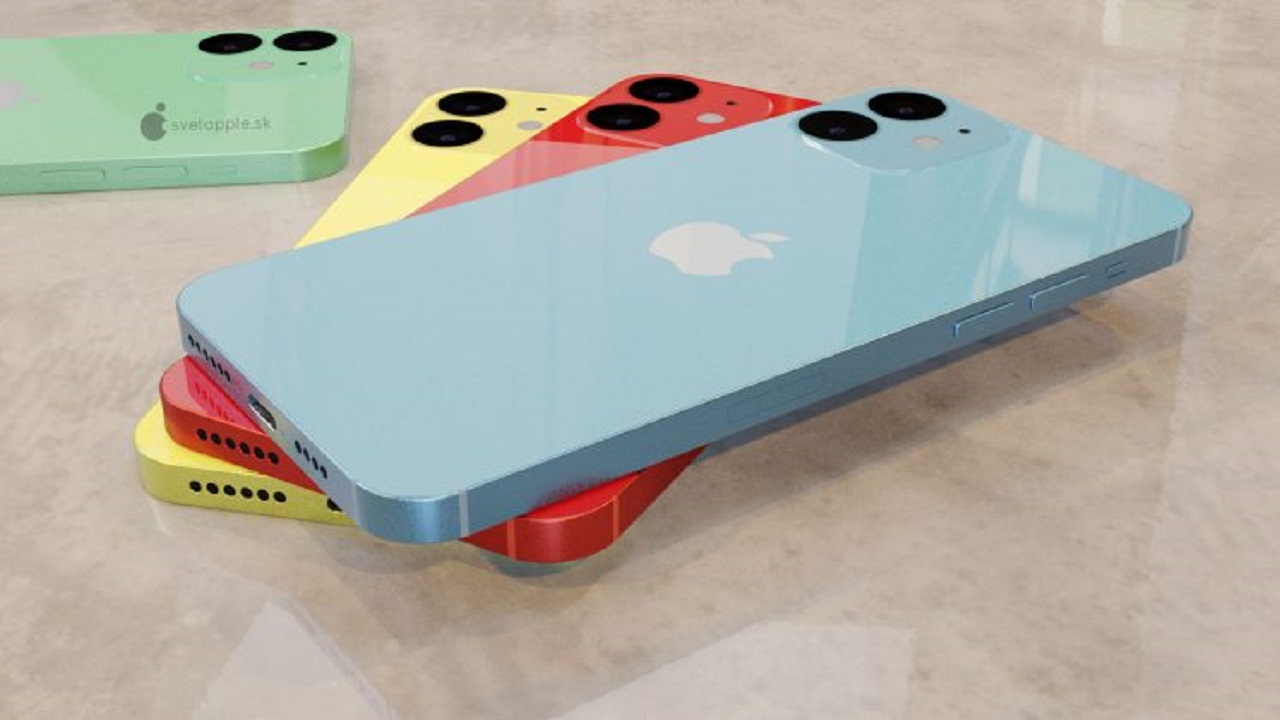 In the battery life test, the iPhone 12 models did not impress. The only thing that amazed the iPhone 12 Pro Max was its big battery. An observer report from Ming-Chi Kuo on the so-called soft battery tech in the iPhone 13, however, says that without raising the layout footprint, the new iPhones could deliver improved battery power. With even narrower designs, Apple may even opt to provide comparable power.
5G connectivity
Apple's settlement report with Qualcomm suggests that Apple intends to use Qualcomm's 5G modem on future iPhones, which is expected to include iPhone 13. Plus, because the router will mix mmWave and sub-6GHz 5G networks concurrently, the 5G output should be higher.
Research by Digitimes that emerged in September indicates that for photography purposes, the iPhone 13 could follow liquid crystal polymer circuit boards, resulting in rapid data transfer.
Conclusion
Here's everything we have got to tell you about the iphone 13 to give you a little sneak peek about the new iphone. But, still, it's a long way to go, and Apple can add or remove various features in its model to amaze its users.