Snapchat is a famous social media application which is liked by almost all the people worldwide. Due to its feature of attractive filters. And is broadly used by teens and for sharing instant clicks with filters. The aim behind the creation of this app was to make people have fun with the cute filters but astonishingly, snapchat has upsurge the act of sexting among youngsters and many people cheat their partners.
As all the sent messages get destroy once you have read the messages. Also, all the shared pictures get automatically vanish after 10 seconds. So, if you have doubts about your boyfriend and want to track your partner snapchat then you are in the right place. In this blog, you will know about the easiest way to secretly keep an eye on your partner's snapchat.
It's a futile task to keep an eye on someone moves, but with the help of a cell phone monitoring software Spymaster Pro you can easily do that. The operating system of the cell phone isn't a question as this software is compatible with both Android and Apple.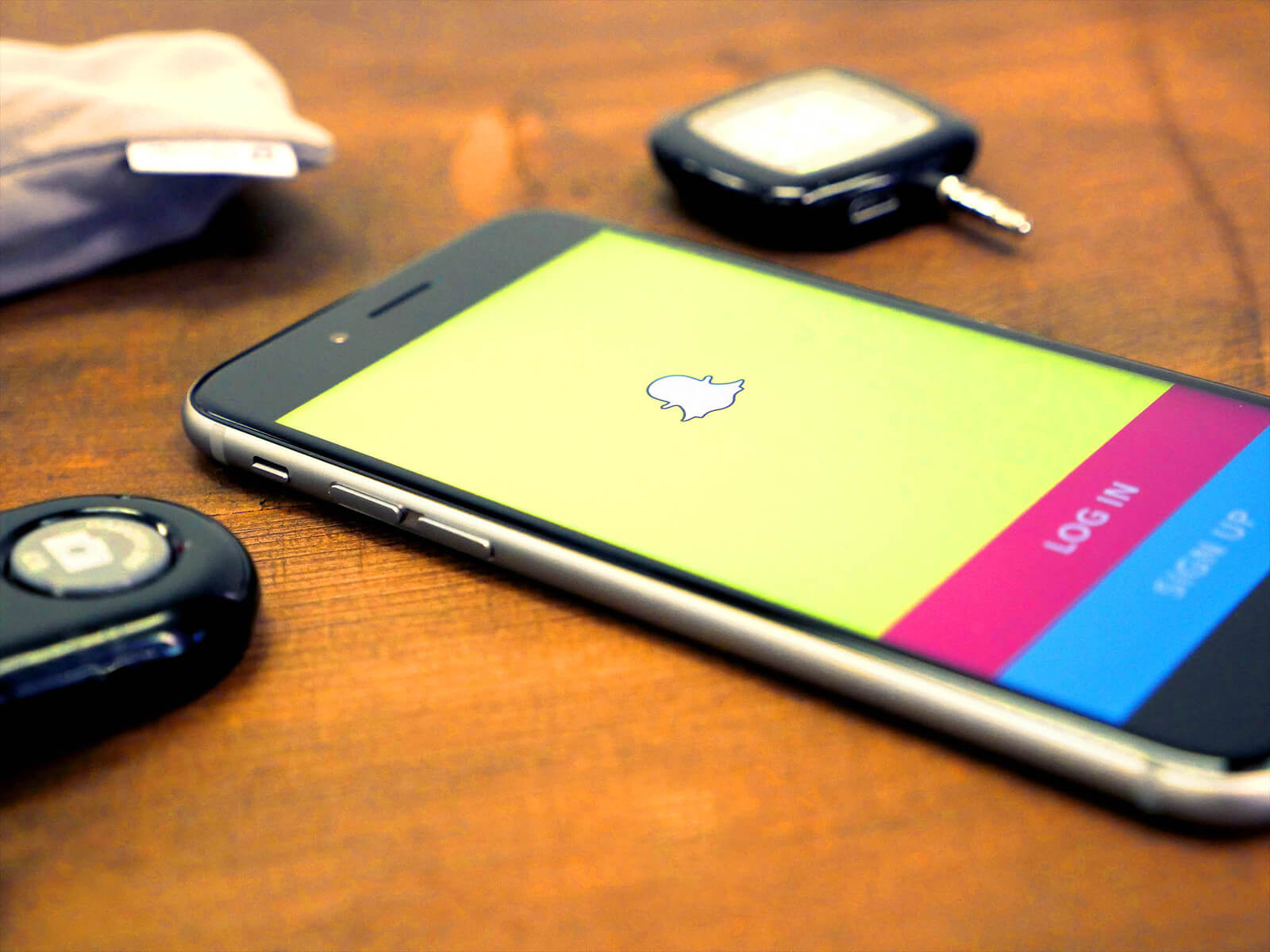 source: https://www.kaspersky.com
How do Spymaster Pro works?
Using Spymaster Pro to track someone day to day activities is quite simple. You just have to install the application in their cell phone and remotely you can check all their activities. There are a number of people who do not believe that an app can help them in monitoring someone's activities. But using this software will let you know that secretly you can track someone activities.
This is an invisible software and doesn't show up in the target's device once the software is installed in their cell phone. If you are being cheated by your partner and want to track boyfriend snapchat remotly or your girlfriend snapchat then this is the best choice. As without letting them know and without being caught you get the precise information from their cell phone being at your comfort place.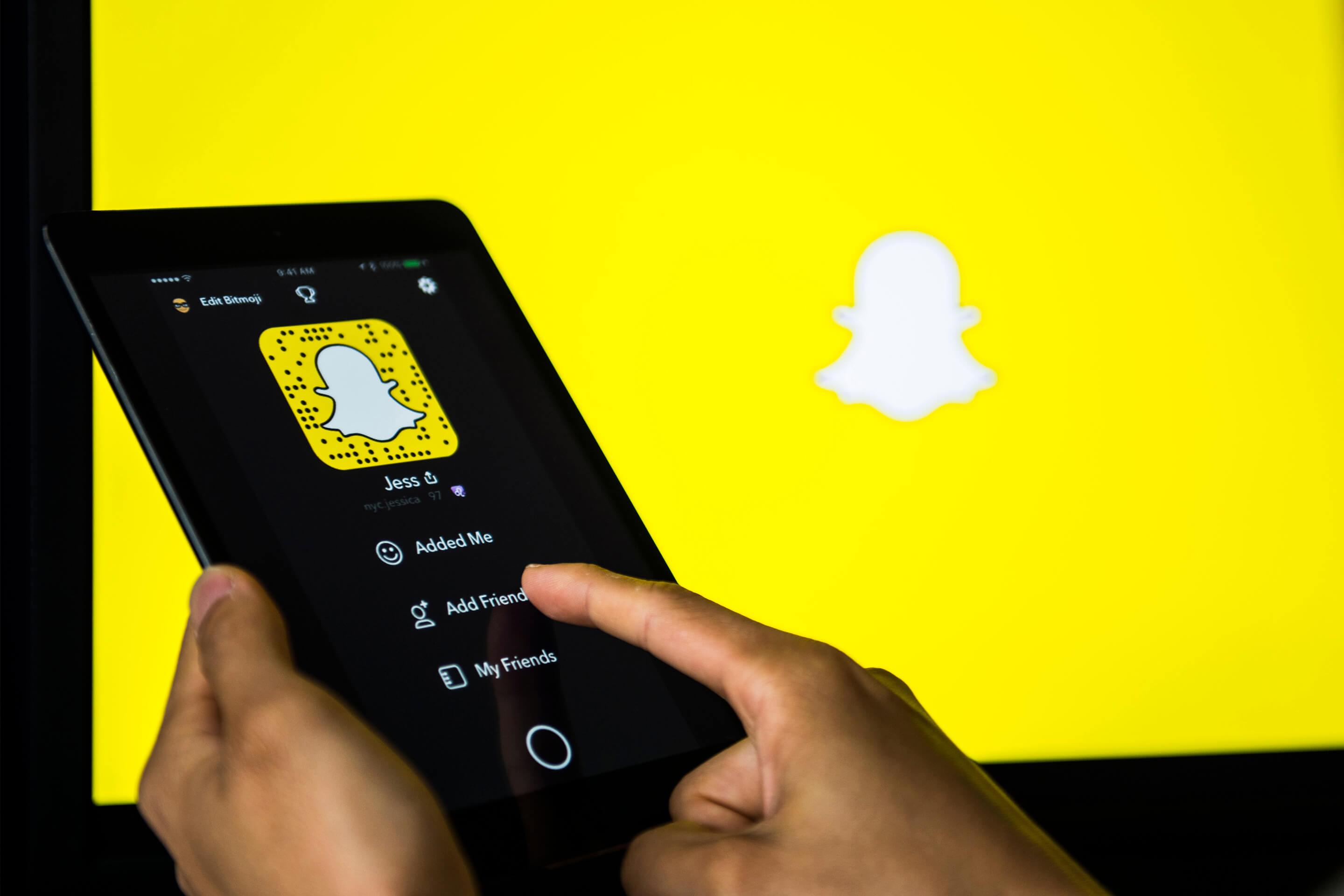 source: https://eccles.utah.edu
The best part of this software is that it doesn't require any installation or jailbreak for an iPhone. To track an iPhone you just need to have the login credentials of the target's device which means the apple id and password. By which you can spy on them without even letting them know and without being caught. and for this You just have to:
Get this software online
Set the software in the target's cell phone
Start Monitoring
Why Spymaster Pro?
Spymaster Pro is the world's no 1 spy software which is 100% safe and stealth to use and works in a hidden mode. So that the target person doesn't get to know that someone is spying on them. The software runs invisibly in the background and allows you to access all the photos, videos and chats done on snapchat from the target's device.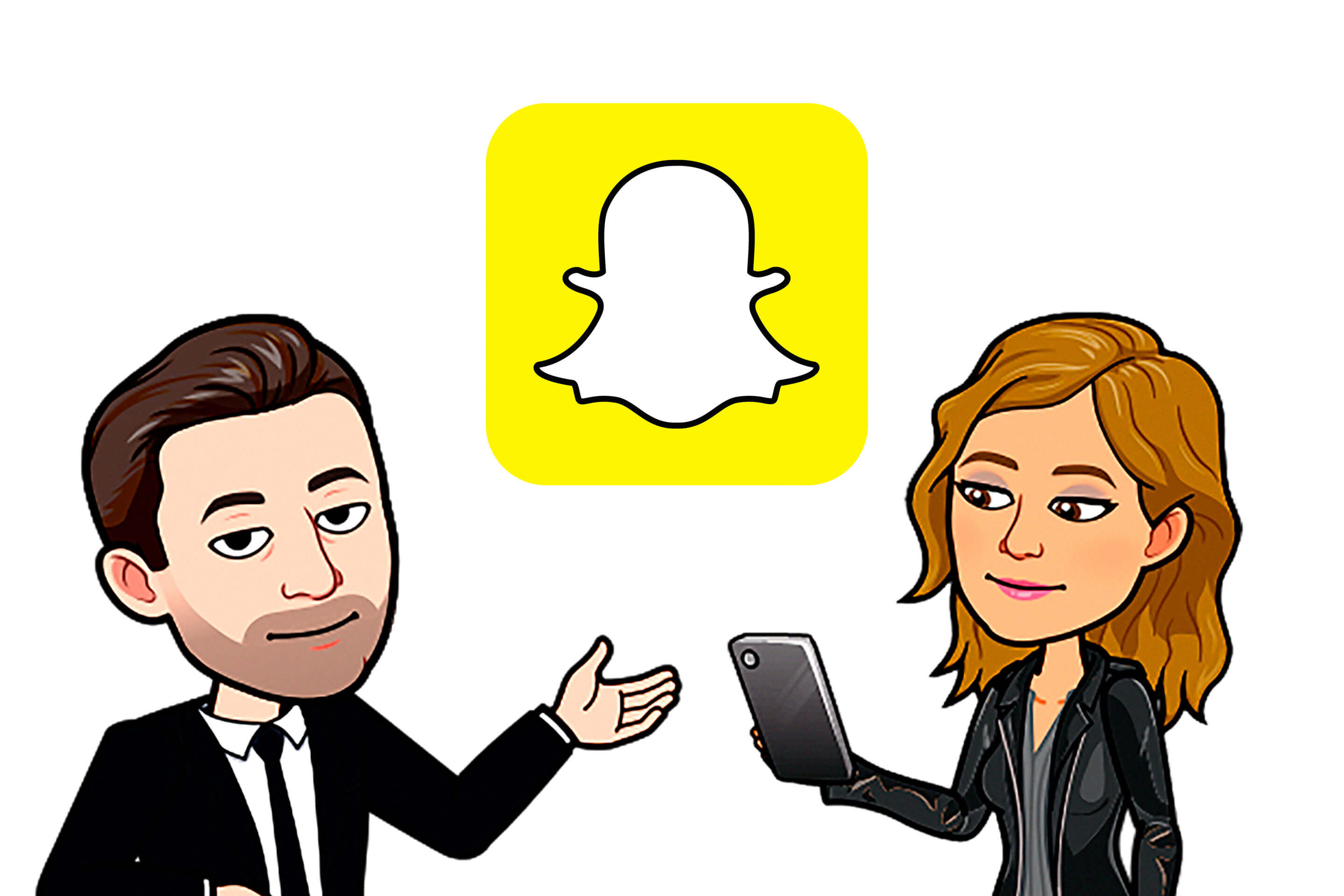 source: https://snapchathackin.
Also along with snapchat tracking you can also track Whatsapp chats, Instagram chats all the sent and received messages, phonebook, GPS tracking and many more. You actually get the virtual access to the target's device once the software is installed.
It gets difficult to catch your partner cheating as you have been loyal towards them and when you find them cheating it is really very heartbreaking. But before any accusation, it's better to be ready with proofs as they may refuse and you might get misunderstood.
source: https://www.tradepub.co
So, to gather proofs against your cheating partner you can seek the help of this prominent software. Which is 100% safe and is very easy to use. Also, this software offers you with 24*7 customer support so that all your queries can be answered shortly.