You might agree with me that family obligations and busy schedules sometimes make it difficult to sneak away for a romantic holiday. But do you know that taking a trip to an exotic destination and spending quality time with your significant other is essential and sounds like a perfect break from your very busy life? There is no better way to achieve this than to book a romantic vacation trip for both of you and USA can be a perfect destination.
In this article, I will show you the Most Romantic Getaways in the USA you can't miss in 2019. Read further for more information!
1. Kauai Island, Hawaii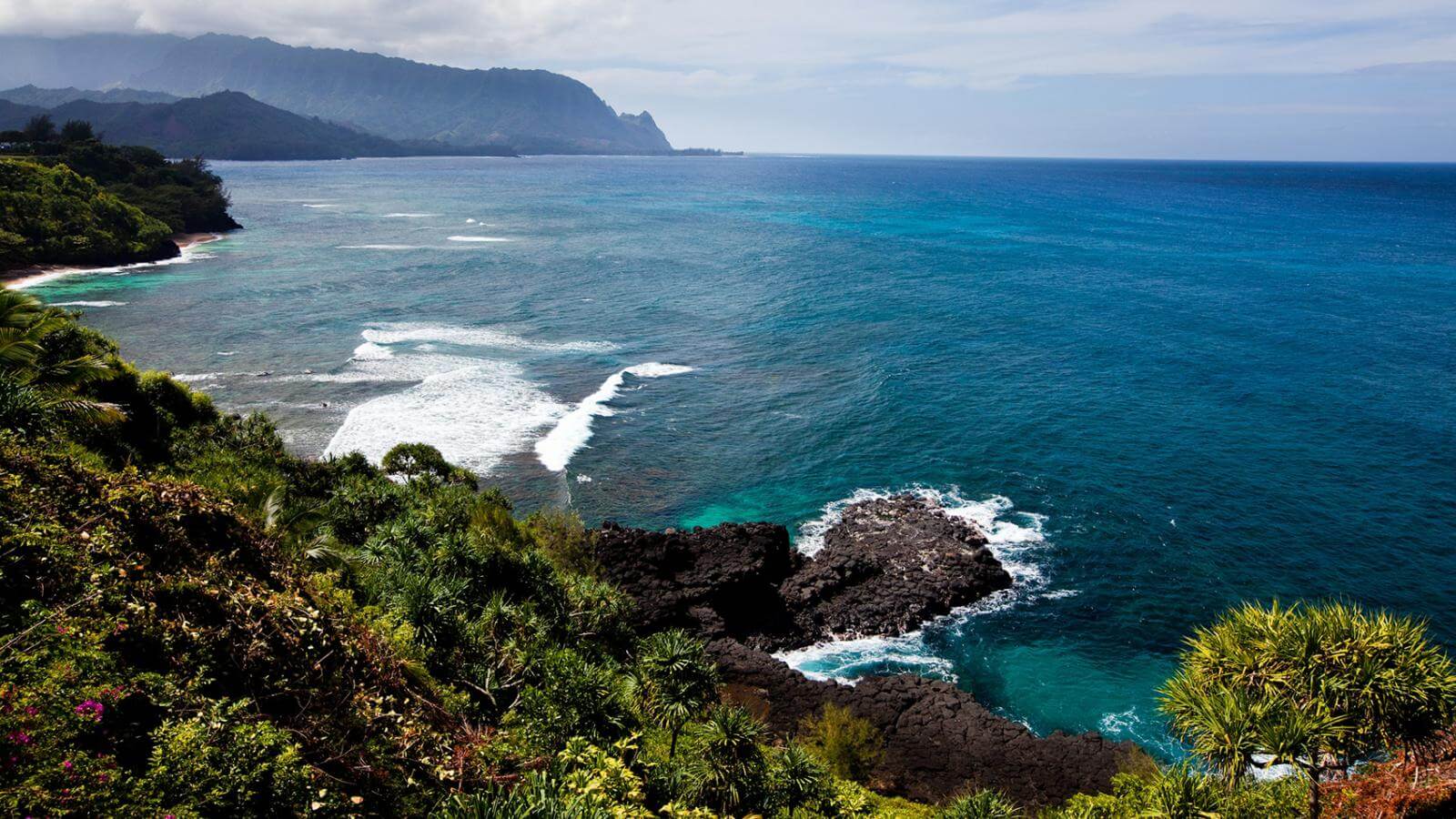 source: https://www.gohawaii.com
With the aquamarine skies, pristine beaches, and brilliant sunsets, Kauai is characterized by mastered seduction. If you a no-fuss, no-muss traveler that prefer rural to awe-inspiring destinations, this island is a perfect choice. This place provides lots of outdoor activities from swimming and kayaking to relaxing on the beach and hiking. You can trek on the edges of the Koke'e State Park or foot hike the Kalalau trail to see the Napali Coast which is unique and the most popular attraction on the Island.
Also, you and your partner can take a dip in the calm waters of Kalapaki or Po'ipu beach. The lower-impact Wailua River State Park can also create a stunning view to the eye. Additionally, there are hotels, resorts, and restaurants that offer the best from exotic and romantic rooms to classic Hawaiian dishes that create an experience that stay with you forever.
2. Paradise Valley, Arizona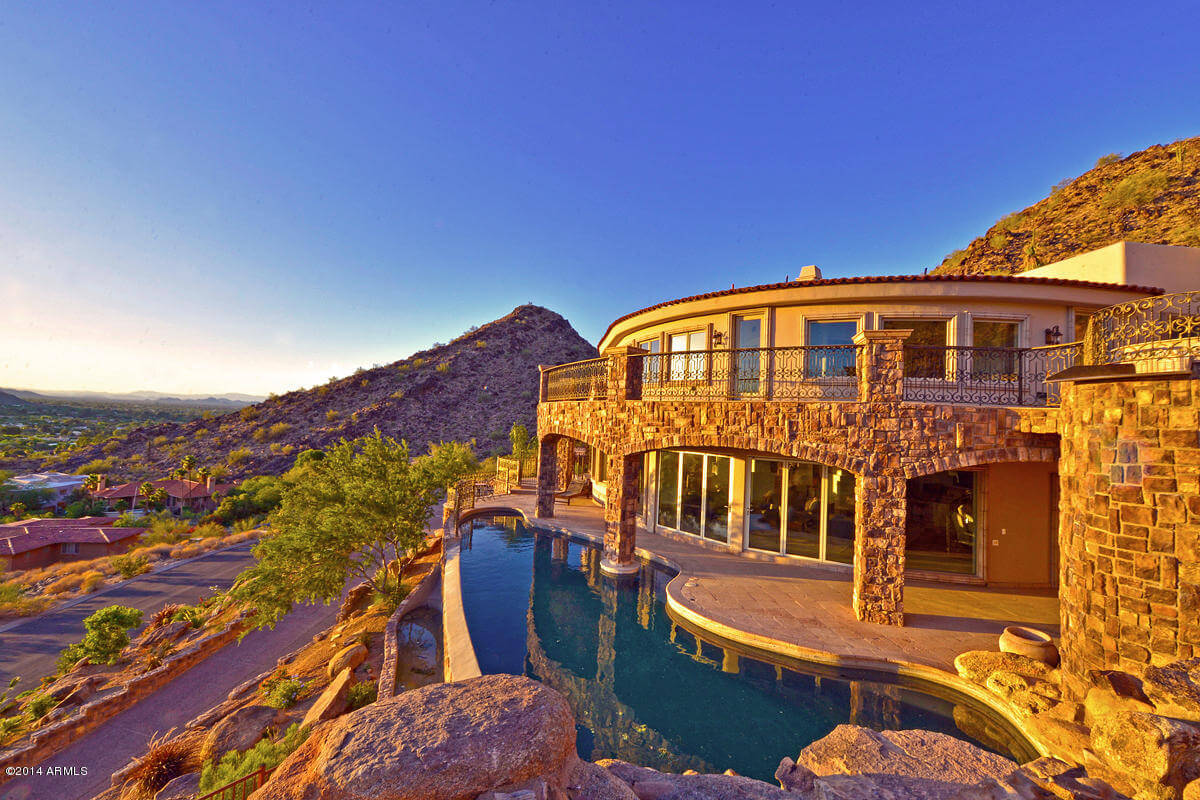 source: http://listingsbylux.com
Paradise Valley is a luxurious and breathtaking dream trip if your perfect romantic gateway means a bit of pampering. You can start your romantic vacation by stopping over for a treatment at one of the top-notch spas in the town. You can then go on a foodie tour of this historic destination by taking a trip to a nearby Scottsdale. Also, you can go on an off-road tour by hitting the desert to explore the best of the Arizona backcountry.
3. The Landing Resort & Spa, Lake Tahoe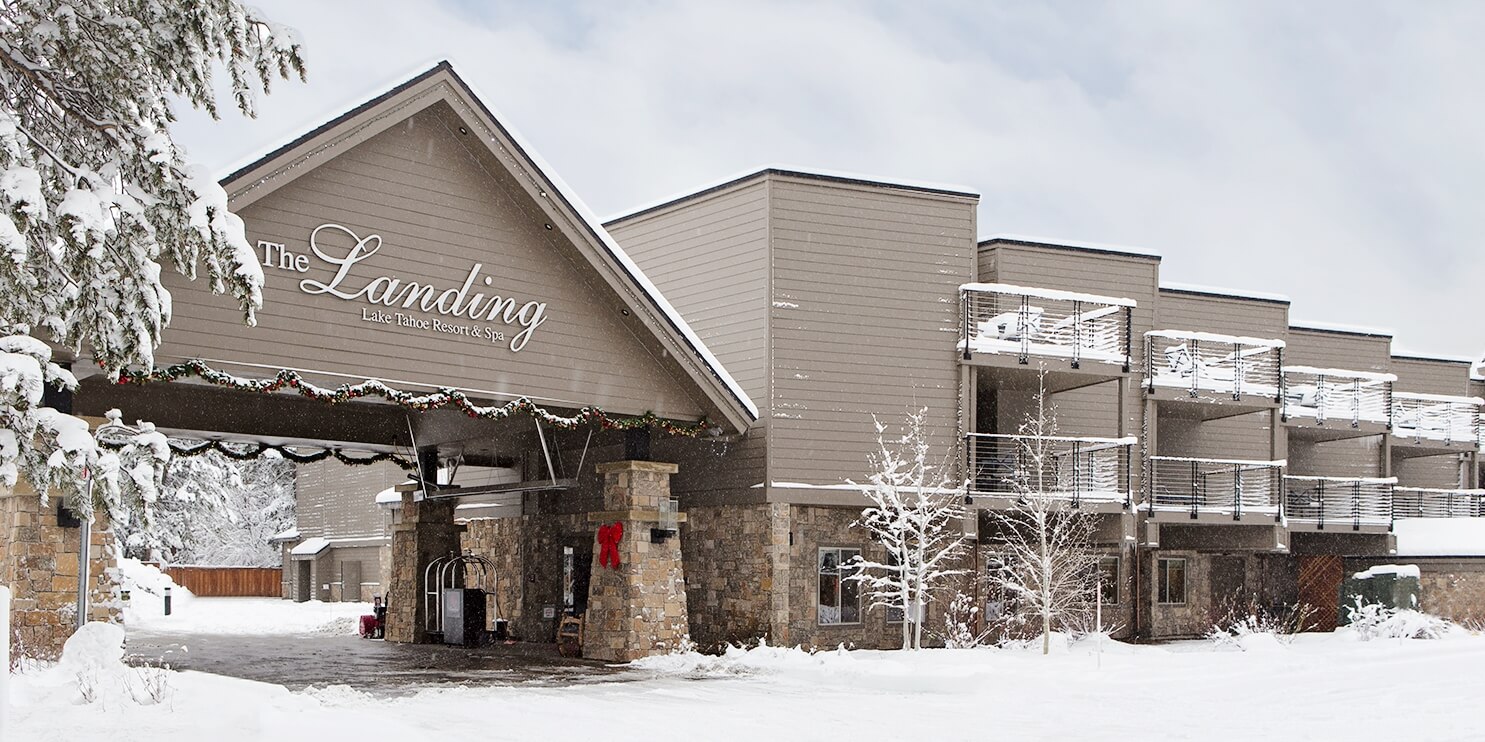 source: https://www.travelzoo.com
With the Landing Resort & Spa offering romantic accommodations with lake views, fireplaces, and stunning outdoor activities, it is indeed one of the most romantic getaways in the USA you can't miss in 2019. This destination provides different activities for different couples at the different time of the year. For summer couples, there is fishing, biking, kayaking, and boating. In the winter there is tubing, snowboarding, skiing, and sleigh rides.
Additionally, if you are a year-round couple, the resort has a spa that can pamper you. It offers different selections of relaxation lounge, steam room, sauna, pool, and treatments. Also, you can enjoy the amazing look of the lake from the balcony and your bed through the premium Lake Front suites.
4. Islamorada, Florida        
source: https://www.christiesrealestate.com
The sultry sunsets, turquoise waters, and postcard-perfect beaches make Islamorada a perfect destination for couples and honeymooners. This destination is known as the village of islands with the six tiny islands it features. It has many stunning accommodations one of which includes the Cheeca Lodge & Spa that provides luxury amenities that are exceptional. This romantic gateway offers alluring open-air restaurants and airy décor. You can take a dip in the saltwater lagoon, enjoy swimming in the pool which overlooks the sea and takes massage treatment at the spa. Additionally, you can enjoy an in-room, artful presentation of champagne, scattered rose petals, and chocolate-covered strawberries.
5. Telluride, Colorado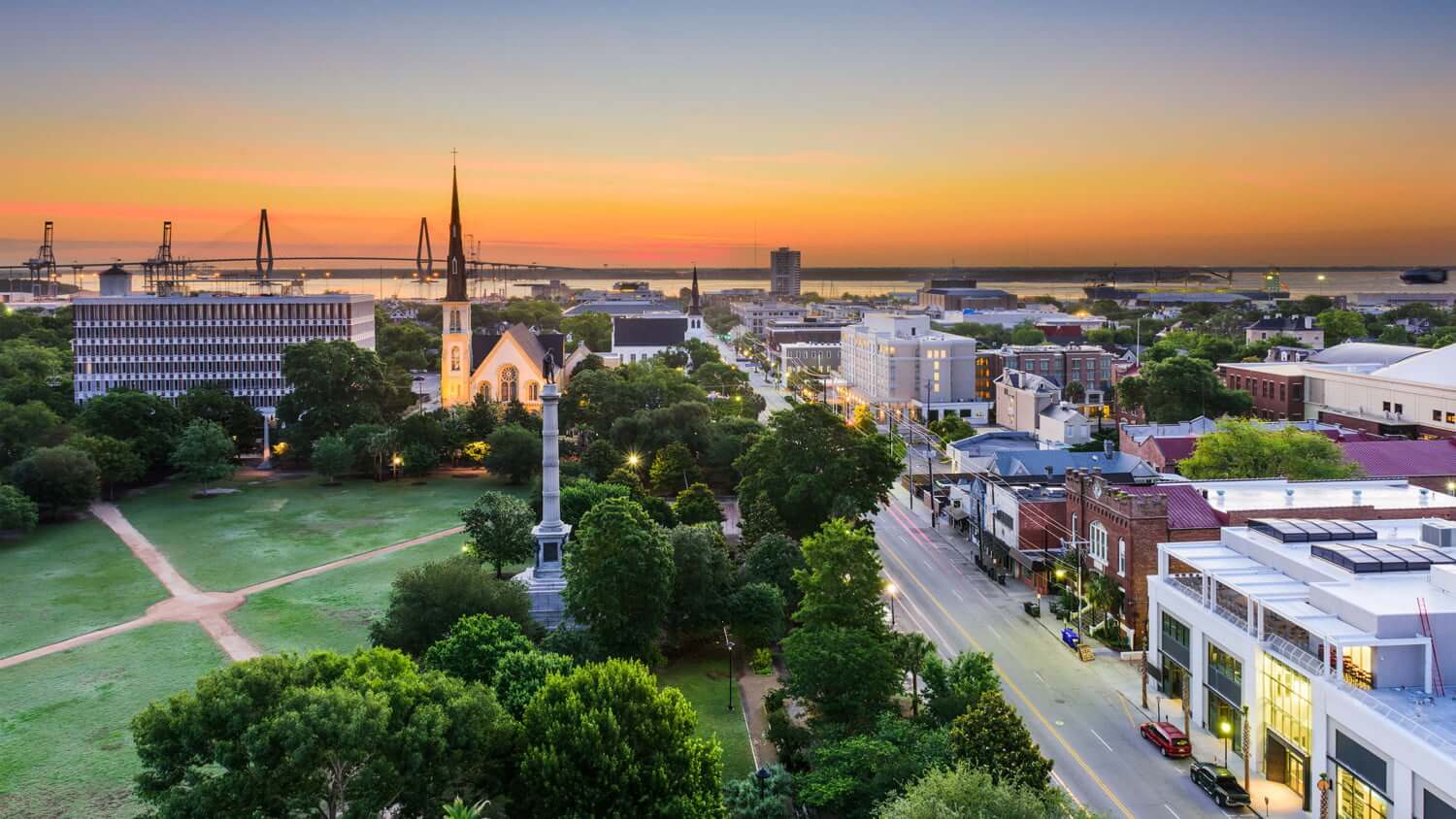 source: https://www.telluride-co.gov
If you and your significant other love the mountains, then Telluride is one of the most romantic getaways in the USA you can't miss in 2019, Rocky mountain peaks surround this outdoor hotspot. You can hit the slope by renting a snowboard or pair of skis. You can also bless your memory by following the rugged back roads through jeep expedition. This tiny town in the mountain features thriving breweries and foodie scenes excellent for post-trail pints.
6. Charleston, South Carolina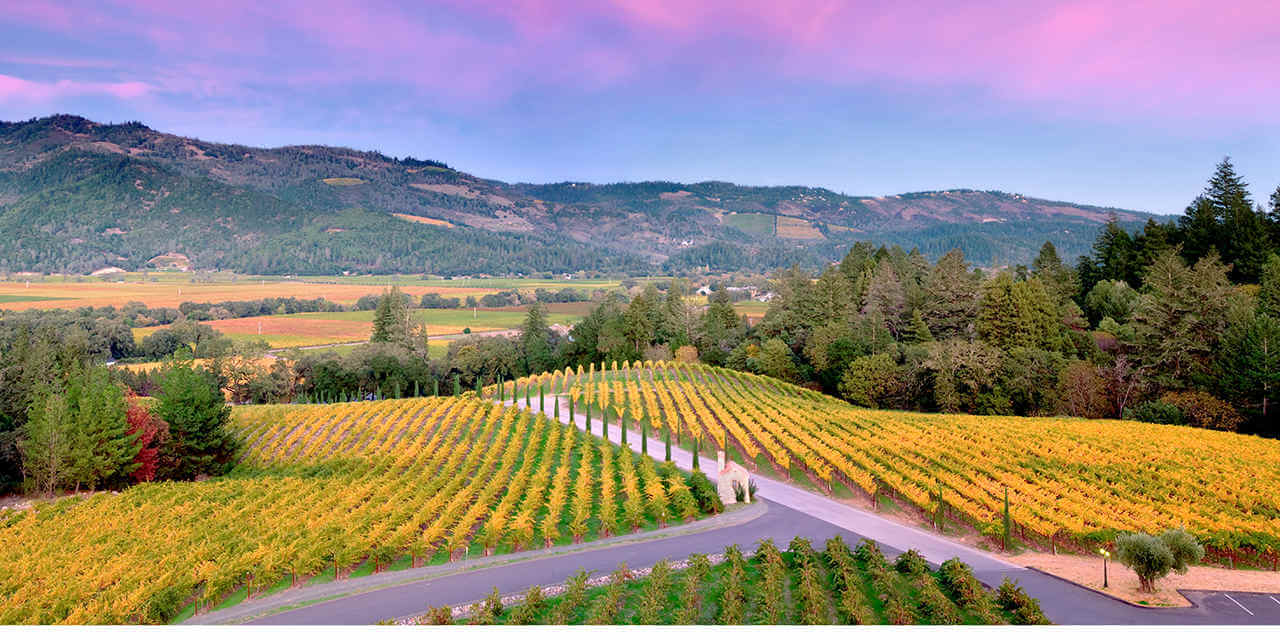 source: https://www.themanual.com
Charleston is one of the romantic gateways in the USA where vibrant culture meets old southern charm. You can have a romantic experience that is endless in this picture-perfect destination. You can hop on a private fishing-charter and brush-up your fishing skills or watch a sunset while you and your partner are on the deck of your personal catamaran. Also, you can have a glimpse of the historic center by hopping on a private, horse-drawn carriage. After the dark, you can head out to hear about the most famous ghouls and haunted graveyards of Charleston. There are also great places to stay, and this ranges from historic inns and beachfront resorts.
7. The Alexandra, Indianapolis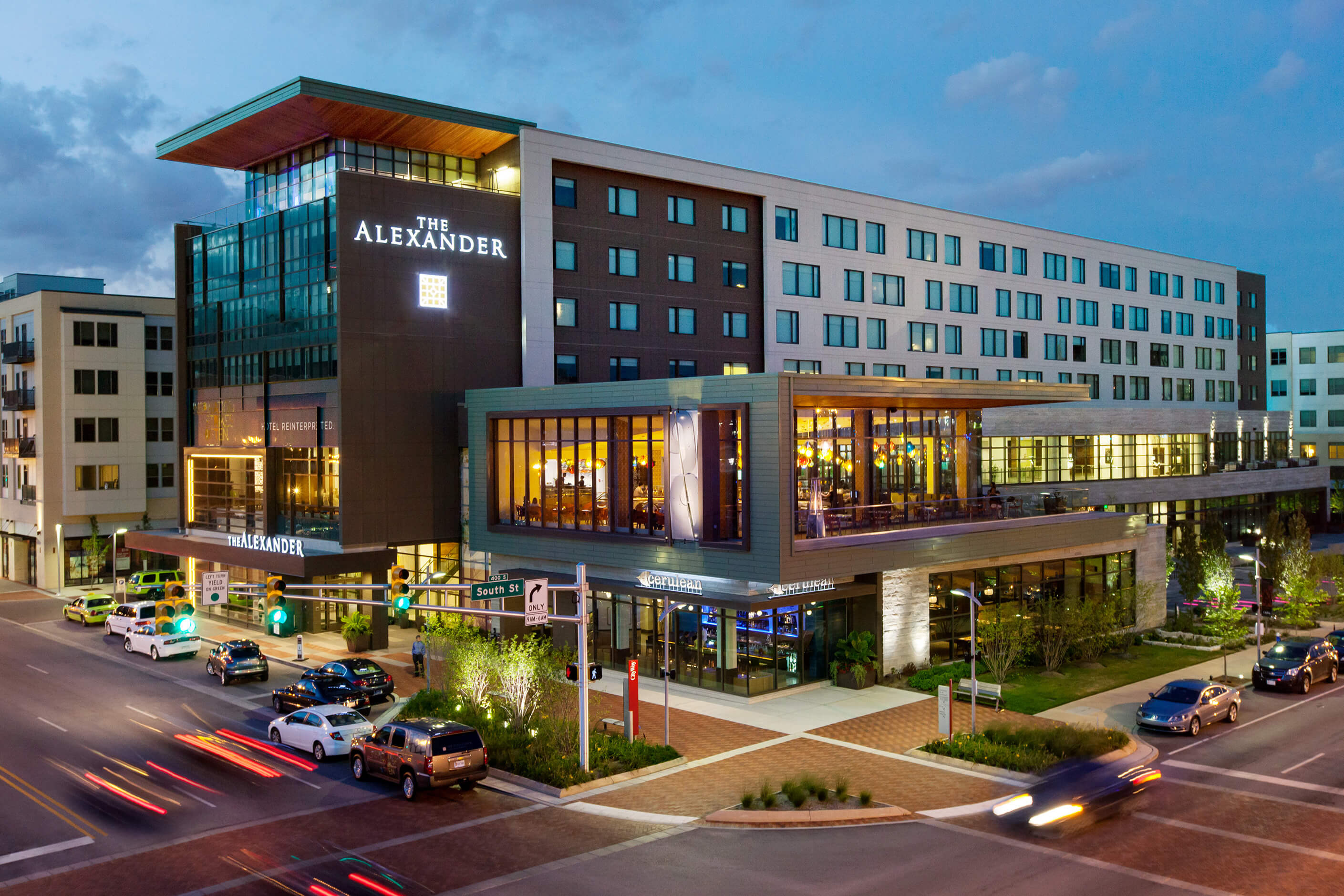 source: http://travelwritersmagazine.com
Indianapolis is one of the most romantic getaways in the USA you can't miss in 2019 if you are a food enthusiast, sports fan and art lover. Wherever you find yourself in this destination, you will be surrounded by art; from the 52 suites and 157 guest rooms to the lobby and hallways. You can observe-chef prepare your seasonally-inspired dishes in the stunning open kitchen, walk to nearby attractions and museum, and do a quick morning workout at the fitness center. You can enjoy regional cheeses, artisanal sandwiches, and hand-crafted cocktail.
8. Napa Valley, California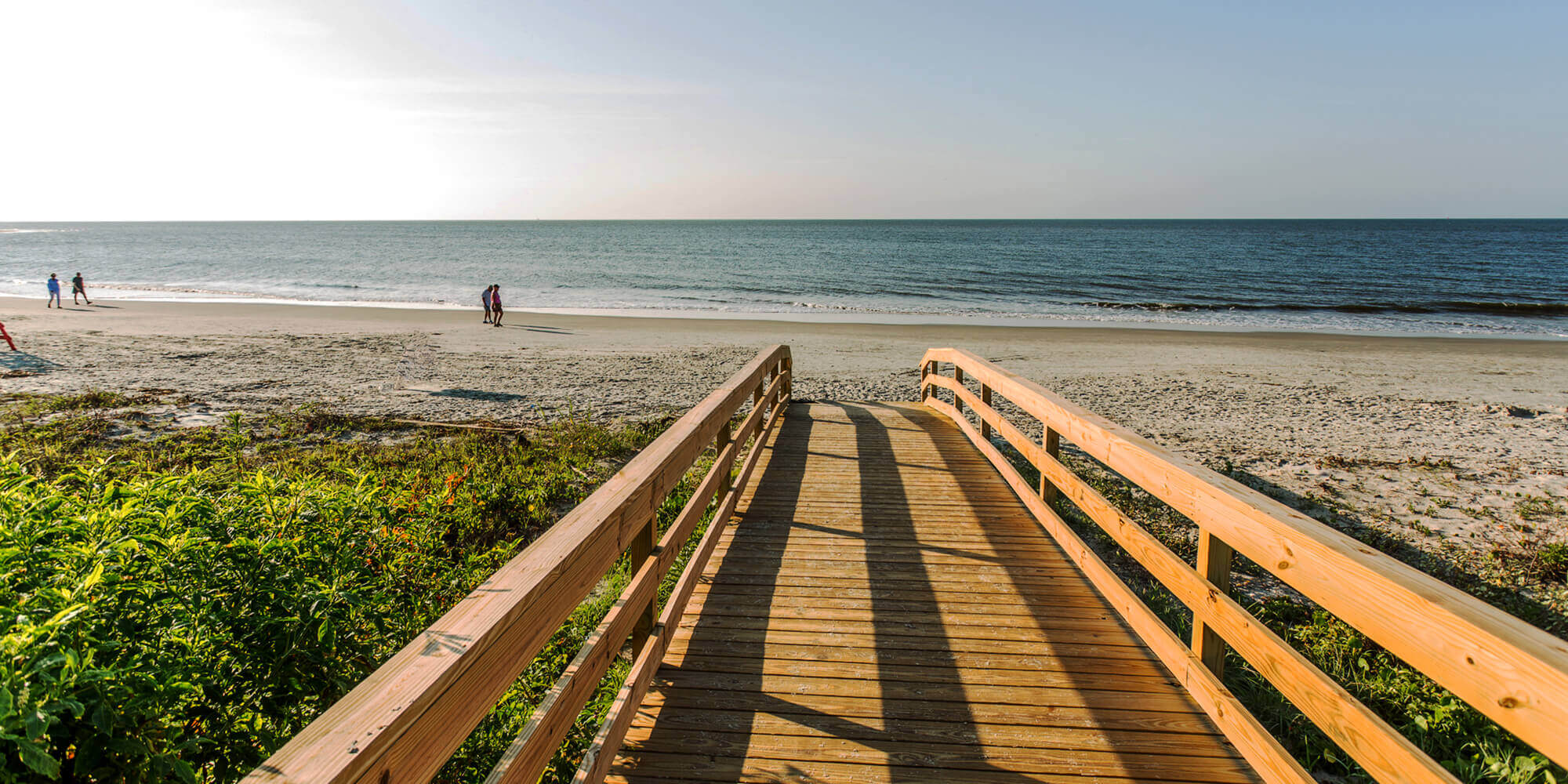 source: https://www.visitcalifornia.com
This destination has become a hot spot for vacation because of its rise in the wine industry. The illustrious estates, wine caverns, tiered hillsides, intoxicating natural setting, and life-changing Cabernet offered by Napa Valley will make you come back for more. This romantic gateway in the USA features sumptuous scenery scattered between the vineyards where you can enjoy spa pampering, golfing, gourmet dining, to mention a few. In case you get tired of the several hundreds of wineries to tour and sample from, an open-air preserve called Di Rosa provides a refreshing alternative.
9. Simons, Georgia

source: https://www.beachclubstsimons.com/
If you are looking for a place perfect for long afternoons on the water, St. Simons is an excellent option. It offers kayak tour and fishing charter that soak you up with the coastal scenery and salty air. Also, a laid-back horseback ride along the beach provides an awe-inspiring romantic experience. After exploring, you can hit the historic streets lined by moss-draped oaks and go on a downtown gourmet tour where you can treat yourself with some of the freshest seafood in the region.
10. Orcas Island, Washington (San Juan Islands)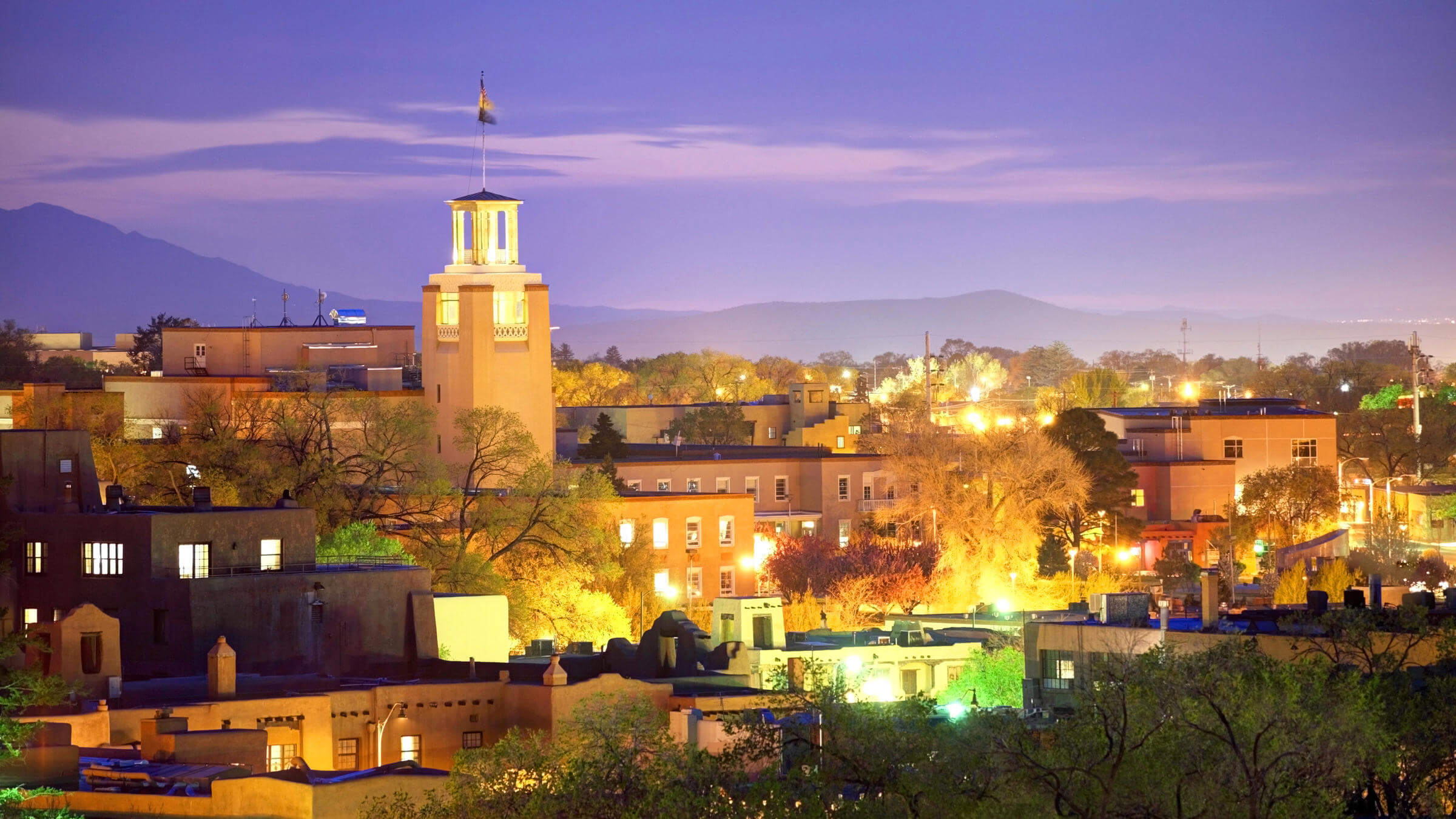 source: http://www.vacationrentalssanjuanislands.com/
This destination is a world away from the mainland of Washington. You can start your romantic trip with a whale-watching cruise out of Eastsound. Go to the Buck Bay Shellfish Farm and taste oysters straight from the sea. You can then hit the studios on the Island to check out some artists.
11. Santa Fe, New Mexico
source: https://www.audubon.org
There is plenty of magic to explore by lovers with the narrow streets that follow 17th-century trails and picturesque architecture offered by Santa Fe. Art and history live side by side in this destination. Inn of the Five Graces is one of the places in this romantic gateway where lovers can treat themselves to a truly unique experience. You can also hit the spa for amazing massages and treatments. This destination also features a romantic bar and dining scene that offers soft music playing, sexy lighting, deliciously innovative dishes, and kiva fireplaces.
12. Savannah, Georgia
source: https://www.travelandleisure.com
From the fabulous cocktail scene and rich history to gourmet gastronomy and antebellum architecture, Savannah offers the most romance for visiting couples. You can start your day with a mouthwatering breakfast at the restaurant styled after Melbourne historical Collins street; Collins Quarter. You can then take a ride through the beautiful and pleasing Spanish moss trees. Additionally, you can picnic at one of the 24 squares in the city and take a romantic walk along River Street. If beach gateway is what interests you, you can take a drive to the nearby Tybee Island where you can sip craft brews and dig into delicious delights.
With the many hot spots mentioned above, no doubt, USA is one of the most popular travel destinations among Americans and in the world. However, if you are living outside the USA and wishes to benefit from the most romantic getaways in the USA you can't miss in 2019, there are some conditions to be fulfilled so you can easily hit the States and enjoy your trips.
Things You Should Know Before You Fly    
International couple travelers traveling to the USA need to understand the requirements for entering the country. Travelers from Visa Waiver Program countries can visit the US for up to 90 days without a visa. If your country is under the VWP, then applying for authorization through the ESTA before traveling is required. To be able to board your flight, the application must be approved at least 72 hours before your flight. Also, you need to know that ESTA is valid for a time, so if you have already obtained it before, and want to travel to the romantic gateways, it is important that you check ESTA status to ensure it is valid.
However, if you are not from the VWP countries, you will require a visa to enter the country. You will have to complete an online visa application, schedule an interview, prepare for your interview, gather the required documents, attend your visa interview and get your visa approved.
Conclusion
International couple travelers with ESTA or visa can focus on visiting any of the most romantic getaways in the USA you can't miss in 2019. Regardless of your interest, the USA romantic gateways mentioned above are hot spots that fit almost all interests. Check them out, and you won't be disappointed. Which of the romantic gateways are you visiting this year?