List of Top 12 Upcoming Animated Movies In 2018
Animation movies production companies Disney, Warner Bros, Pixar, Sony, DC Comics and Universal Illumination have all got their animated movies 2018 ready for the viewers. Animation movies always pump up not just the kids but adults too because everyone enjoys the cartoonist world and loves to keep the reality check a skip. You will not just get inspired in a positive way from the upcoming cartoon movies but will also enjoy your heart out.
Watching anime movies 2018 will surely be a delight as most of these are a continuation of series. The sequel and prequels releasing in 2018 animation movies set will definitely make you vouch for the series and make your heart skip a beat. Animated movies have seen an amazing acceptance among-st people of all ages off -lately. There is a certain thing about them that they relate to people of all ages and segments. More and more movies are releasing in animated form.
Here is the list of top 12 upcoming animated movies in 2018:
1. The Incredibles 2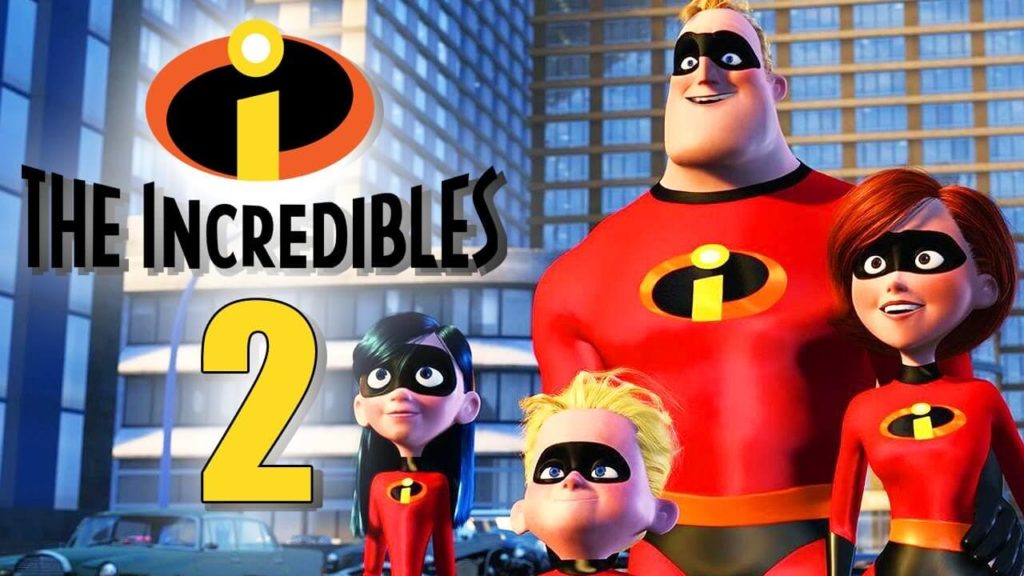 source: thebitbag.com
2. Hotel Transylvania 3: Summer Vacation
source: movieweb.com
3. The Ark and the Aardvark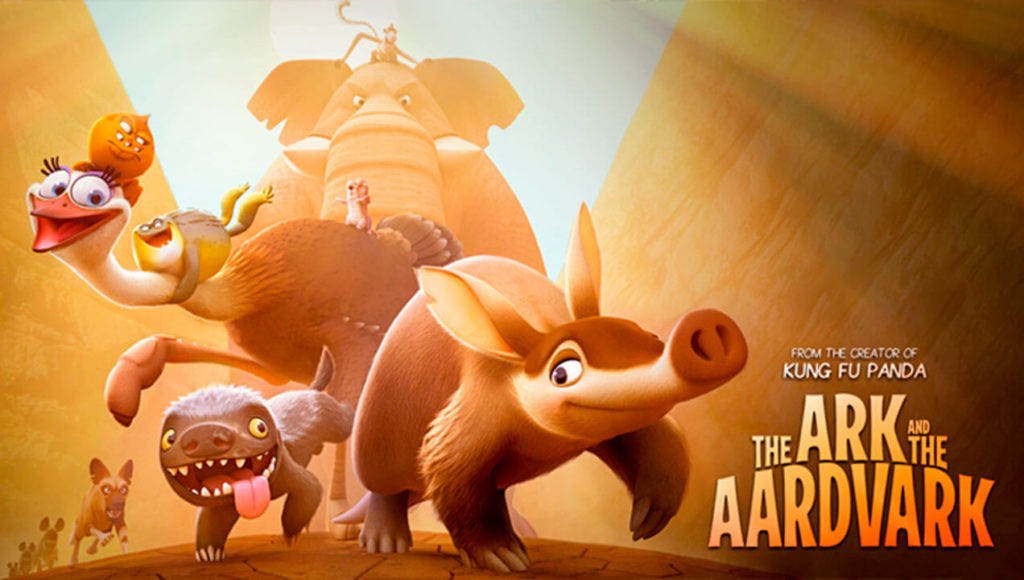 source: awn.com
4. Madagascar 4
source: wallls.com
5. Attack on Titan: The Roar of Awakening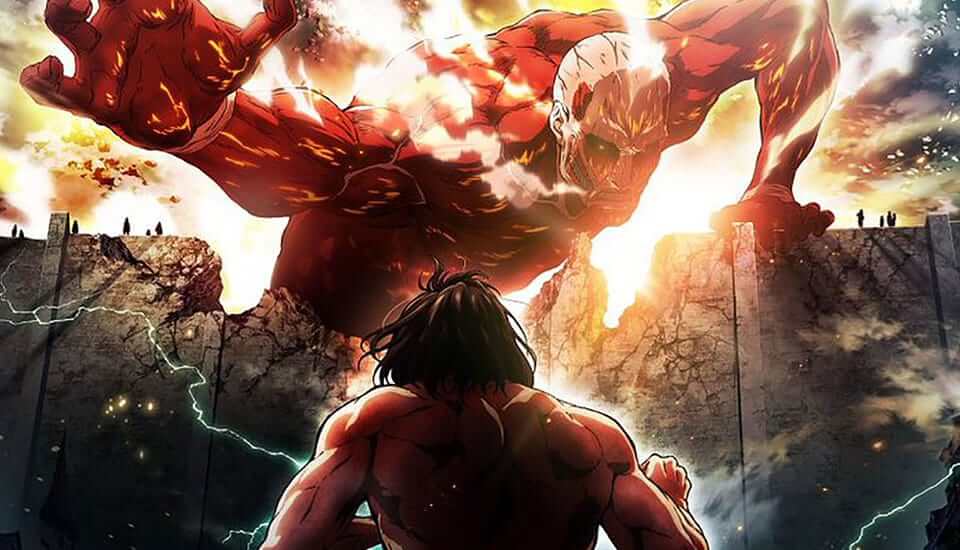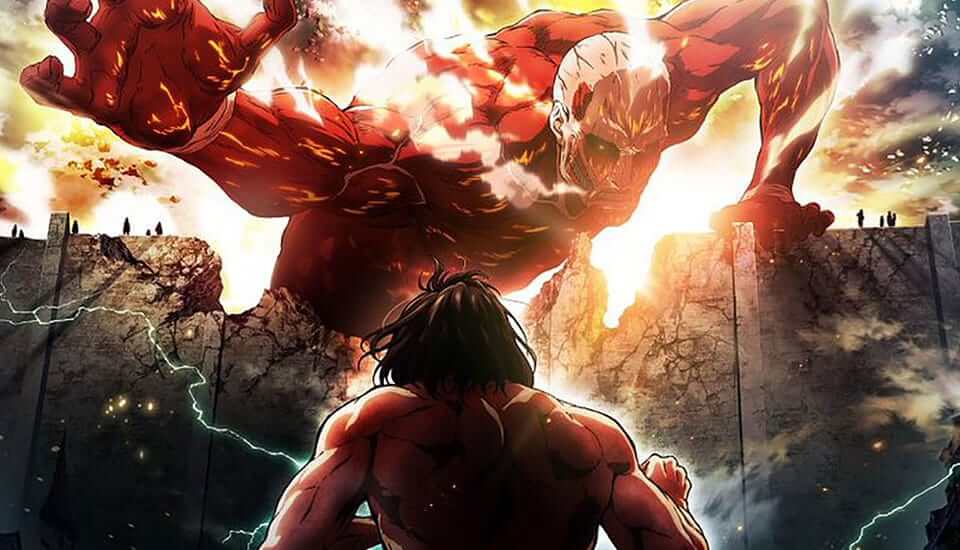 source: creators.co
6. Gnomeo & Juliet: Sherlock Gnomes
source: youtube.com
You may also like 10 Places to Watch New Movie Releases for Free
7. Bungo Stray Dogs: Dead Apple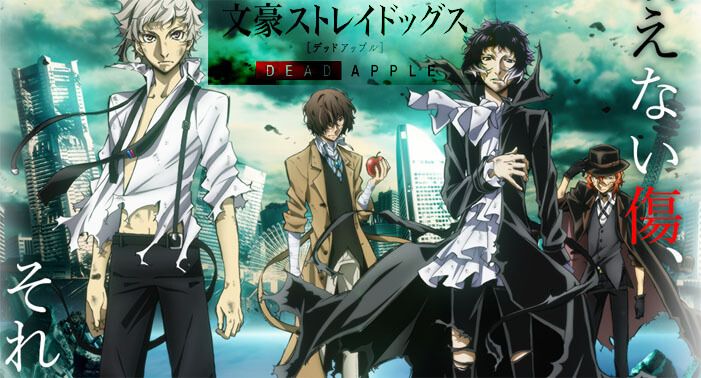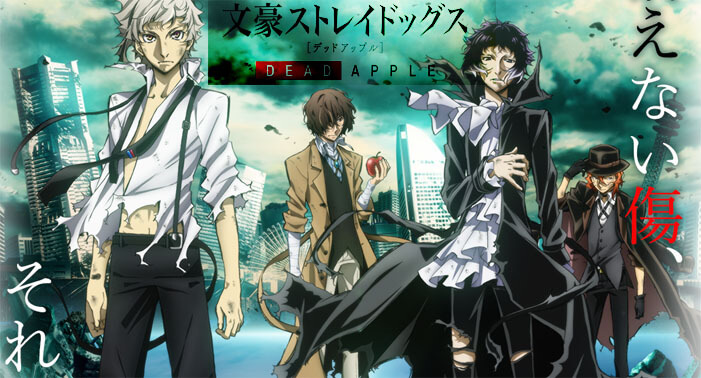 source: otakubase.altervista.org
8. Death of Superman
source: wall.alphacoders.com
9. Arctic Justice: Thunder Squad
source: awn.com
10. Batman Ninja
source: ign.com
11. Batman: Gotham by Gaslight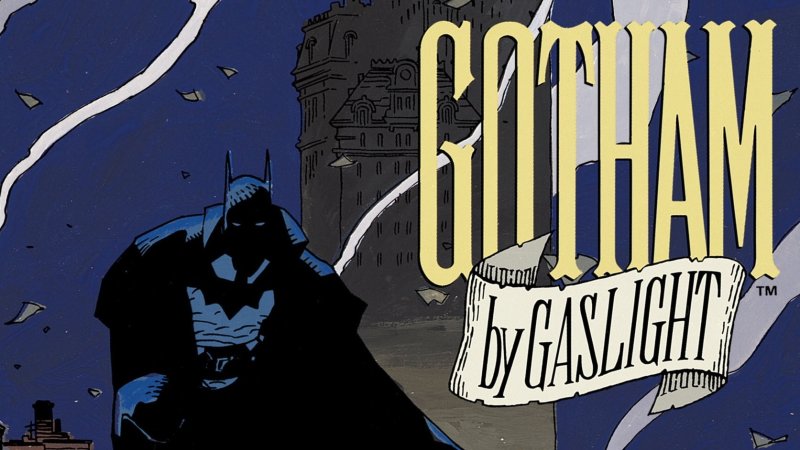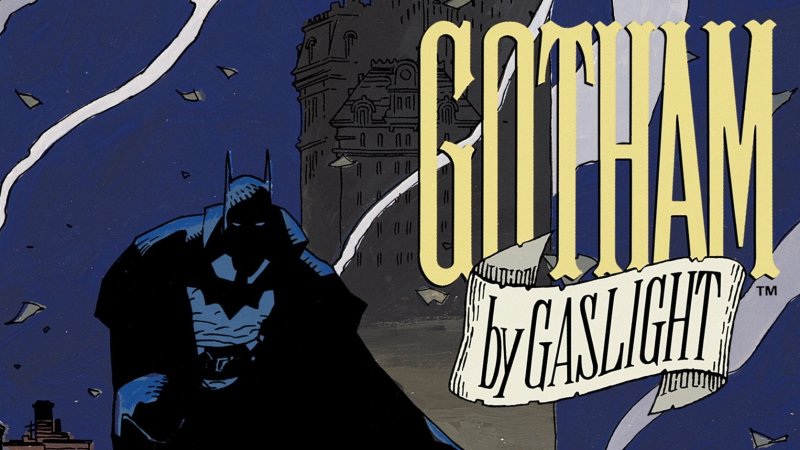 source: batman-news.com
12. Hungry Shark
source: youtube.com