With Valentine's Day approaching, there are lots of questions among the romantics about how they can make their partner fall in love with them even more. The most awaited Valentine's Day 2020 is here and it's the day you can be super romantic and cheesy and to make the day special Live Enhanced have listed some Romantic Things to do on Valentine's Day.
Cook dinner together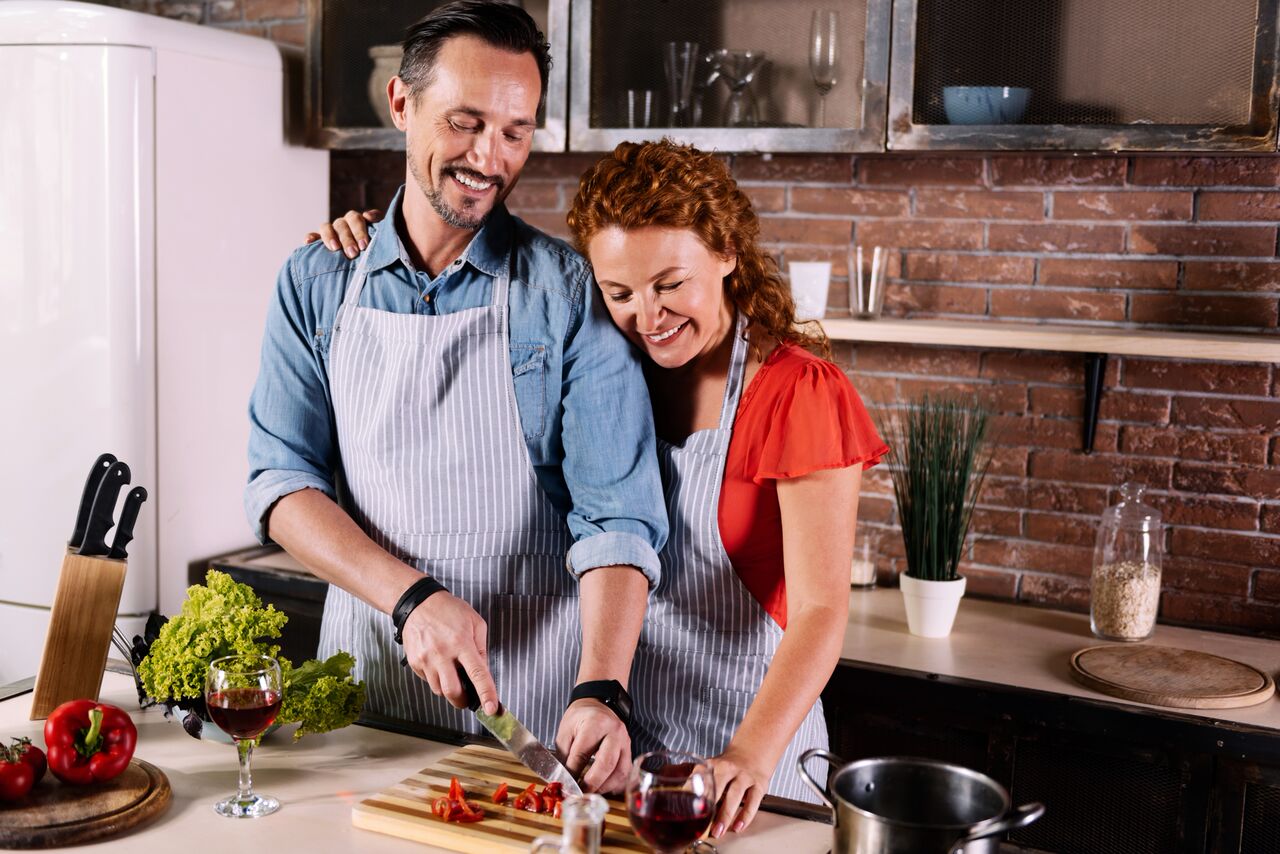 source: organizedmom.net
Valentine's Day can be a super busy day to go to a restaurant and have your meal. This day, stay at home and cook dinner together spending some quality time with your lover and make your evening romantic.
Create something together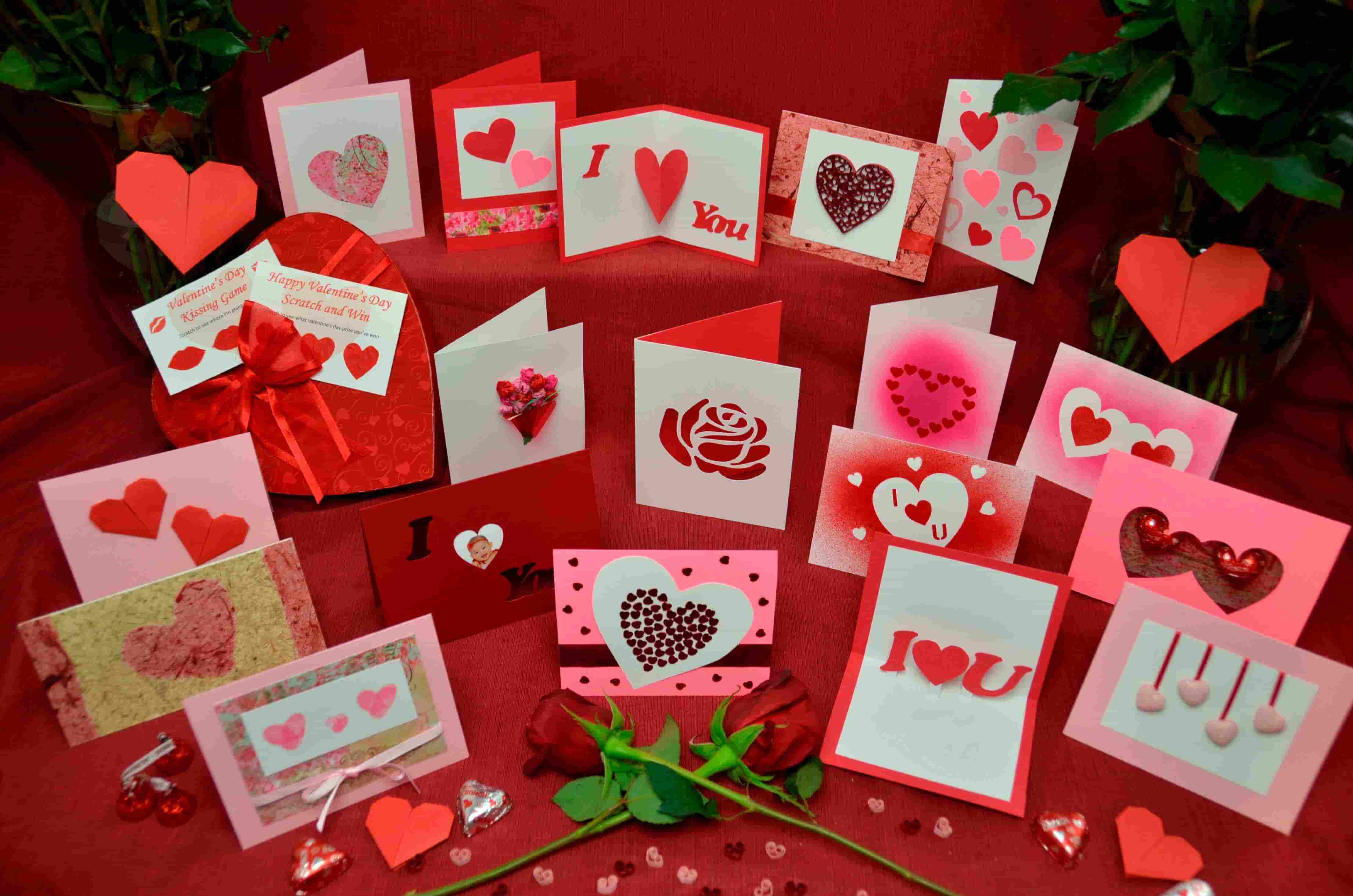 source: creativepopupcards.com
Creating something together will make you remember this day whenever you witness that thing in the future. It can be anything from a piece of art to a simple painting but whatever is created will spread love and happiness to the day.
Enjoy a wine and chocolate tasting
source: chocolatebysparrow.com
Wine and chocolate both are the sign of love and love birds enjoy spending time by combining both these things. This Valentine's Day arrange a wine and chocolate tasting tour and give your partner a delicious treat.
Exchange heartfelt gifts
source: echo.snu.edu
February 14 is not always about huge surprises and lots of spending more than a budget. You can exchange heartfelt gifts such as preparing some DIY gifts or a simple Valentine's Day card that can prove how much you love your partner and becomes a symbol of your love.
Get to know each other better over a bottle of wine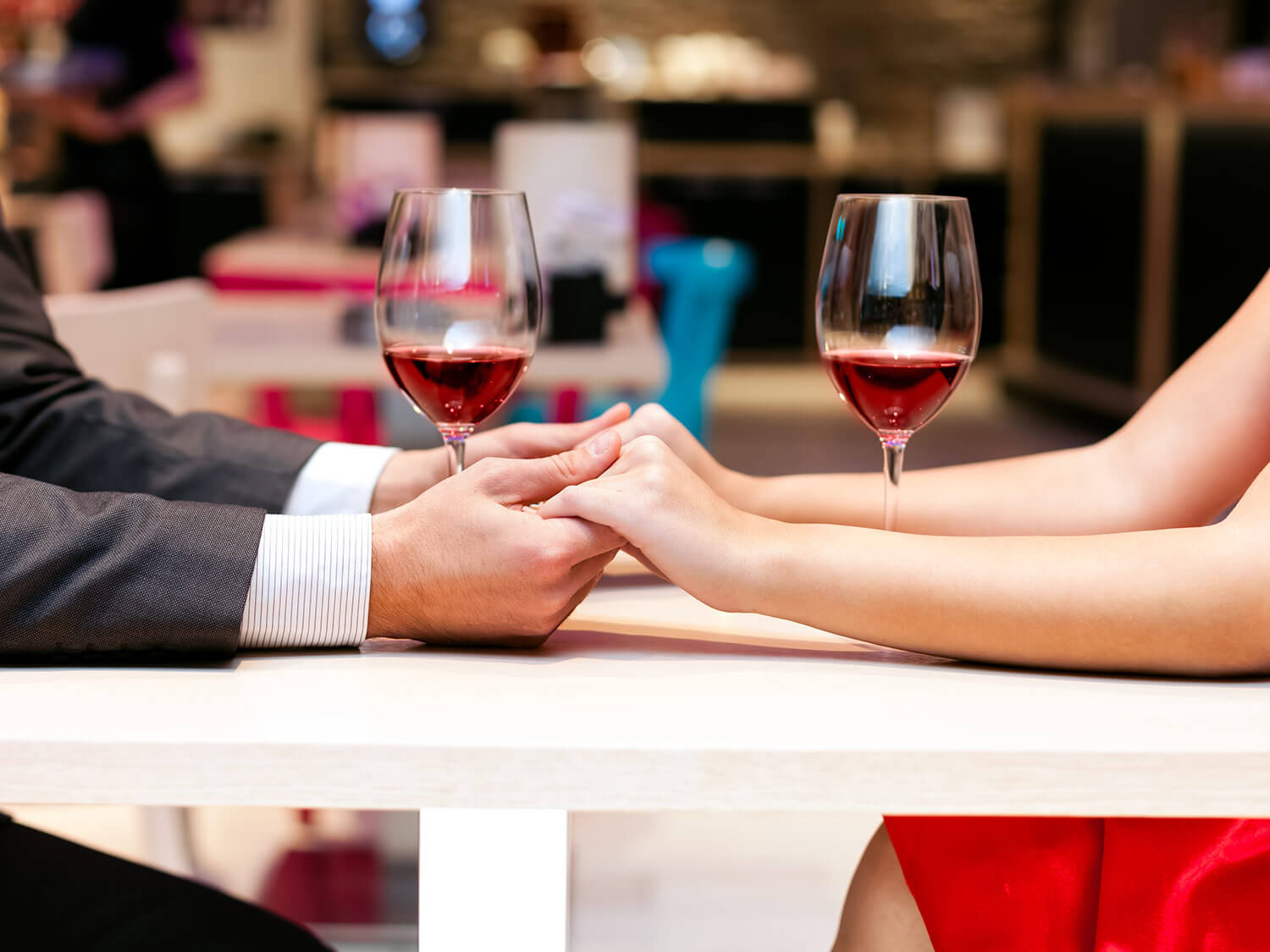 source: seriouseats.com
Nothing but a simple bottle of wine can create wonders you would have never expected. Get into a deep romantic conversation and try to understand each other better over a bottle of wine and this can change your perspective towards each other.
Give each other a massage
source: calmhomespa.com.au
There is nothing more soothing and romantic than a relaxing massage. Spread love all over the place by setting the mood with lighting aromatic candles and dimming lights and massaging your partner. Trust us, they will return the favor very well!
Have a romantic movie marathon
source: usnews.com
Setting a movie marathon will help you set the mood by lying cozy in bed and watching the love and romance on the screen. Choose your partner's favorite rom-com and that's it, you are the best partner ever!
Host a game night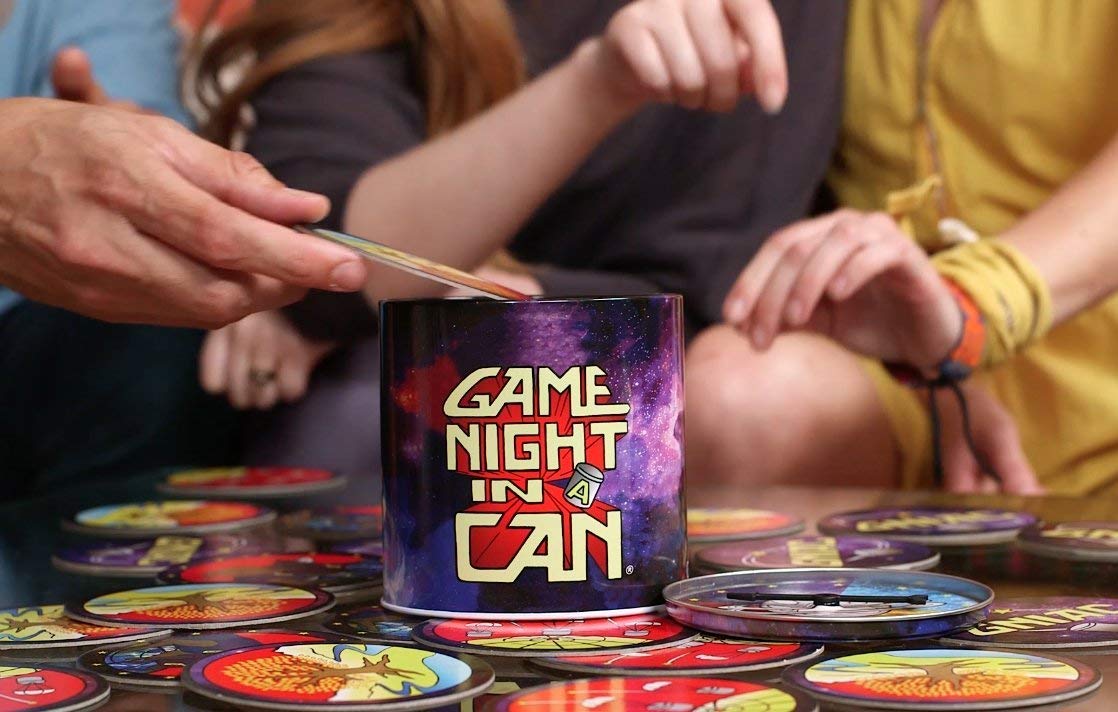 source: amazon.com
Winsome exciting love games by teaming with your partner by hosting a game night and inviting the couple friends at your home. Set the evening with some light music and competitive fun.
Make heart-shaped food
source: pinterest.com
Making food for each other can be a routine so step up the romance factor and go for preparing heart-shaped food. This can be anything from a pizza to cake to pie or quiches in heart-shape and using the color of love to make it more special.
Play hooky
source: twitter.com
Take the day off from work and try chilling on this romantic day and do things you and your partner never get time to do. You can spend this time by sitting all comfy and cozy into bed or go to a museum or take a slow romantic walk and make the day memorable filled with love.
Recreate one of your favorite dates
source: ritani.com
Remember how both of you always think of your favorite date and get Goosebumps? Why not recreate the same favorite date and remember the good old times where you had your first kiss or the place you had proposed to her and relive those romantic memories.
Recreate your first date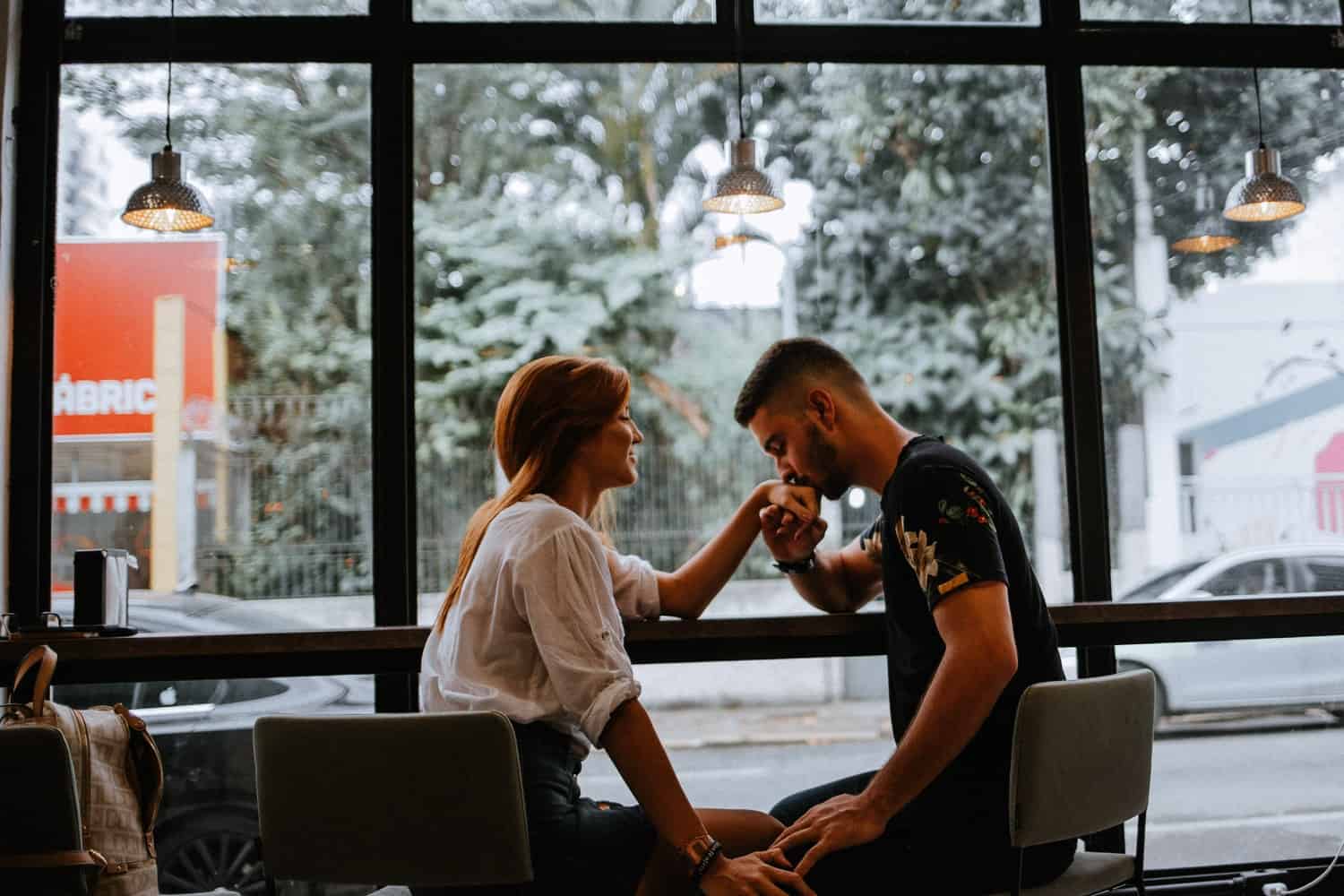 source: lifehack.org
Ever wonder you have done better on your first date if you knew he/she will be the love of your life? If yes, recreate your first date this Valentine's Day and remind your partner of the sweetest thing ever happened to you by going to the same place, sitting at the same table and ordering the same food.
Send your partner on a treasure hunt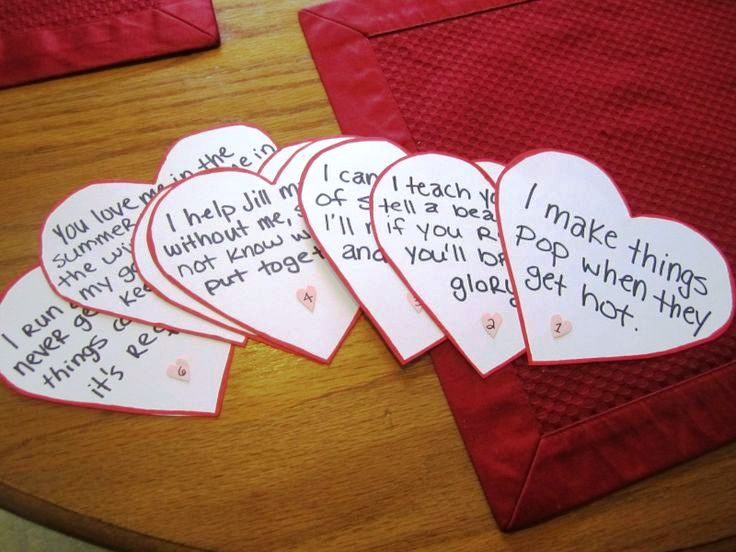 source: wahchanjewels.blogspot.com
If you don't want to give a gift easily, have some fun by sending your partner on a treasure hunt and making them find their gift by giving small clues.
Take a class together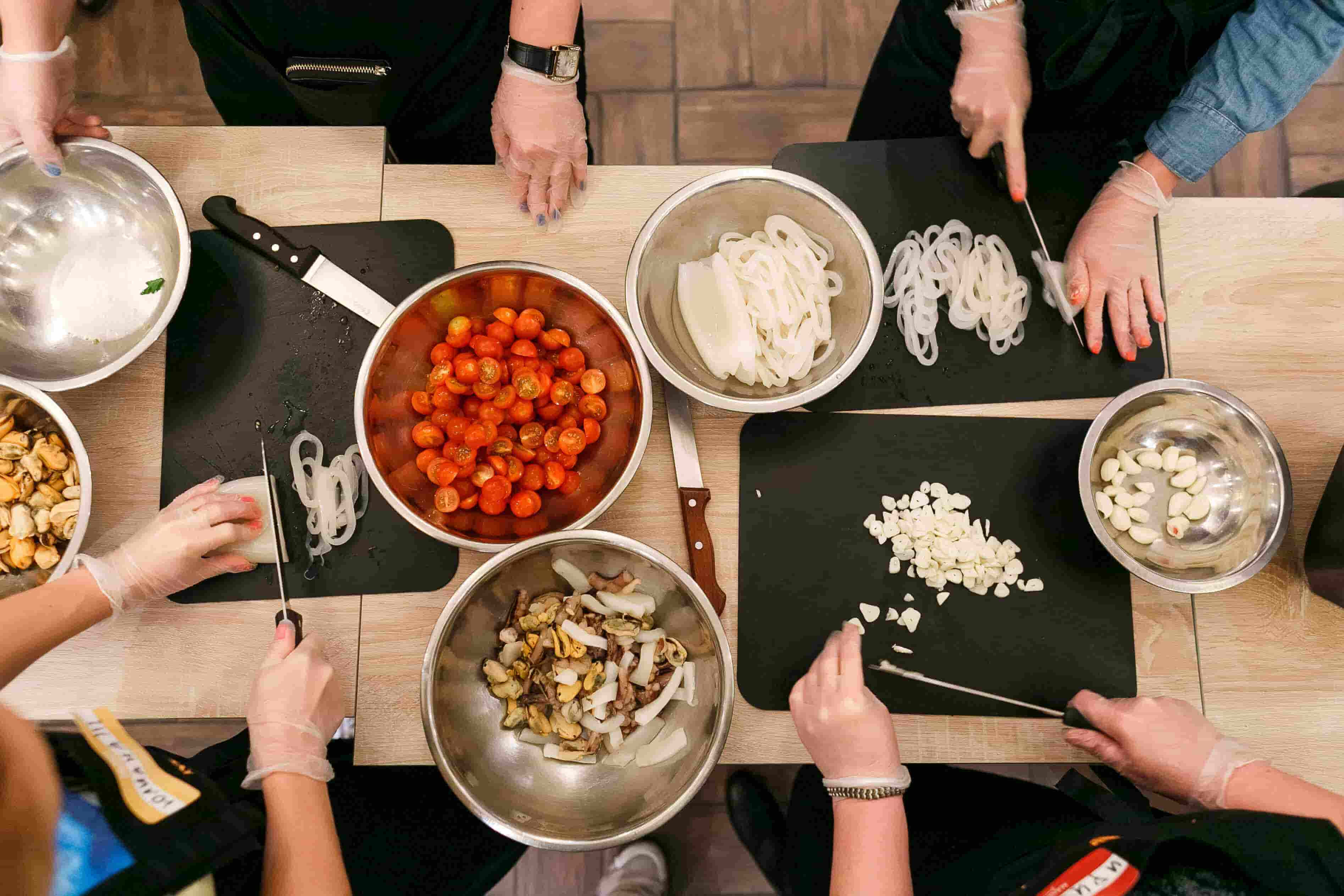 source: libraryhotelcollection.com
Have you heard of the saying: Food is the way to the heart? Go for a cooking class together and make your favorite dish and do something different from a traditional dinner date.
Take a trip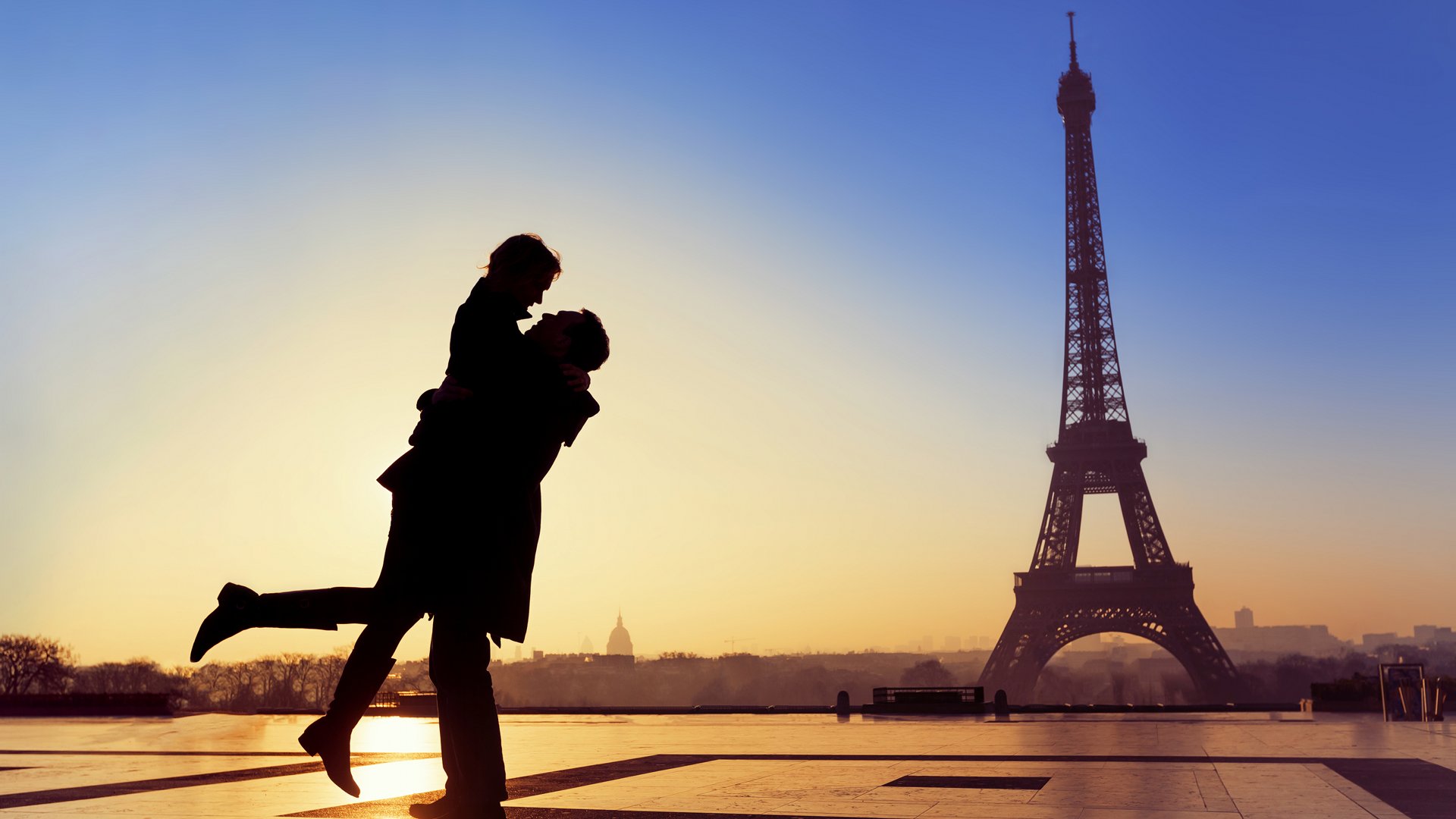 source: healthytravelblog.com
Leave your comfort zone and make this day super special by going on a trip with your partner to some adventurous place or some romantic place depending on your partner's taste.
Unwind at a spa
source: cheyennemountain.com
Write love letters to each other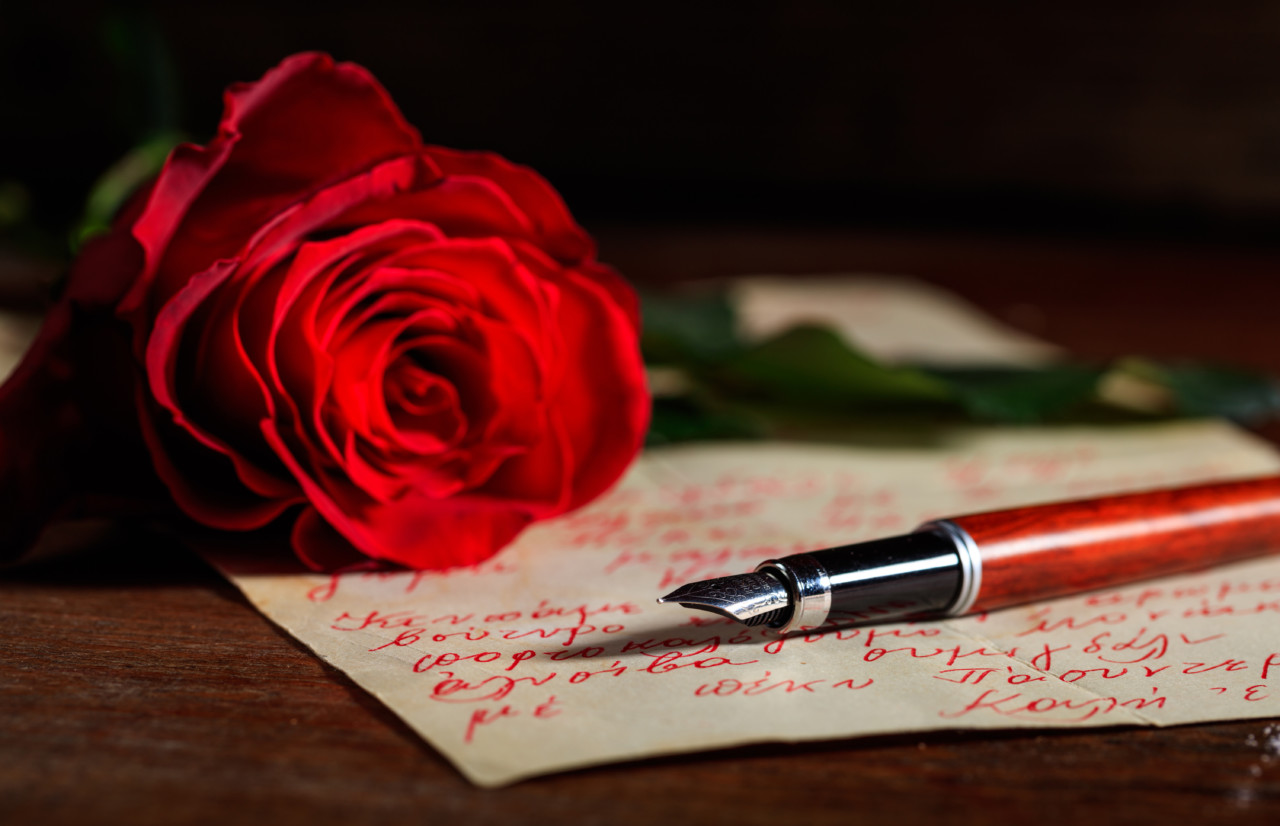 source: submrs.com
Sometimes you may not speak out certain things about how you both feel about each other and what makes you love them more than anything in the world. By writing a letter you will also get the chance to remember great things about each other and it will be the most special thing you can do on this day.