The world is set to change dramatically in the next decade as increasing areas are being urbanized and the number of people living in cities rises. To accommodate this change in living a host of new spectacular out-of-this-world developments are being built, from super-prime residential developments to entirely new cities. Here we take a look at some of the best new property developments in the world. 
The 5 best new property developments in the world
1 – Europa City, Paris, France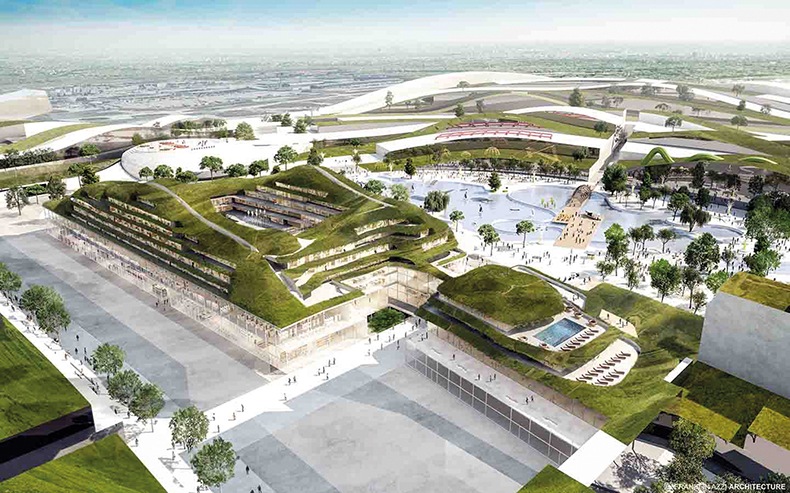 The build on this 8.6 million-square-foot development started in 2016. Designed by Danish architectural firm Bjarke Ingels Group, the mixed-use development will include housing, shops, restaurants, plazas, pedestrian walkways, a transit system, and even an artificial ski slope. Set to cost some $3.4 billion, the development is scheduled to be completed by 2024 and is set to be one of the best new property developments in the world.
2 – Portier Cove, Monaco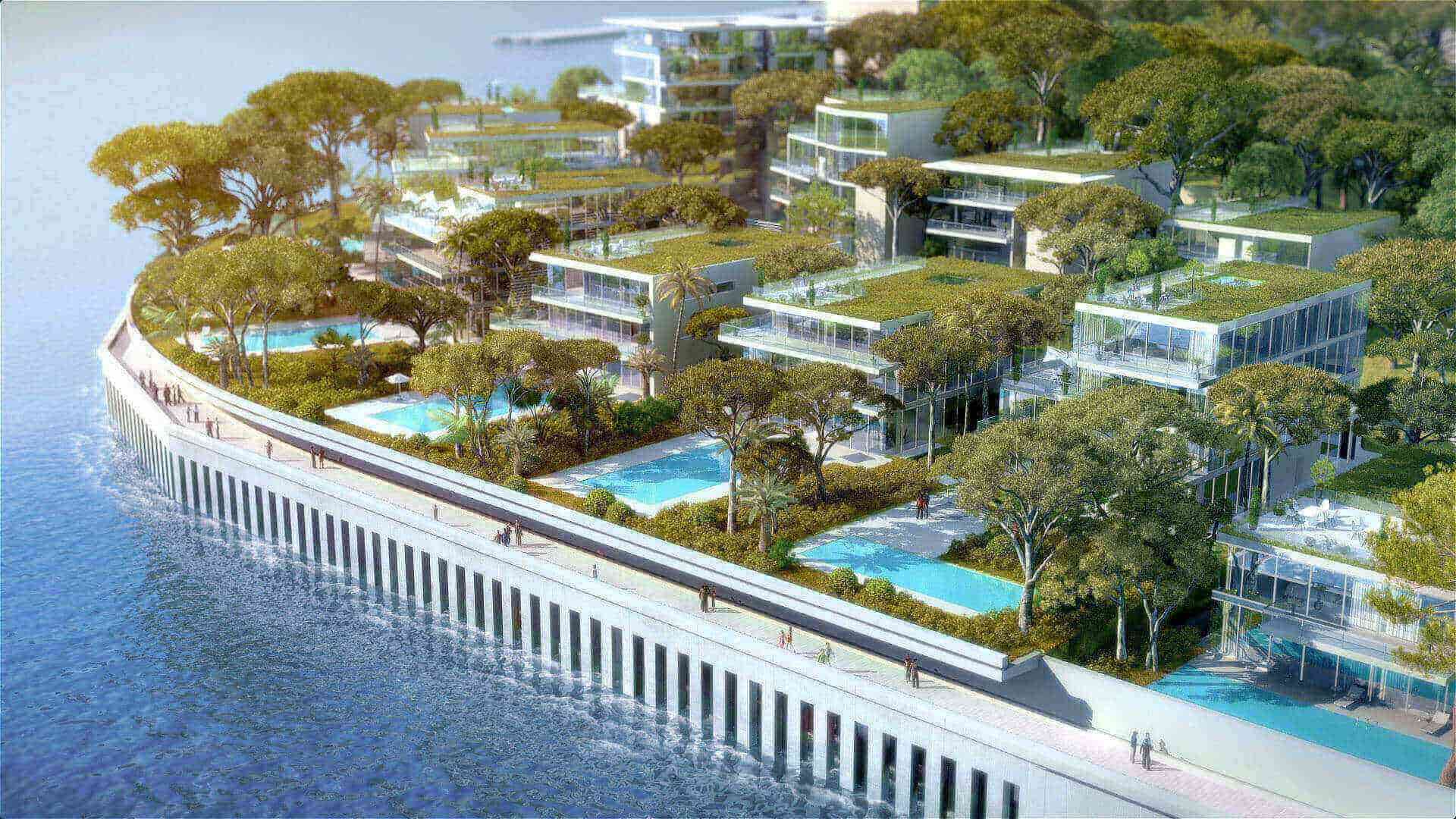 Touted as one of the most ambitious and luxurious developments in Europe, Portier Cove in Monaco is a new eco-district located in the heart of the principality and one of the best new property developments in the world. The mixed-use development includes a new marina, restaurants, and what is expected to be some of the most expensive real estate in the world, including sumptuous villas, houses, and apartments.
The $2.4 billion projects will expand the compact city-state by some six hectares by reclaiming land from the sea. Portier Cove will also be a beacon in sustainability, including solar panels, rain recovery systems, thermal pumps, and e-bike stations. This best new property development in the world is set to wrap-up by 2025.
3 – Todtown, Shanghai, China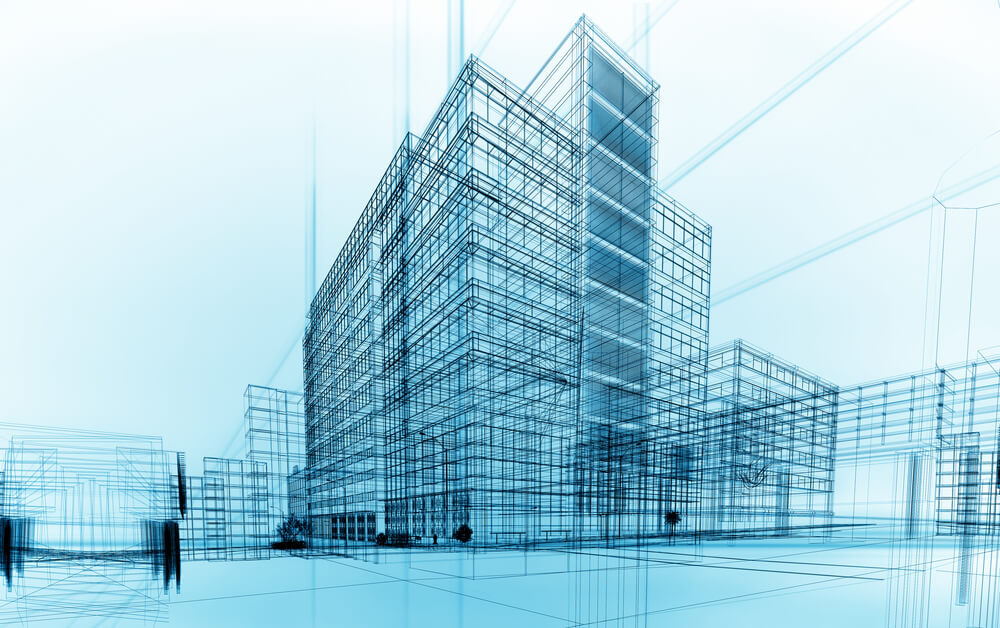 Currently, under construction, this new mixed-use development is located in Shanghai's Minhang District, cleverly built over existing railway and metro lines. The cost is anticipated to reach $1.5 billion and construction is set to wrap-up in 2021.
The development, designed to be an urban oasis, will include apartments, a 1.3 million-square-foot shopping mall, office space, cultural center, along with ample greenery, open spaces, and mini-parks, rightfully earning its place as one of the best new property developments in the world.
4 – New Cairo Capital, Cairo Egypt
An entire new capital city? That's the vision with this best new property development in the world, deemed to be one of the biggest urban projects in history. Located between the Nile River and the Suez Canal, east of Cairo, the New Cairo Capital is already emerging from the desert.
Once complete, this new city will span a staggering 270 square miles. It will include enough housing for some five million people, alongside mosques, churches, a business district, a 5,000-seat performance center, nearly 2,000 schools, and colleges, some 600 medical facilities and what is estimated to be the world's largest park. Plans are event afoot to include an airport, presidential place, and new parliament buildings. Estimated to cost some $45 billion, this new megacity is set to be completed by 2022.
5 – Battersea Power Station, London, England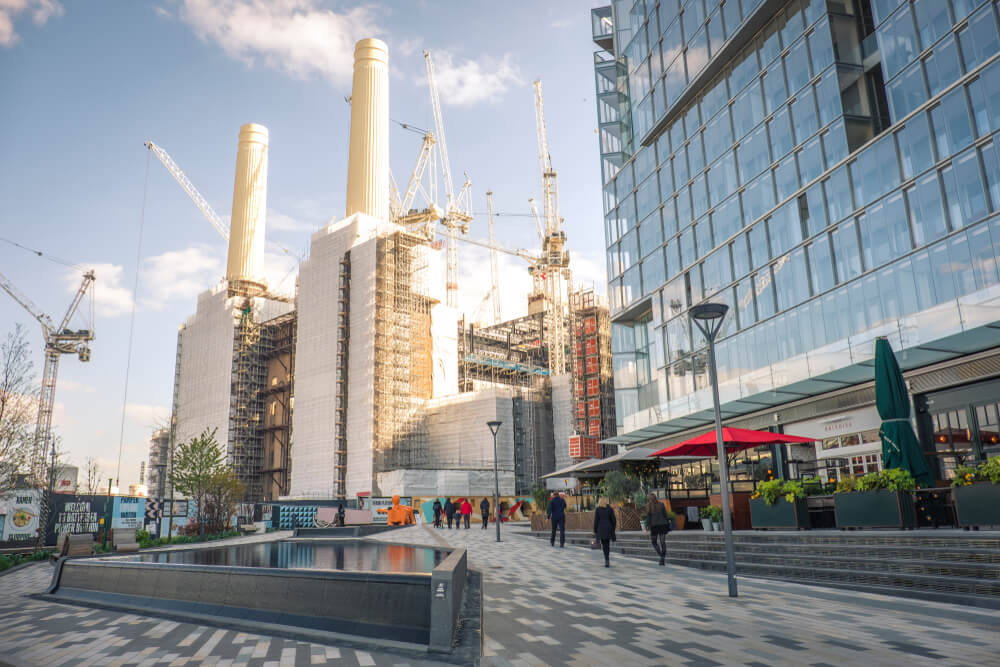 Located in London, this ambitious multi-billion-dollar project will create an entirely new urban center in the heart of the city. Such is its scope it is considered to be one of the best new property developments in the world. Featuring some 19 acres of public space, the development will also include a portfolio of homes, shops, offices, as well as leisure and cultural venues. Each of the eight phases has been designed by world-renowned architects, spectacularly transforming this iconic decommissioned coal-fired power station into a striking new modern urban development. Construction started in 2013, with completion earmarked for 2025.
Which of these best new property developments in the world at live enhanced do you fancy calling home?