Regardless if you have a small apartment or a large home, it is imperative to always consider your family and home's safety as a priority. In the U.S., the incidences of burglary in 2015 were at 542 per 100,000 people. Every year, there are around 2.5 million burglaries, and 66 percent of those are home break-ins.
The good news is that you can do something about it. You can be vigilant to stop criminals from targeting your property.
These home security tips and tricks can potentially save you and your family from headaches, such as loss of property or even worse situations.
Installing Security Cameras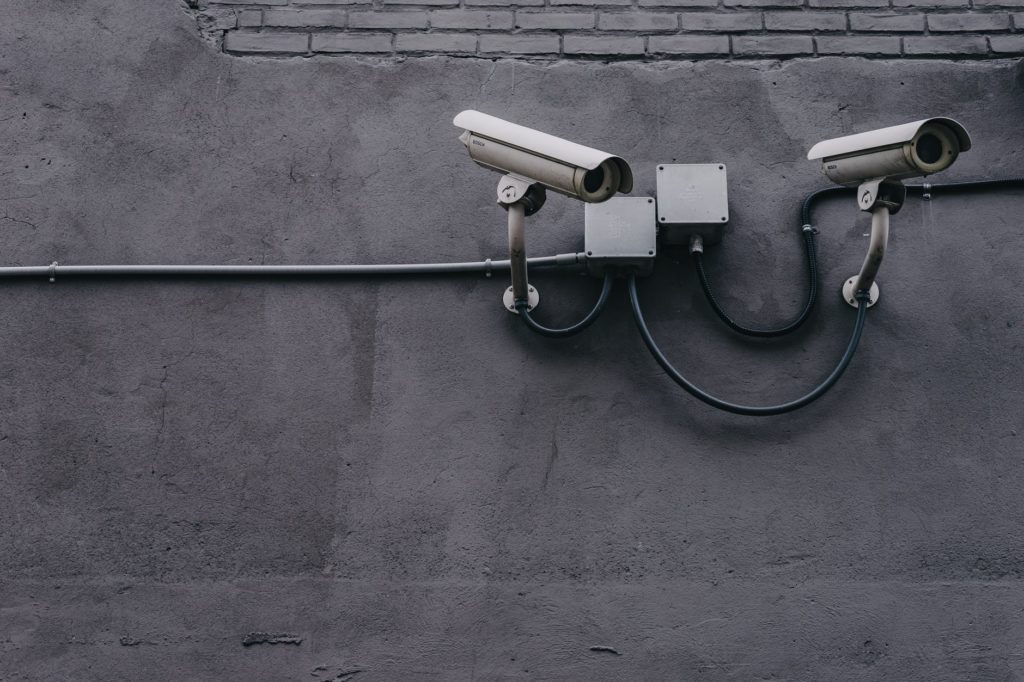 Technology made it possible to buy security cameras without going way beyond your budget. The thing with security cameras is that they can be used not only to record evidence of the crime that is happening, but they can also be used as a deterrent in your home. Burglars tend to target homes that don't have the necessary security cameras. This way, they can easily get away, leaving no evidence.
Security cameras can be synced online, which means that you can view what's happening in your property in any part of the world. You can call the authorities in case you notice something suspicious being recorded by the cameras.
Now, there are also different types of security cameras in which you can invest. There are the dome-type and the bullet-type security cameras. Also, there are those security cameras that have built-in infrared features in order to still record events in your home — even at night or when the lights are off.
But of course, you also have to consider blind spots. It is important to coordinate with your CCTV experts in order to optimize the capability of your camera as well.
Have a Neighbor Watch Your Property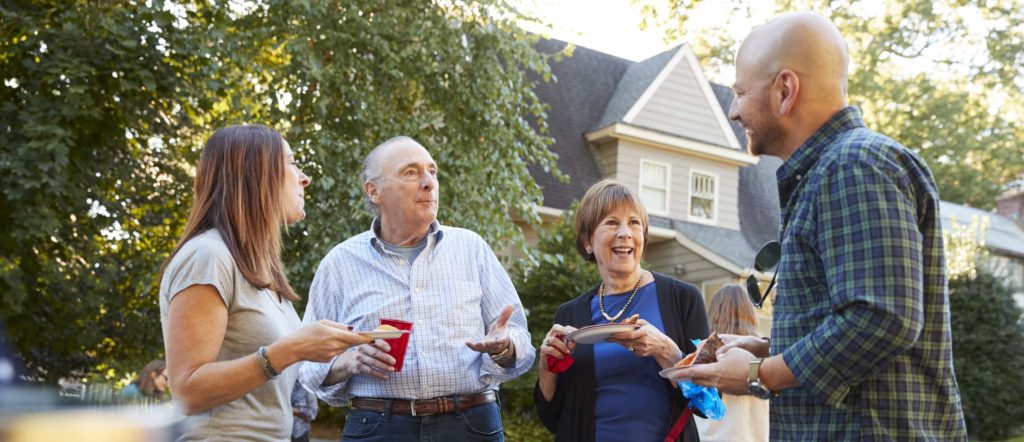 source: united.net
Becoming friends with your neighbor is another great strategy on how to prevent burglary. You can have them watch over your property if you are going on vacation. They can collect your mail to make sure that it doesn't look obvious that you are not around. But of course, you should also do the same when your neighbor goes on vacation.
Install Door and Window Alarms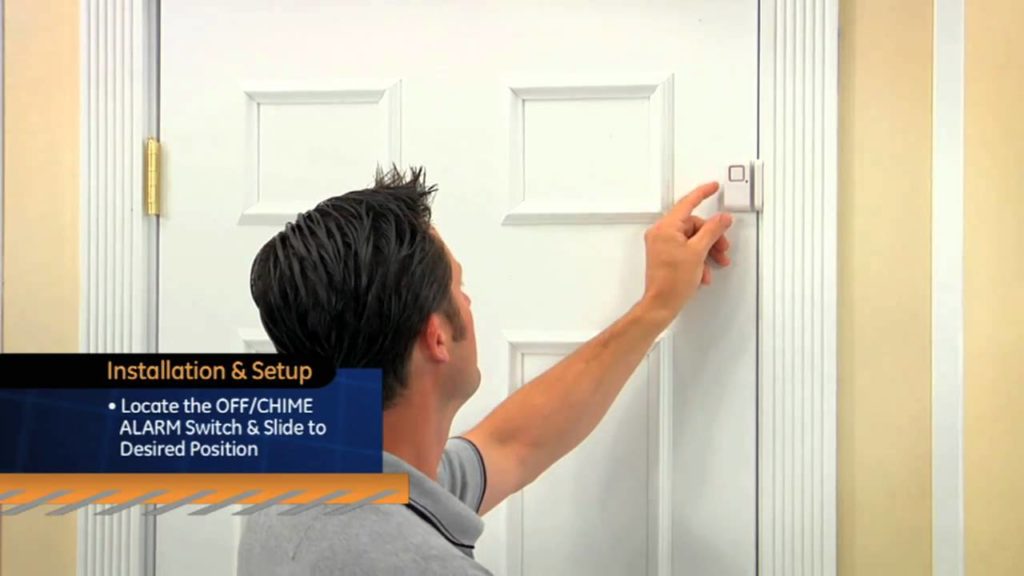 source: youtube.com
One of the things that burglars don't want is unnecessary attention from neighbors who might be alerted and call the authorities. There are a lot of alarms available in the market today. What these devices do is alert the user once the window or the door is opened.
If you are going to choose an alarm, be sure that you stick to an option that has a battery that lasts for three to five years.
Invest in a Peephole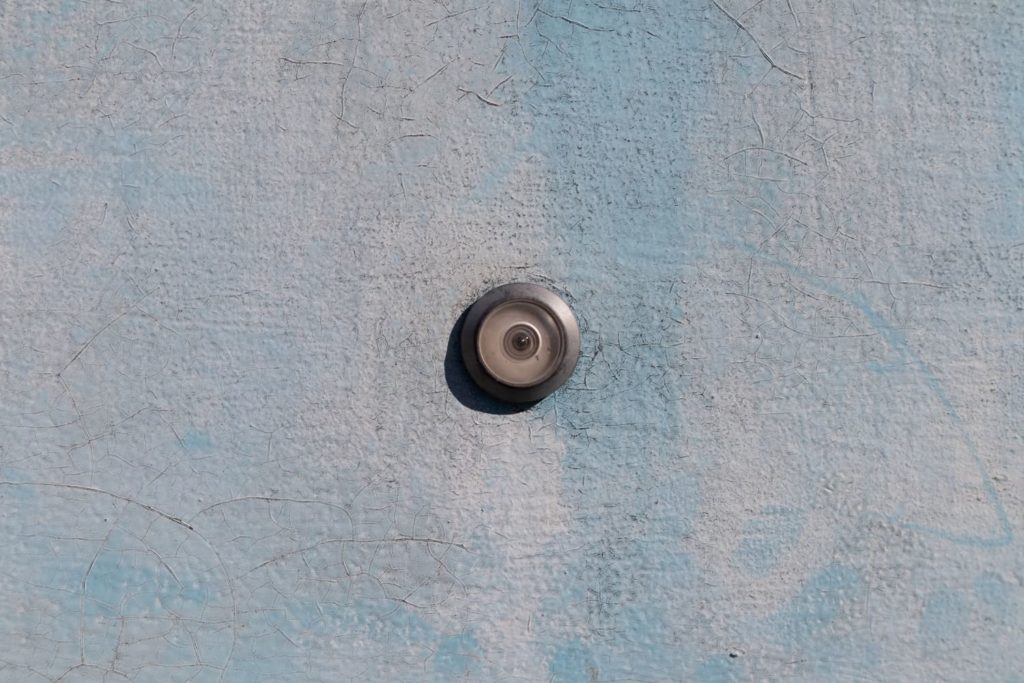 Next, you also want to make sure that you are able to check who is behind the door before opening it. A peephole is a simple-yet-effective option for you to check the identity of the person. This comes in handy if you don't have a camera installed right outside your door.
You may also like to know about 6 Tips To Secure Your Home Against Intruders
Invest in a Chain Lock and Bolt Locks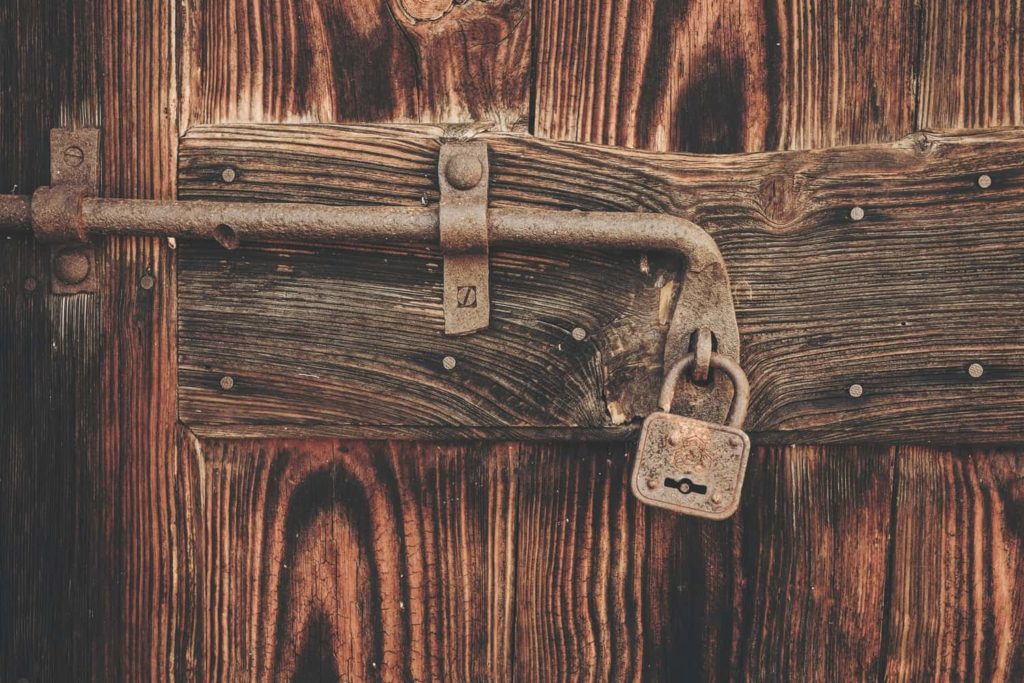 When it comes to your doors, it helps if you have the best locks. This will help slow down the perpetrators when trying to enter your property. You can have a bolt lock and a chain lock reinforce the door. This way, it makes it harder for them to break in.
Do not Use Obvious Areas to Hide Your Key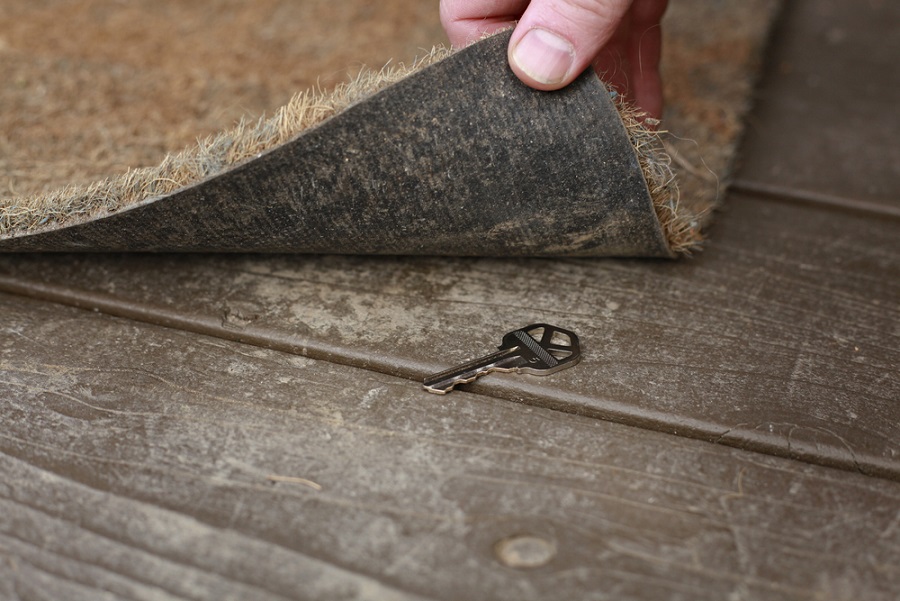 source: glendale-locksmith24.com
One of the most common things that homeowners do, whenever they leave, is to hide a spare key under potted plants or under the doormat. The problem with this habit is that thieves generally expect the key to be found in these locations. What you can do instead is to try harder to find a less obvious place where you can hide your keys. Or better yet, you can switch to a digital lock. This way, you don't have to use your key anymore to get in or out of the property.
Use Timer Switches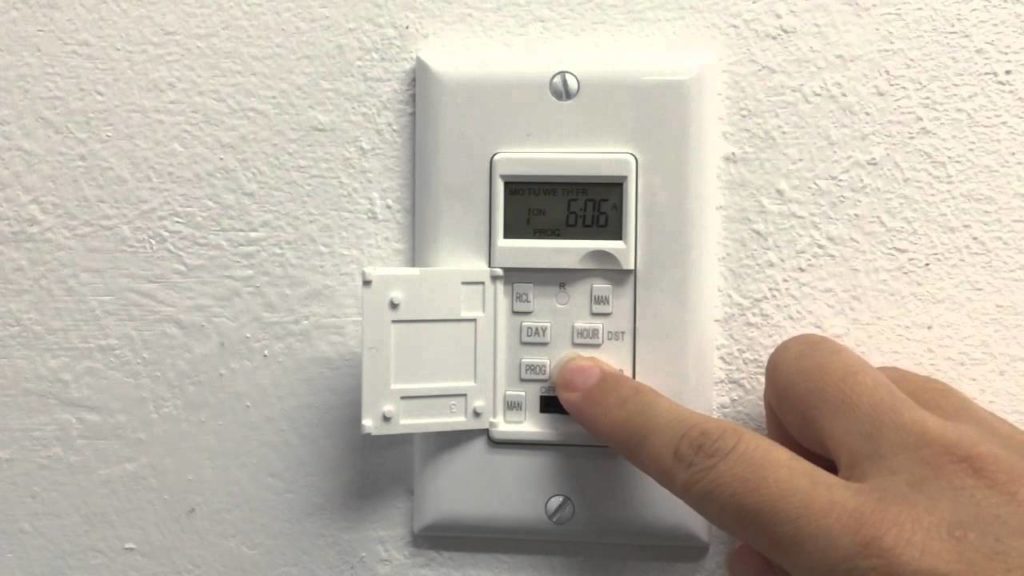 source: youtube.com
It is common for thieves to go after homes that are unattended. If the lights are turned off for a long number of hours, then most likely, there is no one inside the house. What you can do is have a timer that will randomly turn the lights on every now and then in different parts of the house. This way, it looks like someone is inside the property.
Use Blinds to Cover the Room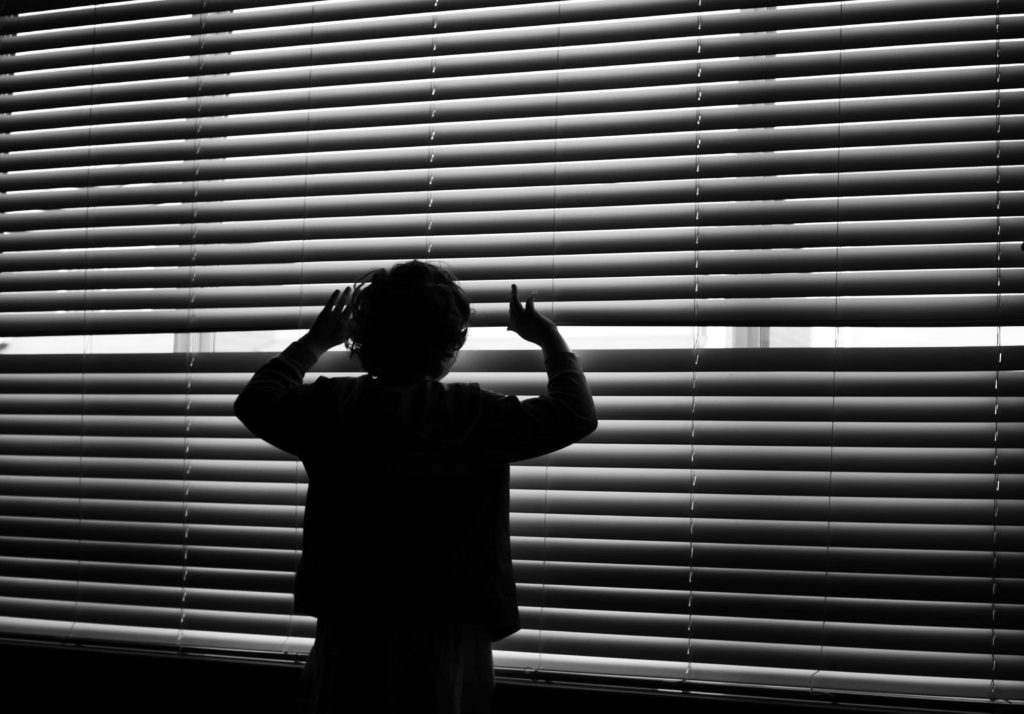 It is common for thieves to observe the house that they are going to break in by checking the rooms that are visible through the windows. Burglars usually choose homes that have high-value items inside the house. Now, what you can do is use blinds and drapes in order to obstruct any view of things inside your property.
There is no denying that home security should always remain a priority for every homeowner. The good news is that there are ways on how you can have peace of mind. These simple tips and tricks can help increase the security in your home and prevent break-ins and theft.