India has exponentially progressed in technology and artificial intelligence over the years. However, India hasn't completely caught up with contemporary technology in contrast to other modern countries. Still, there has been a keen interest in robotics which has led to a new wave of startups experimenting with new ideas. The time is perfect to prepare for GATE 2021. This is a booming field with a promising futuristic trace of growth.
source: pinterest.com
India has incredible scope in humanoid development. Currently, India has 3 robots for every 10,000 workers, whereas countries have much more. The USA and China have 189 robots for every 10,000 workers and 68 robots for 10,000 workers respectively.
As per the reports of the International Federation of Robotics, there is a spike in robot sales in India by 27 percent. This indicates almost 2,627 robots are sold, the number is similar to Thailand.
Robots used by India so far
Genrobotics is an Indian firm in robots and technology solutions. This Thiruvananthapuram-based startup collaborated with the Kerala government in 2018, to utilize a robot named Bandicoot. This spider shape robot intends to clean sewers and manholes in the city. The task that initially requires hours of manual labor, the robot delivers in a couple of minutes due to its mechanical arms. It successfully replaced manual scavenging.
South Korea based electronic giant, Samsung has started using its 80 Epson robots in its new manufacturing facility located in Noida. In fact, ICICI Bank has also started the use of robots in at least 14-15 locations all over India for sorting currency notes.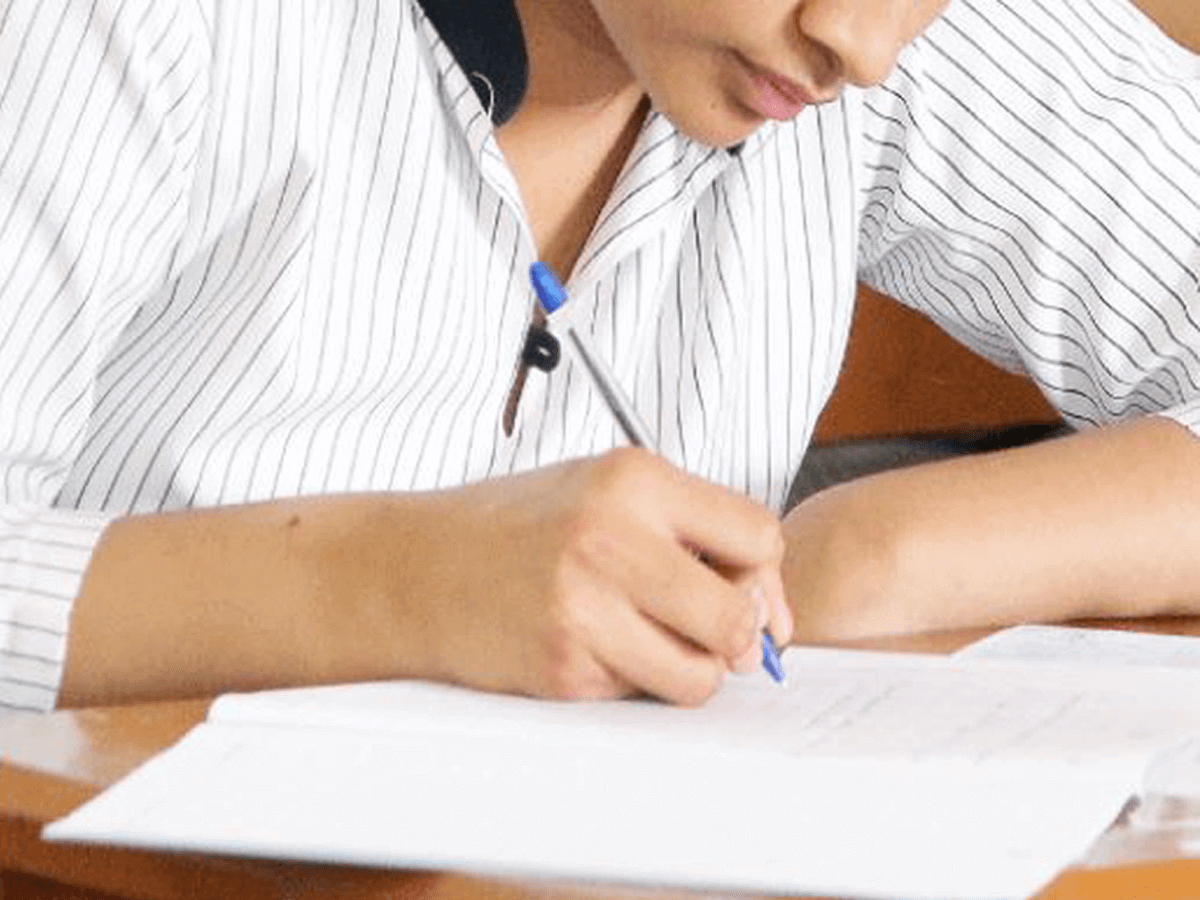 source: timesofindea.indiamate.com
Using robotics in healthcare is highly beneficial as India has the lowest doctor-patient ratio and thus bringing healthcare to the masses through technology is ideal. The authorities of PGIMER, Chandigarh has recently installed robots in their facility for surgery on a two-year-old bay.
Apex hospital recently used Corpath technology from the Corindus Vascular Robotics, a US-based firm. The technology is used to control a robot operating a telerobotic heart surgery on a patient. The patient was admitted 32km away in Gandhinagar in the month of December 2018.
Daksh, developed by DRDO was inducted by the Indian Army in 2011. The chief function is to detect and recover Improvised Explosive Devices (IEDs). Currently, 20 Daksh robots are being used by the Indian Army. Daksh has been designed with skills such as X-Ray vision, performing complicated tasks like the climbing staircase, negotiating cross-country terrains.
Mitra is the very definition of smart interaction as it provides contextual help, autonomous navigation, and facial and speech recognition. It is built in India and is a five feet-tall humanoid robot. The robot was inaugurated by the PM, Narendra Modi in the year 2017 along with Ivanka Trump during the conference at Global Entrepreneurship Summit (GES). For all the filmy geeks out there, Mitra can be found having a chat with folks at PVR Cinemas in Bengaluru.
source: examviz.com
These varied robots are clear evidence that the humanoid industry is only just getting started. Preparation of GATE 2021 will be essential for designing and constructing such Robots.  Thus, students should critically consider robotic engineering as a viable and upcoming career path, especially in India. The field of Robotics mainly revolves around the construction, design, application, and operation of robots as well as research methods to manufacture them in a cost-effective manner. The basic bifurcations are as follows: Designing, Component Development, Programming, Controlling.
Some of the specialized fields within robotics engineering are
Computer Integrated Manufacturing System
What is GATE 2021?
source: examviz.com
The ambitious students to gain admission in engineering colleges that offer degrees and courses in Robotics, they have to pass the GATE 2021. Graduate Aptitude Test in Engineering is a standardized examination conducted at an all India level jointly by the Indian Institute of Science and seven Indian Institutes of Technology (IITs).
The GATE examination is conducted in 25 subjects but the students can choose only one paper in one session. However there is no separate paper for Robotics in GATE, so it is advised that the students aspiring a career in robotics should specifically attempt the Mechanical Paper of GATE. The scores of this examination are valid for three years. It is conducted for a span of three hours and has only Multiple Choice Questions (MCQ). In fact, all seven IITs are offering specialized degrees in robotics. Especially, IIT Kanpur is offering Artificial Intelligence under the department of mechatronics and robotics.
Some of the eligibility criteria for GATE Mechanical Engineering (ME) are
Nationality: Candidates with Indian as well as some others are allowed to appear for GATE.
Qualification: The candidate must be graduate or postgraduate in their respective streams.
Age Limits: There isn't an age limit for candidates.
Detailed Schedule for GATE 2021
Online Application form opens – 1st week of September 2020
Closing of submission of application form – 4th week of September 2020
Last date for requesting a change of examination city – 3rd week of November 2020
Admit Card availability – 1st week of January 2021
GATE 2021 Examination – 1st week of February 2021
Results Announcement – 2nd week of March 2021
Detailed information regarding the examination will be available on the official website once it is decided which IIT is conducting the examination for 2021.
Exam Paper Pattern For GATE 2021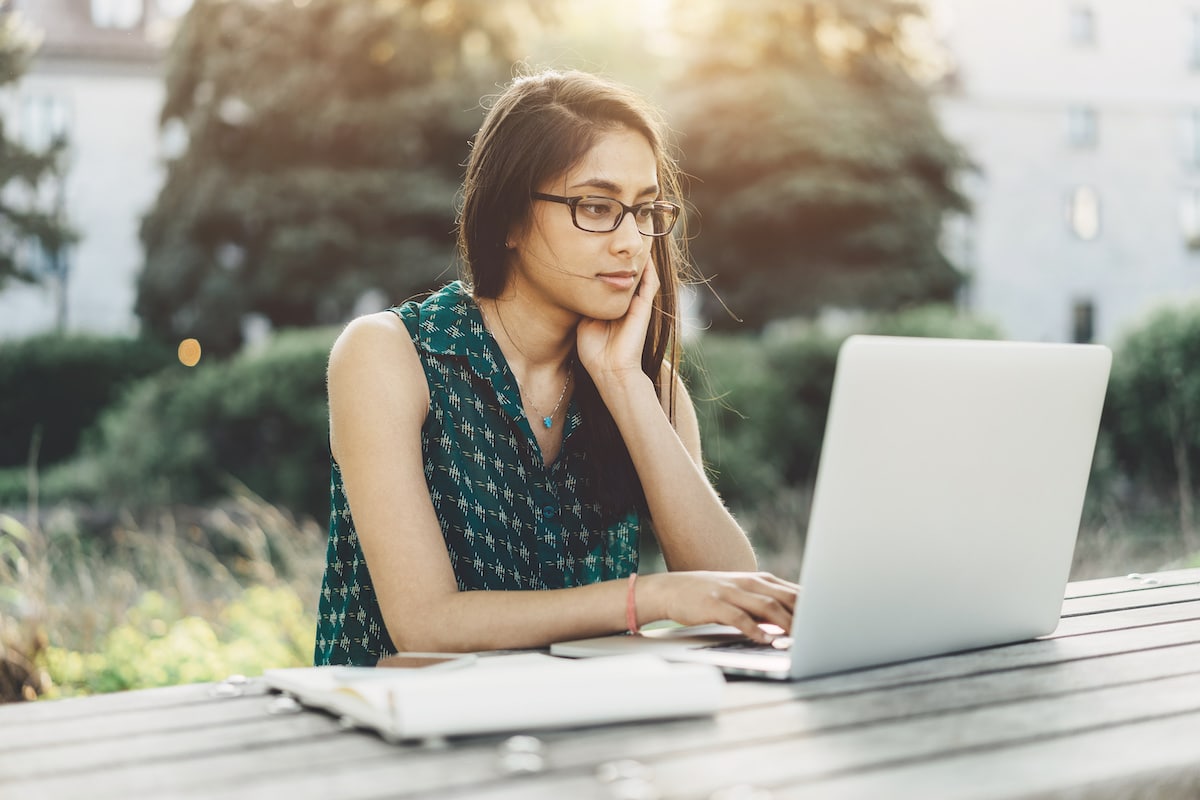 source: vietnam-evisa.com
The examination will be of total of 3 hours; the question paper will be of 100 marks, conducted in online (CBT) mode. The paper will have 65 questions. The marking scheme of the examination includes negative marking. For MCQs of 1 mark, ⅓ will be deducted for wrong answers while for MCQs of 2 marks, ⅔ will be deducted for wrong answers. On the other hand, there will be no negative marking for NAT type questions. As the examination has 25 papers, the syllabus will be different for each of the papers. For the Mechanical Engineering paper, 55 questions will be based on Mechanical Engineering and Mathematics while the remaining ten will be based on General Aptitude section
Sections of the Mechanical Engineering (ME) syllabus are
Engineering Mathematics: Linear Algebra, Calculus, Differential equations, Complex variables, Numerical Methods.
Applied Mechanics and Design: Engineering Mechanics, Mechanics of Materials, Theory of Machines, Vibrations, Machine Design
Fluid Mechanics & Thermal: Fluid Mechanics, Heat Transfer, Thermodynamics, Applications, Turbomachinery
Materials, Manufacturing & Industrial Engineering: Engineering Materials, Casting, Forming and Joining Processes, Metrology and Inspection, Computer Integrated Manufacturing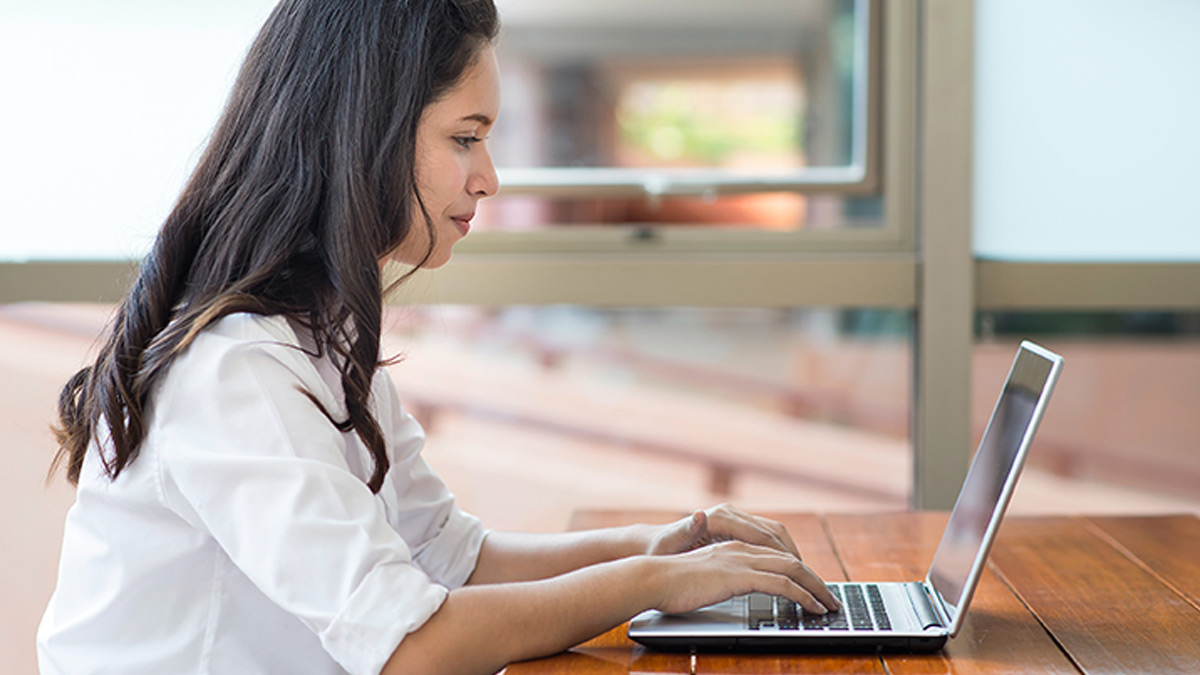 source: vietnam-evisa.com
For The General Aptitude section, the following syllabus is followed
Verbal Ability:
English grammar
Sentence completion
Instructions
Verbal analogies
Word groups
Critical reasoning
Verbal deduction
Numerical Ability :
Numerical computation
Numerical reasoning
Numerical estimation
Data interpretation
Some Reference Textbooks to preparing for Mechanical Engineering Paper
GATE Mechanical Engineering | GATE 2020 by Pearson
GATE 2020 – GUIDE – Mechanical Engineering by GKP
Mechanical Engineering GATE 2020 by Arihant Experts
There are many other reference books that are available online and in the bookstores. Aspirants are advised to check the best reference book with their peers.