"The best gifts come from the heart, not the store." ― Sarah Dessen
It is nothing less than a blessing than being loved by someone who loves you unconditionally. However, loving them back with the same zeal and passion is what you must strive for. For some, expressing love does not need much but for the other lots, it could be one hell of a task. Here's when greeting cards come into the picture. Greetings cards have been used as the carriers of our heartfelt feelings since time immemorial, right? You would not be surprised if greeting cards in the category of personalized gifts, still manage to trend among heartfelt gifts. If you are still hunting for a mind-blowing Valentine day gift for your sweetheart, then I believe, you know where I am directing this article to.
Yes, gifting a personalized or hand-made greeting card would be a win-win gift idea for your Valentine since it would make their eyes shine and heart smile because of the efforts you put in making the card. Personalized gifts have been ruling the hearts of all the love-struck couples as they have the personal touch of their beloved. Now, there are many personalized greeting card ideas that you can go for. Here I have listed some of them for you. Check it out now!
My Personalized Greeting Card: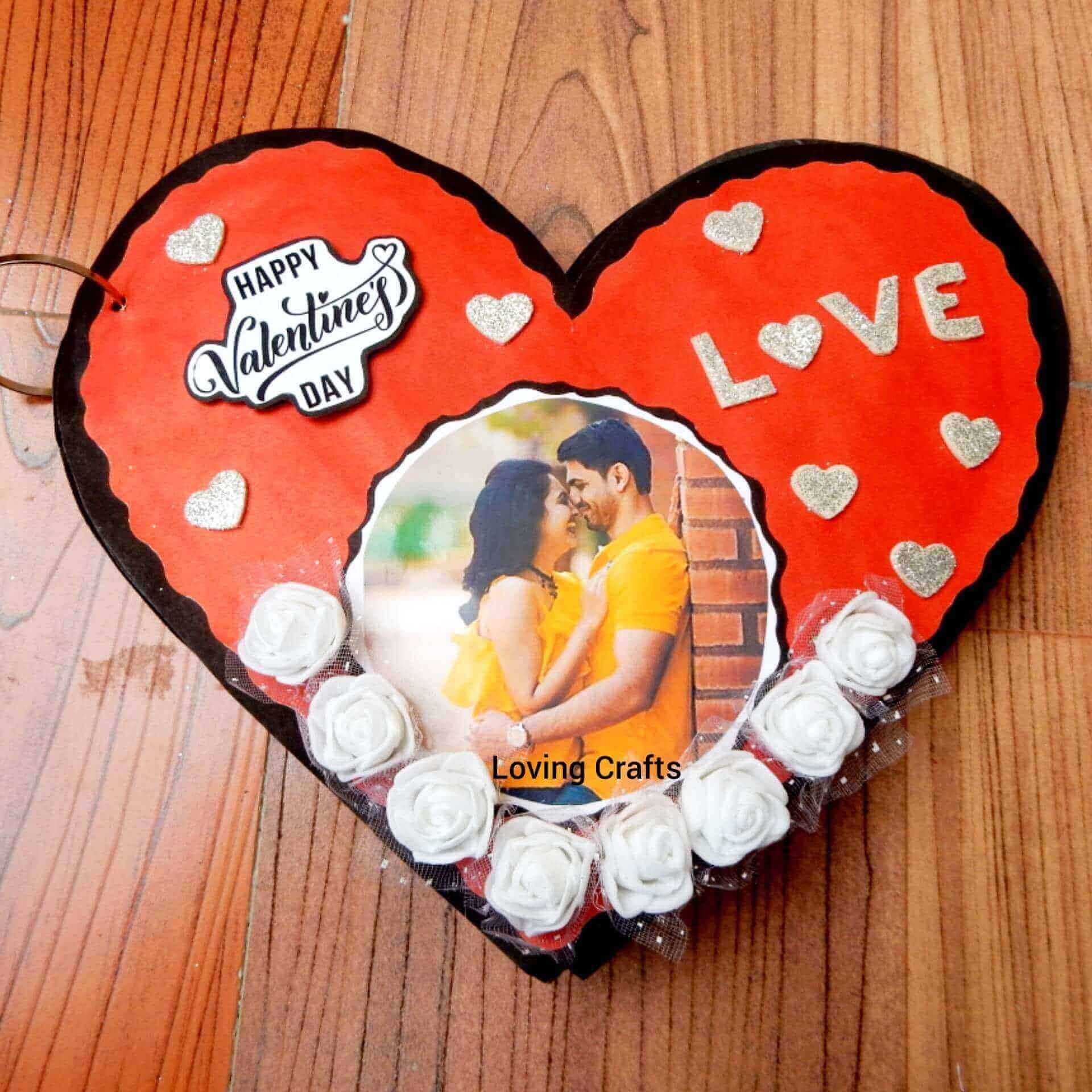 Well, you can express anything on a piece of paper. The love containing a greeting card would undoubtedly bring you close to your loved one. Write whatever you feel for them but have not been able to express it in words to your sweetheart. Make the card so impactful that your beloved could feel the underlying emotions behind it. You can get a picture of you two from the first date imprinted on it and there you are, with a beautiful and thoughtful Valentine gift for your Valentine.
Creative Greeting Card: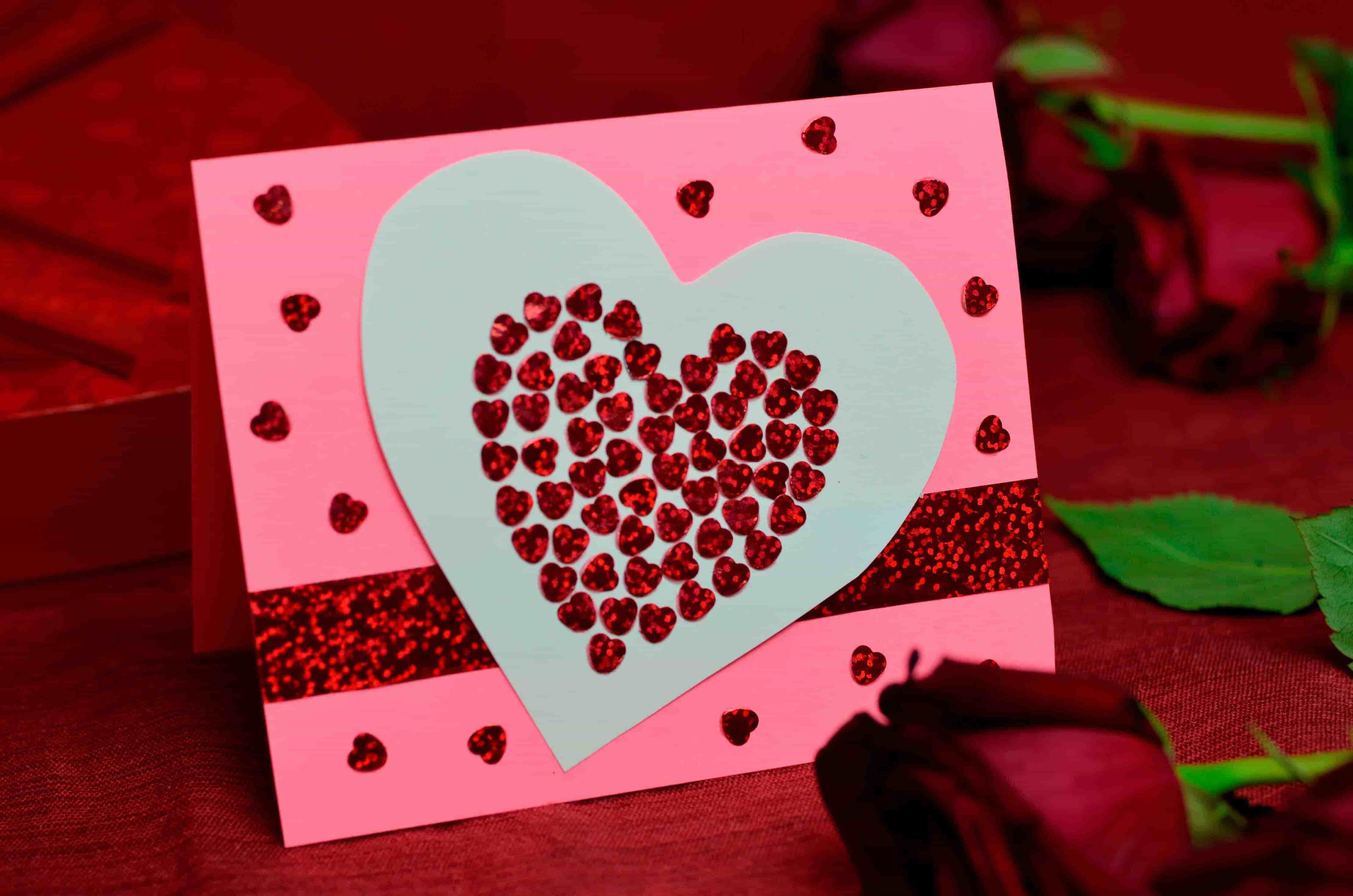 Well, greeting cards have been a mouth-piece for our loved ones, right? Be it your father, brother or your life partner, they convey the truest form of your feelings to them. Make it so creative that it can explain their personality and their style in a very beautiful way to them.
Hugs & Kisses Greeting Card: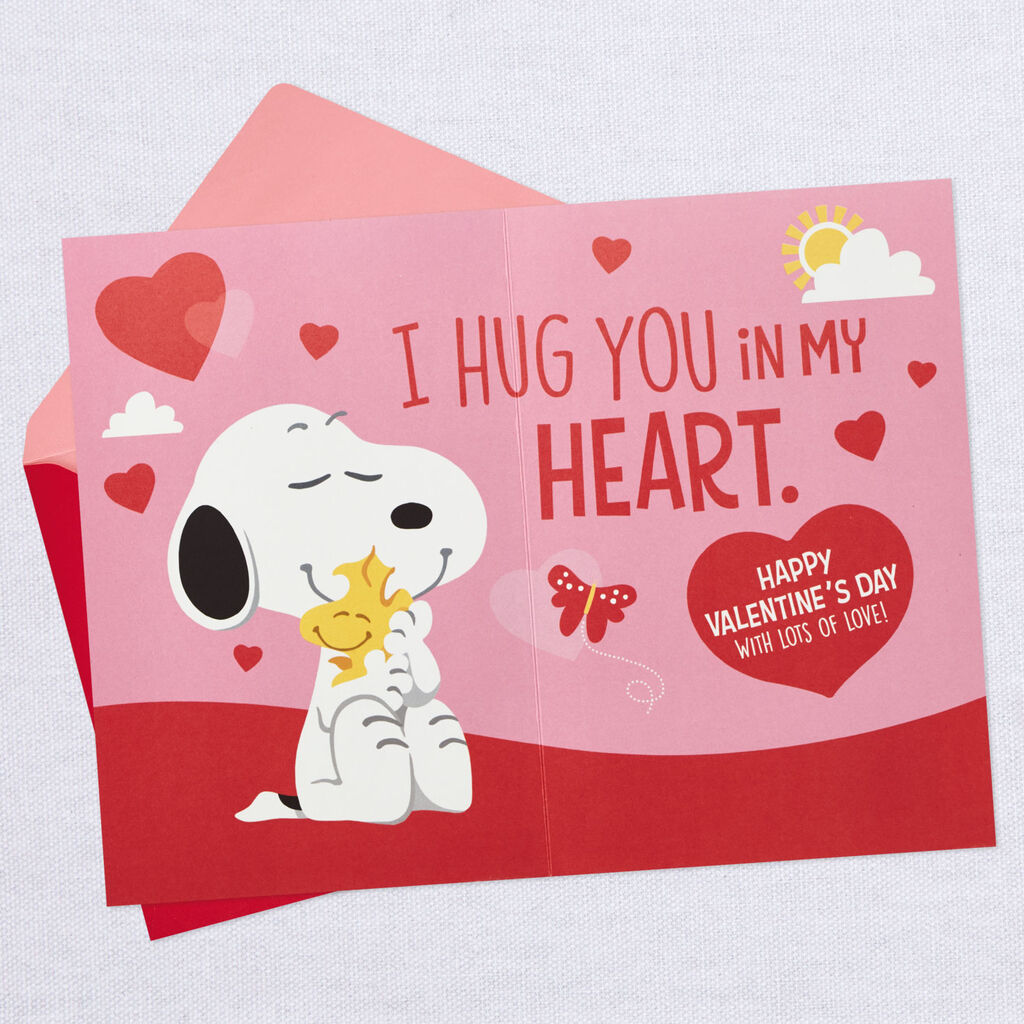 This greeting will summarize the love between you and you're beloved. Yes, the card will definitely take you & your darling back to the memory lane. Pick your best 5 pictures from different dates or the times you have been together. Get those 5 pictures imprinted on the card with some message or memory written with each one. This greeting card would touch the chord of your Valentine. To make it more special & memorable, you can accompany it with Valentine's day cake.
A Grateful Greeting Card: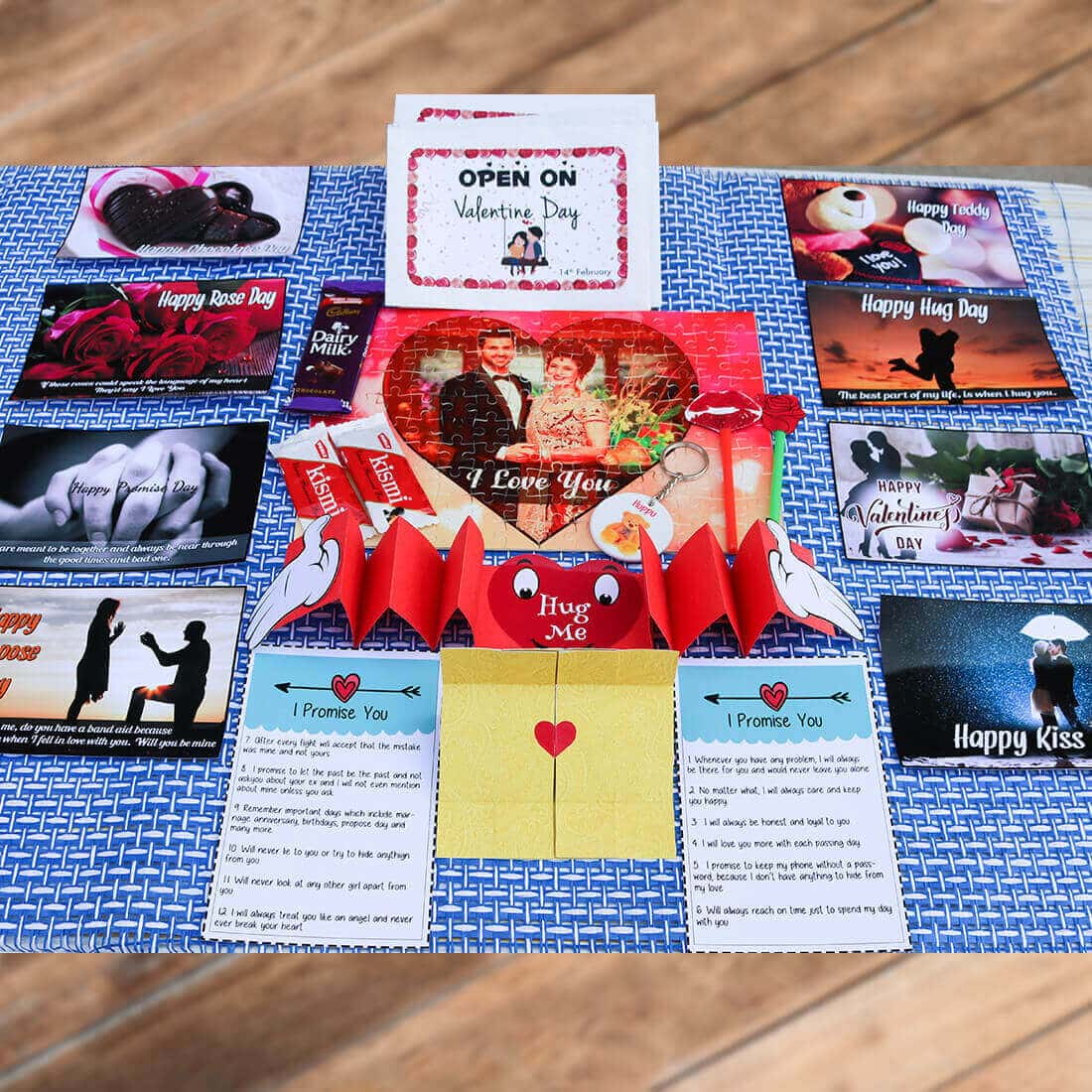 We may often convey our love and emotions to our partner or any special person in our life. However, you might miss appreciating or gratifying them for being your constant support in your life. Thank them for being by your side and never leaving you alone in any situation.
So, make your beloved feel special and loved on this Valentine's Day. Be it your father, brother, boyfriend, or a friend, express and celebrate love with them since Valentine's Day is the season of love and admiration. The best way of expressing your love to your beloved is thus undoubtedly a personalized gift. To be specific it is a personalized greeting card that steals the show. As the card is made with feelings and has the personal touch of your memories with your partner, it invincibly does its part.
This is the list of personalized greeting card ideas at liveenhanced.com to make your partner feel special on Valentine's 2020.