Modern décor is not always about having the huge furniture that blocks the comfortable space in the living room and bedroom. There is always multi-functional furniture available that can be a stylish addition to the place and also a great way to hide and store some essentials. Get the stylish and modern storage ottomans and pouf design ideas at Live Enhanced.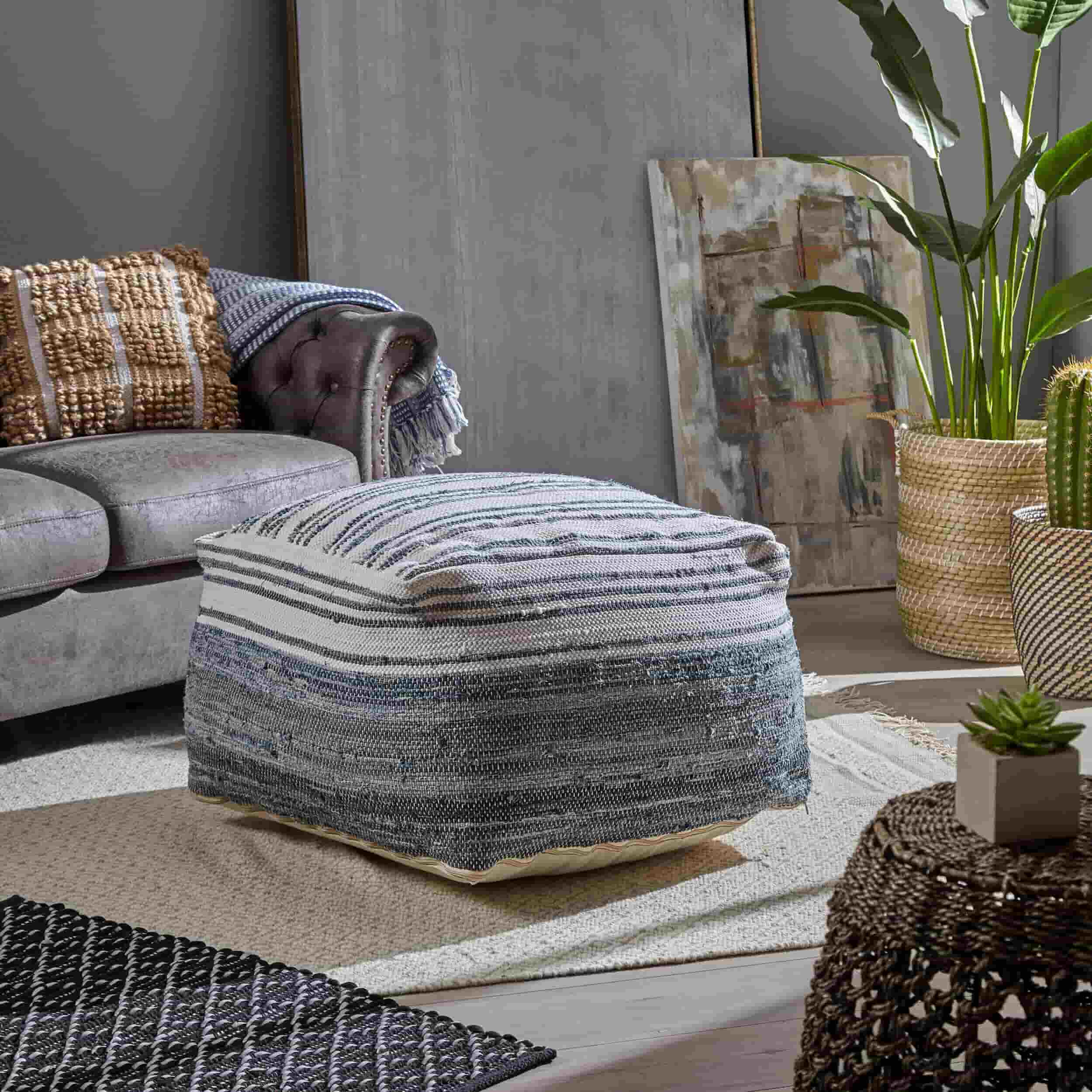 source: wayfair.com
Adding a cool pouf to the living room or bedroom can be both stylish as well as comfortable. Go for a handmade pouf that is made up of soft fabric or the denim that has the zipper closure. This multifunctional pouf can be used as a footrest, an ottoman and a side table. You can also use this comfy pouf to have your relaxing seating.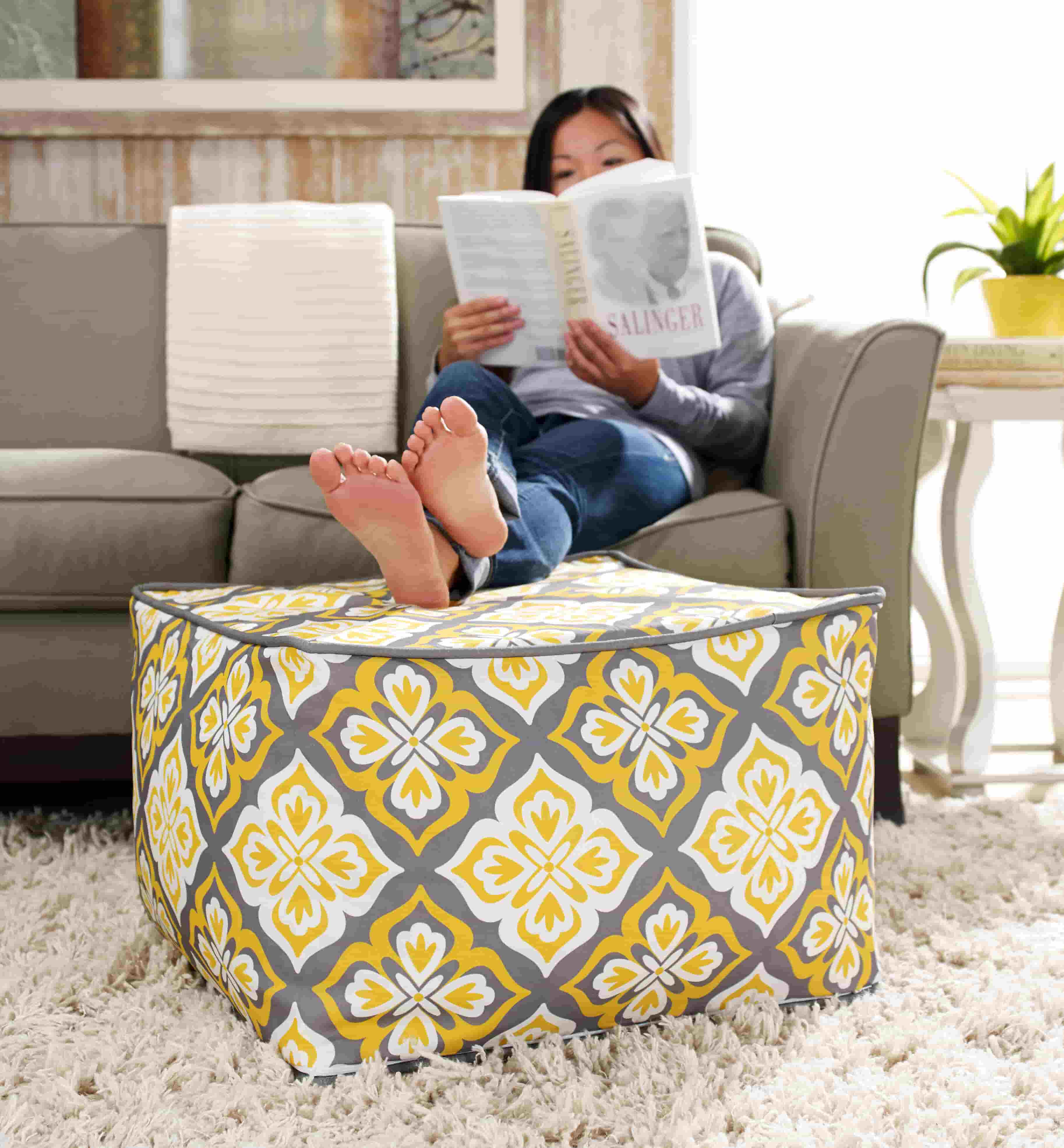 source: gfstudio.net
Create a refined look with the help of soft and classic pouf ottoman. This colorful pouf is made from a simple soft material with a cotton blend making the centerpiece of the living room. This can blend perfectly with the surrounding décor and makes the place more elegant and stylish. If there is a simple décor in the place, try adding a colorfully designed pouf to create a statement piece.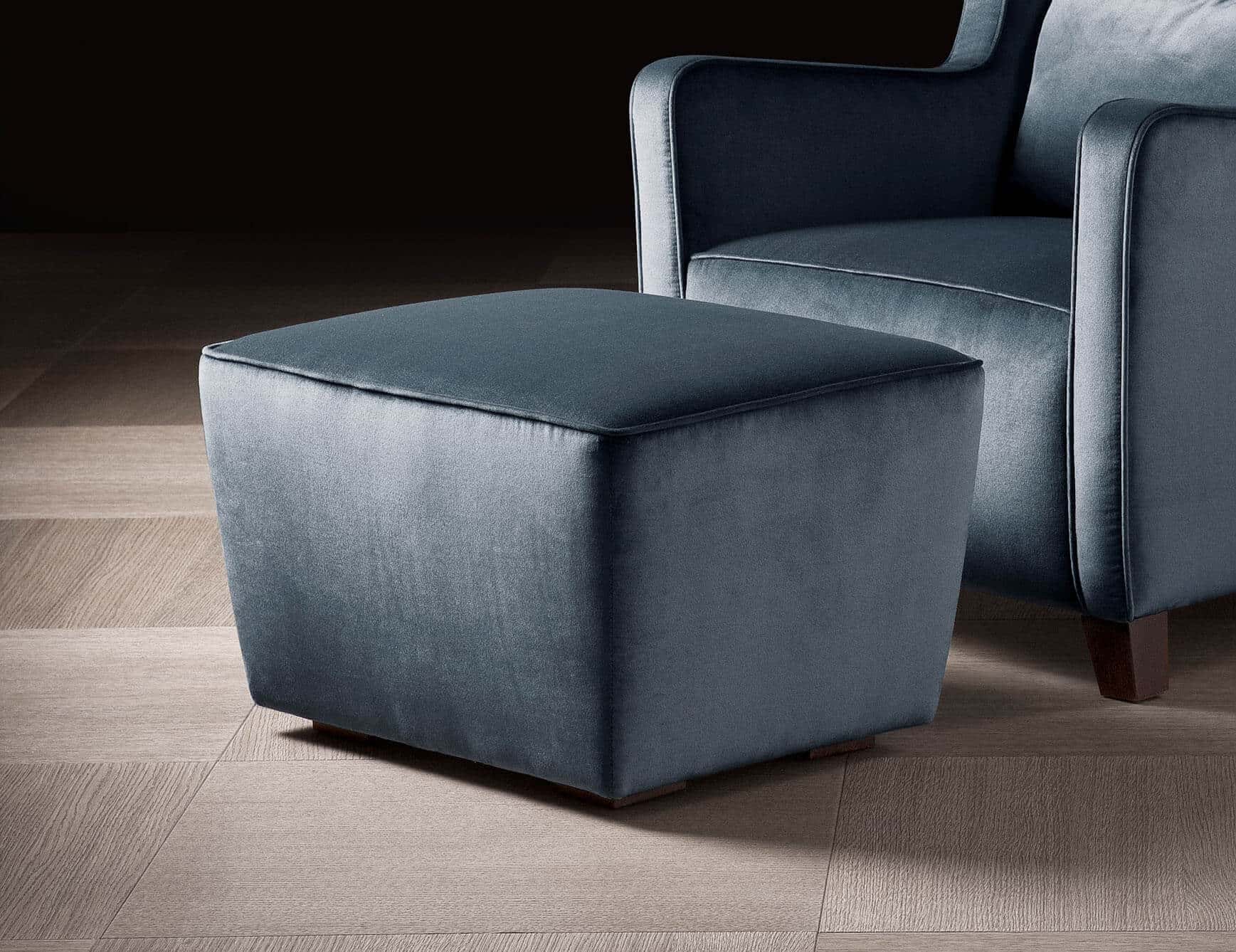 source: nellavetrina.com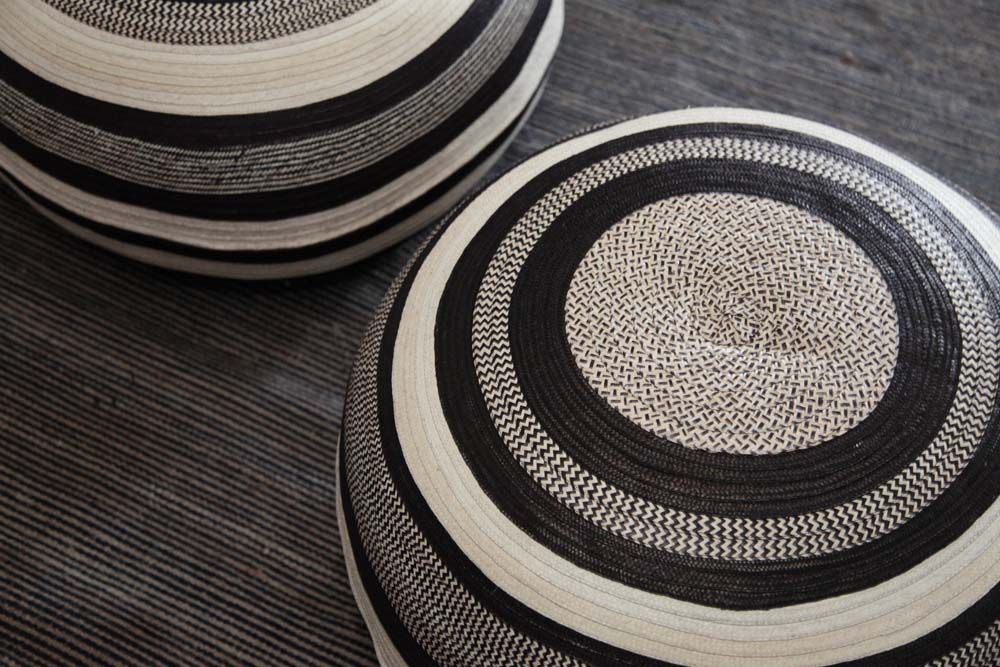 source: pinterest.com
Have a stylish addition to your home with the Italian styled luxurious ottoman having a timeless design and a leather finish. Go with the dark color for this storage ottoman made with the variety of fabrics and leathers to choose from. This won't only help in giving a luxurious look but will also prove as a great storage option.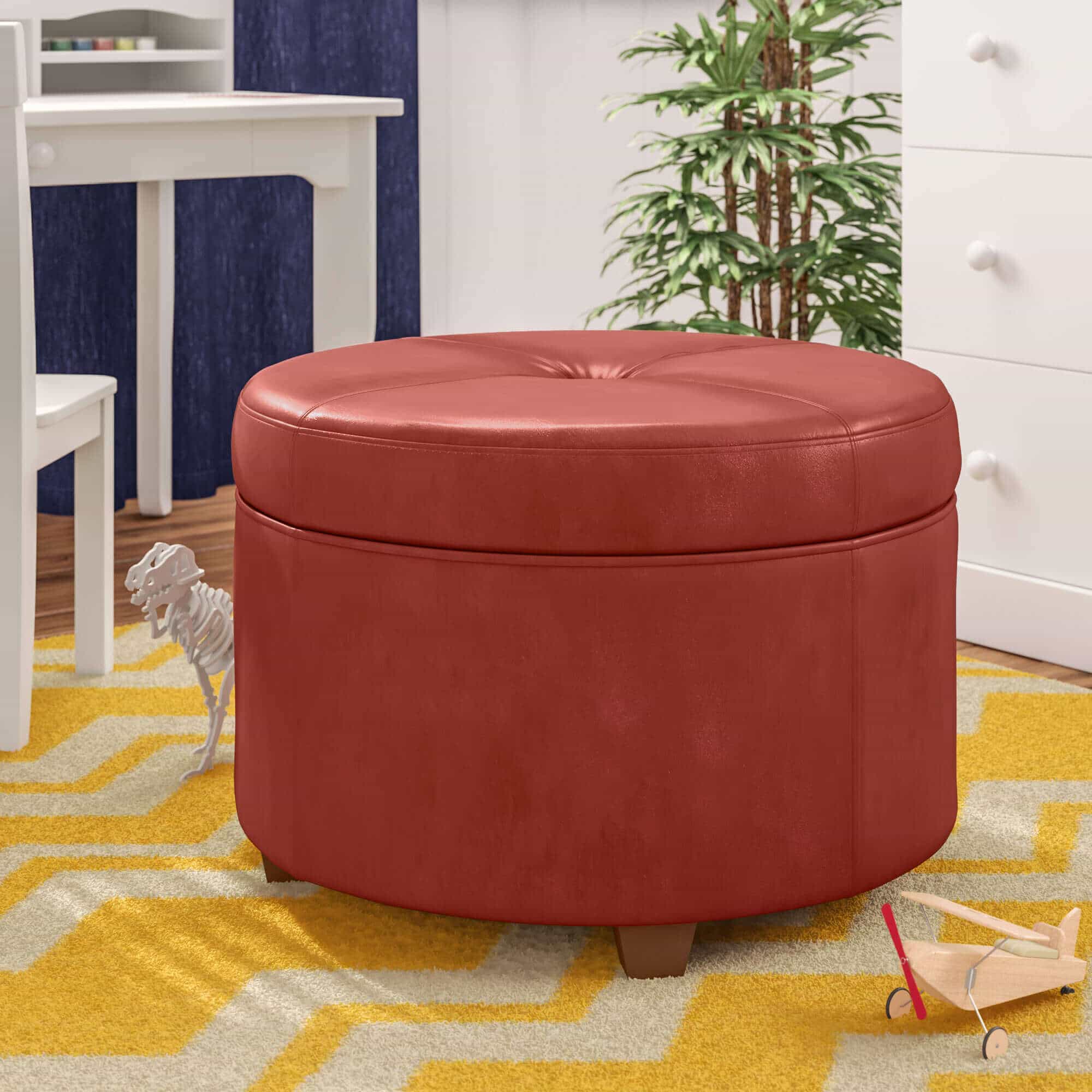 source: wayfair.com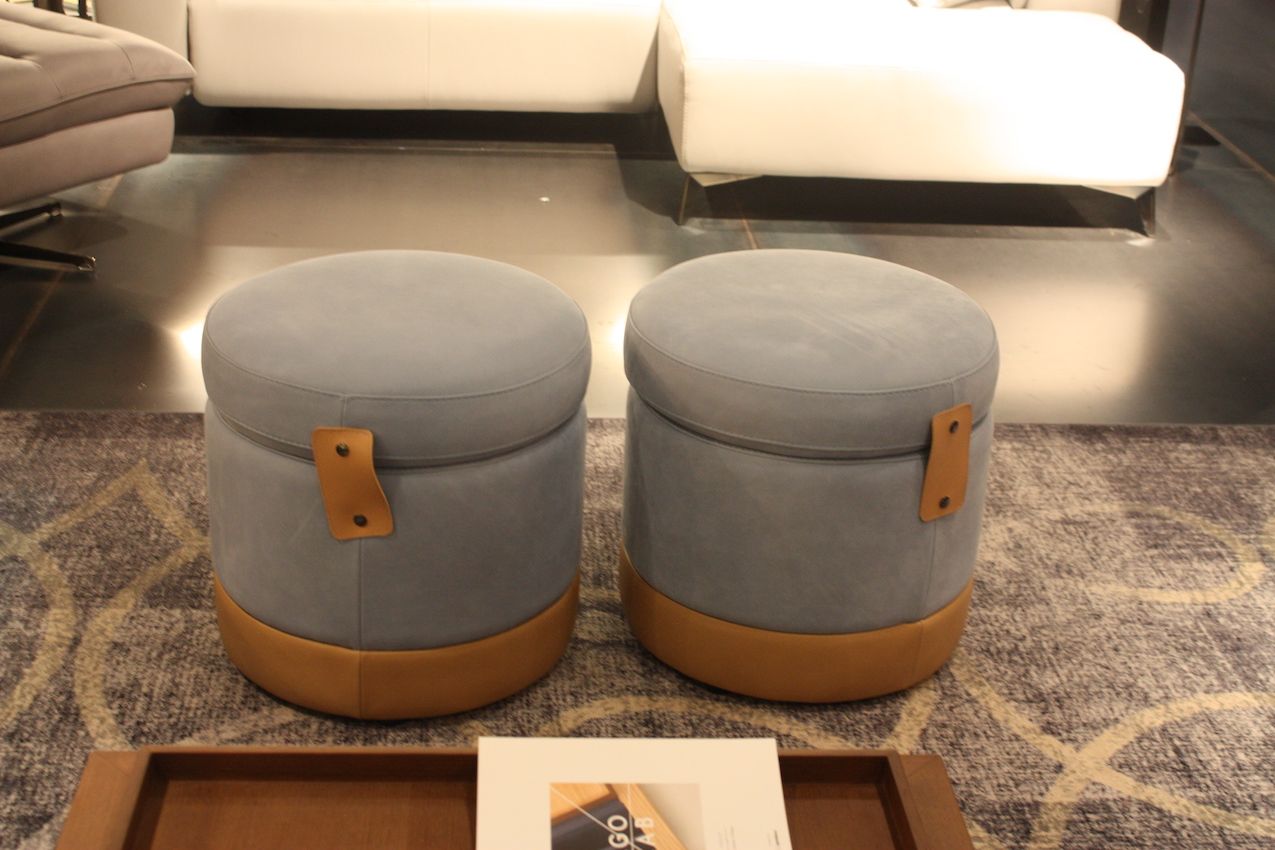 source: homedit.com
Keeping into consideration, try to add the storage ottoman with plenty of hidden storage space and having an overall comfortable height and width. Having sturdy wood legs and nailhead accents makes the storage more convenient and the addition makes the place look easier and stylish. The faux leather top and round accents are ideal ottomans to add.
source: etsystatic.com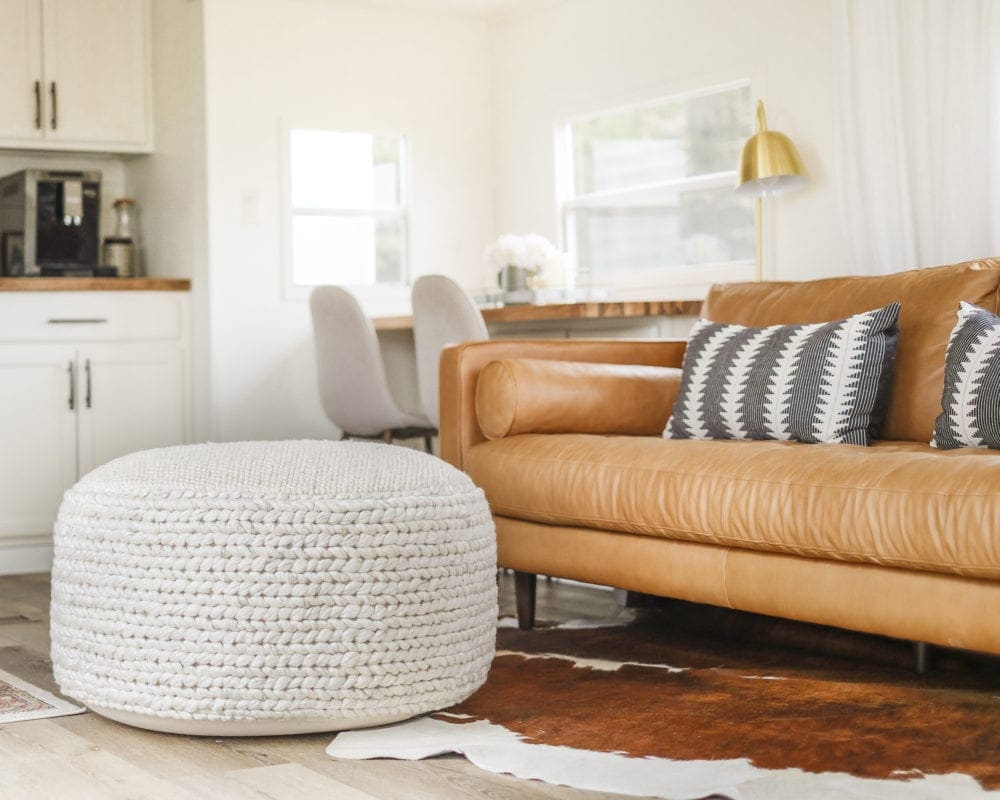 source: joyfullygrowingblog.com
Ottoman storage stools are a cute addition to the décor. This small ottoman is the perfect place to relax as nothing beats putting the feet up for a small relaxing session. This small round ottoman set of two is a compact addition to a smaller space. Plus, the leather addition can add to the luxurious touch of the place.
source: rugsusa.com
source: homemadelovely.com
A knitted pouf with the design made with the personal touch made from the cotton yarns is the one thing that every room needs the most. Try to have this small pouf with a pop of bright color to stand out of the other décor and can also be used for additional seating. This puffy pouf is best for the small space to have additional furniture, a place to rest the legs or extra place for children to sit.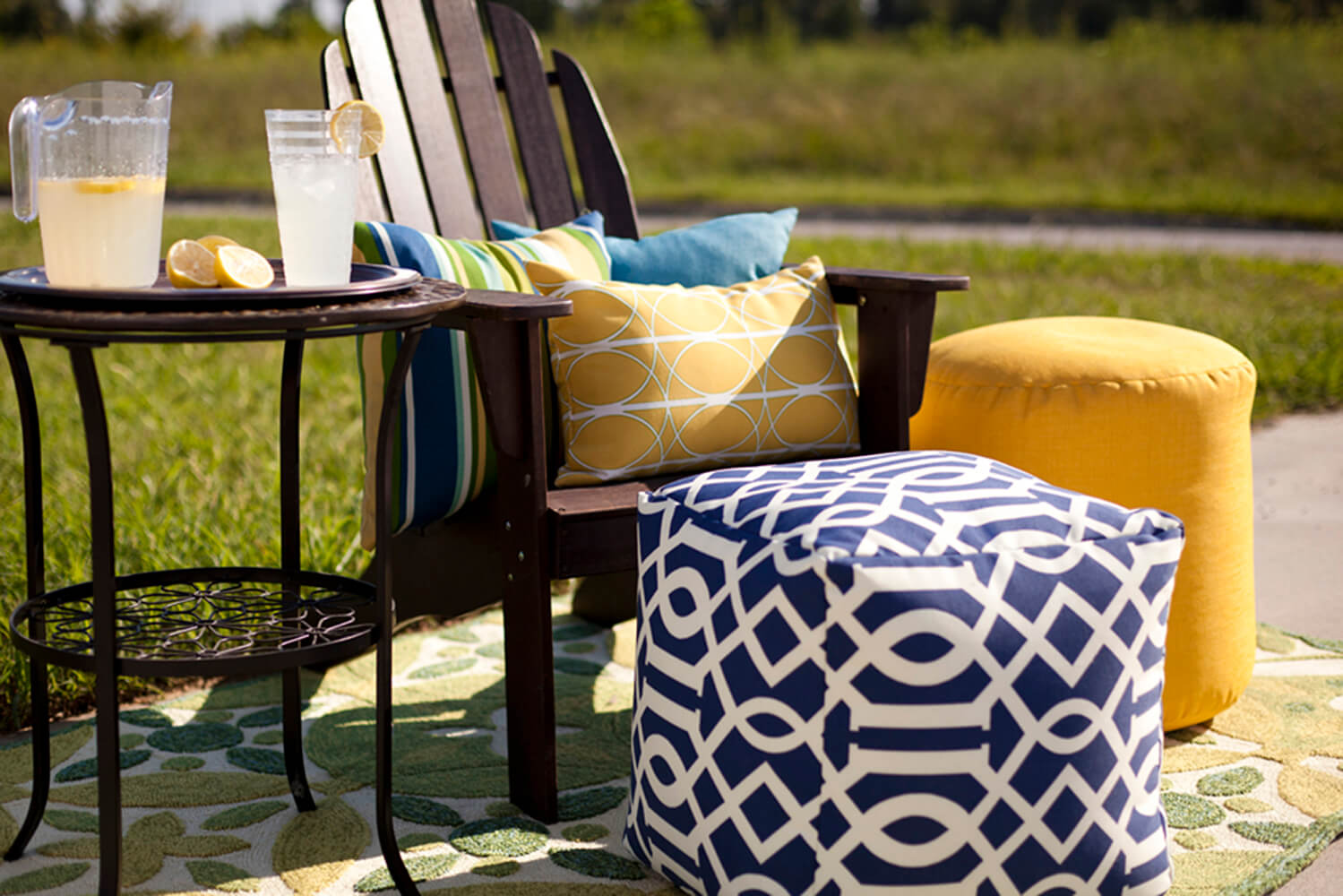 source: powersellerusa.com
source: overstock.com
Do you have a resting room or a huge chair by the window side for you and your special someone? If yes, there can be nothing more comfortable and relaxing than a small leather pouf ottoman which is a great place to rest your foot while relaxing and hiding some essentials.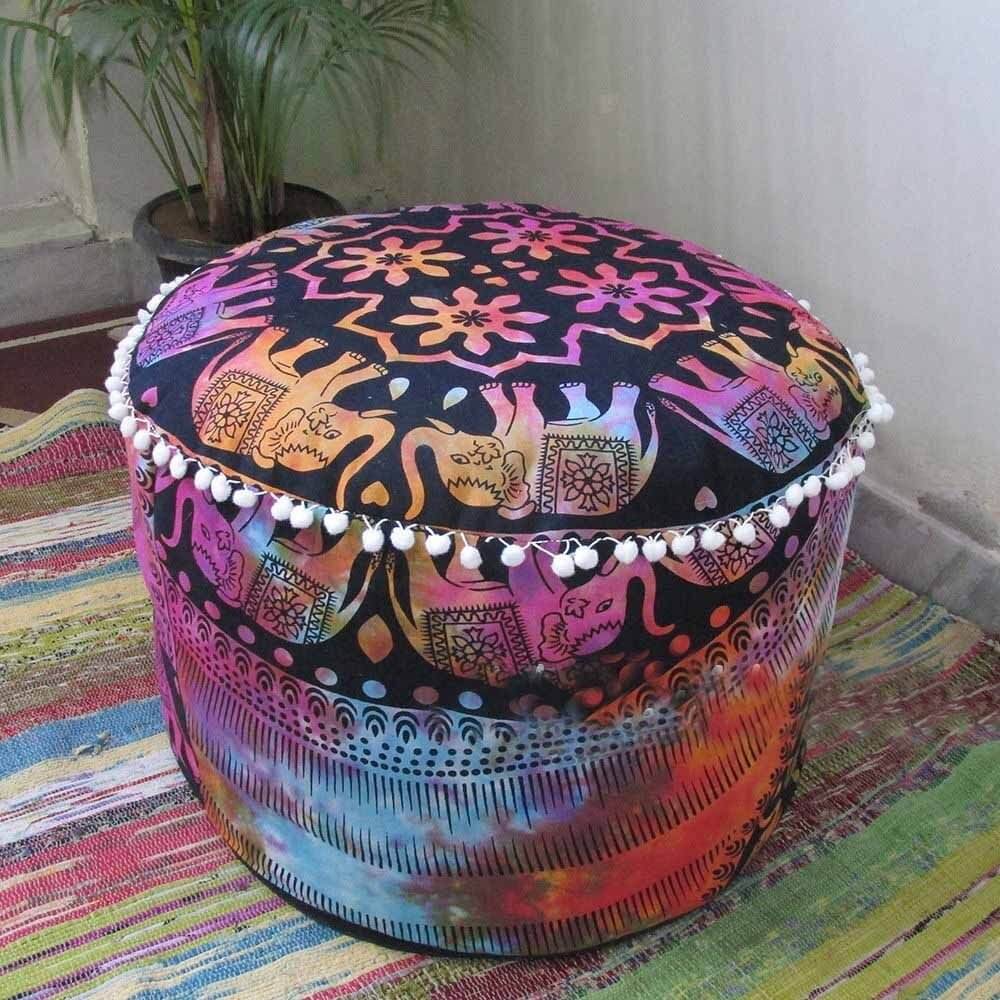 source: amazon.com
source: pinterest.com
Go for a huge circular ottoman that can be a great addition to the room. Try for an oversized one to cover the major part of the area and also having lots and lots of hidden storage areas. Go for the removable top having the leather finish to make this hidden storage space look more convenient and stylish.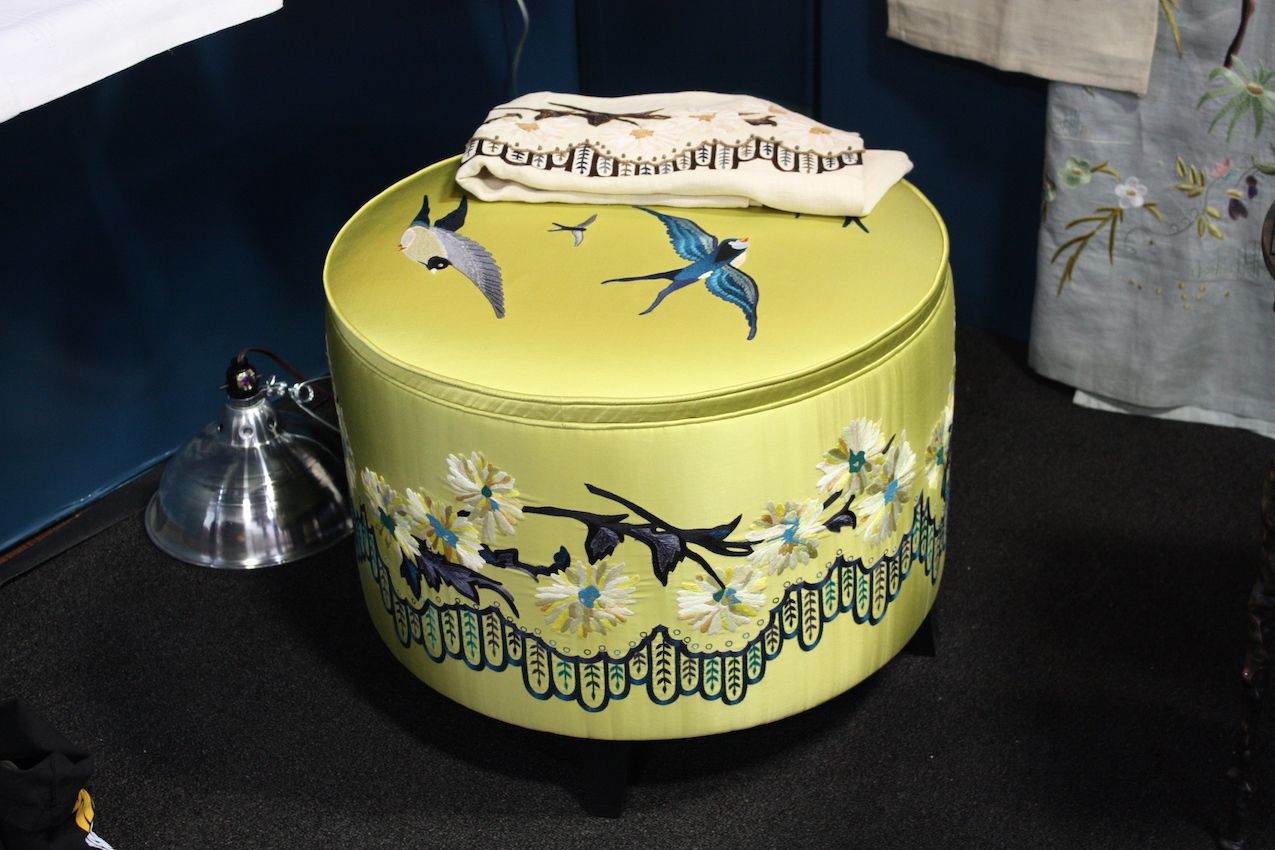 source: homedit.com
source: etsystatic.com
Hippo round low seating pouf and ottoman is a good addition to the place. Also, it is never too late to go for the traditional print with the little pom-pom detailing at the corners of the same. This colorful pouf ottoman with the zipper top is great to store the small and soft materials and cushions.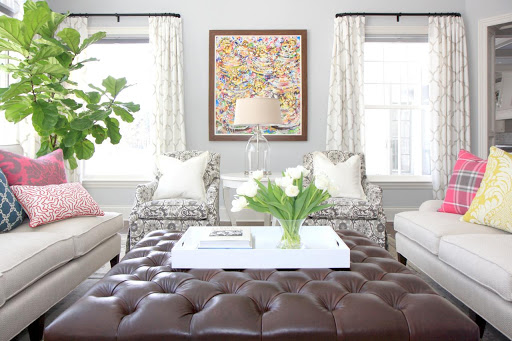 source: kool-air.com
It is not important to have the ottoman or the pouf that is small and ideal for small seating. You can also have a huge ottoman that can replace the central coffee table easily. The amount of storage this ottoman provides is beyond imagination. You can store some really good stuff in this without creating clutter in the house and keeping it clean and polished. Add these poufs and ottoman to the home you will fall in love with the place.