Whether it is your home or commercial property, you need to keep it protected with a high-security fence. An alarm alone may not be sufficient enough to deter a determined burglar who may know how to cut off the wiring system. It is best to protect your property and all that is contained within by using a combination of methods.
You can use an alarm, CCTV, and a high-security fence. From a regular post and cable to a Crash Rated Fence, there are many different kinds of high-security fences to choose from. Here are some reasons why you need this kind of protection for your homes and commercial properties: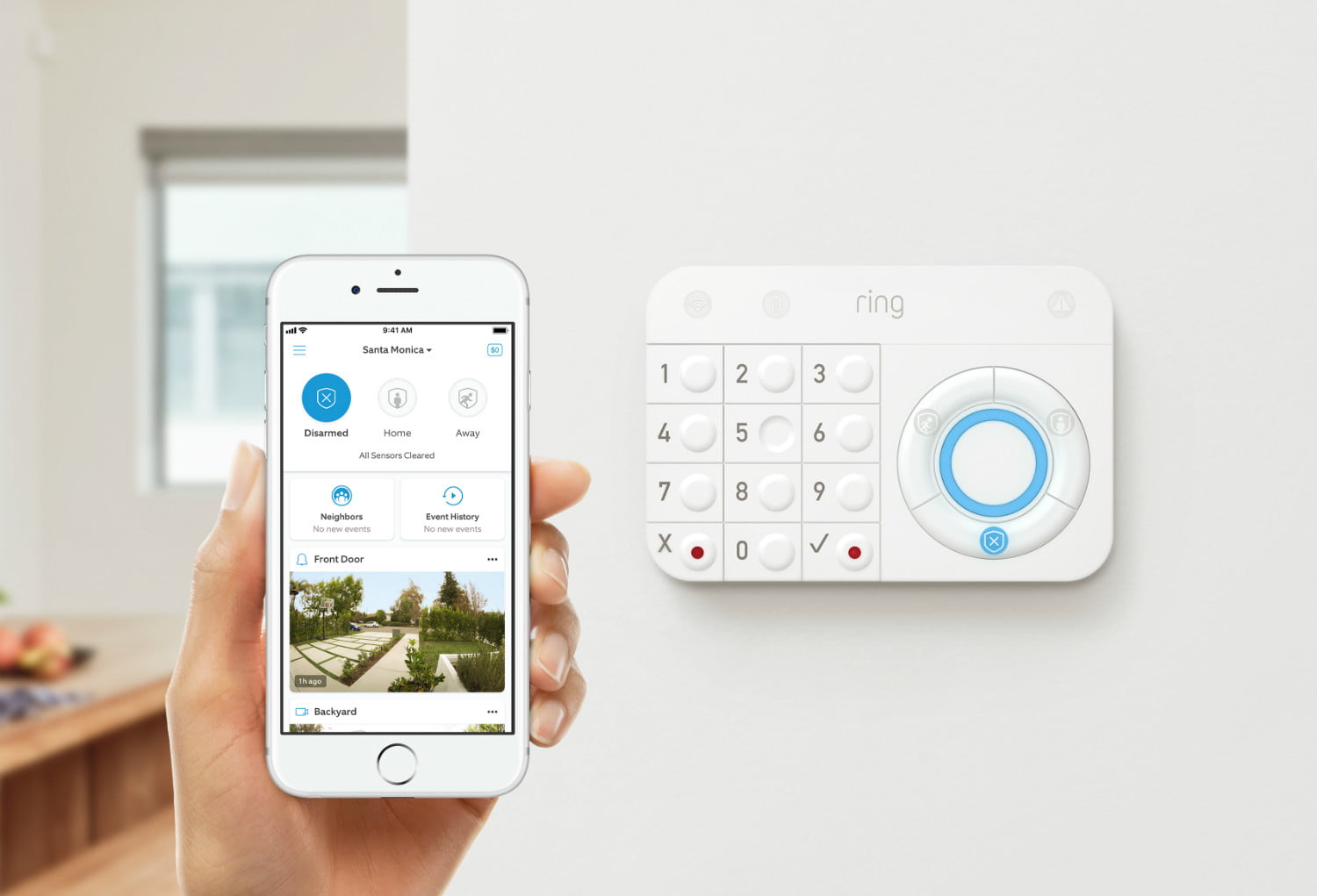 source: digitaltrends.com
Provides Top-Notch Security
High-security fences are usually eight feet tall or higher. Some come with barbed or razor wire at the top for added security. You can also couple it with an electric current to keep prying hands away from attempting to breach your fence. Because of technological breakthroughs, you can amp up your security with video surveillance, a gated touchpad intercom, and anti-ram, and an alarm that would notify that police should there be a security breach.
Thieves are usually deterred the moment they see that it would take so much more work to break-in to your property. The last thing they want is to get caught in the act. If they see you have leveled-up your security measures, there is a big chance that they will move on to a different property that requires less risk. After all, these nasty people are all about making easy money, and your high-security fence is an insurmountable barrier that doesn't make things easy at all.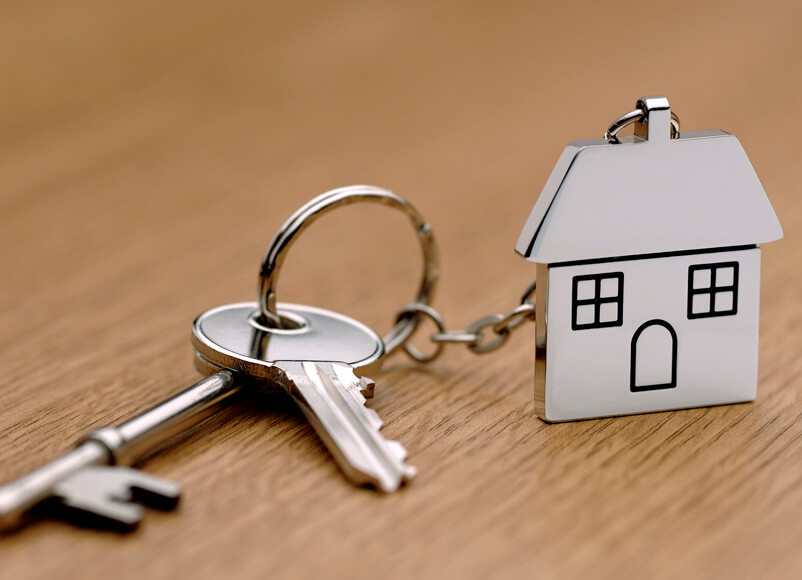 source: cloudfront.net
Grants Unparalleled Peace of Mind
The components mentioned above will give you peace of mind because you are assured that your family is well-protected inside your home. You can sleep well, knowing that thieves will find it difficult to infiltrate your personal space. There is little chance that your family will be harmed or your valuables taken away with the use of force.
In the same token, you can relax knowing that the business you worked painstakingly hard to grow is also safe. For instance, a crash-rated fence surrounding your business can deter breaches by any kind of vehicle. If you live in a high-traffic area, it would be good to invest in this kind of fencing system to prevent a car from accidentally ramming into your property. It would be tragic to cease your operations over something preventable. Without a doubt, fences will protect all your assets, giving you peace of mind like no other.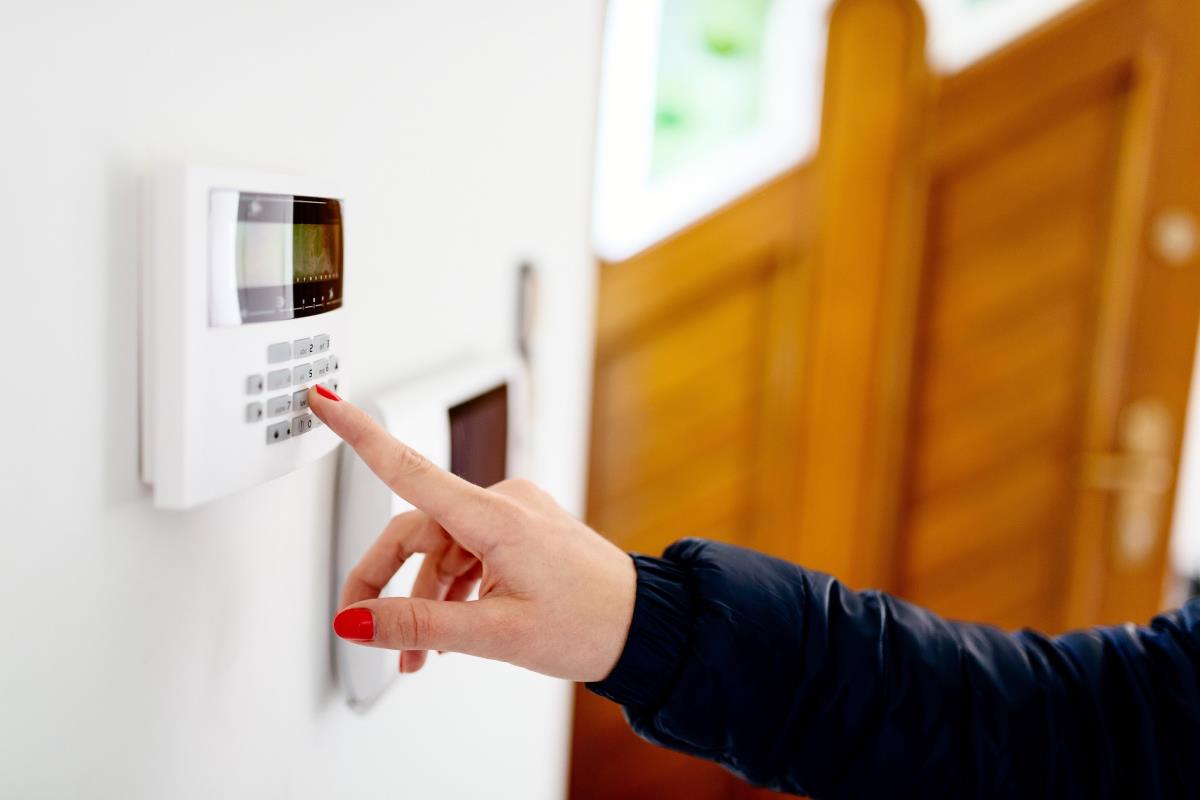 source: cylex.com
Offers Unparalleled Versatility
There are many different kinds of high-security fences to choose from. You can select from the following fence designs: chain link, invisible, vinyl, wood, picket, electric, split rail, or metal. Depending on the area you are protecting, you can mix and match your materials. Government security fences from detention facilities to embassies use these high-security fences. Even schools have protected their facility with the same fencing system.
You can choose the fence material that you think works best by complementing the design of your home or commercial establishment. With the right fencing installed on your premises, you can boost the curbside appeal of your home or commercial property. Aside from that, we can consider our animals such as horses our property. You can find good quality horse fencing from Derby Fence.
source: slimins.com
Gives Great Value For Money
It would take a bit of monetary investment to install this kind of fencing system for your home or business. However, with the quality, flexibility, and durability offered to you, you will get unparalleled value. Your high-security fencing will be quickly installed, and you can be assured of its longevity. This is not something that will readily breakdown. The materials are top-notch, ensuring that they stay strong and beautiful even if they are continually exposed to harsh environmental elements.
Moreover, your fence service provider will also be there to give you consistent support should you have any issues along the way. You may need to pay a little bit in the beginning, but with the protection you get for the upcoming decades, this is an expense that's well worth every single penny.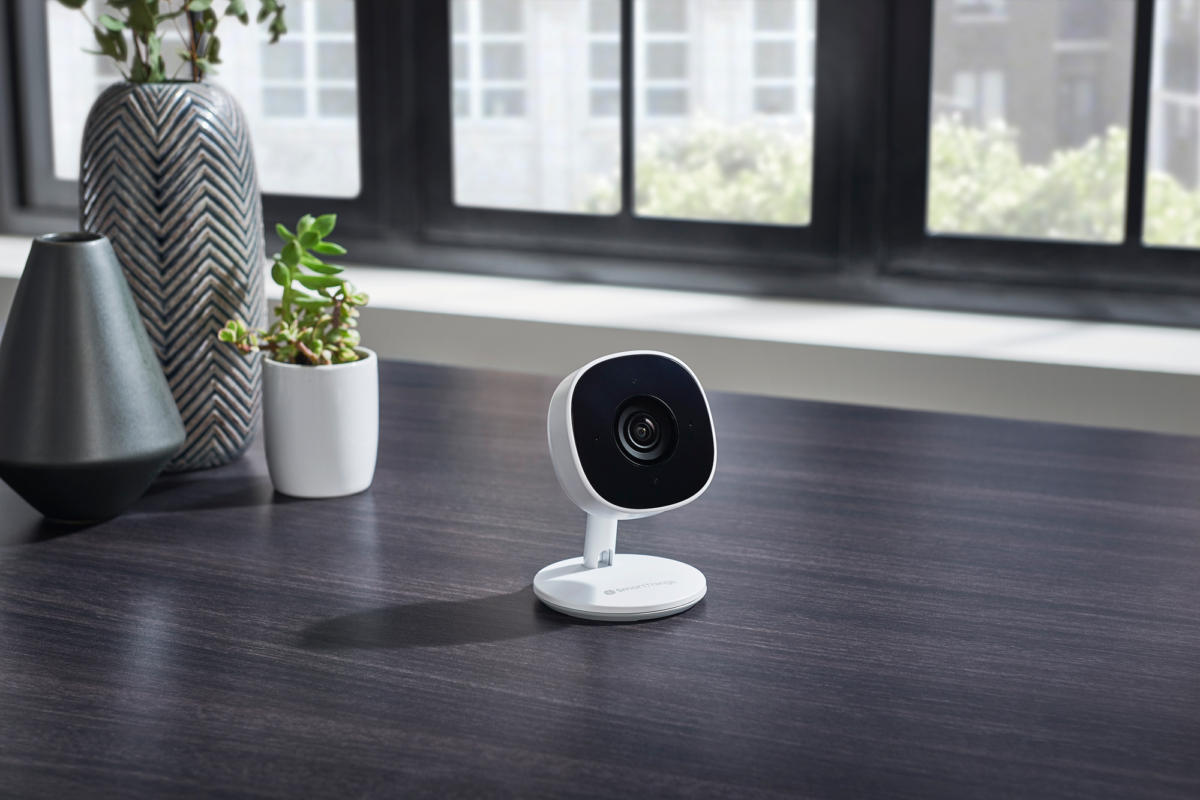 source: pinterest.com
Final Word
The installation of a high-security fence for your home or business is one of the best decisions you will ever make. It will undoubtedly deter the bad guys from coming in. Your property and all your valuable belongings also stay safe because this kind of fencing system provides the most resistance. This works as one of the best deterrents to ensure you do not lose what you have worked very hard to earn. Above all else, you have the assurance that it will keep the people you love safe. See more information at Live Enhanced.