A mortgage can be a very useful resource when purchasing your own home. It can help you get the home you want without paying out of pocket. Additionally, a mortgage can provide you with a tax deduction and can help you build equity in your home.
However, sometimes the monthly payments can be a bit daunting. If you're looking to reduce your monthly mortgage payment, whether you already have a mortgage or you're looking into one, there are a few things you can do. Keep reading to learn more.
Consider refinancing your mortgage.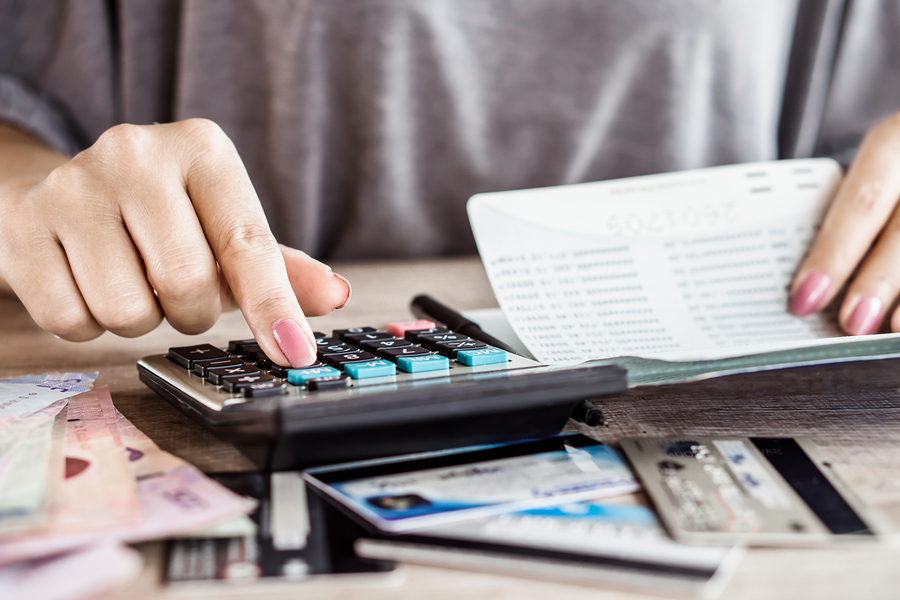 source: entrepreneursbreak.com
Refinancing your mortgage is a great way to get a lower monthly mortgage payment. By refinancing, you are essentially getting a new mortgage with a new interest rate and terms. This can save you a lot of money over the life of your mortgage.
There are a few things to consider before refinancing, however. First, make sure that you will actually save money by refinancing. The amount you save will depend on your current interest rate, the new interest rate, and the terms of your new mortgage. If you're not sure how much you could save by refinancing, you can use a mortgage calculator to help you figure it out. This will give you a better idea of what your monthly payment would be if you made certain changes to your loan. You can estimate your monthly payments with this calculator.
Finally, be aware that there may be fees associated with refinancing. If you decide to refinance, be sure to shop around for the best interest rate and terms. The savings can be significant, and it's worth taking the time to find the right lender.
Make the switch to bi-weekly payments.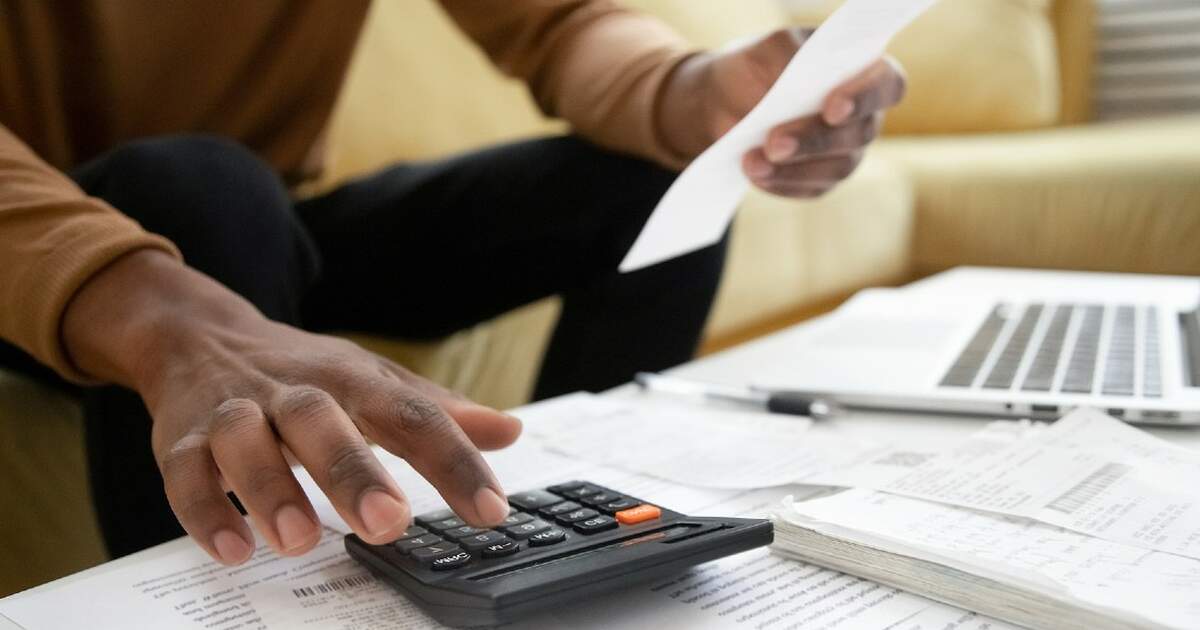 source: iamexpat.nl
Mortgage payments are a big part of most people's budgets. So, anything that can be done to reduce the amount of money owed each month is a welcome relief.
One way to achieve this is to switch to bi-weekly payments. This means instead of making one payment per month, the payments are split in two and paid every two weeks. Because you'll be making 26 bi-weekly payments throughout the year roughly every year, this will result in the equivalent of 13 monthly payments.
This small change can add up to a big difference over the life of the mortgage. For example, on a 30-year mortgage of $200,000, the monthly payment would be reduced by $54 if the payments are switched to bi-weekly. While this may not seem like a lot, it can save you over $6,000 over the life of the mortgage.
Making the switch to bi-weekly payments can be a great way to reduce the monthly mortgage payment and save money over the life of the mortgage.
Apply for mortgage forbearance.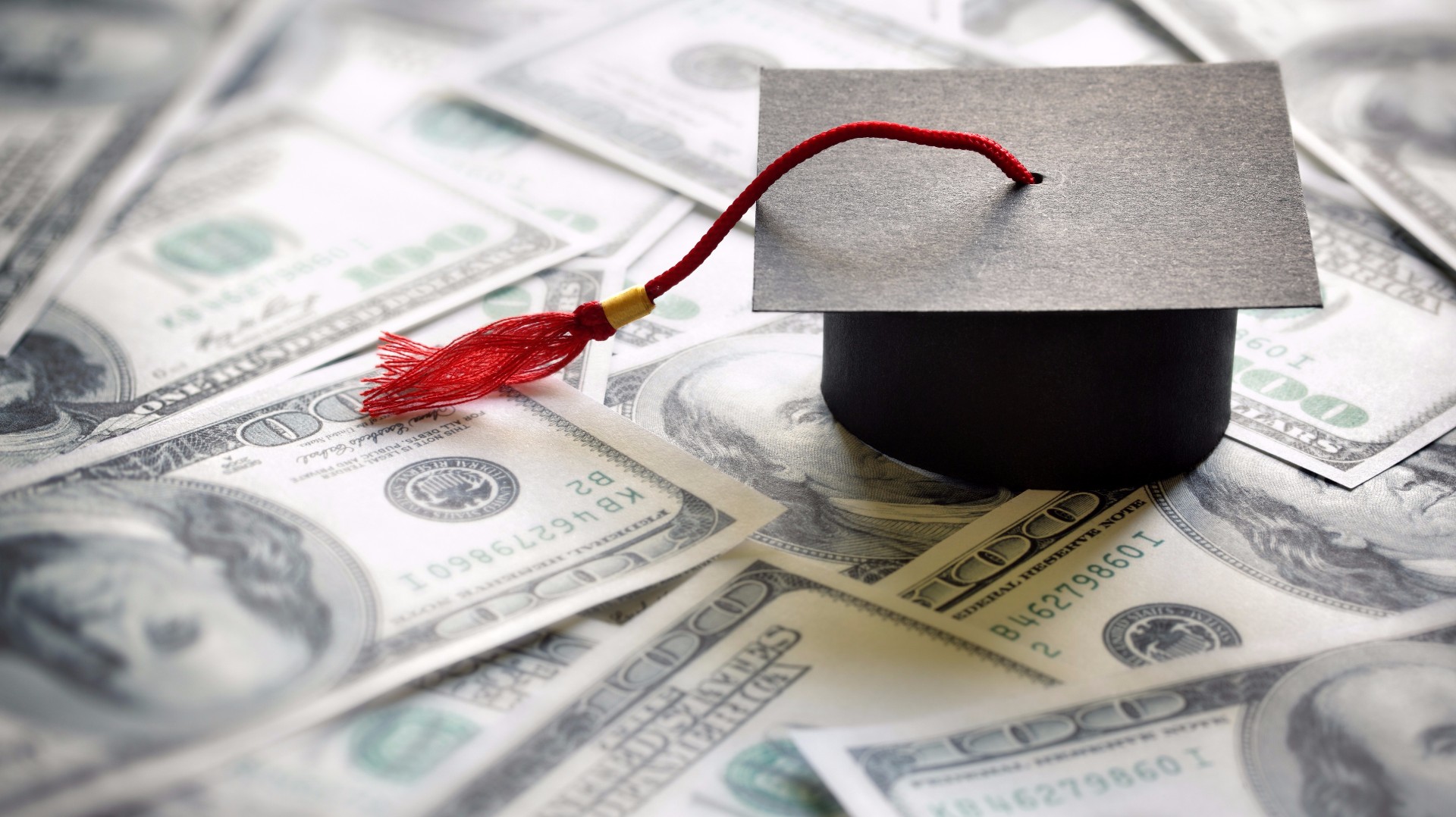 source: pinterest.com
Mortgage forbearance is another way to get a lower monthly mortgage payment by temporarily stopping or reducing your payments. This option can be especially helpful if you've lost your job, are having trouble making ends meet, or are facing another financial hardship.
There are a few different types of mortgage forbearance. The most common is a temporary reduction in your monthly payment. This can last for up to 12 months. You may also be able to suspend your payments for a period of time. Or, you may be able to make a one-time reduced payment.
To qualify for mortgage forbearance, you'll need to meet certain eligibility requirements. Your lender will also need to approve your request. If you're considering mortgage forbearance, be sure to speak with your lender. They can provide more information and help you determine if this option is right for you.
Lower your monthly mortgage payment.
Overall, reducing your monthly mortgage payment is important to help you save money and stay financially healthy. There are a few different ways to do this, including refinancing, switching to bi-weekly payments, and applying for forbearance. By following these tips, you can reduce your mortgage payment.