Lots of people decide to revamp the look of their home for any number of reasons. Maybe you just bought the house and have discovered that it does not have quite the look or feel you thought it would have based on how the real estate agent staged it. Maybe you bought it knowing in advance that it needed upgrading. Maybe you are about to sell your house and want to help it stand out on the market. Or maybe you have been living in your home for a while and just ready for a few simple changes.
Whatever the reason, revamping your older home's design at Live Enhanced can be an easy and inexpensive project. And you might even find it to be fun as well. Here are ten tips to help you start imagining some changes.
Repainting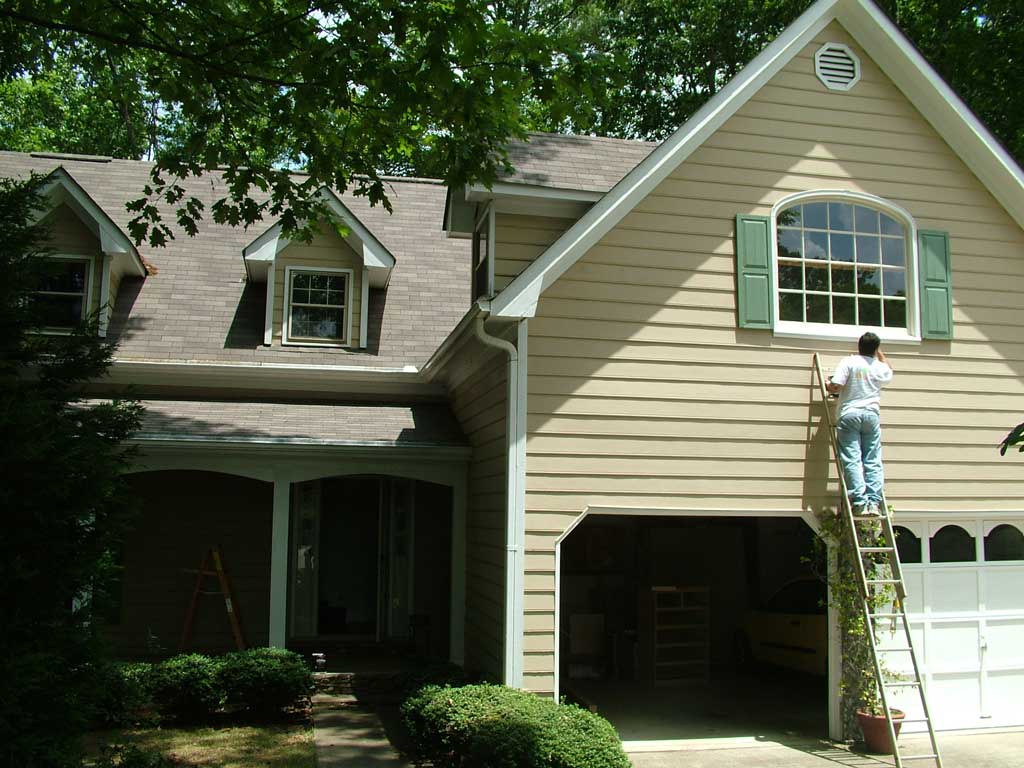 source: kaypratt.com
Updating the painting inside your house is one of the most affordable and easiest ways to transform a room. Brighter colors on the walls and ceiling will make space seem lighter and larger. Don't neglect the trim—on baseboards, for example, or around walls or doors—where you can incorporate an additional accent of color. If painting isn't your cup of tea, try out some of the new, removable wallpaper products on the market to add an easy touch of color or a vibrant pattern to a room.
Lighting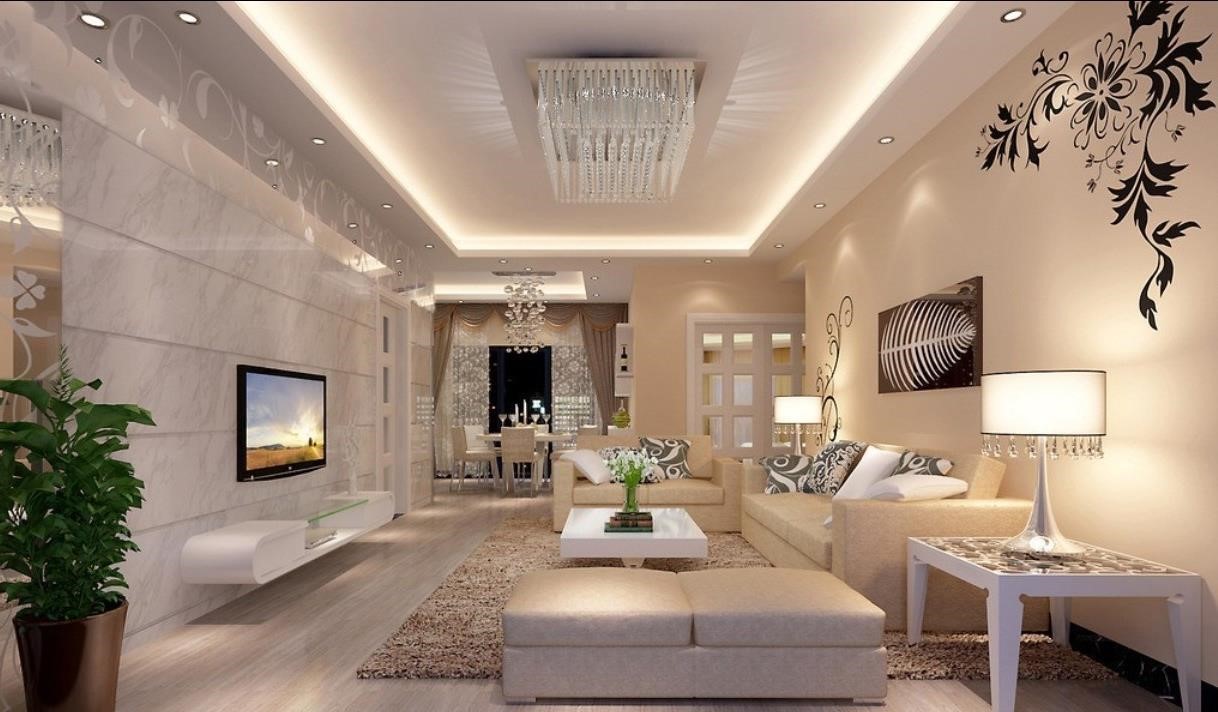 source: luxxu.net
Bright, natural light is generally preferable, but if you feel like a particular room might benefit from more muted illumination, consider darker lamp shades. For natural light, look for blinds or curtains that let more of the sunshine in or give you greater control over the light flow. Consider changing fixtures where they seem outdated. Area lighting, recessed lighting, and track lighting can provide a modern look and save on energy costs. Put floor lamps in dark corners to bring them to life.
Furniture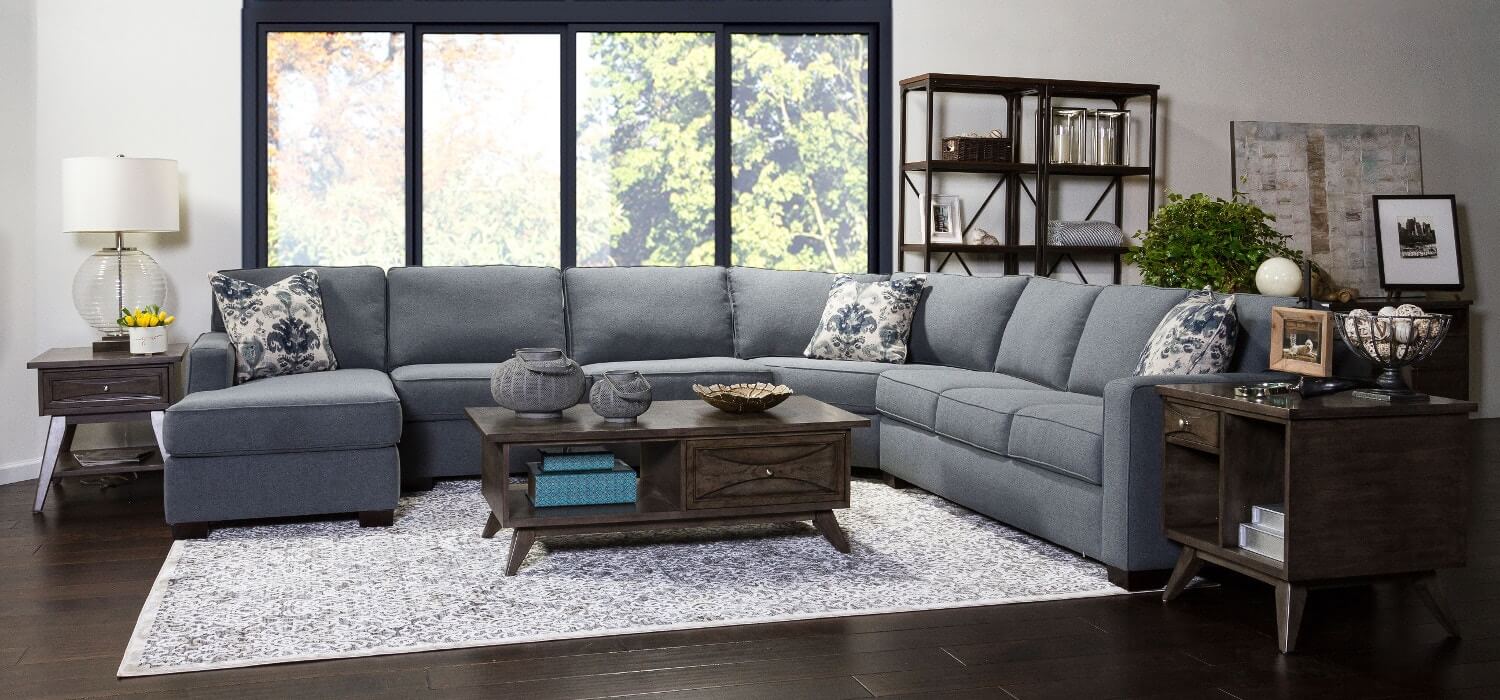 source: imgix.net
Replacing older furniture is one way to revamp the look of a room, but this can get costly. Sometimes it is just as effective, and cheaper, to move pieces around, decorate or reupholster with new fabrics or décor, or add a few new, smaller pieces to highlight or refocus the space. Even the addition of a few simple throw pillows can make an older piece of furniture pop in a new way.
Floors
source: lumberliquidators.com
Wood floors will benefit from being stripped and refinished. Carpeting should be given a deep cleaning. If you opt to clean, pay particular attention to high-traffic areas. Or consider pulling up that old carpet and picking a fresh covering. If a full carpet is not your preference, add a splash of color and a sense of organized space by using throw rugs.
Decorations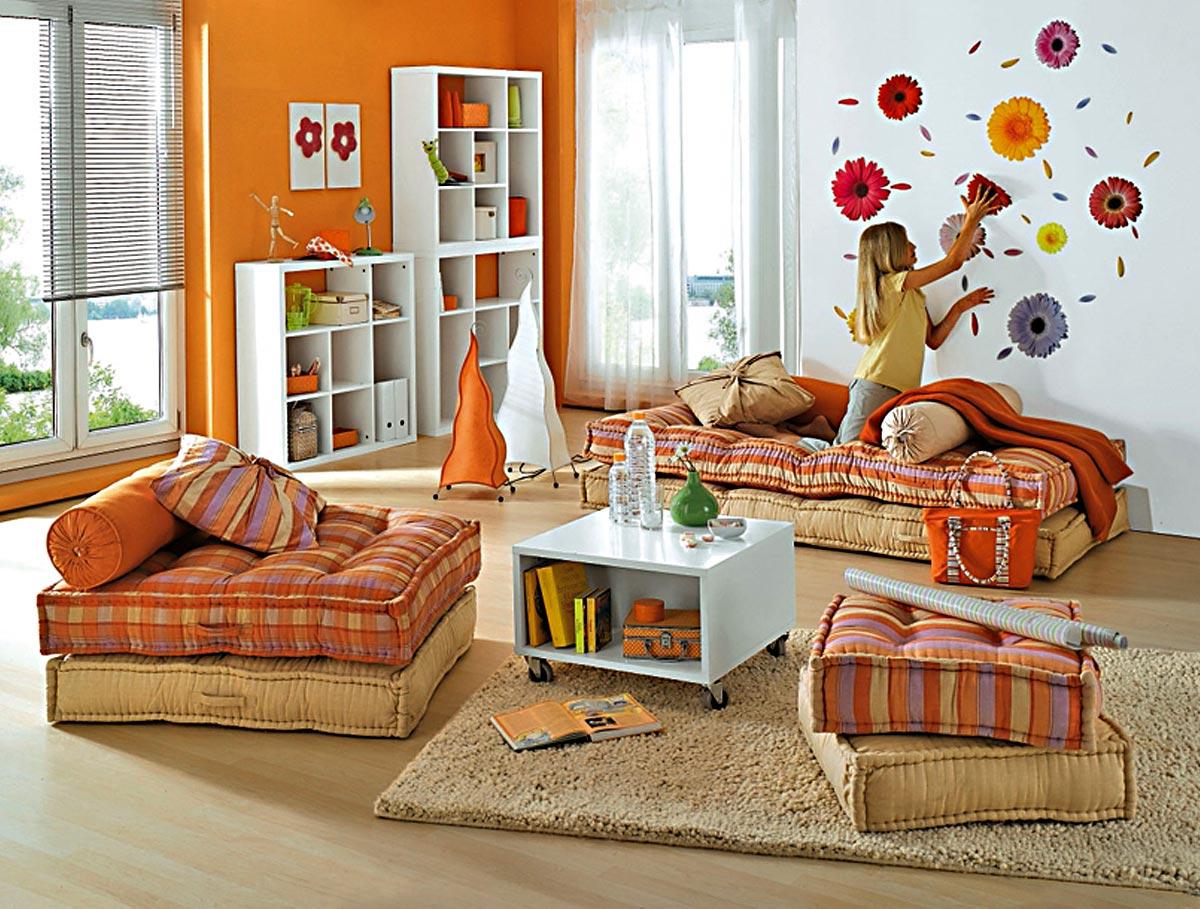 source: designermag.org
Paintings can lend a sense of warmth and class to a room. Don't neglect other ways to give a room personalized flair. Bookcases, statuary, unique or vintage items, and other decorative touches can revamp a space and provide conversation pieces for guests. Partitioned bookcases are an easy way to give a space a modern, orderly feel for showcasing items of note.
Open spaces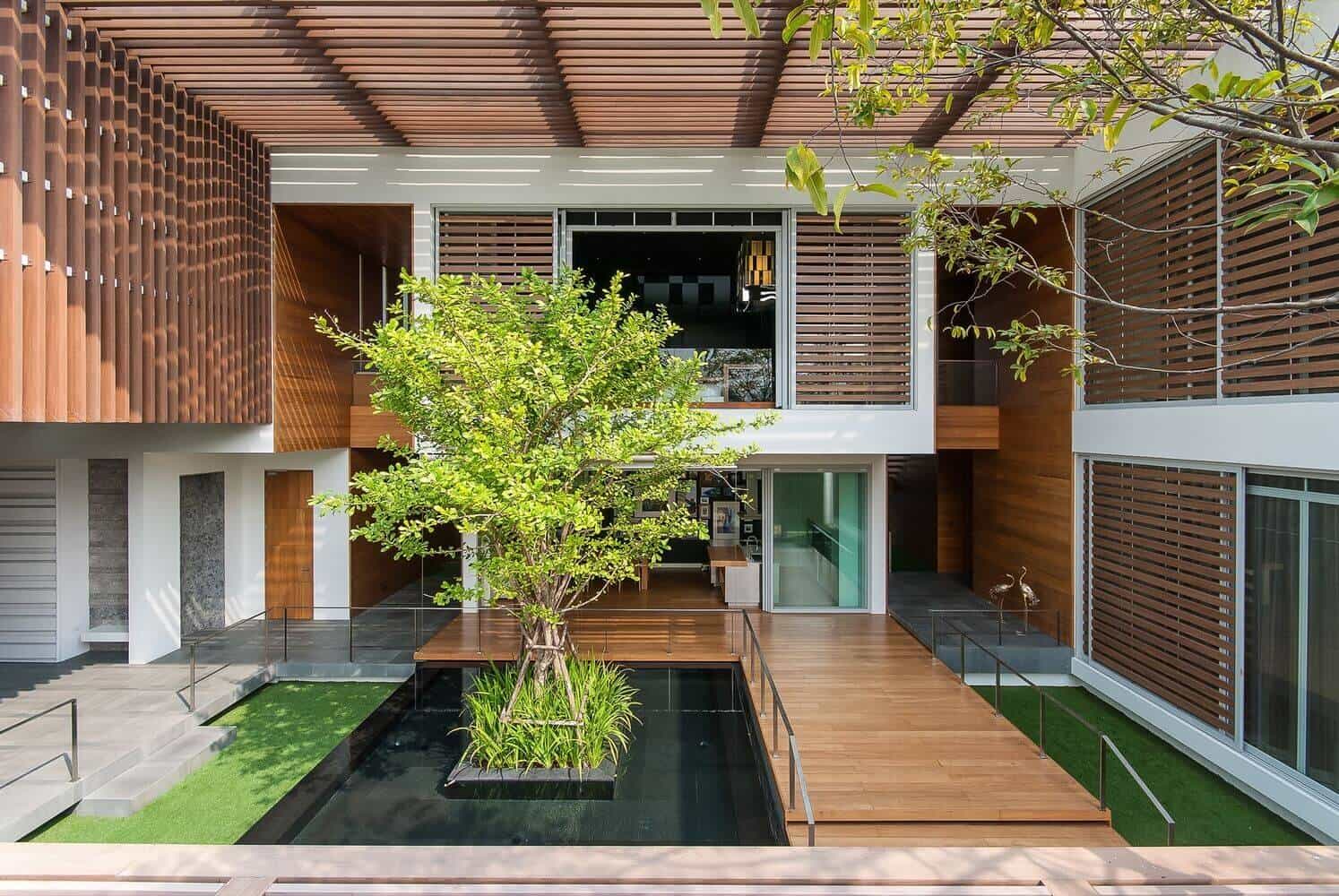 source: archdaily.com
One trend in revamped houses today is the creation of open spaces to provide a sense of flow and flexibility. In fact, open spaces can add to the value of a home because they make it easier for buyers to see themselves in the property. Removing non-load bearing walls is one way to open spaces up, but there are easier and cheaper ways to get the job done: remove larger or bulkier furniture or paint them a warm color to help them disappear, or incorporate mirrors in strategic places.
Cabinetry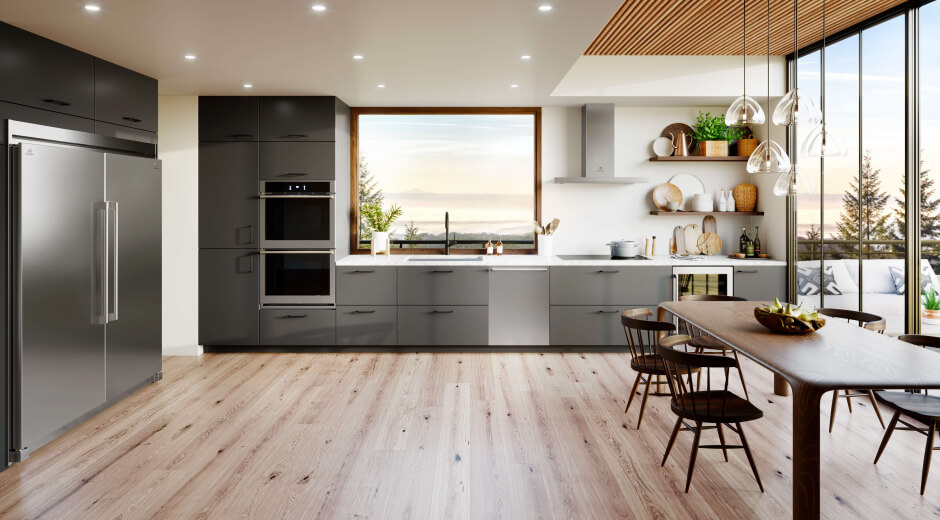 source: electroluxgroup.com
Kitchens and bathrooms with older cabinets look dated, especially when they have worn outdoors and dirty handles. You might replace the cabinets, but sometimes it's easier just to repaint them and to swap out older pulls and knobs with fresh, gleaming hardware.
The great outdoors
source: tollbrothers.com
Don't neglect spaces outside. If you have a porch, patio, or outdoor space that you can make into a "room" for your house, you can expand the feeling of the home beyond your four walls. Consider adding appropriate outdoor touches, such as patio flooring, comfortable weatherproof furniture, a gazebo, a hammock area, a dining area, or a firepit.
Yard care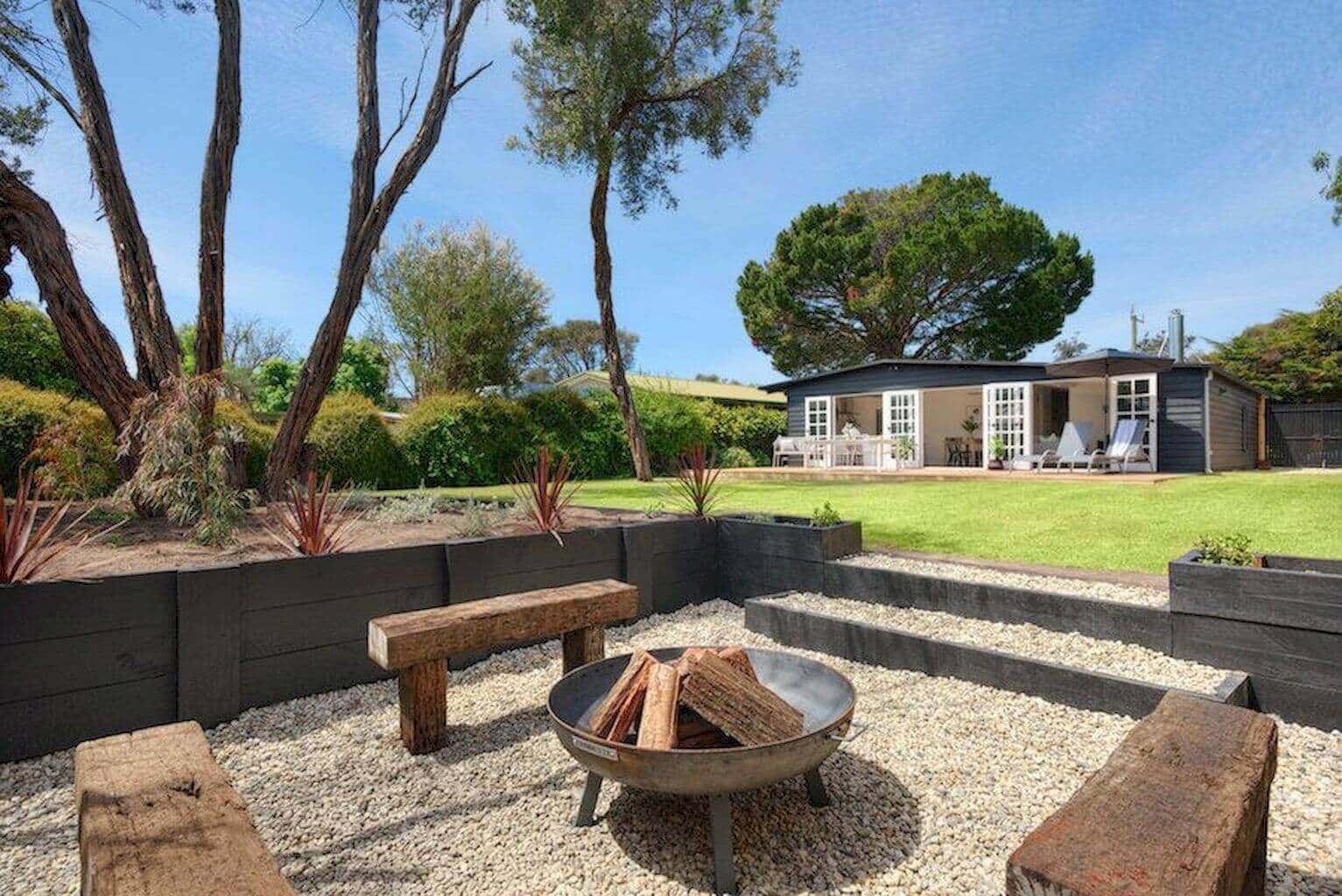 source: elonahome.com
While you're outside, don't forget your yard. Landscaping is an often overlooked part of revamping a house, but it sets the tone for how you feel when you come home and the first impression your guests get of the place. Plan your garden space, put in plants to make the most of sunlight and the timing of when they will bloom, include trees for shade, flowers for color, and decorative touches. If you have a lawn, keep it mowed and trimmed.
Update the bathroom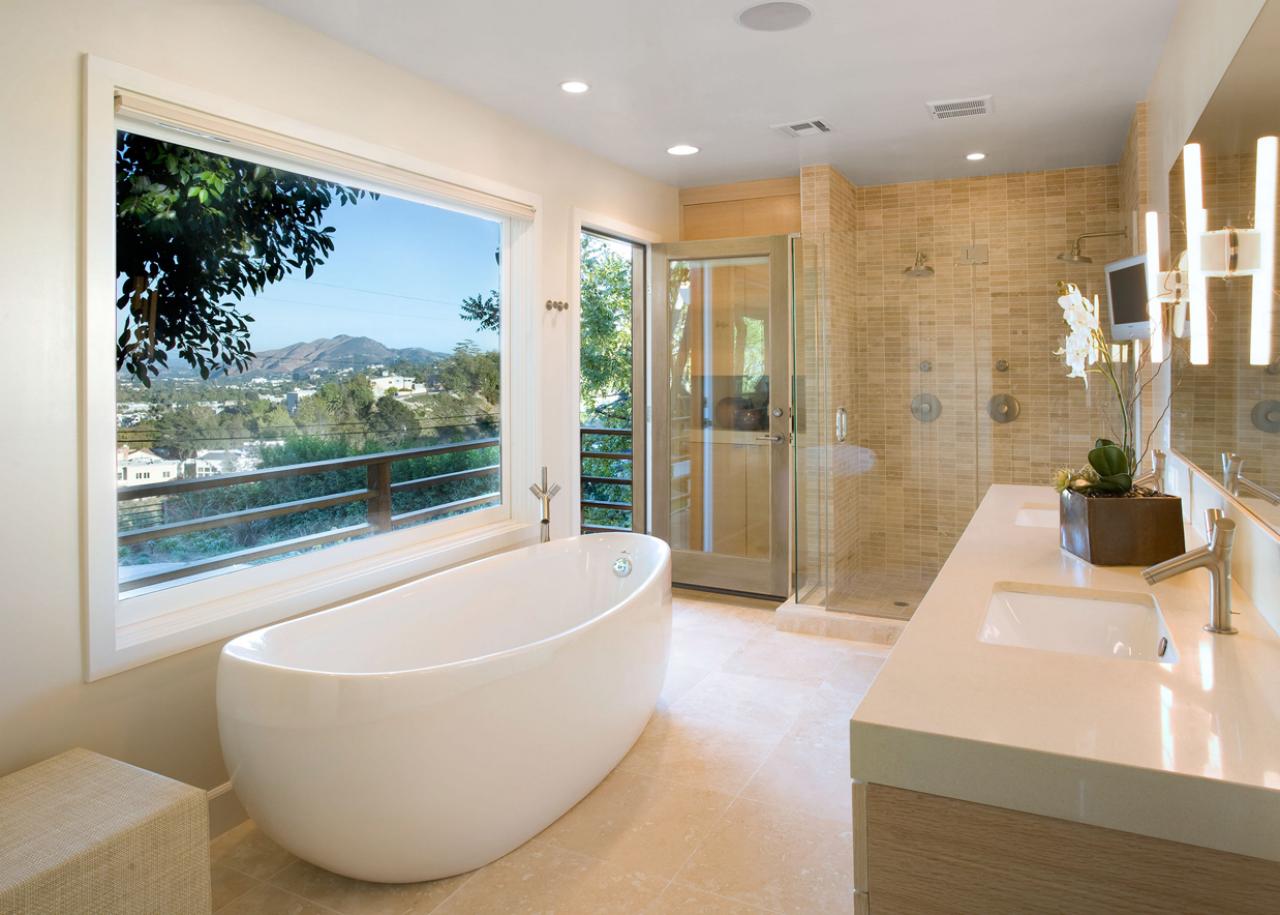 source: elonahome.com
This essential room can be updated simply with a thorough cleaning, but a more substantial and effective revamping would include replacing older fixtures, swapping outdated vanities, and repositioning lighting for more flattering illumination. Don't forget the little touches, like bright paint, plush towels, and a bit of greenery.
For small jobs, you may be able to handle the work yourself. But if you're facing a larger revamp, or if you simply want help getting started thinking about design plans, hiring a professional company like Ron Nathan Interiors is a good idea.