Not every house is picture perfect all of the time. Junior may have spilled soda all over the living room carpet and the baby could have a habit of drawing on the walls. Other things can also cause damage; age or a storm could cause the roof to leak and so forth.
Selling Damaged Homes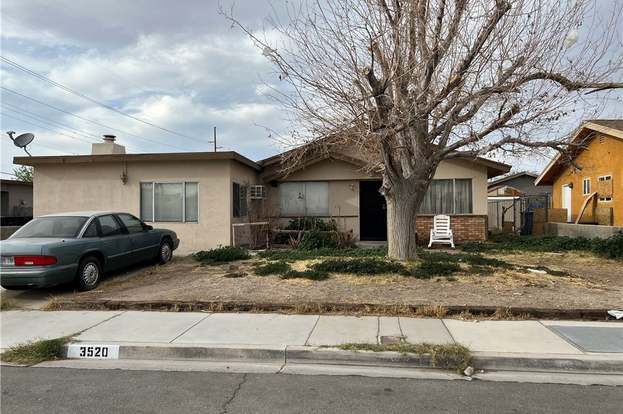 source: pinterest.com
If the home is damaged and you still want or need to sell, there are several things you can do. They will depend on how much money you want to spend and how fast you want the home to sell. Once you've decided those things, you can sell your house in Las Vegas.
Cosmetic damage
This is easy to fix and usually fairly inexpensive. Paint can cover over blemishes on the walls and a good deep cleaning may get that stain out of the carpet. You can either hire it done or do these fixes yourself.
Major damage
source: webuyanyvegashouse.com
It may not be feasible to repair major damage prior to selling your home. It costs thousands of dollars to replace a roof, fix (or buy) major appliances or remodel. It may be worth it to you, but in reality it may also be better to sell your house as is. This is something to strongly consider when looking at comparable properties of Sun City Summerlin homes for sale in Las Vegas.
Selling As Is
Selling as is may mean that you won't get as much in the sale, but that no one can complain about something that was broken. Naturally there would be full disclosure, but the buyer assumes the responsibility to make the repairs.
It is possible to sell as is for cosmetic fixes as well. Not everyone has the time or the ability to fix things themselves. They also may not have the money to hire someone to come in and do the needful cosmetic changes. In some cases there may not be time to make these changes as the house needs to be sold as quickly as possible.
Talk to a Real Estate Agent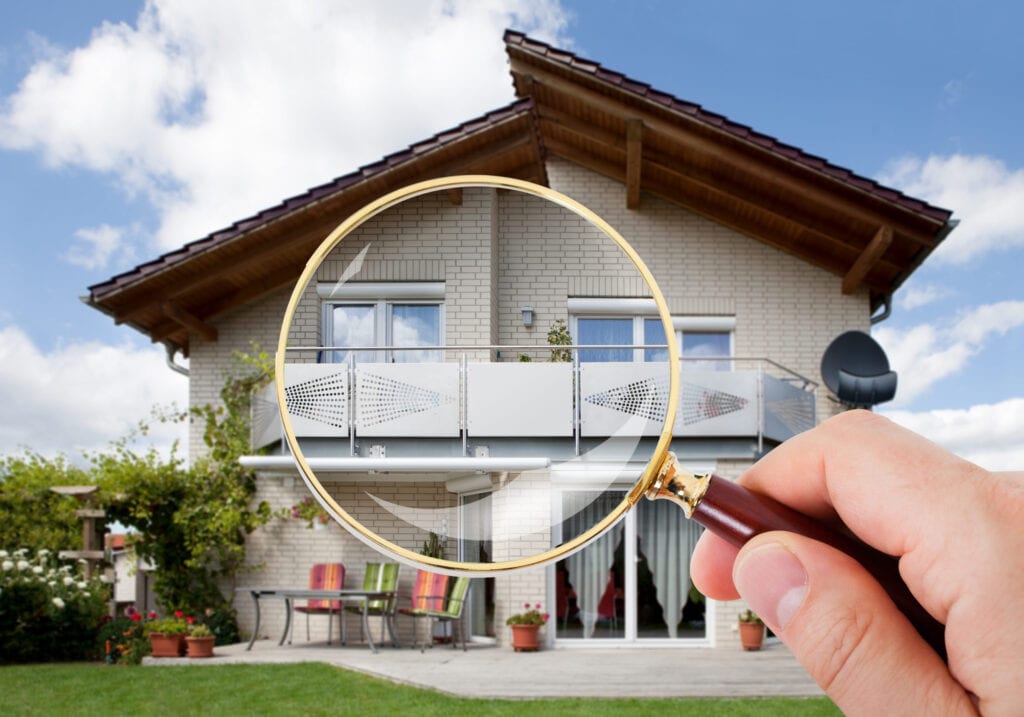 source: mymove.com
To make a determination about what you should do when selling your damaged house, talk to your real estate agent. The agent can help you find help for cosmetic changes or guide you through the "as is" process.
A full service real estate agent will also handle things such as advertising, open houses and other aspects of sales. In an as is sale, they may not have to do spur of the moment showings. For families with children, those can cause a flurry of activity attempting to get toys and other items out of the way.
Whether you choose to repair or sell as is, it is always possible to sell your damaged house in Las Vegas. It may not be as easy as one that is in top notch condition, but it is doable.
Summary
Even though your home may have damage, all hope is not lost. It's quite possible to sell a damaged house on the market and receive fair market value. Consider the information above and working with a  top real estate agent when selling real estate that's damaged in Las Vegas.