Many people are planning unique, exciting and once-in-a-lifetime trips right now with travel activities resuming. If you are looking for a special trip that is a little bit different then you should consider exploring the Silk Trail. This is a great way to explore an area that most have never been to, learn about the history and explore some stunning areas.
What is the Silk Trail?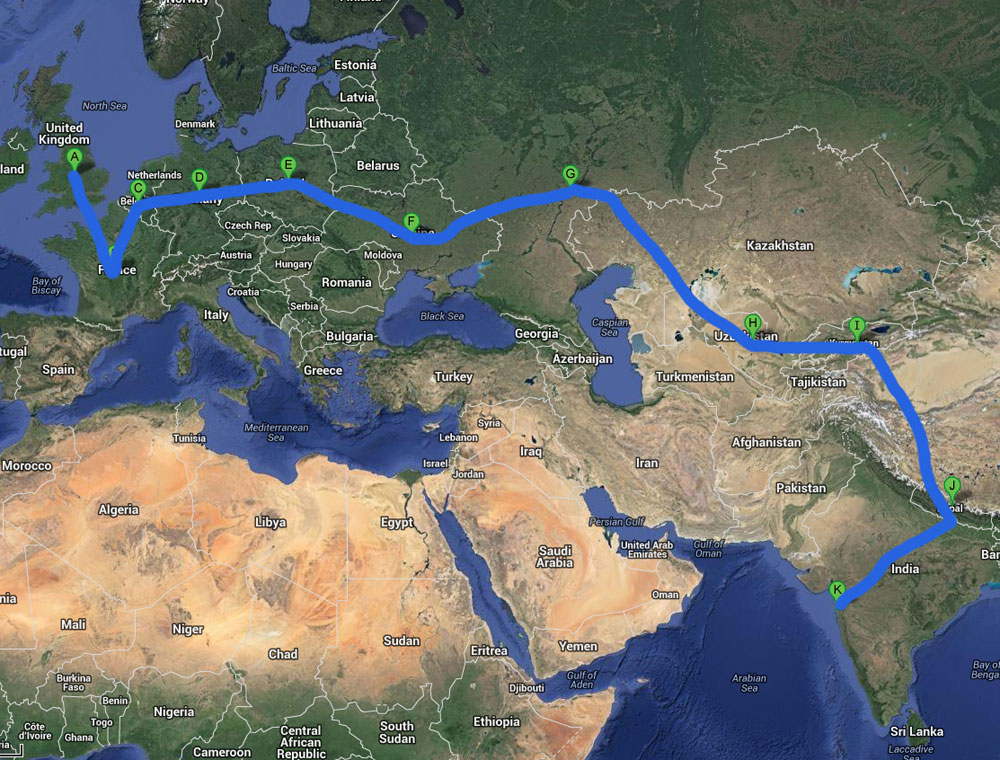 source: expeditionportal.com
The Silk Trail is a network of routes that were used by traders for over 1,500 years. This dates back to the Han dynasty of China through to the Ottoman Empire when trade was ceased with the West. The Silk Trail is the pathway that goods would take between Europe and East Asia and stretches around 4,000 miles across some of the most remote yet beautiful parts of the world.
Areas on the Silk Trail to Explore
As such a vast network of routes, you will find that there are many fantastic places to explore each with its history, culture and personality. If you are looking for an adventure holiday, here are a few of the best areas and what you can expect.
Uzbekistan
source: pinterest.com
Uzbekistan is an incredible country that boasts some spectacular architecture showcasing its fascinating history, including mosques, mausoleums and Soviet-era buildings. The capital city of Tashkent is well worth a visit as well as Samarkand, which is known to symbolise the mystique around the Silk Trail.
Kazakhstan
Kazakhstan is another major attraction along the Silk Trail as the richest country in Central Asia. Although there are metropolis areas to explore, it is the natural beauty on show that makes this such an appealing destination. A few highlights include Kaindy Lake, The Last Wild Apple Forests and the Singing Dunes in Altyn Emel National Park. 
Kyrgyzstan
source: pinterest.com
Kyrgyzstan is a mountainous country that is also one of the least-crowded nations on Earth, which means that it is certainly a peaceful and beautiful part of the world. Although sparsely populated, it still has a rich history and culture to discover with several Silk Road highlights, including Tash Rabat as a former monastery turned inn for trade travellers. 
Xinjiang Province
The Xinjiang Province is a beautiful region with a fascinating history to discover. Originally a province of the Qing dynasty, in 1955 it became the Xinjiang Uygur Autonomous Region of the Public of China. Its history as a Silk Road trade route is seen throughout with its open-air bazaars. 
Tabriz, Iran
source: persiaetours.com
Tabriz in Iran is a must-visit along the Silk Road with the jaw-dropping Blue Mosque being a major highlight as an example of Persian architecture. Other highlights include the Bazaar of Tabriz and the Colorful Mountains of Tabriz.
For those seeking adventure, the Silk Trail is a once-in-a-lifetime trip with many incredible places along the way.