If words like duties, restrictions, taxes and document requirements spin in your head, you aren't alone. Shipping from Toronto to the U.S. can be an overwhelming process. Anytime you're dealing with international shipping, it gets more complex than shipping inside the borders of a single country. However, to grow a business requires becoming at least somewhat global these days, so knowing how to ship your products from Toronto to the U.S. can be critical information. 
Working with a Freight Company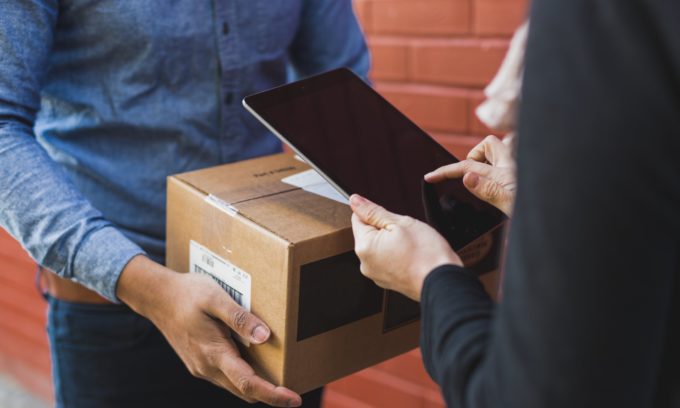 source: pinterest.com
Trying to tackle the international shipping market can be intimidating for a small business. You hear words like supply chains, cross-border, and customs brokers. It can feel like an almost overwhelming problem to tackle. However, for freight companies, it's just another day at work.
Small businesses to even larger non-corporate businesses should consider working with a freight company to handle their Toronto to U.S. shipments. It takes the stress of understanding all of the logistics that surround international shipments off of the business owners and puts it in the hands of people who are professionals at what they do. 
Lose the Paperwork Headache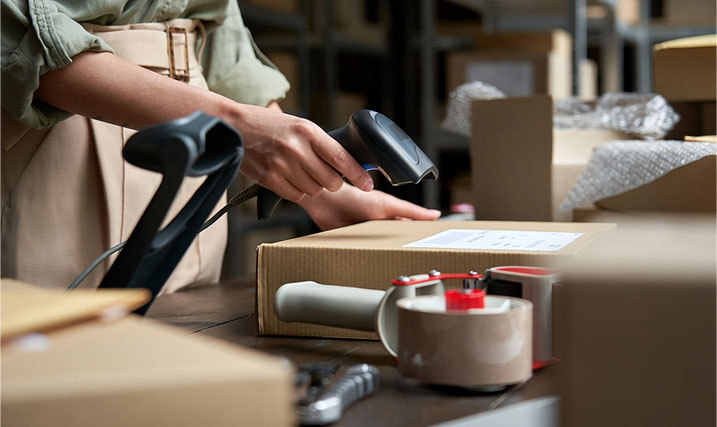 source: bjwarehousing.com
Suppose you have been dealing with the shipping yourself for any length of time. In that case, you'll know how complicated all the red tape of international shipping can be. When you work with a transportation partner to ship goods from Toronto to the U.S., you don't have to worry about that anymore. Shipping companies are always up to date on all the required documents. They will work with you directly to ensure there aren't any problems that could send a load back for correction. 
When you're shipping to the U.S from Toronto, you'll need to have a bill of lading. This is essentially a receipt for the freight services. It's a contract between you and the freight company. It's their form of receipt of cargo. 
You also must have a commercial invoice, copies of the import/export license, and a certificate of origin for NAFTA. 
These cover the basics of what is required, but some products require more paperwork than others. That's one of the reasons it's so important to work with a professional shipping company. They'll know which papers strictly are required for the type of product you're shipping. 
For example, food products have different rules than clothing or jewelry. Anything that could be hazardous has to have its own set of papers. 
Delays Can Drive a Business Under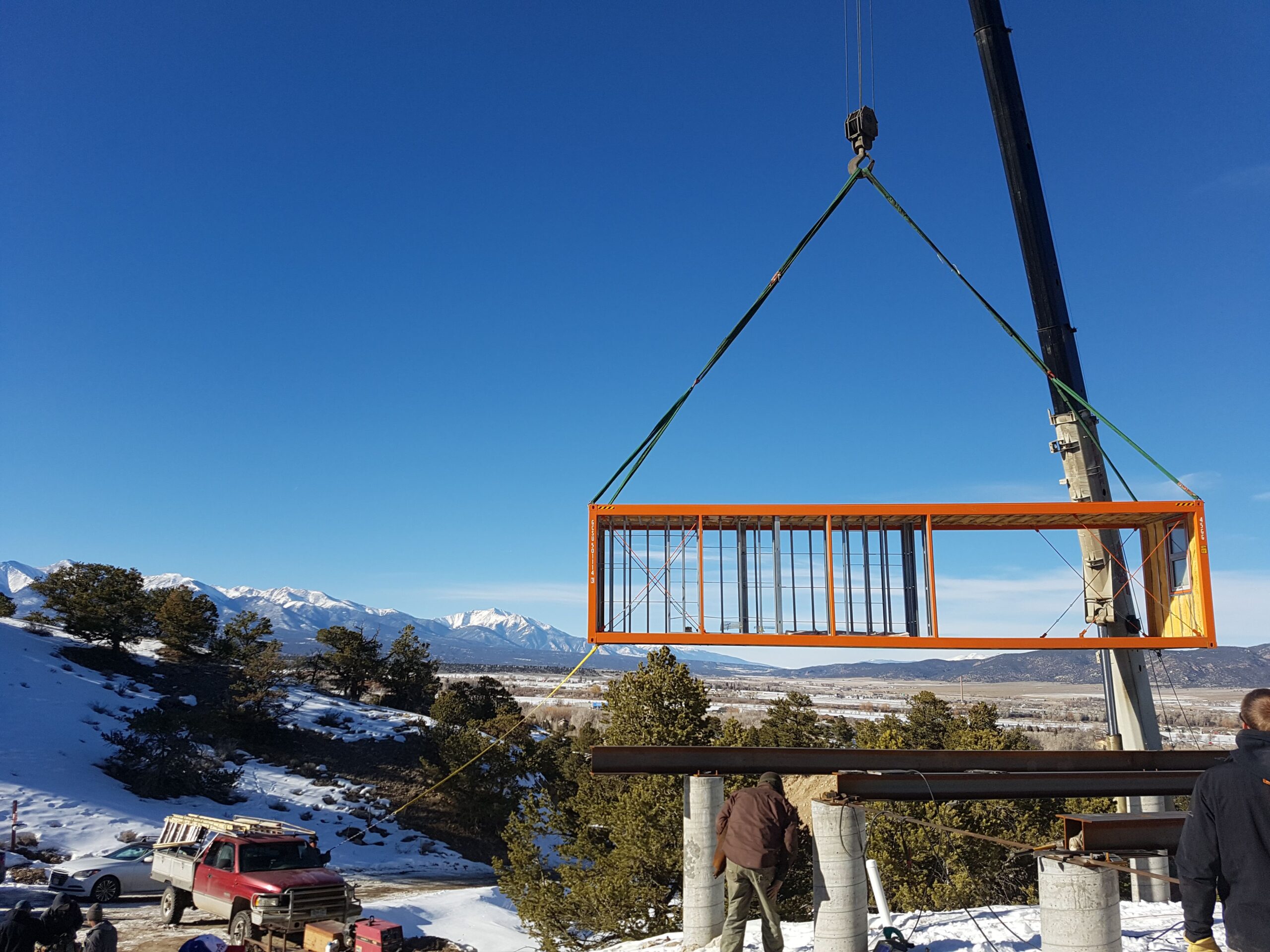 source: theglobeandmail.com
Delays in customs for the wrong papers can be costly. Shipments can be denied entry. It is not only expensive to have the shipment returned, but it can damage your business because it slows down the flow of your product to your customers. 
One of the biggest complaints about buying products online or from non-local businesses is how long it takes to ship things. The faster the service you offer, the happier your customers will be. 
Freight companies often work directly with or have their customs brokers on staff to ensure everything goes as smoothly as possible. Something as simple as a mistyped invoice can become a real headache at the border. 
Shipping From Toronto to the U.S. Affordably
Corporations often have their own fleet of trucks and are ready to ship wherever they need. Small and even large businesses that are independently owned don't have that luxury. 
With a professional shipping company, you can afford to transport your products across the border. They work with businesses of all different sizes. So even the small business that's just barely getting off the ground can find a way to make sure they get their products out to the right customers. 
Most freight companies have a variety of options, from being able to handle a whole load to much smaller partial shipments. They do this by combining shipping from different companies or businesses so that everyone has a more affordable rate on their shipping costs. 
How to Choose a Shipping Company for Your Toronto to U.S. Shipments
source: pinterest.com
Experience matters when it comes to freight shipping. When choosing a company to work with, look into how long they have been in business. Don't be afraid to ask them questions. Most often, you'll find that a freight company will be happy to tell you how they got started and about their experience in the industry. 
You'll find a lot of the information available on their websites. Just check out the about us section and ask some researched questions when setting up your appointment. 
You also want to work with the right company for your business, so it's essential to explain what it is you're looking for. This will help the shipping company give you the best deal for your money and ensure they have the right equipment to handle your products. For example, fruits and vegetables must be taken in refrigerated transportation, and not every freight company offers that. 
Look for a company that's good at communicating. Someone responsive and professional will be better to work with. Most professional freight companies know just how vital good communication is in the shipping world. You want to ensure you can reach them when needed to make changes or ask questions. 
Can they grow with you? If you're a new business planning on scaling, you want to know that the shipping company you are working with can scale along with you. Talk to the agent about your plans for the future. If you're starting with partial loads but are confident that you'll eventually move to full loads, discuss that upfront. 
Overall international shipping is a complex world with its own sets of rules and regulations. As a business owner, it can be too much to handle while trying to grow your business unless you work with a high-quality professional shipping company. They can save you time and money and free you up to do what you do best: run your business.