The highly overlooked area when it comes to home decor in the bathroom. People usually do not put much effort into designing the bathroom and when going for redoing the bathroom, they often ignore the shower curtain but the truth is that shower curtain can provide a versatile décor and a beautiful look that you may never have imagined you wanted. Here are some modern and unique shower curtain design ideas at Live Enhanced. Check it out.
source: amazon.com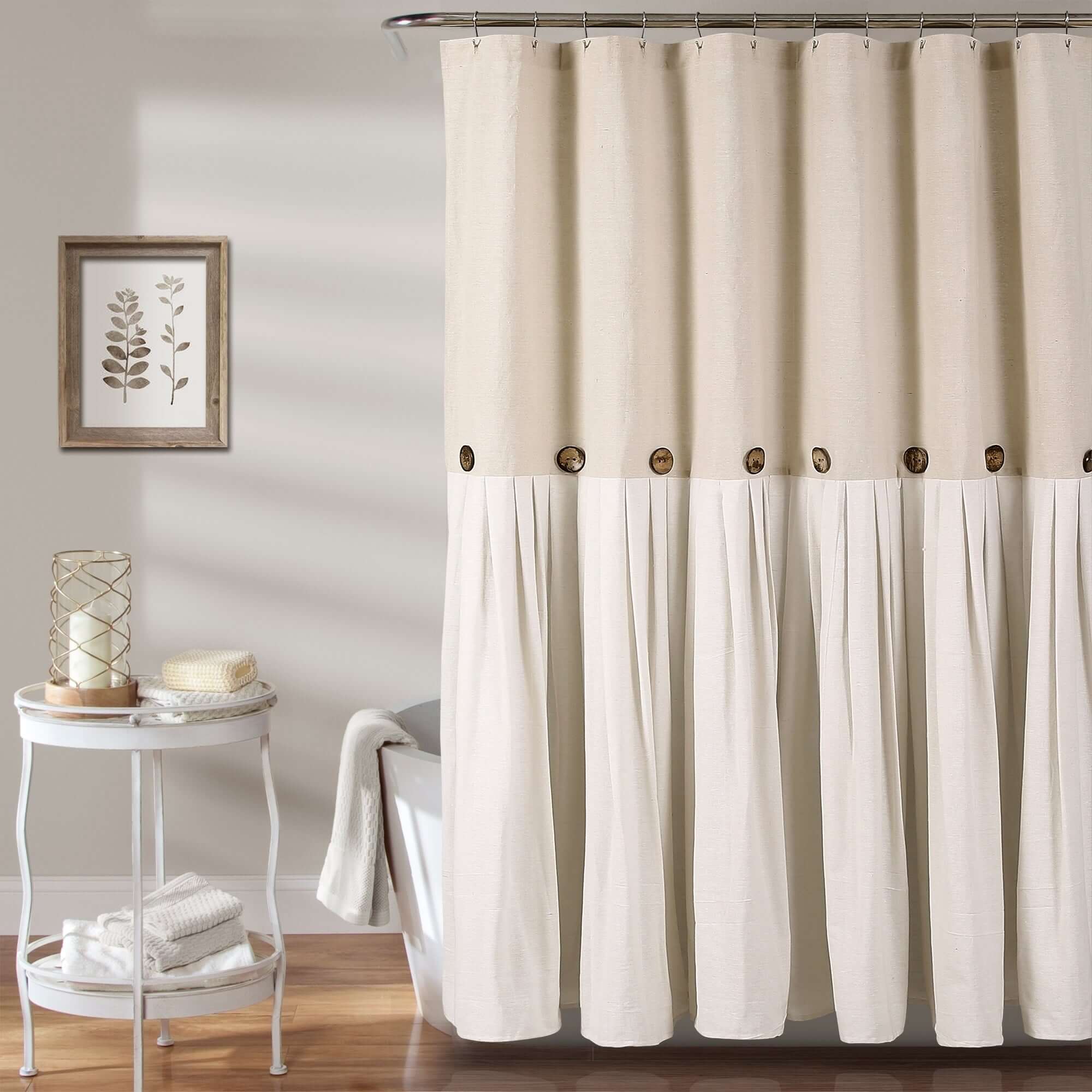 source: overstock.com
Add a combination of different colors to the bathroom with a white, grey and black colored shower curtain to match the simple and monochromatic white color of the bathroom. This will not only look elegant but will also add a pop of beautiful dark color and help in making a statement. This is a clear example of the sheer elegance and beauty that you can add to the bathroom.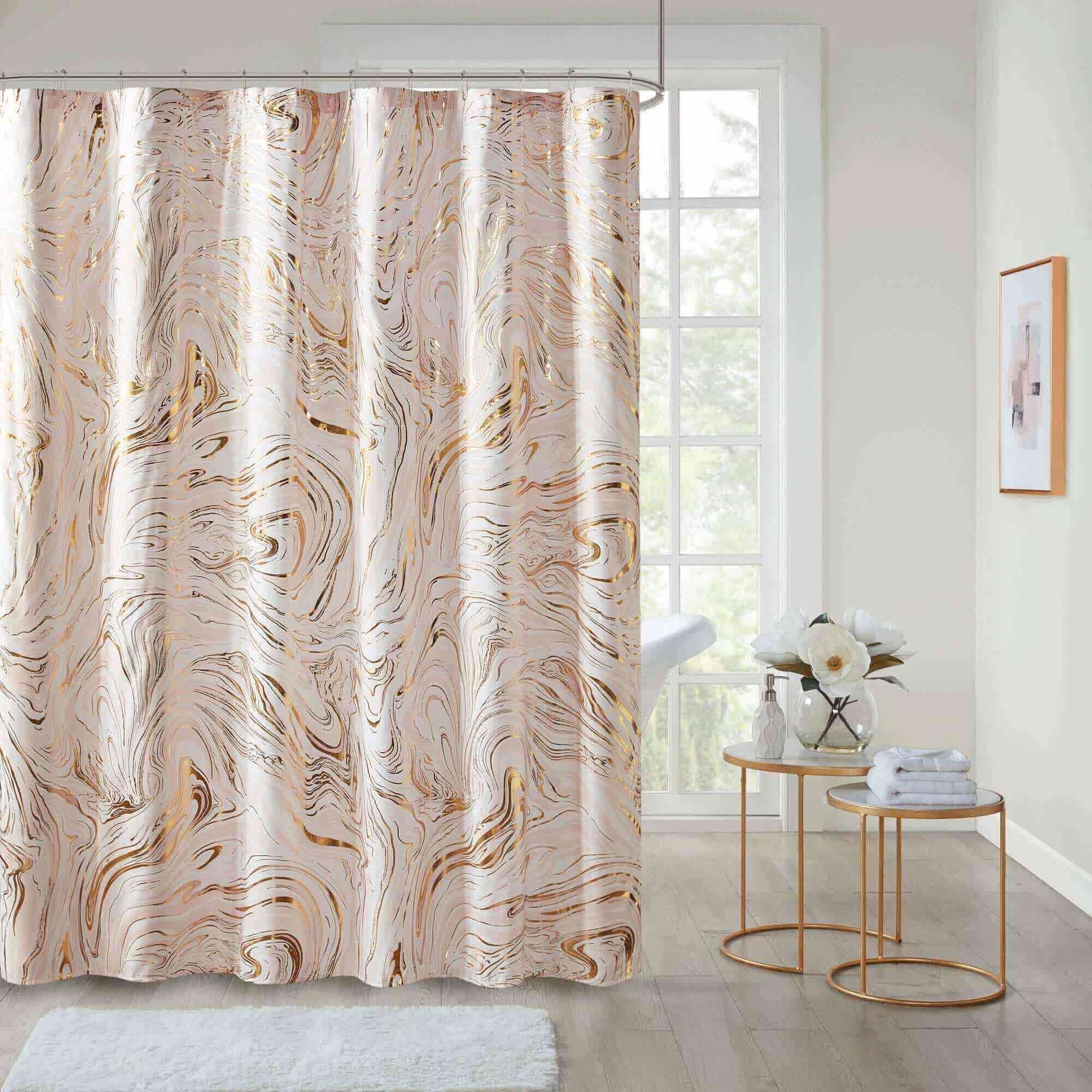 source: overstock.com
source: allmodern.com
Create a calm and soothing atmosphere in your bathroom with a relaxing linen shower curtain. This is not a regular design and with its charming pleated structure and button embellishments with the subtle natural-toned color can change your morning mood. This contemporary décor can without any doubt add to the pure elegance of the decor.
source: piperclassics.com
source: cascade-homedecor.com
A shower curtain with an earthy design or a floral print can rejuvenate you and adds positivity to you every morning with the bright colors. Go for the polyester fabric to add a touch of whimsy to the bathroom. Pair this with the little flower at the side of the bathroom and make it natural and sophisticated.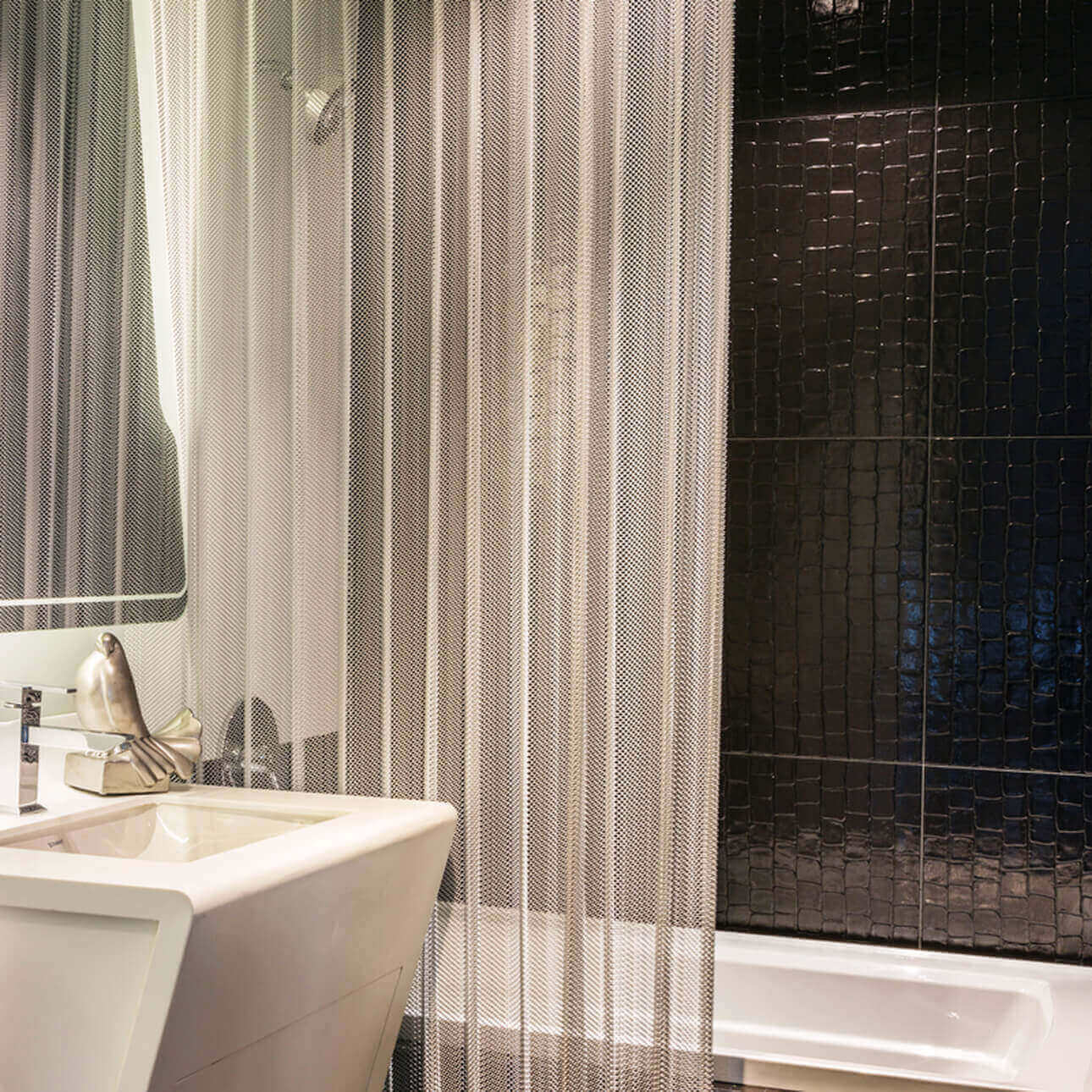 source: croscill.com
source: allmodern.com
Give a farmhouse feel to your bathroom with this beautiful warm beige shower curtain. Have a sketch of the farmhouse styled features such as pumpkins and trucks which enhances the style of the curtain. Frame this beautiful image with rusty stripes to complete the look. This is one of the playful and unique ways to welcome the autumn and bring it to your bathroom.
source: allmodern.com
source: thespruce.com
Sometimes simplicity is what you need to showcase the beauty of the place. Go for a simple curtain with modern fretwork design in warm color with blue, grey, taupe, etc. This classy and vibrant pattern and color gives a beautiful break to the regular décor of the place and brings an elegant touch to the bathroom.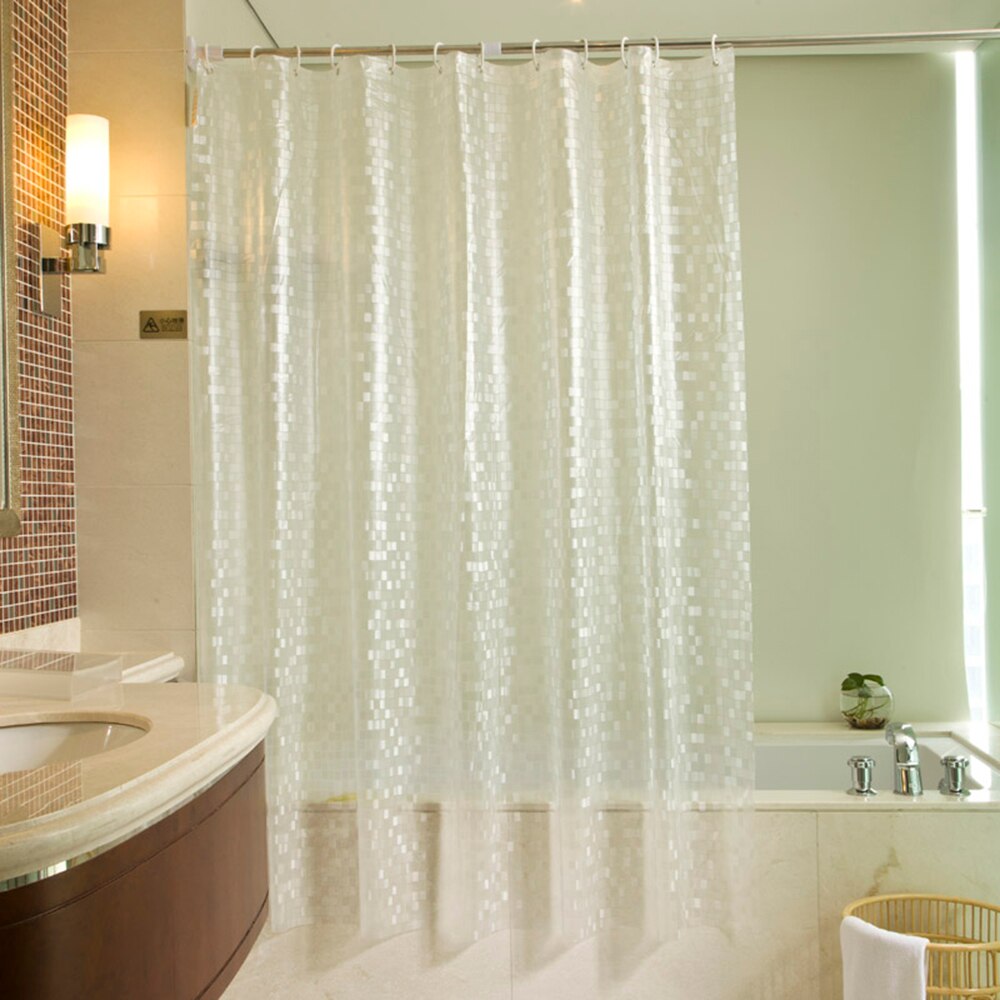 source: redbubble.com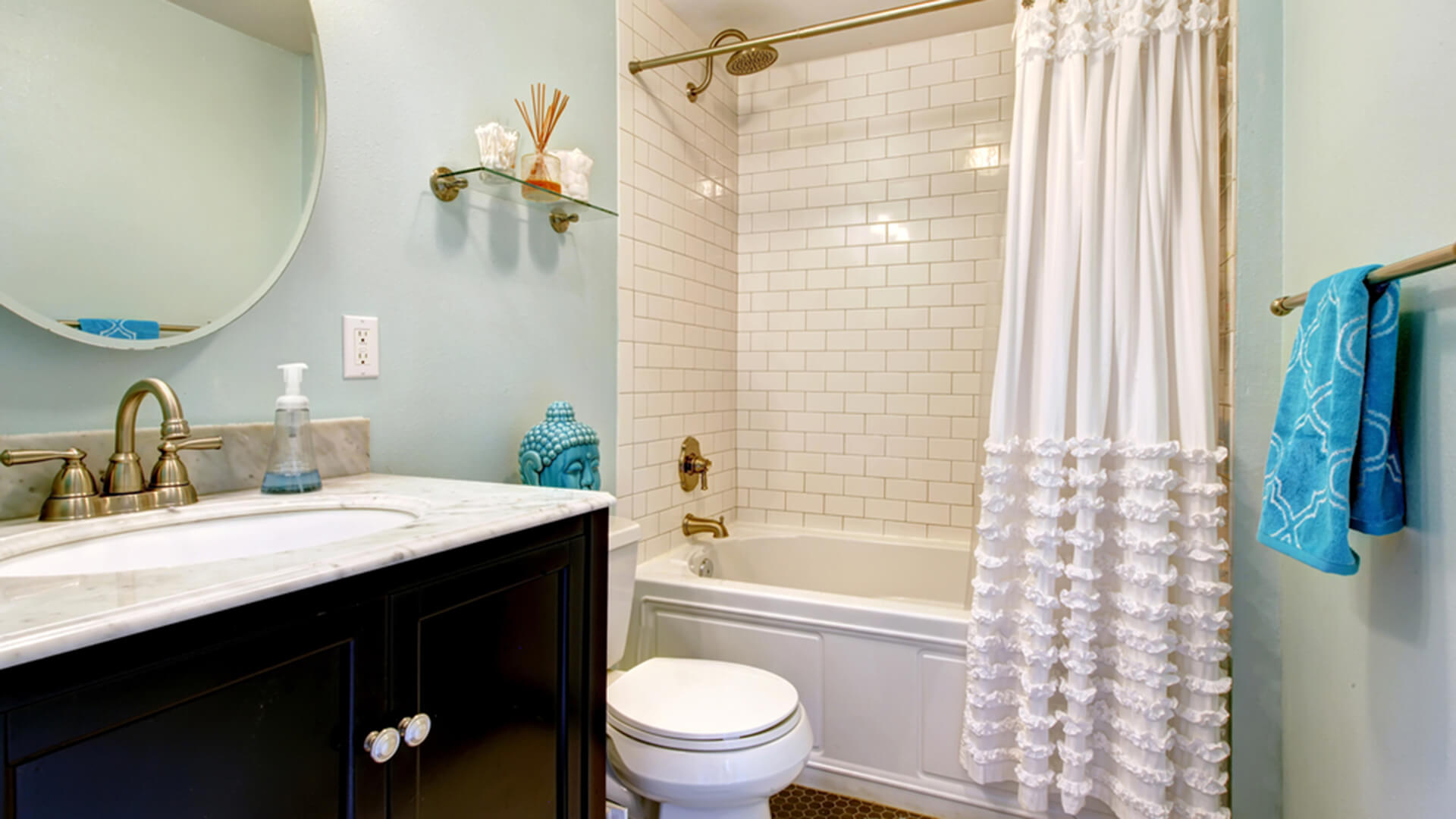 source: pinterest.com
Plastic is one of the commonly used materials when it comes to the shower curtain. This is a great way to prevent sloshing water and the print is enough to steal the show. This type of curtain is easy to fit anywhere and can also be accommodated in a smaller place. Also, the little bubble effect makes it look more beautiful and cool.
source: walmart.com
Cotton printed shower curtains are never out of fashion and the prints break the monochromatic look and are a perfect thing you can see in the morning. The fun prints will make your day fresh and the multiple colors will feel delightful and fun. These prints such as anchor, fish, natural elements, etc. can be the game-changer.
source: today.com
source: vhcbrands.com
There is nothing more fascinating and relaxing than a witty and funny thing to see when you wake up. Try this shower curtain and the first thing that you have in the morning is a pretty smile. Match this with bright colors and that it. You won't regret this shower curtain ever.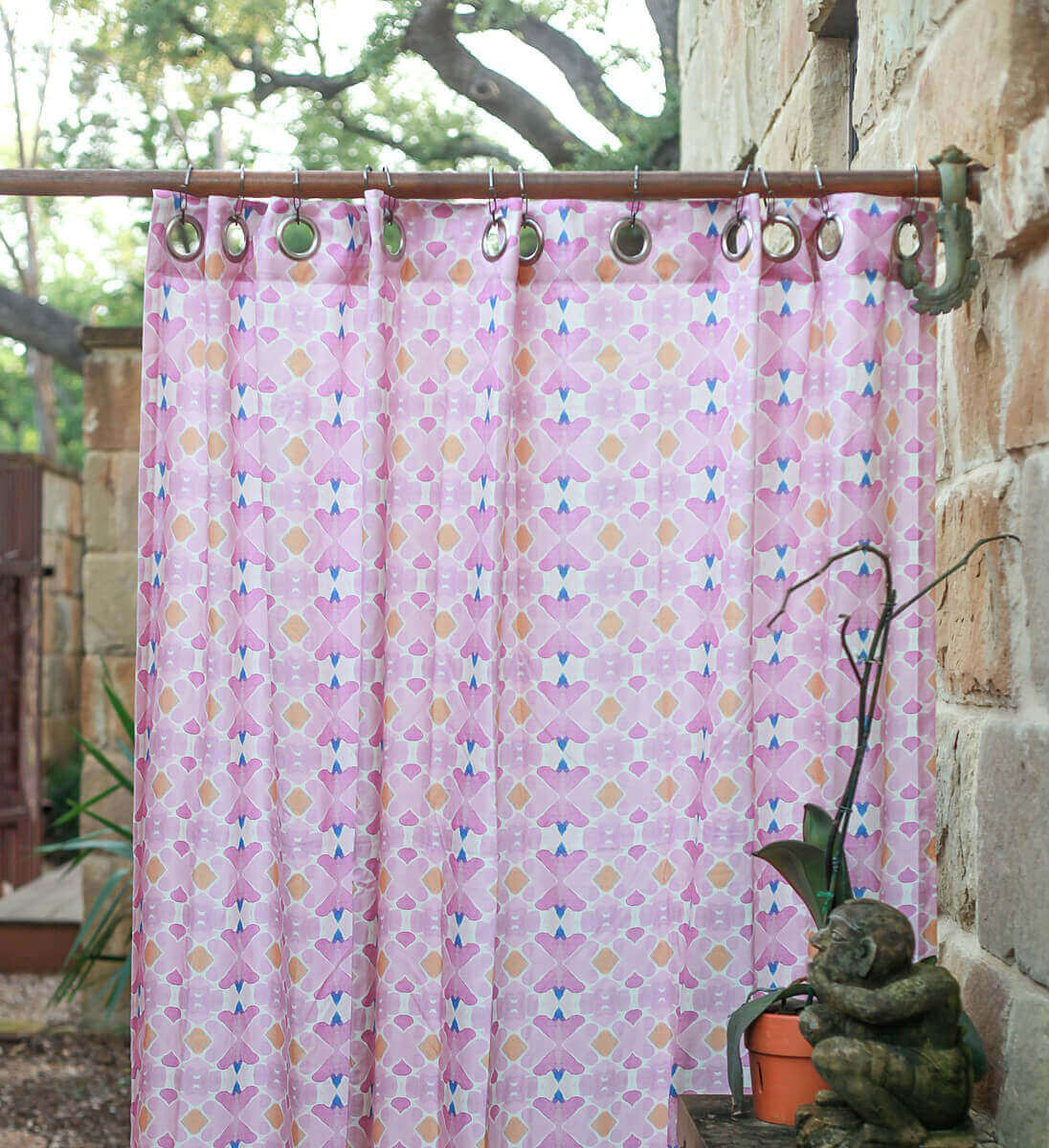 source: sunset.com
source: simonas.ca
You can also find a shower curtain according to the feature of the bathroom as well as depending upon who uses it. If it is a children's bathroom then going over the top with huge designs and colors is allowed but when it comes to the adult bathroom, you need to follow some fashion rules.
source: amazon.com
source: wayfair.com
You can also replace these shower curtains with a wooden separator to make it more rustic and follow the country-style trend. This can be cool and at the same time, you can follow the overall décor theme of the house. Or you can go with a shower curtain that has the wooden features to make it more realistic.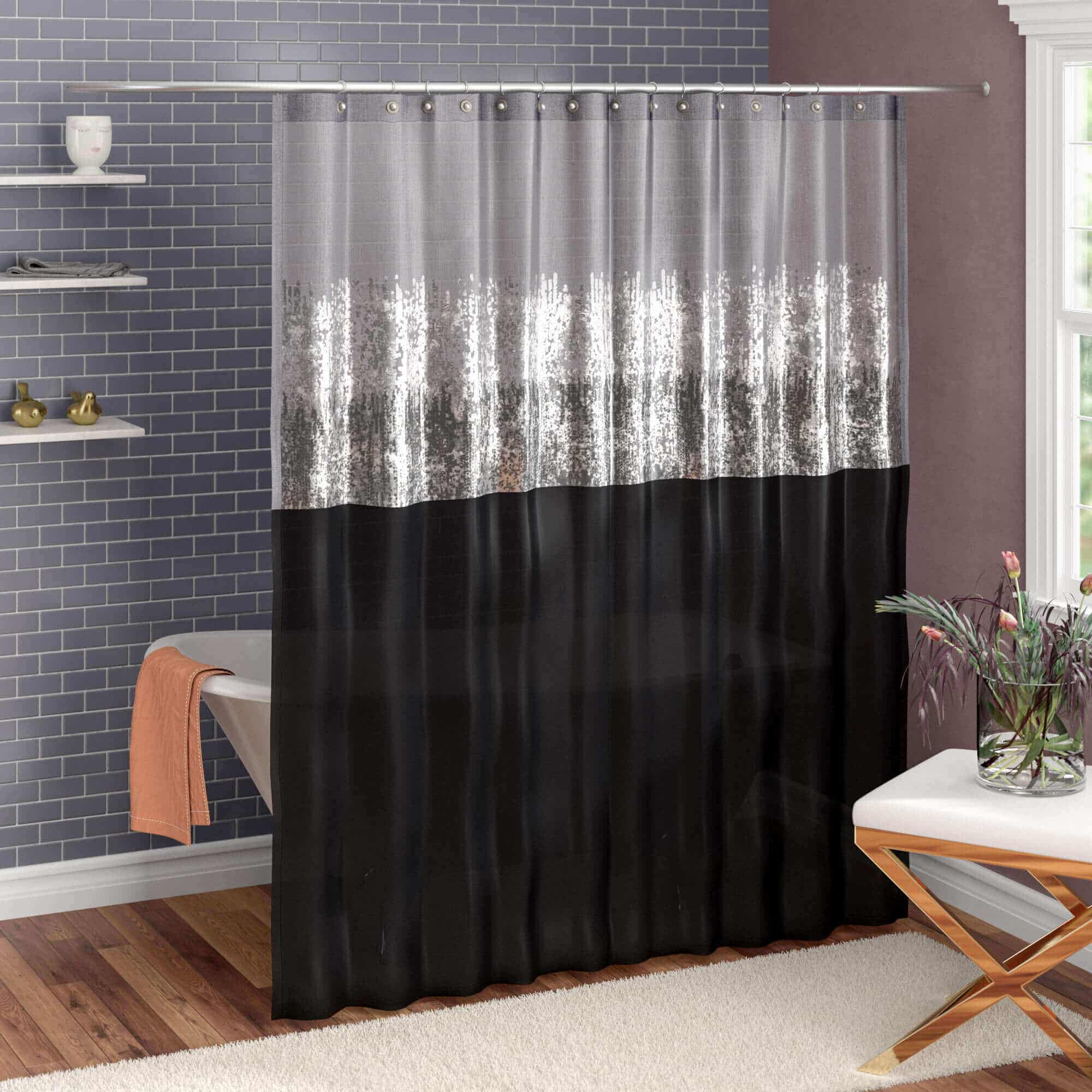 source: wayfair.com
To conclude, shower curtains or bathroom separators add drama to your bathroom and believe it or not it can increase the bathroom size and make it look more modern and rich.