For centuries, silver and gold have captivated humankind with their allure, rarity, and intrinsic value. These precious metals have long been intertwined with commerce, trade, and economic prosperity across cultures. 
In the modern era, discerning investors continue to purchase silver and gold as ways to diversify their portfolios and hedge against volatility. But when it comes to investing in silver or gold, which option is better, and where do I buy them? So, where to buy silver?  Let's discuss that in more detail.
What Makes Silver So Valuable?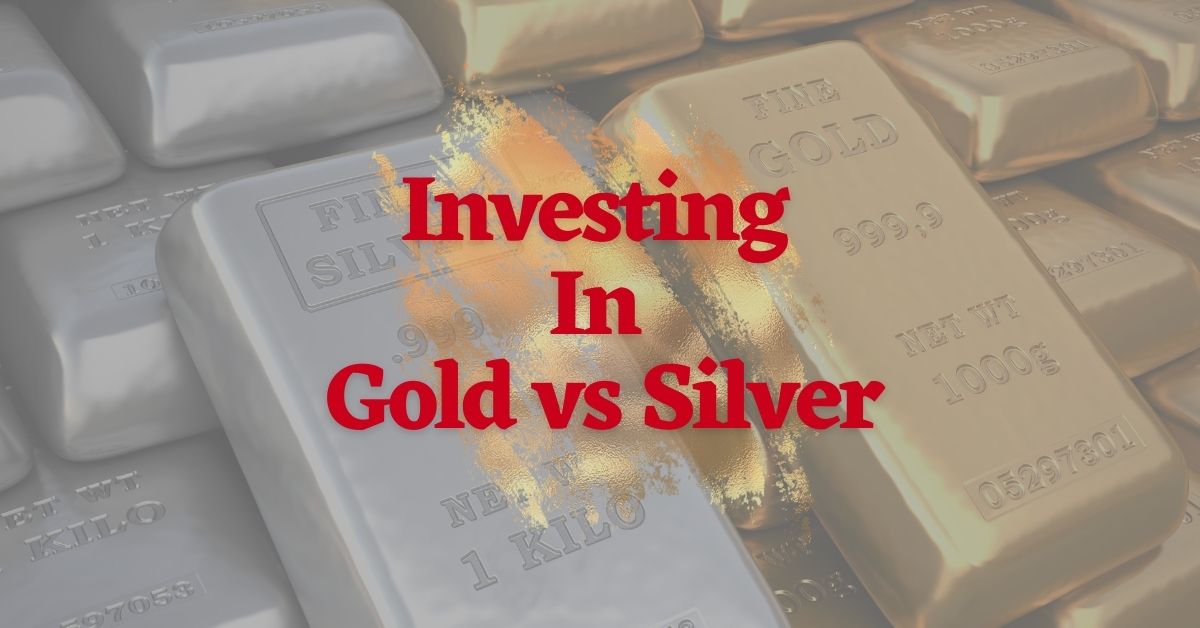 source: pinterest.com
Silver has many attractive qualities that make it a worthwhile investment. Unlike gold, silver has many industrial uses, including electronics, batteries, and solar panels. About 50% of silver's demand comes from industrial needs, making it less sensitive to economic downturns. Silver also costs far less per ounce compared to gold, making it more accessible to a wider range of investors. 
In addition, there is a robust global market for buying and selling silver, which makes it easy for investors to liquidate their silver holdings. Like gold, silver is a finite resource, but silver is actually rarer and its supply is becoming scarce. This scarcity helps drive up silver's value. Silver has historically preserved its purchasing power against inflationary pressures. 
As inflation rises, silver's value also tends to increase. The supply-demand dynamics of the silver market are favorable for rising prices in the years ahead, which creates a potentially lucrative opportunity.
The Potential Upsides of Gold Investing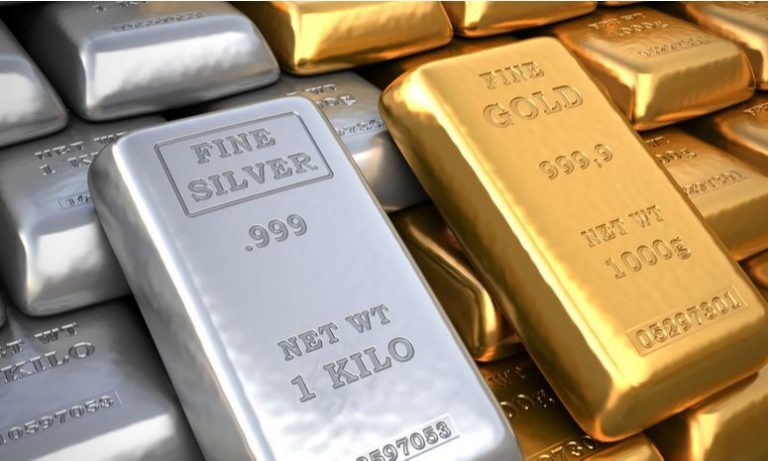 source: pinterest.com
Of course, there are also good reasons why purchasing gold for your portfolio can be advantageous. Gold maintains its purchasing power over long periods of time, and its value doesn't erode like paper currency. 
During times of economic turmoil or geopolitical crises, gold rallies as a safe haven asset. The amount of above-ground gold is finite, and gold mining output is declining, unable to keep up with demand. History shows gold's strongest price gains often occur in the late stages of an economic expansion. Gold has a negative correlation to stocks and other paper assets, providing portfolio diversity to mitigate losses. 
Gold also has an established history of shielding investor purchasing power against rising inflation. Central banks, institutional investors, and retail buyers have all boosted gold purchases in recent years.
How to Decide Between Silver and Gold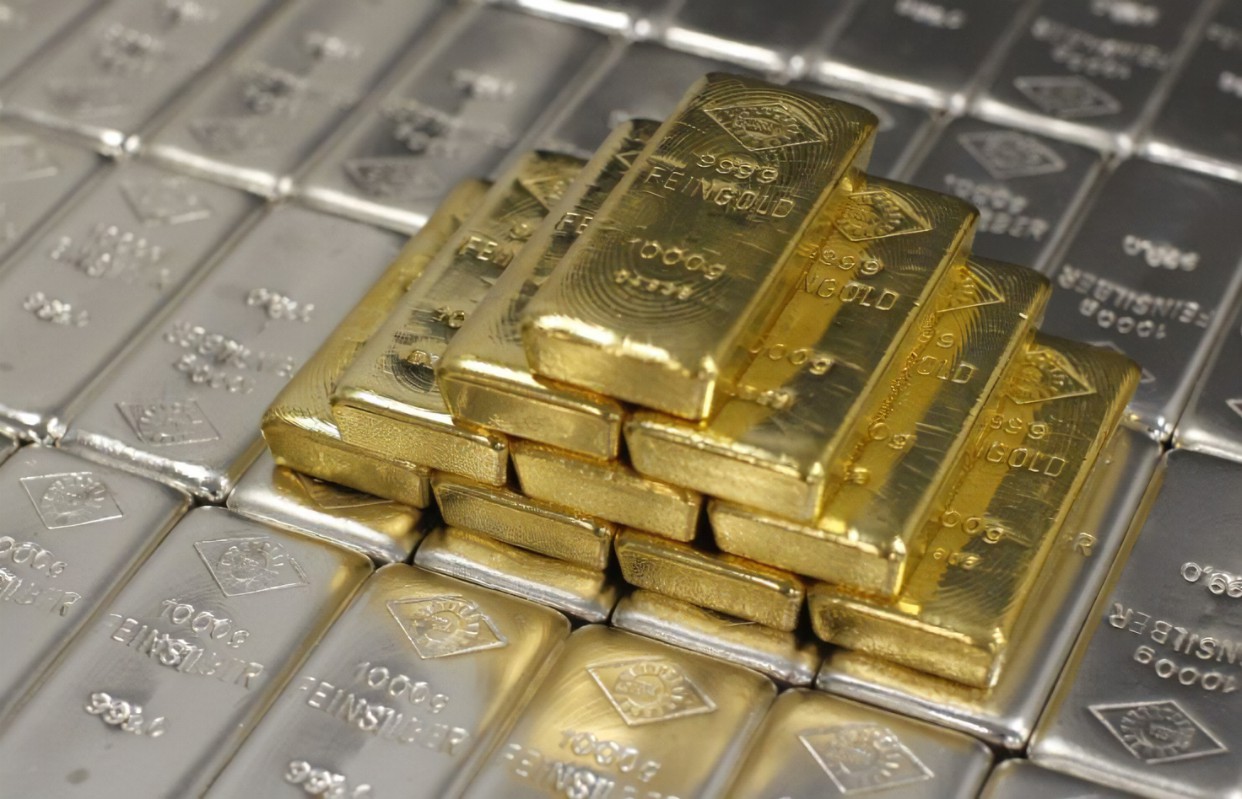 source: pinterest.com
Your investment goals matter – are you looking for quick returns or long-term wealth preservation? Gold tends to outperform silver in bear markets, while silver sees bigger gains in bull markets. Your risk tolerance is also key since silver has wider price swings than gold. Silver will likely appeal more to investors comfortable with higher volatility. 
Your budget is another consideration, as silver coins and bars are more affordable per-ounce basis than gold. Silver investing is accessible to those with limited budgets. Many investors own both metals to diversify their holdings – silver complements gold holdings well in a balanced precious metals portfolio. 
Personal preference also comes into play. Which metal do you find more aesthetically appealing? For jewelry purposes, individual tastes matter. Some prefer the look of white-colored silver.
The Bottom Line and Where To Buy Silver
source: pinterest.com
When weighing up silver vs. gold investing, there are solid arguments on both sides. Silver has more industrial uses compared to gold and sees more price volatility. But gold has a longer track record as an inflation hedge and crisis hedge. 
Ultimately, your investment objectives and risk tolerance will determine which metal is right for your portfolio. Or you may decide to invest in both precious metals to diversify your holdings. The Bullion and Collectibles Exchange (BAC) is a great place to start if wondering where to buy silver or even gold.