So, you are going to build your dream home?
Building a new home is like running a small business; you have to be master in everything. While some people dream about their perfect home for years, some consider it the most regarding projects.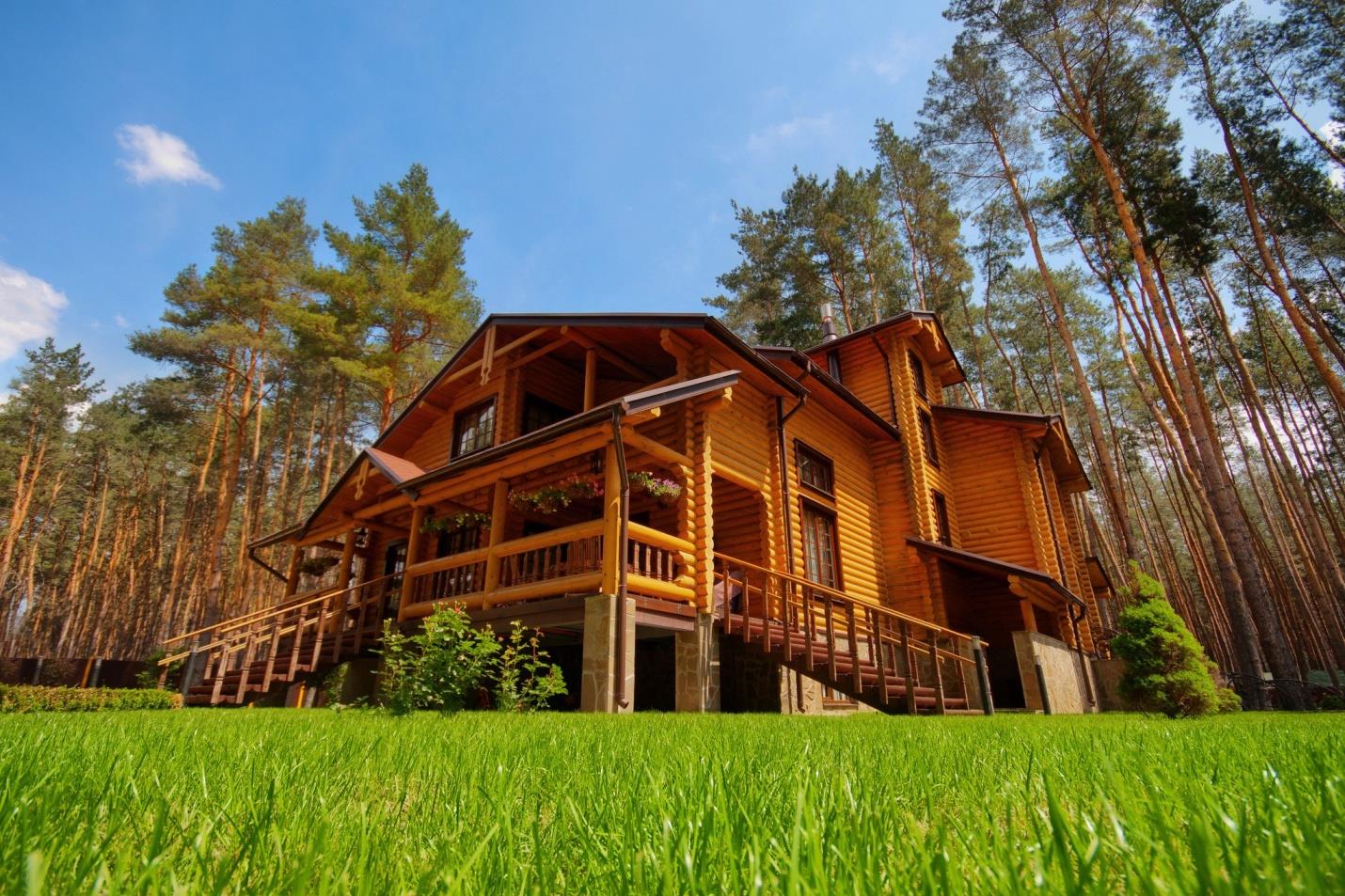 While constructing a new home can be quite exciting, poor planning and high budget can lead to wayward and disastrous mistakes. So look different angles, consider the present and future lifestyles of the people who are going to live in the house to avoid the uncomfortable and unhealthy designs.
If you are building your new home, consider these things to avoid common mistakes:
Pay Attention To Heating, Ventilation And Air Conditioner:
Poor planning can cause moisture and mold growth. So, pay attention to the size of units that you are installing. Things that are too small will not perform efficiently and will not provide enough cooling and heat in your home. Installing small units will not provide enough cooling in summers and enough heat in the wintertime. However, units that are too large will utilize too much energy.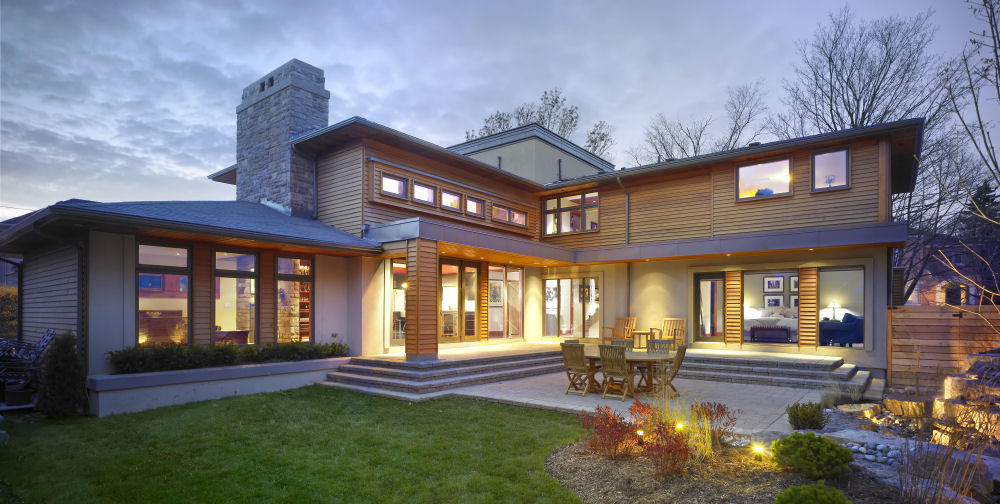 Poor Space Planning:
Space planning and design are very important, so pay attention to storage space.  A plan might look perfect on the paper, but mistakes become visible when you physical move-in. For instance, having a huge size closet in the kid's bedroom or planning a kitchen too far from the entrance making difficult for you to carry heavy groceries long way to the house. Make sure that your planned layout function well and you are using the space correctly. Consider:
The number of bedrooms you want
The area where you will spent most of your time
Do you need a home office or work at home?
Do you have people who come often?
If you are planning a playroom, will it be used in coming years, and much more
Neglecting Foundation Is Important:
If you are constructing the home from the ground, make sure that your foundation is strong. Look whether you want a crawlspace foundation or you want pier beam one that involves wood and concrete piers.  For wooden posts, use screw piers to install wood quickly and efficiently as these piers don't need any pre-dug holes.
Prioritize Your Amenities:
People mostly build homes as per amenities to save money. However, some homeowners overspend much across the board. So, prioritize what you need? Makes sure that your floor plan packs lots of amenities and all the things what you need. Focus on the areas that you use more, upgrade lighting and windows.
Not Incorporating Enough Light Mixtures:
Make sure that light fixtures and outlets should be enough to light the house. Ensure that there are windows in every room. Keep natural light maximum, and consider it as the main source of light. Provide task lighting and dedicate it doing particular tasks like giving specific light for reading or under-cabinet kitchen lights and much more.
Use ambient lights like hallways lights or bedroom lights to lit the entire room at once. For bedrooms, you can use bedside table lamp light or tasks lights at the wall mount.
Underutilized Rooms:
Plan only those rooms that will actually get used. What good a study room where the study table is used to keep unnecessary things or to have a gym with a treadmill that is used to dry clothes. Often unused rooms become the dumping places to the things that are not functional.
If you plan a separate room, make sure that it should come into use. Also, keep in mind that the room has the transition well from one room to another. Although separate sewing room may never get used, rooms with the office that solve the dual purpose often get used.
Placement Of Rooms:
If you have a separate room for everything, make sure they are perfectly placed like the bedroom should be far from the noise and traffic. And master room should not be near the area which has a high population as it will disturb your sleep. Also, make sure that your kitchen should be at back entrance as well near the dining area.
Wrong Placement Of Garage:
Keep garage at the main level near the mudroom and kitchen. Make your garage safe and secure making hacking impossible. Also de-clutter the garage and don't keep on stuffing things. Place often used things like cycles and other sports item close to the door and heavy equipment like lawn mowers at one corner of the door. Make sure to install windows in the garage to avoid the consumption of gases and other toxins in the closed space.
So, those were some of the tips you should keep in mind before building a new home. Also, keep in mind its resale value. Although it is easy to construct a unique home, it is not easy to flip sell it.