If you are looking for a way to add more space and value to your home, one of the things you may have considered is a conservatory. Here we take a look at some of the benefits of adding a conservatory, and why doing so has become such a popular home improvement project.
More Space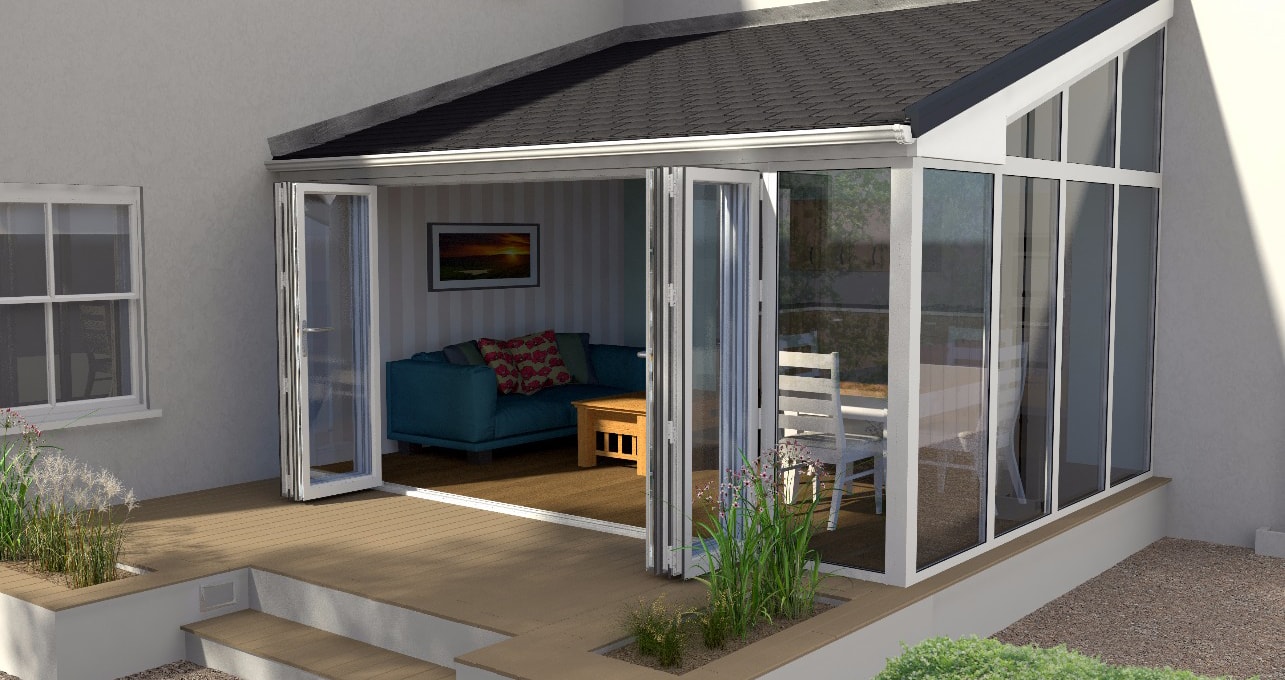 Whether you are looking to add a dining room, office, playroom or family room, a conservatory can be a great choice to increase your living space without needing to apply for planning permission. With modern heated conservatories, gone are the days when it could be enjoyed in the summer only, now your conservatory can add an extra room that you can use and enjoy all year round. If you need more space, a conservatory may actually be a cheaper option than buying a new, bigger property, especially when factoring in extra expenses like moving costs and stamp duty.
Increase Property Value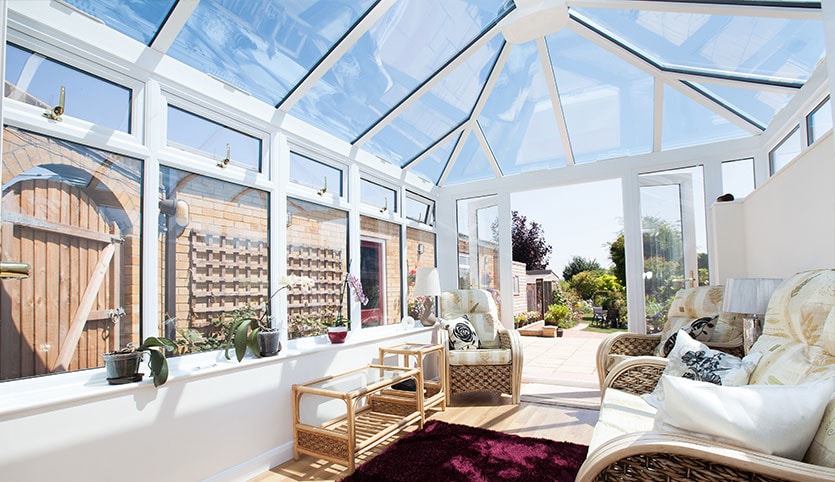 A well-built conservatory can increase your home value by 5%. Conservatories are also a popular feature with buyers so, should you decide in the future to sell your property, a conservatory could help you to attract more buyers to your property and ensure that you are able to get the very best price for it.
Cost Effective

Adding a conservatory can be much more cost-effective than a traditional brick-built extension, construction is also much quicker, saving on expensive labour costs. During the construction of the conservatory, you will also find that there is likely to be far less mess and disruption to your day to day life compared to a brick-built extension.
Brighten up your Home and your Mood

Conservatories let in lots of natural light, brightening up your home, saving you money on lighting costs and giving you a daily boost of vitamin D. Research has shown that increased exposure to natural light can have positive effects on both mental and physical well being. Natural light can help in regulating some disorders such as SAD (Seasonal Affective Disorder), reducing eye strain and helping to prevent depression in both children and adults. A conservatory's light and airy atmosphere is the perfect place for relaxing after a stressful day.
Enjoy your Garden All Year Round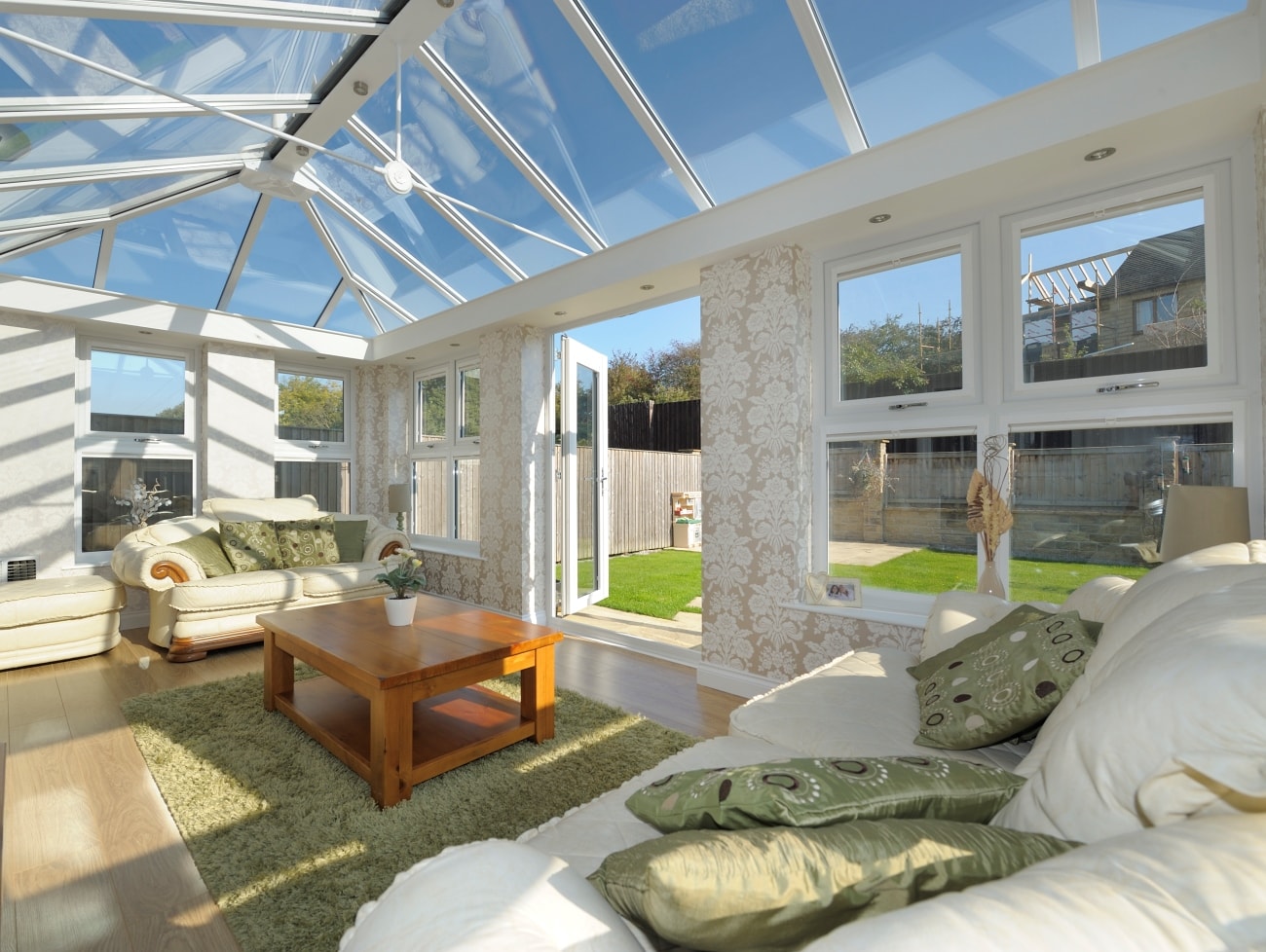 With a conservatory, you can enjoy nature even in bad weather. You can sit back, watch the birds and enjoy the relaxing greenery while staying warm and comfortable in your conservatory. Many conservatory owners report that one of their favourite things about owning a conservatory is the way that it "brings the garden into the house" especially when combined with a patio area. Gardening fans will also enjoy the ability to grow plants inside during the colder months.
A Range of Design Choices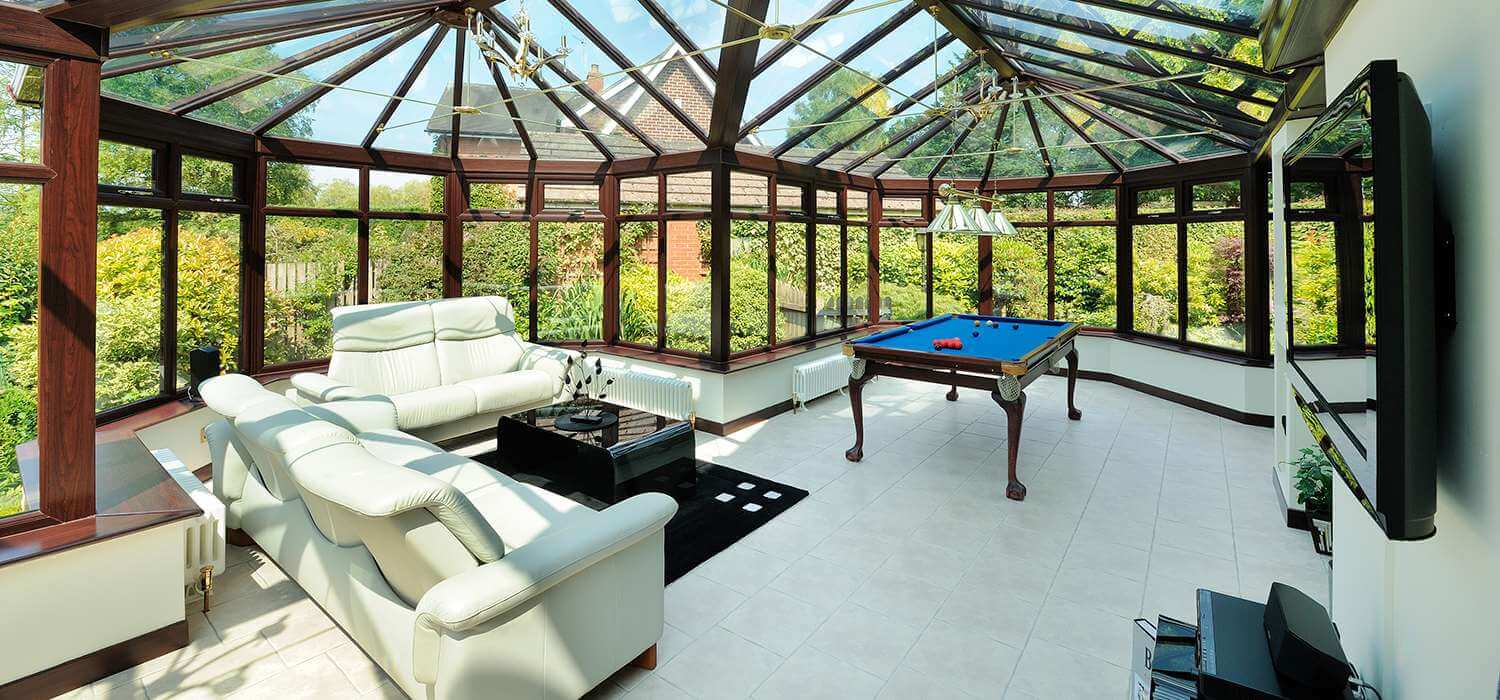 With a vast array of conservatory styles and sizes to choose from, you can be sure that there is a conservatory out there that will compliment your home. Styles available range from sleek, ultra-modern designs with bi-folding doors to traditional Victorian styles with many options in between.