With the Covid vaccine on the horizon, many countries and travel destinations are already planning to welcome new visitors this summer.
Whether you're planning a vacation to the Caribbean to enjoy its tropical paradises, sandy beaches, palm trees, and turquoise waters, or to Paris, with its ancient and attractive architecture, its fresh and delicious smelling patisseries and baked break, its romantic aura or even London with its fascinating tube shop walks, its free museum entries and its widely entertaining West End shows. One thing you may want to avoid dealing with is the bothersome task of booking a hotel room or renting a room where you're going to be staying during your vacation time.
What is a Timeshare company?
source: marketwatch.com
Timeshare vacation resort companies are companies that specialize in vacation property by allowing you to share the cost with other consumers in order to guarantee time at the property.
Such service ensures you a vacation every year, facilitating your trips to vacation resorts in multiple different locations such as the Caribbean, the United States, Australia, Southeast Asia, Europe, etc…
This is why in this article we will be exploring how Timeshare services can be beneficial to you when planning your travel trips but also how to get rid of a Timeshare.
Why you might consider buying a Timeshare
source: travelawaits.com
Timeshare companies such as Bluegreen, Hilton Grand Vacations, Diamond Resorts, and Westgate Resorts, offer the possibility of easy access to properties at attractive travel destinations all over the world, by sharing the time spent at the property between different clients. This can be beneficial to customers not wanting to deal with all the complications that come with booking at hotels or having to look for adequate vacation resorts to rent.
This can also be beneficial to clients as most of these Timeshare companies give you the freedom to book vacations at any timeshare property and at any time of year. They can also be passed down through the generations.
It is therefore essential for people interested in buying a Timeshare service, to know what to expect from this service but also how to get rid of a Timeshare.
Timeshare versus Hotel
source: luxuryfractionalguide.com
One of the first things you may be considering upon planning your trip to your favourable destination in the next few months is booking a Hotel room. However, a Timeshare service can offer a better vacation experience as one of the special qualities that Timeshare vacation resorts provide is spacious houses, featuring private bedrooms, living room, balcony, as well as a full kitchen and dining you, allowing you to have a fully enjoyable trip experience.
What to expect from a Timeshare service
While Timeshare vacation resort companies can offer you the diversity and freedom of choosing between many captivating countries and cities to explore and enjoy every year, they present the disadvantage of requiring a high cost of acquisitions.
Additionally, clients are required to pay a yearly or monthly maintenance fee, which is of an expensive cost. This is why it is advised to explore all the available Timeshare subscription services before making the decision of buying one, and if you already have a subscription, you're may certainly be considering how to get rid of a Timeshare, as the high price can be bothersome.
Do you need to get out of a Timeshare service?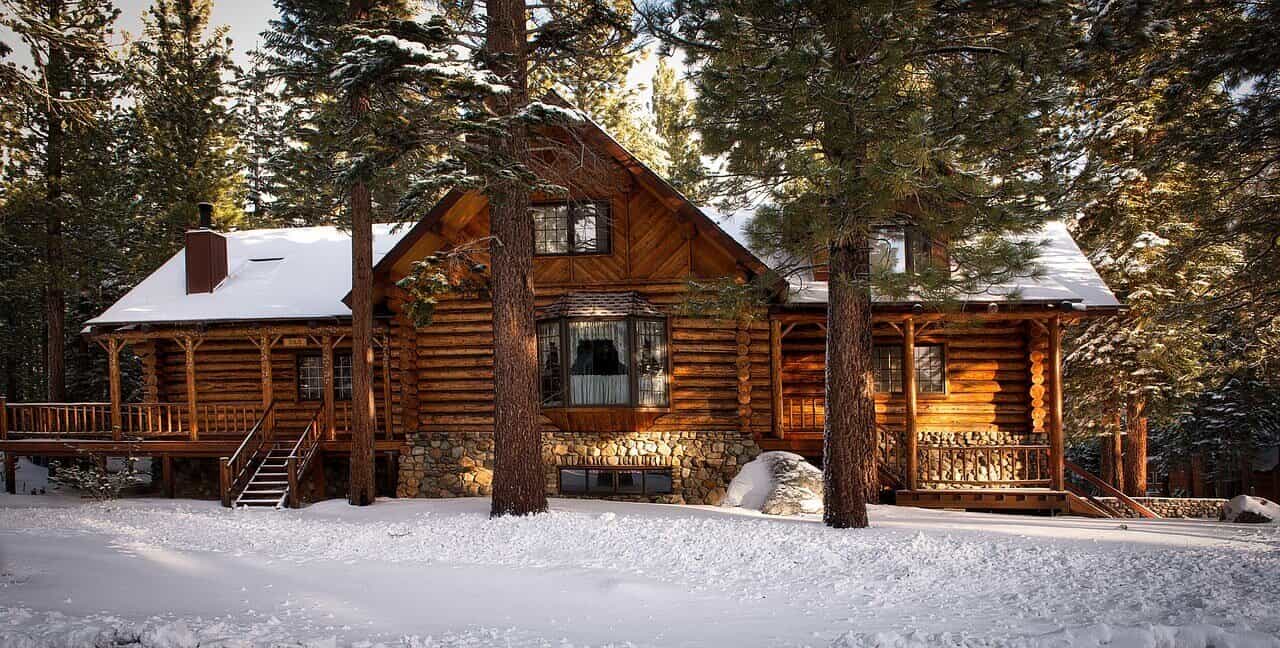 source: travelexperta.com
If you do feel like your Timeshare ownership is of a high price and that you're struggling with maintenance expenses, or that you have any complaints about the service you're getting, you might want to cancel your subscription, and get informed on how to get rid of a Timeshare and learn how to write a timeshare cancellation letter.
How to get rid of a Timeshare?
You can get rid of a Timeshare subscription service either by sending a letter to your Timeshare company stating that the purpose of the letter is to rescind the contract or by hiring a law firm that can do the job, without you having to worry about how to get rid of a Timeshare. Also you get more ideas about how to cancel timeshare.