Though Barbados is technically an Atlantic Island by nature, Barbados is closely linked with Caribbean culture, so much so that it has quickly become one of the Caribbean's most popular tourist destinations. Here, we'll look at some considerations for visiting Barbados. 
How to get there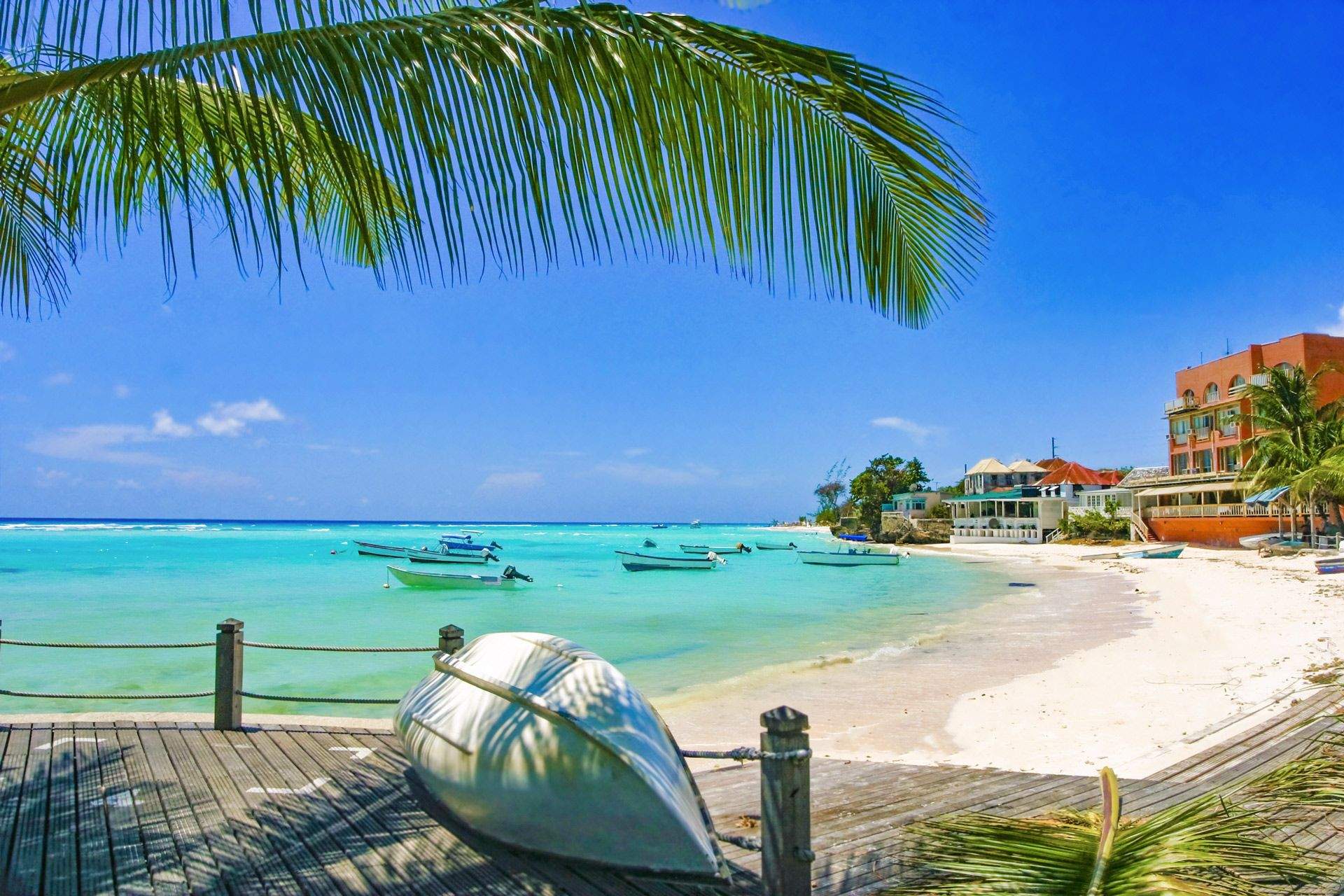 source: pinterest.com
If travelling from the UK, it is possible to get a direct flight to Barbados' Bridgetown Airport in under 9 hours. From the east coast of the USA, flights are around 4 or 5 hours from Miami and New York respectively. For those who want to explore more of the Caribbean whilst in the area, another travel option is via a cruise. 
Many major cruise lines including P&O offer Caribbean cruises that either begin or end in Barbados. Travellers can embark on the Arvia Cruise Ship in Antigua or Barbados, exploring destinations in the Caribbean and Virgin Islands along the way. There are also options that disembark in Southampton, UK, so you only need to fly one way. 
Now that you have the information to consider your best route to Barbados, let's take a look at some of the unmissable things to see and do. 
Rum
source: pinterest.com
Rum and Barbados are practically synonymous – the history of rum is closely linked to Barbados' past. So, whilst exploring the area, ensure to taste the finest Caribbean rum straight from the source. There are a couple of options to consider depending on your timeframe, itinerary, and budget. 
Firstly, you have the visitor centre for Mount Gay rum in Bridgetown, an internationally renowned brand selling rum all over the world. For a more authentic and low-key experience, and a deep dive into rum's past, take a trip to St. Nicholas Abbey and its museum. Here, you can explore the 1658 plantation house, and taste their own brand of rums brewed in small batches. 
Beaches 
source: pinterest.com
Barbados is probably best known for its idyllic white sandy beaches and crystal-clear turquoise waters – and, with more than 80 beaches to choose from, there's no end of choice. The first consideration before choosing a beach is whether you want to be active or lay back and relax. 
If your ideal is the former, the beaches on the east coast of Barbados are probably a better pick. Beaches like Action, Bathsheba, and Cattlewash are perfect for kiteboarding, surfing, windsurfing, and other watersports, thanks to the blustering breeze off the Atlantic making for excellent waves. To relax, you may prefer the more sheltered west coast of Barbados, including beaches such as Browne, Brandon, Mullins, and Carlisle Bay. 
For animal lovers, another place of interest might be Pebbles Beach, a short distance from Bridgetown. Some mornings, the racehorses from Garrison Savannah racetrack are allowed onto the beach, where they run into the ocean for a swim. However, you'll have to be up early – this usually happens around sunrise. 
Coral caves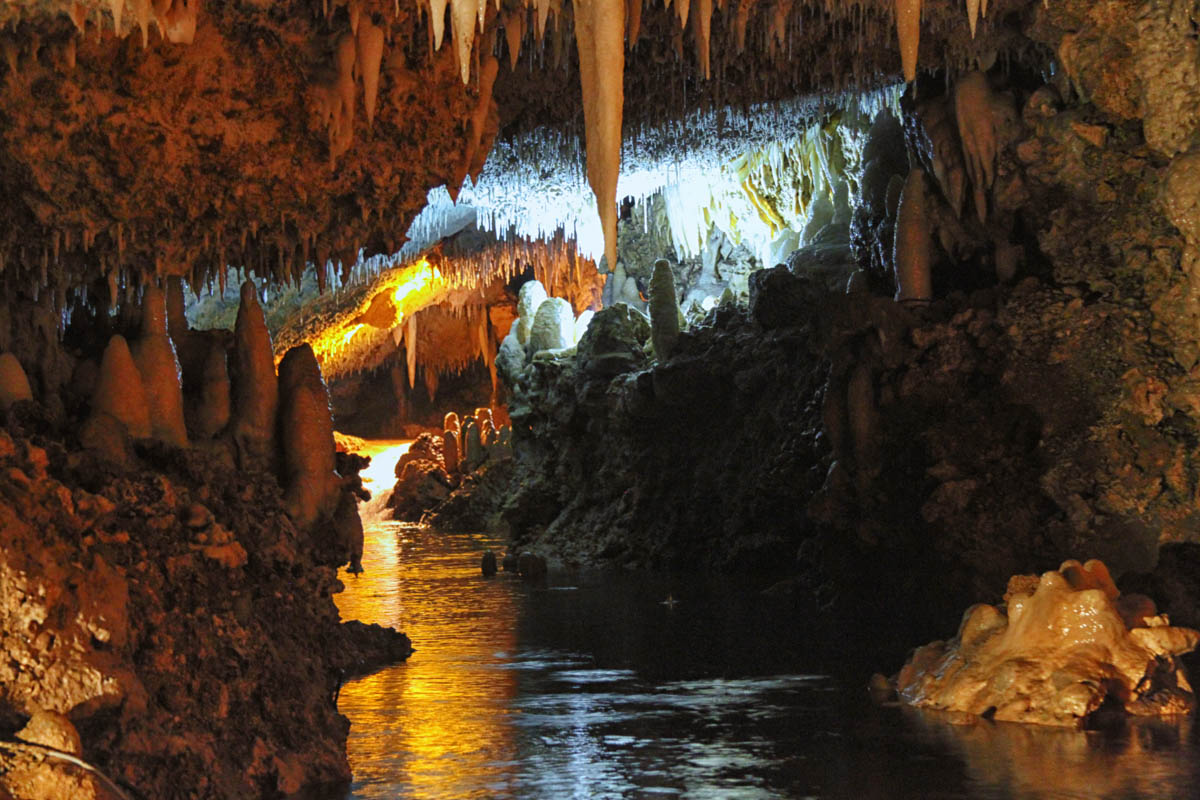 source: pinterest.com
One of Barbados' best kept secrets is that of its fascinating coral caves, known as Harrisons's Cave. The caves span 1.5 miles underground, 160 feet below the surface. The caves can be explored by climbing aboard an electric tram, from which you can spot stalactites, stalagmites, streams, and waterfalls. The tour of Harrison's Cave takes around 1 hour. 
So, there you have it – just a few unmissable things to see and do in Barbados. And, whenever you have any downtime, don't forget to try out the local dishes of souse, fish cutter, or fish fry and macaroni pie.