The weather is pleasant in Jacksonville throughout the year, and there is always something to try at restaurants and beaches. This guide has great information that can help you enjoy a fun-filled getaway to Jacksonville.
Where to Stay
source: reddit.com
Each day in Jacksonville during your getaway, you'll want to access the top attractions quickly. You can accomplish this by staying at a resort that's in a practical spot in the city. The following places have accommodations for a family:
One Ocean Resort & Spa

: If you want easy access to Atlantic Beach, book a suite at One Ocean Resort & Spa. Every morning, you'll wake up and admire views of the ocean, and you can order breakfast at one of the downtown restaurants by taking a short stroll from the resort. An average suite for one night costs around $200.

Sawgrass Marriott Golf Resort & Spa

: This resort caters to golf fans because it's located near an appealing course. After acquiring a suite, you can go surfing every day along Ponte Vedra Beach's shore. One night at this resort costs about $150.

Ponte Vedra Inn & Club

: Ponte Vedra Inn & Club is a great spot for anyone who wants top-of-the-line amenities and fun activities. It's built on a beachfront property that covers 300 acres, and the property has golf courses with large fairways and lagoons. A suite for a night at the Ponte Vedra & Club costs over $300.
You may also Like to know about  Want to Be a Pro Traveler?- These Are the Must Have Travel Tips  
What to Do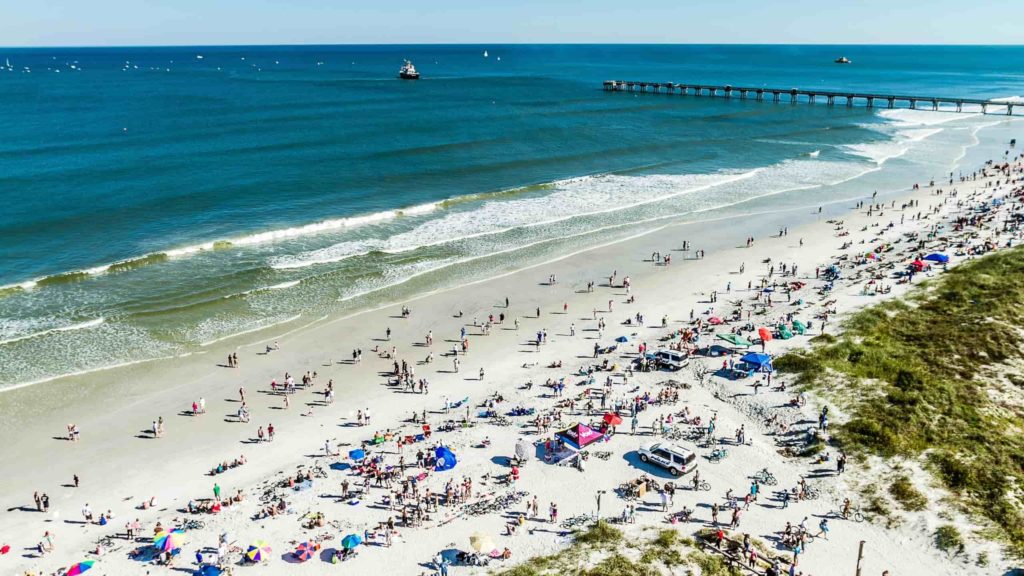 source: Expedia.com
When to step out of your suite, you'll find many things to try at various times throughout the day. If your stay in Jacksonville is short, simply focus on the best attractions, such as
Beaches: The beaches are best visited either early in the morning or later in the afternoon to beat the heat. During this time, you'll have opportunities to swim, ride a boogie board, drift in a kayak, and more. Every beach has its own standout attractions, so you must schedule time at each spot wisely. For example, when you want to surf the waves, stop by Jacksonville Beach. On a day when you just want to relax, visit Neptune Beach or Atlantic Beach as both of these spots have a more peaceful vibe.

Fishing trips: At Jacksonville Beach, you can take a fishing trip. Everything that you'll need to start your adventure is available at the pier. The vendor's supply bait and tackle, boats, and more.

Boat cruises: Boat trips in Jacksonville take place along the Amelia River. The guides schedule multiple tours each day to destinations where tourists can spot manatees, turtles, dolphins, and other creatures.

Culture: Jacksonville is filled with some of the best cultural activities in Florida. From the masterpieces found in the Cummer Museum to the

shows & concerts at the Thrasher-Horne Center

, there is no lack of variety for those looking to satisfy their artistic desires. 
Where to Eat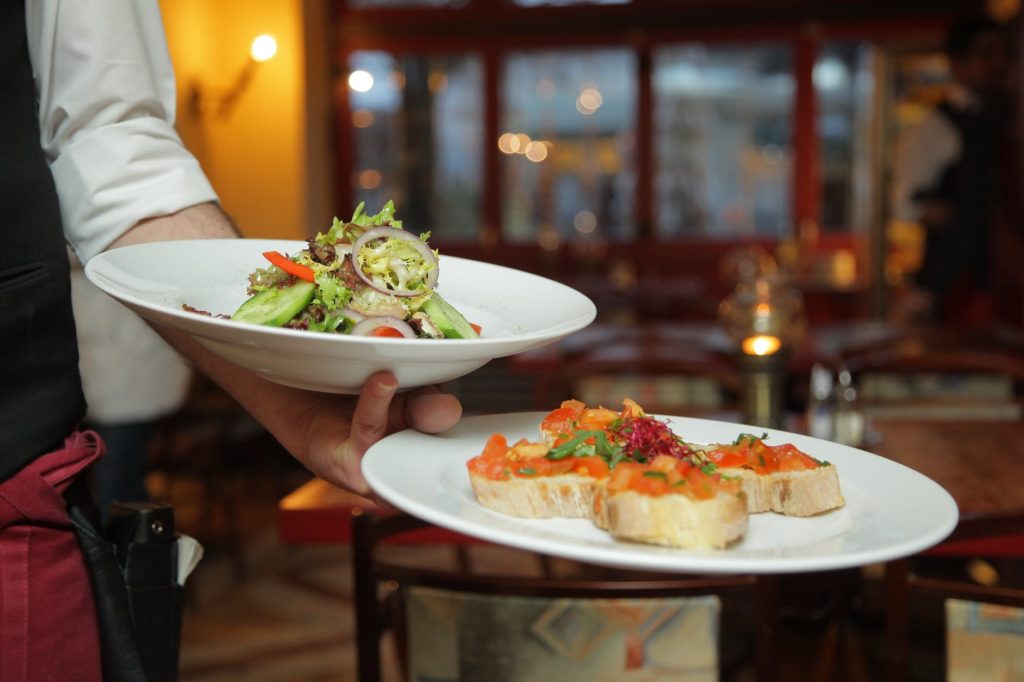 Jacksonville has dozens of restaurants that specialize in different types of food, with special attention being paid to seafood. However, if your time is very valuable, you should try to include the following restaurants in your schedule:
Singleton's Seafood Shack: Since Jacksonville is a coastal city, the seafood scene stands outs. At Singleton's Seafood Shack, you can order the freshest seafood items in Jacksonville, such as crisp fried fish, hardy shrimp, and seasoned conch fritters.

Clara's Tidbits Restaurant: In the afternoon, Clara's Tidbit Restaurant serves lunch items that can eliminate your hunger. The menu features many pita sandwiches and salads.