It is an undeniable fact that if you are a novice in the art of traveling, then you are bound to be clumsy. But you need to understand that it is the case with most people and there is nothing to be embarrassed about. Therefore the first thing that you need to do is to be on road as much as you possibly can so that you can have the best of travel experience. Today we are going to talk about some of the best travel tips that will help you to get the surreal experience and after reading the entire thing, you will be able to eliminate all the potential mistakes. Did you know that over 55% of all the travelers choose to make sustainable options and implement them?
Pro Tips That You Need to Have:
1) Do Not Forget to Pack a Towel
This is one of the most important yet trivial tips that you need to have. This is a tip that most of the people underestimate. This is because you might need it anytime you want to have and you can use it during swimming, The towel that you carry should be light so that there is no weight added to the bag. 
2) Carry a Small Bag or Suitcase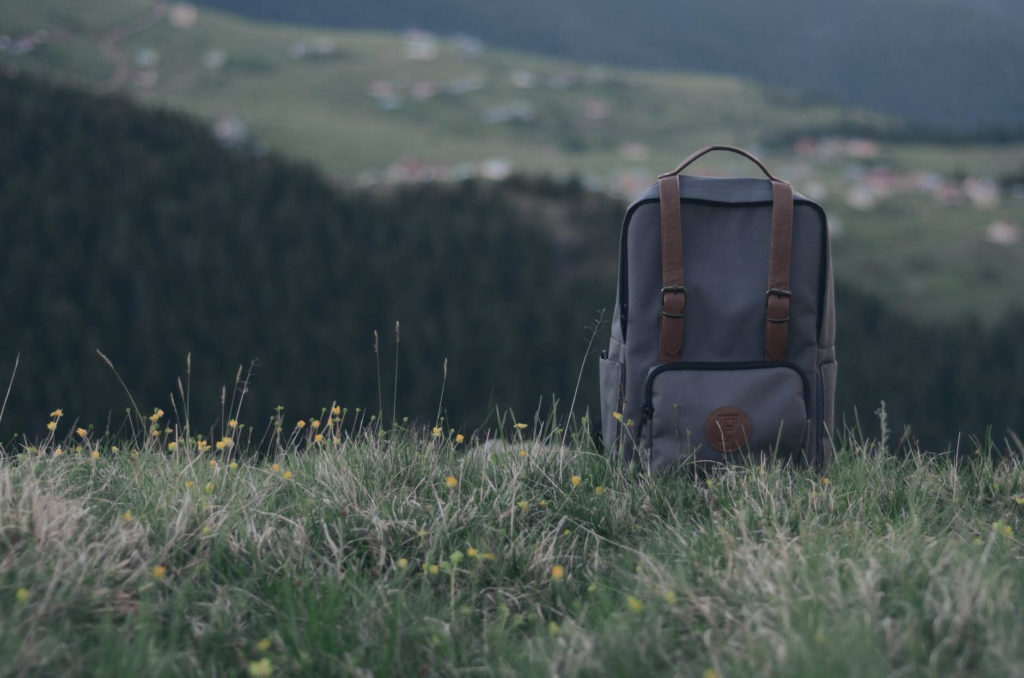 It is always recommended that you should always purchase the lightweight, expandable travel backpack, which is of a capacity of about 35- 40 liters so that you can travel light without any problems. If you carry a smaller bag then you will not be able to pack unnecessary stuff even if you wanted. Also, no extra stuff means no loopholes for regret.
3) Pack Light but Do Not Forget to Take Extra Socks
Trust us no one is going to mind anything if you are repeating your dresses. Make sure that you take a minimum amount of dresses so that you do not have to carry much weight. But then, you do need to take a bunch of extra socks so that you can change the socks that you are wearing and therefore, your feet will smell fresh. Also, it is a true fact that socks do not add to the weight of the luggage so be stress-free! So, baggage planning is very essential to travel like a pro.
4) It Never Hurts to Carry an Extra Card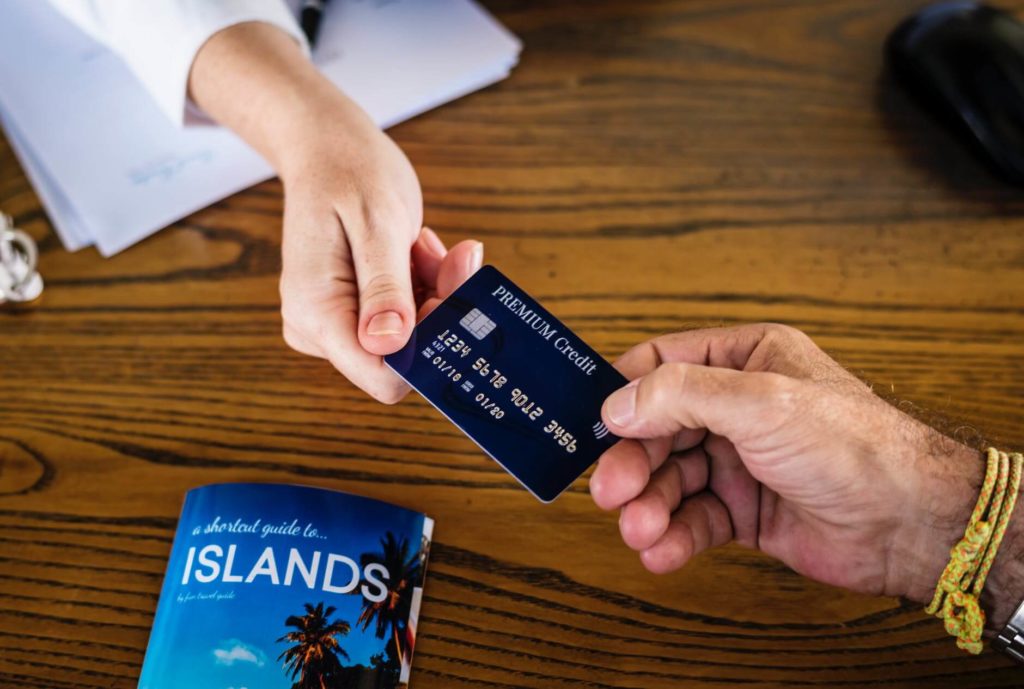 It may be hard for you to imagine it, but disasters really happen. There can be a glitch in your regular card and you might have troubles during the payment process. Therefore it is always a good option for you to take extra bank or credit card. Therefore make sure that even if one card freezes, even then you do not have to borrow money and have your survival. There are a number of card options that you can go for, so you can have the transaction in a hassle-free manner. 
5) No Fee Bank Cards are The Best
In most of the cases, it has been seen that you have to give your money to the banks in order to avail a card. But you forget that you also have the option of using the no-fee bank cards which you will be able to use on your travel duration. It will not add the foreign transaction fee which is why it is very handy in the long trips. 
6) Go for a Solo Trip at least for Once
It is always a good option to travel alone at least for once so that you can learn how to be independent. You will be able to talk to other people and explore new spaces all by yourself so you can know your comfort zone as well as your boundaries. Try to step out of the comfort zone and learn the skills so that you will be able to have the best of travel experience. 
7) Maps are Your Best Friend
You might not get the assistance of GPS always because there might be network problems. So always make sure that you are carrying a map and learn how to use it so that you do not get lost among the wrong spaces. It helps you in understanding the directions in the best possible manner. But trust us, it is always a good thing to get lost once in a while to feel the thrill of the travel experience.
Also, Read How to Plan Your Trip Packing List That Makes Sense
8) Do Not Forget to Visit the Local Tourism Office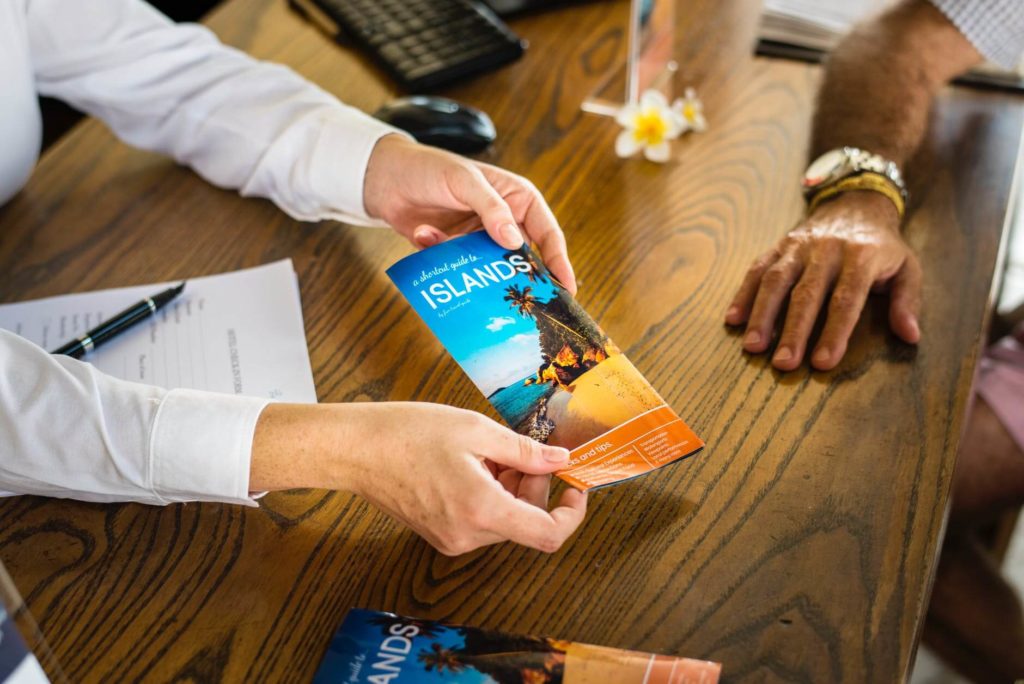 It is always a good thing to visit the local office of tourism that you can find because apparently, they know everything that there is to know regarding the place. They will also be able to give you the proper idea regarding the cost-cutting methods that you can avail- and this is one of the best pro tips that you could ever have in order to save a lot of money and time at the same time. 
9) Fanny Packs and Money Belts are Stupid
Carrying a money pack and fanny pack is like shouting out openly- "Hi! I am a tourist with money please snatch them off!" Try to keep your money in several places instead of stashing them all in one place so that even if you get ripped off, you do have enough cash to survive through, Also try to keep money in places people would hardly look into- for example, an empty toothpaste can. 
10) When You Are Moving Around – Take What is Necessary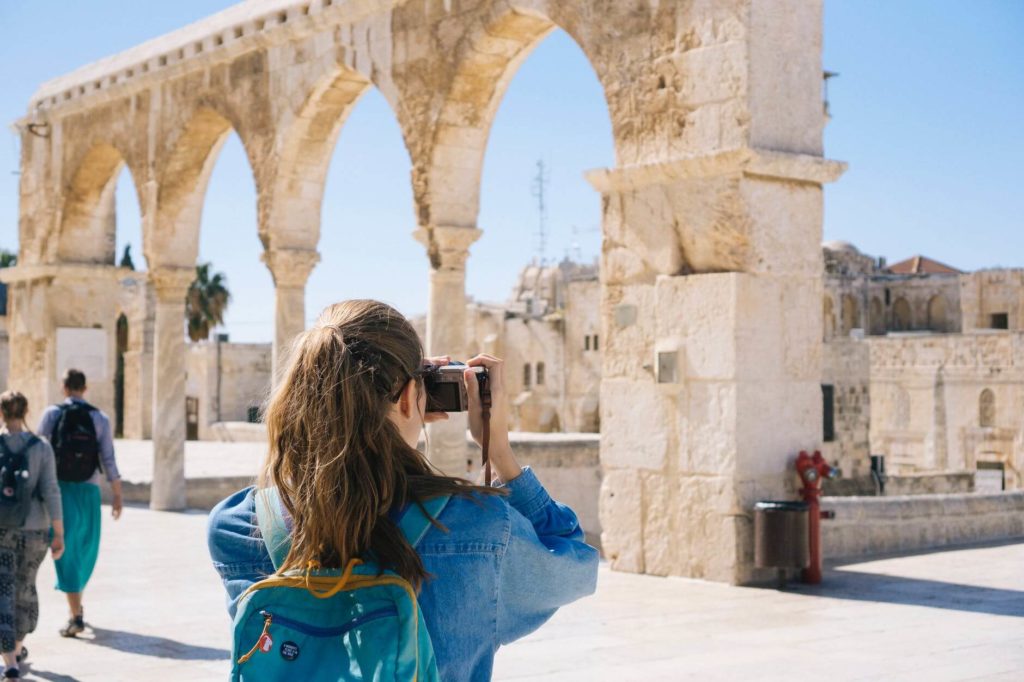 If you have already entered a hotel, and now you feel like moving around, all you have to do is to make sure that you carry whatever is necessary. This will make sure that you do not worry much about being ripped off and you can explore all the segments of the place in a worry-free manner. 
11) Choose the Flights Wisely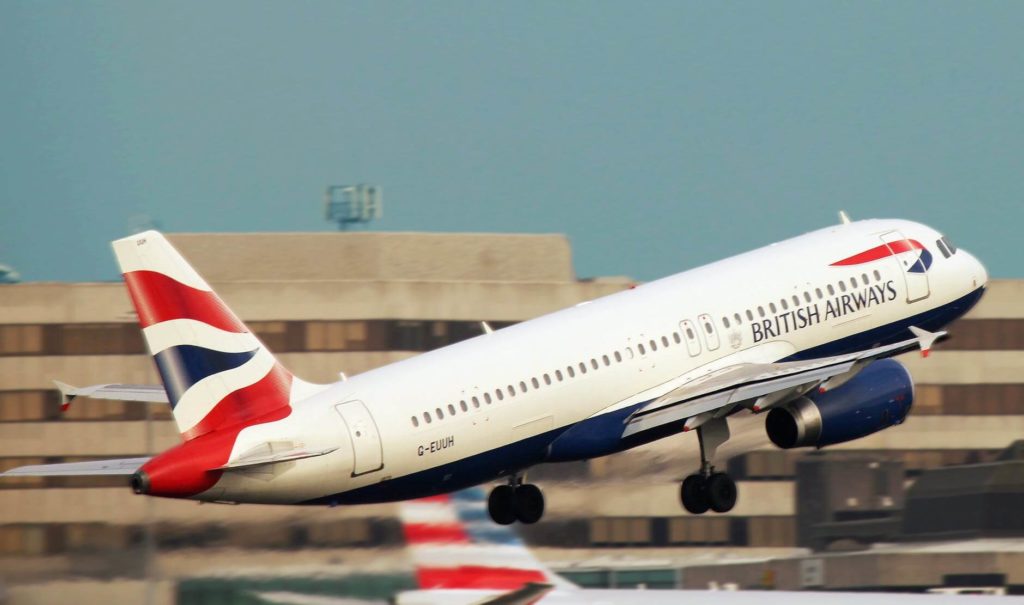 There is no use crying over spilled milk. So if you are going to travel, make sure that the flight is actually worth the cost that you are paying for. It is always a good option to get all the flight information priorly and you can even ask around. For example, if you are taking the assistance of the united airlines' flight reservations, then you should get a complete knowledge of all the things that are included in the reservations. It has been seen that 51% of the travelers actually spend time in conducting the best of research. 
For flight bookings and travel assistance, one can visit Faremart.com, a user-friendly platform that provides remarkable air travel services having access to 450+ airlines.
Make sure that you lock your items before leaving the hotel with your bags in there
If you leave your bags unguarded and they complain regarding theft, it is as if you invited the same. Therefore it is always recommended that you lock all your bags- and preferably use the combination lock so that it is easier for you to unlock and there will be no chance that you lose out on the keys!
12) Make Copies of Your Important Documents
It is always a good thing to make photocopies of the important documents that you are carrying so that if you lose the original ones then you can have at least something to show to the officials and get the documents replaced without any hassles. Keep the photocopies at a separate place other than the original ones. 
It is always a good thing to take care of the aforementioned tips so that you can be an expert at traveling- and trust us, you will have an out of the bound experience. You can thank us later!