As that time of the year arrives and by that we mean, "The vacations!" life throws at us the most tiresome and boring thing on our faces. You ask what that is, of course packing. Just imagine, you're on your dream trip and you remember mid-flight that you forgot to pack your sunscreen or that favourite perfume. Well clearly, that hurts. But who enjoys packing anyway, ugh! So, leave the tough job at us. We're going to help you ease out on your packing list and trust us for this, it's not that dreary.
So, the following things are definite must-haves while you're on your dream trip without the disappointment. Let's get started already!
To begin with, it is wiser to classify your things into various accessible pouches as a part of a packing checklist.
The Extreme Essentials and the Obvious: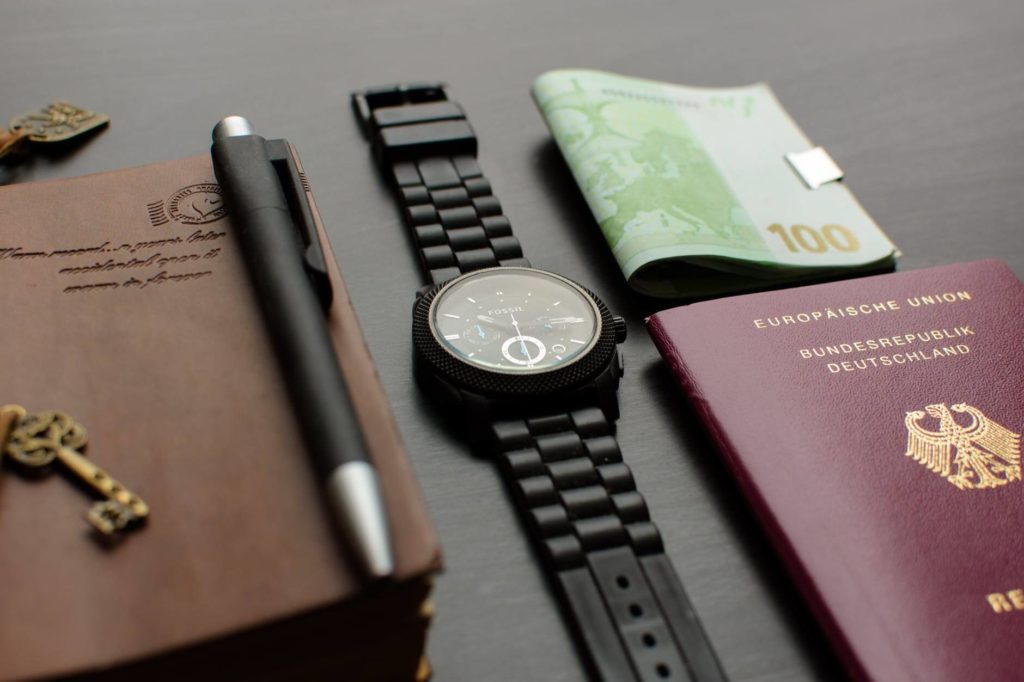 ID proof: That is the topmost requirement. Because we know you without a doubt but not everybody does, right? So, pack your ID proof in the safest yet accessible place. Without fail!

Reservation details: You can not possibly miss out on this unless you're somebody who likes adventure. Also, nobody wants to get messed up with the stay in the last minute.

Guide's contact/guidebook: because, why'd anyone want to wander in a place you have no knowledge about?

Emergency contact card: You may need that any time.

Mobile phone essentials: Charger, Power bank, Headphones, Extra memory cards (If necessary)

Cash/credit/debit cards

Insurance cards

Passport/visa

Travel locks

Passport size pictures (for instant visa)
Trip Packing List:
The on-the-go kit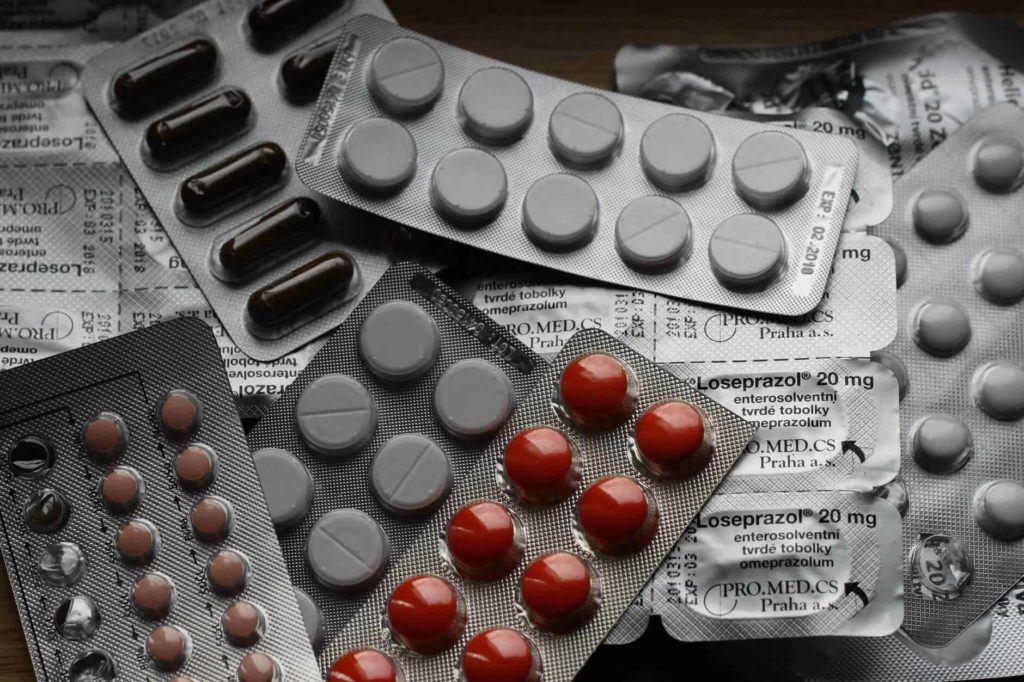 Sanitizer: You don't want to eat or touch yourself after touching all those foreign things with the same two hands, do you?

Drinking water: Because packaged water isn't feasible everywhere.

Extra pair of glasses/contact lenses and their solution

Medicines- Flu tablets, pain reliever, indigestion tablets, allergy pills, prescription medications,

Mosquito repellent

First aid kit- Bandages, ointment

Emergency food
The Toiletries: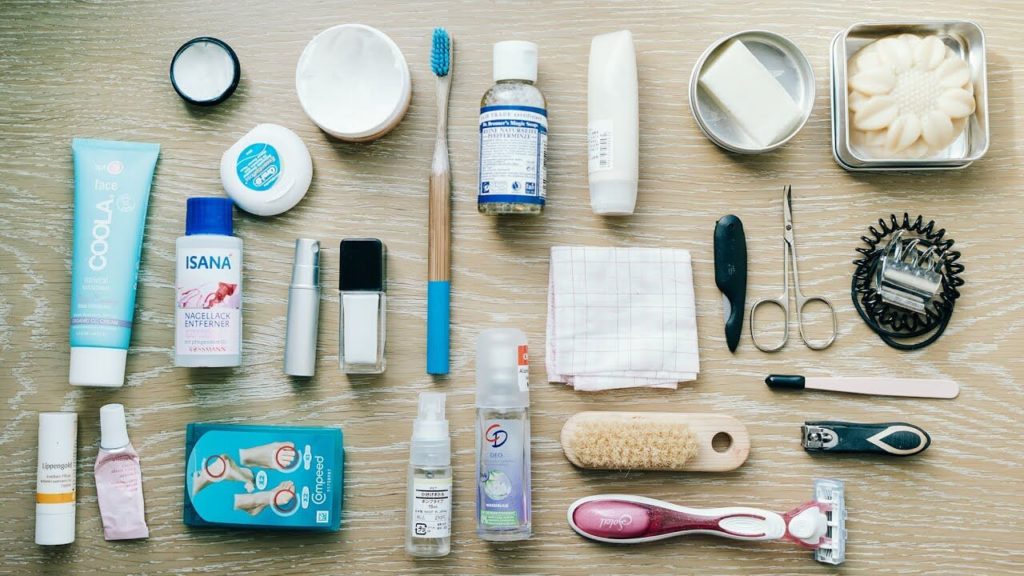 source: youtube.com
Wet/dry tissues

Facewash

Body shower gel/bar

Shampoo and conditioner

Sunscreen and after sun

Sanitary napkins/tampons

Toothbrush

Toothpaste

Dental floss

Comb

Hairstyling appliances

Shaving supplies

Feminine hygiene products

Nail file/clippers
However, shampoo and conditioner are to be carried along if you are staying in a hotel that does not provide you with these things already.
You may also like to read 6 Ways to Prepare For Your First Trip Abroad
Beauty:
source: coveteur.com
Skincare products

Deodorant/perfume

Makeup/cosmetics- Eyebrow pencil, Kohl, concealer, primer, foundation, translucent powder, eye shadow palette, lipstick, lip gloss, blush, mascara, eyeliner

Grooming- Hair ties, hair clip, bobby pins, travel size hair brush, tweezers
Clothes:
Vary based on the location you are going to and the weather conditions of that area. It is suggested that you carry along comfortable daily wear and clothes that enable you to stay active and free. Some of which are as follows as shown here in the travel packing list.
Hosiery

Sleepwear

T-shirts

Shirts (Casual/formal depending on the purpose)

Jeans

Pants

Dresses

Skirts

Sweatshirt/sweaters

Suits

Swimwear

Coats/jackets/raingear

Hats

Gloves

Scarves

Umbrella

Laundry kit

Laundry cleanser

Casual shoes

Trekking/athletic shoes

Formal shoes

Sandals/flipflops

Belts

Ties

Jewellery

Purses

Under-clothing document holders
Additional Requirements (in your travel checklist):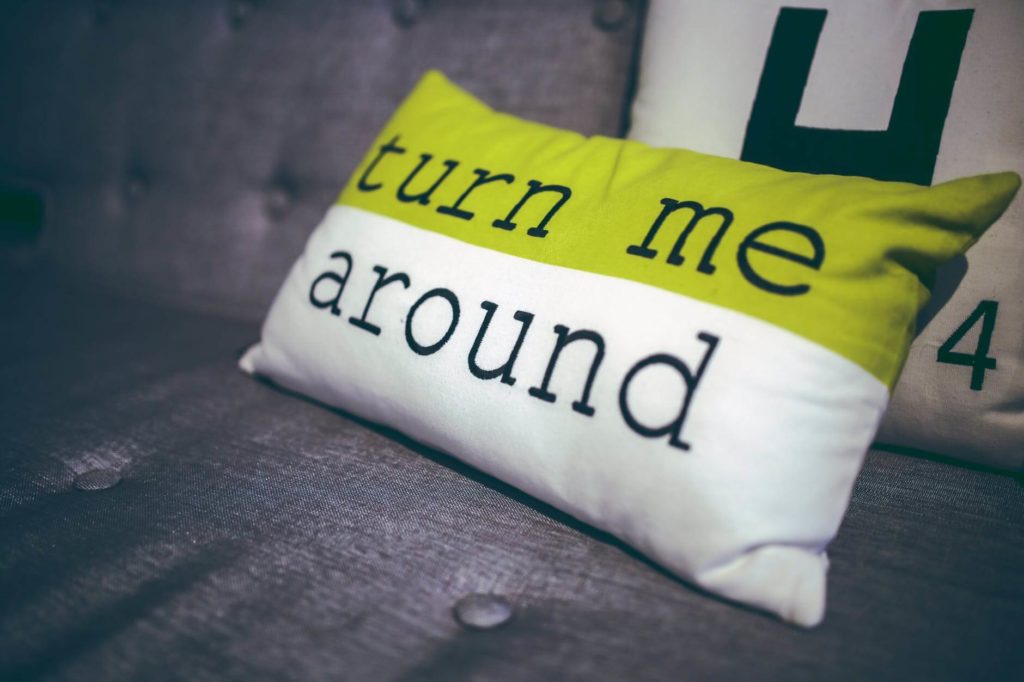 Books

Mp3/Mp4 player

Earbuds

Eye mask

Lip balm

Camera (with extra memory cards)

Paper/pen

Travel pillow

Selfie stick

Memory stick that has important information