Travelling Across the borders is never the same as when moving around in your country. Everything is different from regulations and processes to must-dos and must-haves which can be confusing for the first-time traveller.
It is helpful to have a rough idea of what travelling overseas entails when flying to other countries. And to be specific; have the details of your destination so that all is not new to you.
Here are some tips to get you up to speed.
1. Prepare your Passport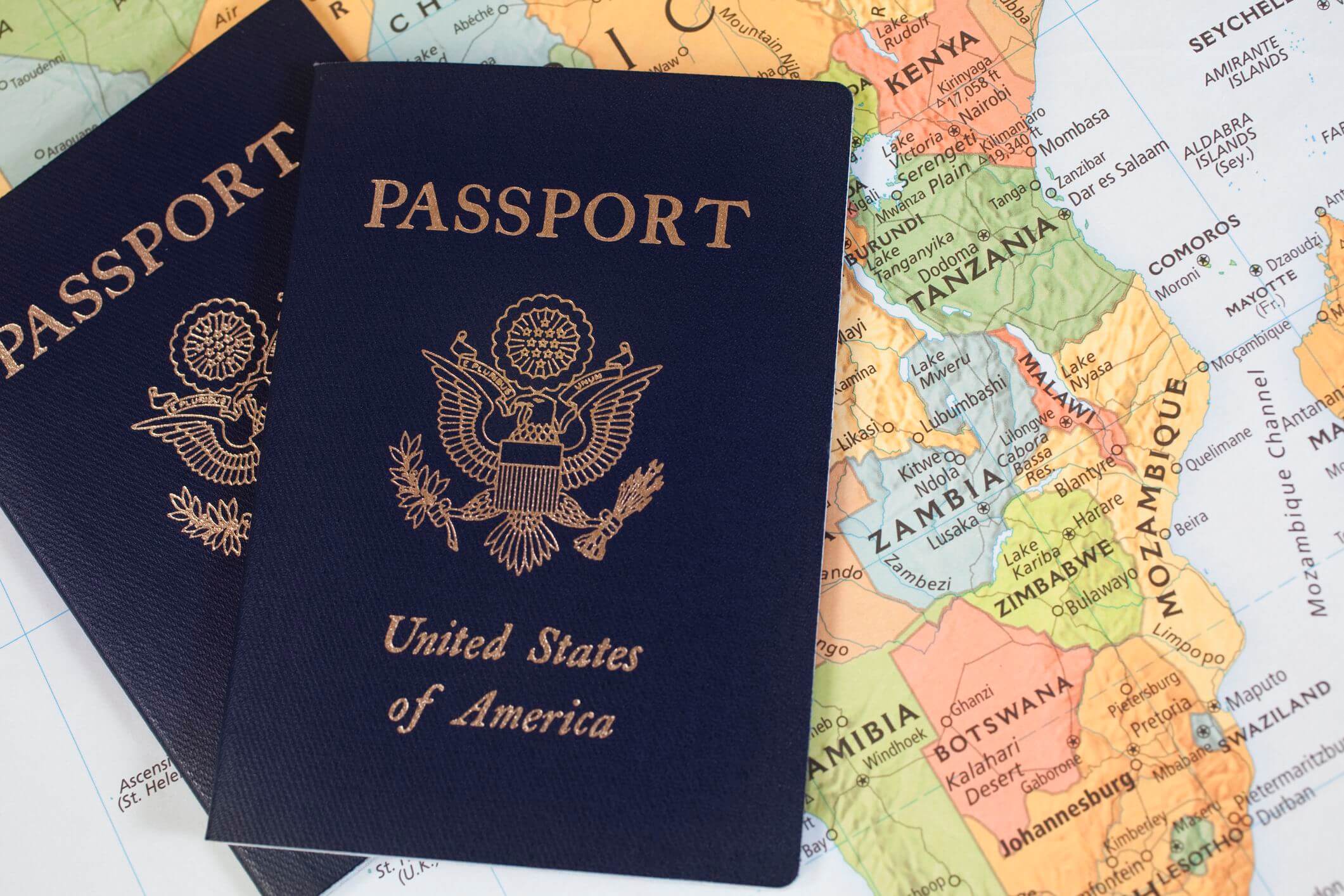 source: http://time.com
Process your passport before you even think of booking. You don't want to start getting problems from the word go.  Most international flights need you to enter your passport number during ticket booking or internet checks, so it makes more sense to prepare it before you book.
2019 fees are; $145 for a U.S adult passport and $115 for under 16s. An extra fee applies for "expedited" or faster processing– this type comes within 2 weeks of applying.
You'll need both digital and paper copies of the page with your identification data. Keep one safe with someone you'll be in touch with and have one in your backpack or wallet. Use your smartphone to take a digital copy and save it on one of the many online storage spaces like the cloud, Dropbox or Google Docs.
Passports are useful not only during flights but also in accommodation centres that sometimes request to check your passport ID page. This is a standard procedure; in some cases, your passport is retained not only as collateral (to make sure you pay your hotel bills) but also to prevent it from loss. But this was before online booking became popular, although you may still experience it some nations
Though most nations will need you to have your passport at all times, do not carry it everywhere as you may risk losing it to bag snatchers. Keep the actual papers at the hotel and use your digital copy when law enforcement questions your identity, and explain that the actual passport is back at your hotel.
2. Find out if you Need a Visa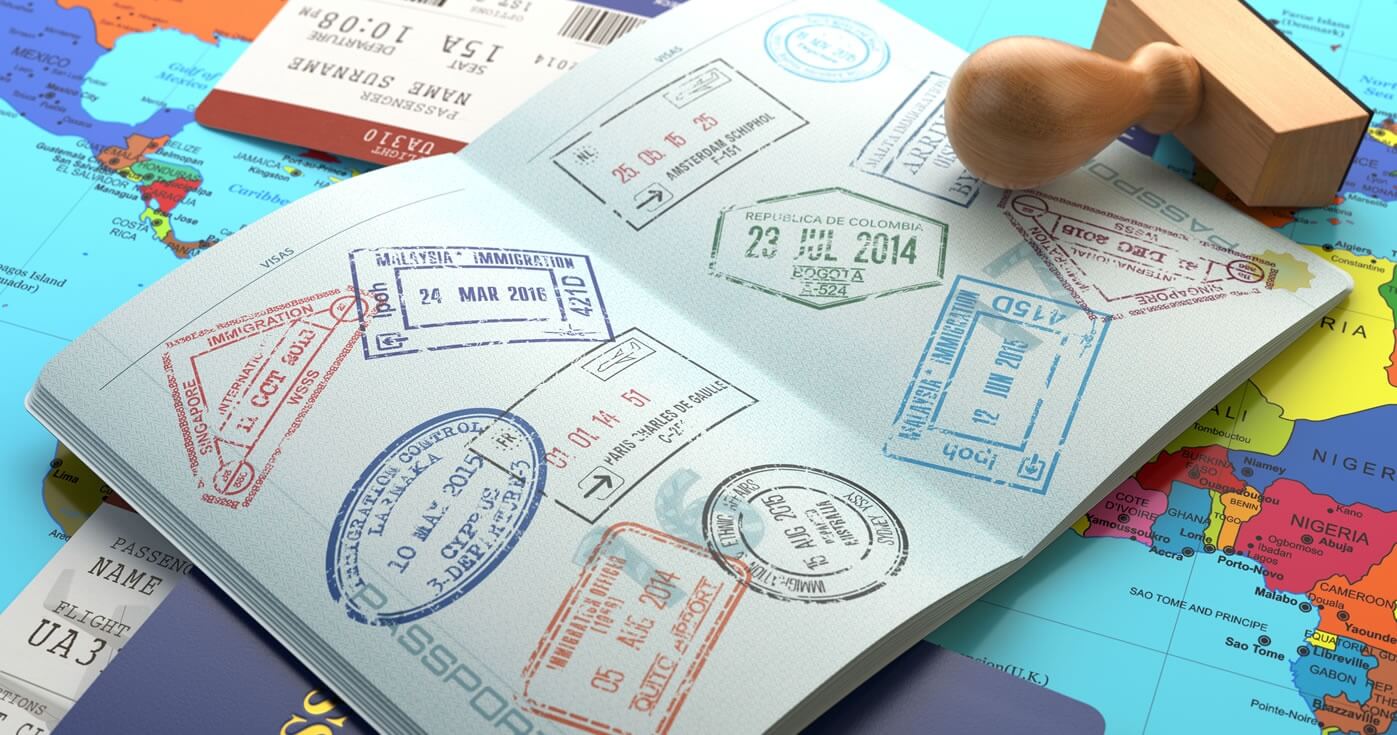 source: https://www.washingtonpost.com
As you near the booking process, confirm whether or not you'll need a visa to visit that country. This is the permit issued by your destination country to allow you to visit for a specified number of days.
Most European nations, the U.K and several Asian and Latin American Countries allow U.S. passport holders to visit without a visa or apply for one upon arrival. Note that you won't be allowed to board the airplane if a permit is a requirement, and this could lead to loss of money.
3. Cut cost—Compare transport & accommodation costs
source: https://bettertradeoff.com
Think what happens after you touch down. Is a taxi, bus or train your best option? Make use of the many apps and tools to see all the route options from wherever you are and figuring out the fastest and cheapest transportation means. Buses offer most-competitive rates. Plus, they offer tourists or first-time visitors the chance to chat mingle with locals. And if you're visiting Spain, sites like My Daily Spanish can help you bridge the language barrier.
Also, confirm your accommodation options before you make a booking. Though hotels are great places to spend the night, you also need to familiarize yourself with your destination to help you in making more informed decisions. But hostels are gaining more popularity and most are more equipped with most things you'll need than hotels.
4. Think if how you'll Access Your finances Overseas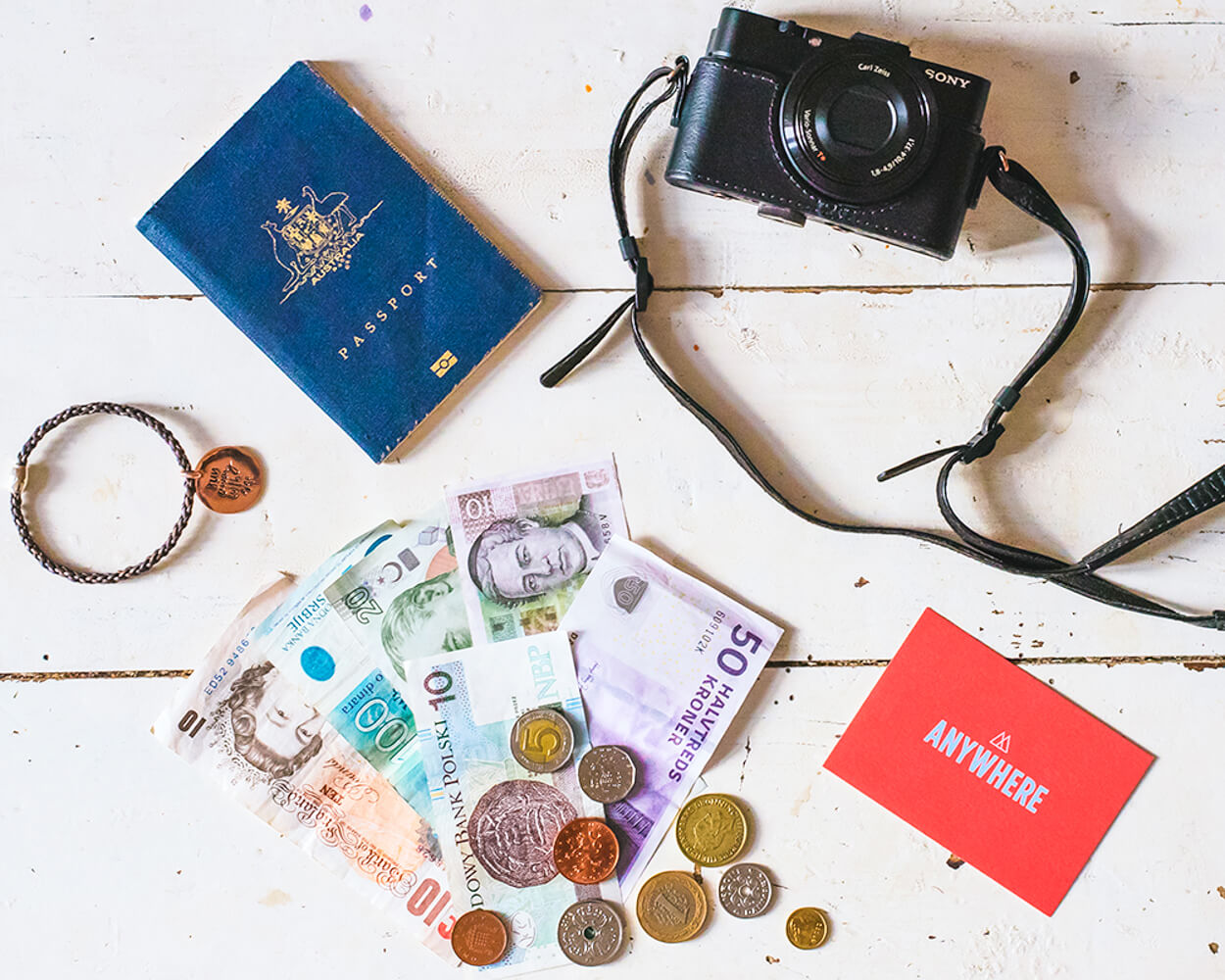 source: https://departmentofwandering.com
Hey, it's 2019, and you no longer need cash or traveller checks to have money across the border. E-banking has made things easier so you can access your finances while going around the globe.
Confirm international transaction fees and check with your bank to find out if you need to send an alert when travelling. Also, inquire if they have any branches or partnering banks in the foreign nation that can assist when online systems are down.
Take both a debit and credit so that you have a back-up plan. One card stays in your hotel room in case you lose your wallet.
5. Book, Book and Book! in Advance
source: https://economictimes.indiatimes.com
Start booking two months ahead of your departure date. Tuesday, Wednesday and Saturday are the best days— you'll enjoy the most competitive prices. Plus, under 26s may get flight discounts for their age.
Lastly, always ensure you have an exit ticket for each country because many airlines don't operate on a one-way ticket.
Booking accommodation early also gives you confidence on arrival knowing well you have somewhere to go as soon as you touch down. You don't want to start roaming the streets of a strange town with heavy luggage announcing to all and sundry how you just landed and have no idea of where to start. Or, at least, book accommodation for the arrival day so that your search begins the following day.
6. Safety tips for your first trip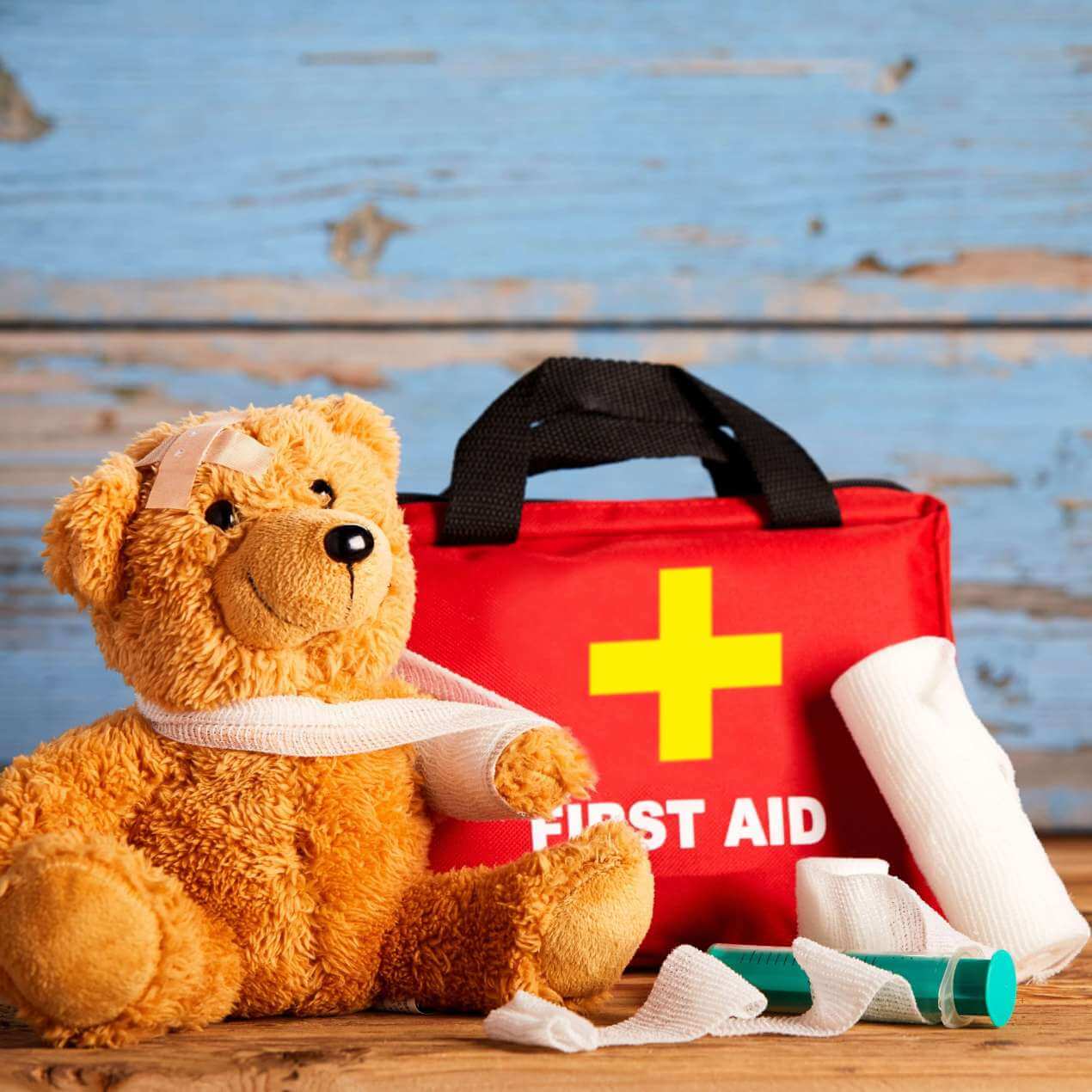 source: http://rootswingsandtravelthings.com
Theft, kidnapping, political unrest and diseases are four of the most common fears of most travellers.
To steer clear of most of these risks, you'll also need to keep a careful eye and stay away from potential danger. Watch your property at all times and carry what you need so that you have too much too stuff to look after. Avoid backpacks and loose bags. Use money belts to bring your cash and vital documents.
For diseases, travel insurance is your best way out. Travelling makes you prone to illness, but with travel insurance, you can be sure to get medical assistance if the worst happens. Travel insurance also covers emergency evacuations, compensation for lost baggage and many other risks that you face when in a foreign country.
Enrol with the U.S. State Department's Smart Traveler Enrollment Program (STEP) so that the U.S. Embassy for your destination country can contact you in case of emergencies, natural calamities or political strife.
Closing Up
There you have it! Travelling overseas can be hectic, more so if you have never crossed the borders of your homeland. But these tips can help you have a journey with a few obstacles because you have virtually everything you need at your fingertips.