If you are planning to visit Donegal for the first time, accommodation should be the number one item on your itinerary. Like any other tourist, finding a perfect place to unwind after your daily touring activities is quite challenging. You should consider not only the construction of the residence but also other factors including the price, accessibility, proximity to scenic areas, and much more.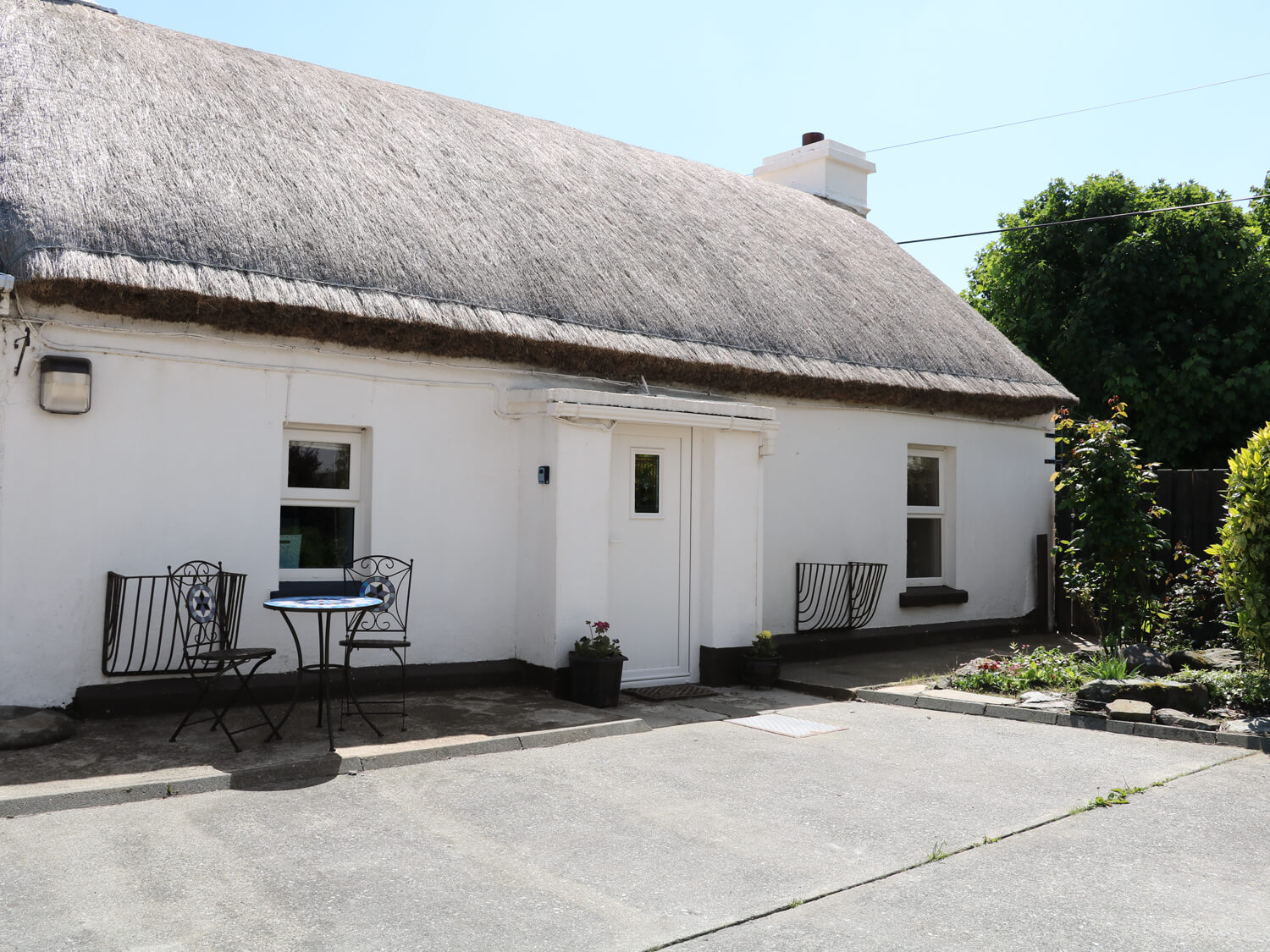 source: donegalardglasscottages.com
To enjoy your Ireland experience, it is important that you make everything in your travel itinerary local. This includes your choice of accommodation. Donegal Thatched Cottages are a good place to experience the full blow of Irish culture that related to Ireland's history. The cottages are located along the Cruit Island, just proximal to the Atlantic Ocean.
Donegal thatched cottages comprise of a group of up to ten traditional Irish cottages that are nested snugly to Donegal's landscape. They are set near awing peace and beauty and designed to fuse the old Irish charm with modern life. These traditional thatched cottages are available for rent at the beach or seafront. Well, my experience with these amazing cottages is captured below.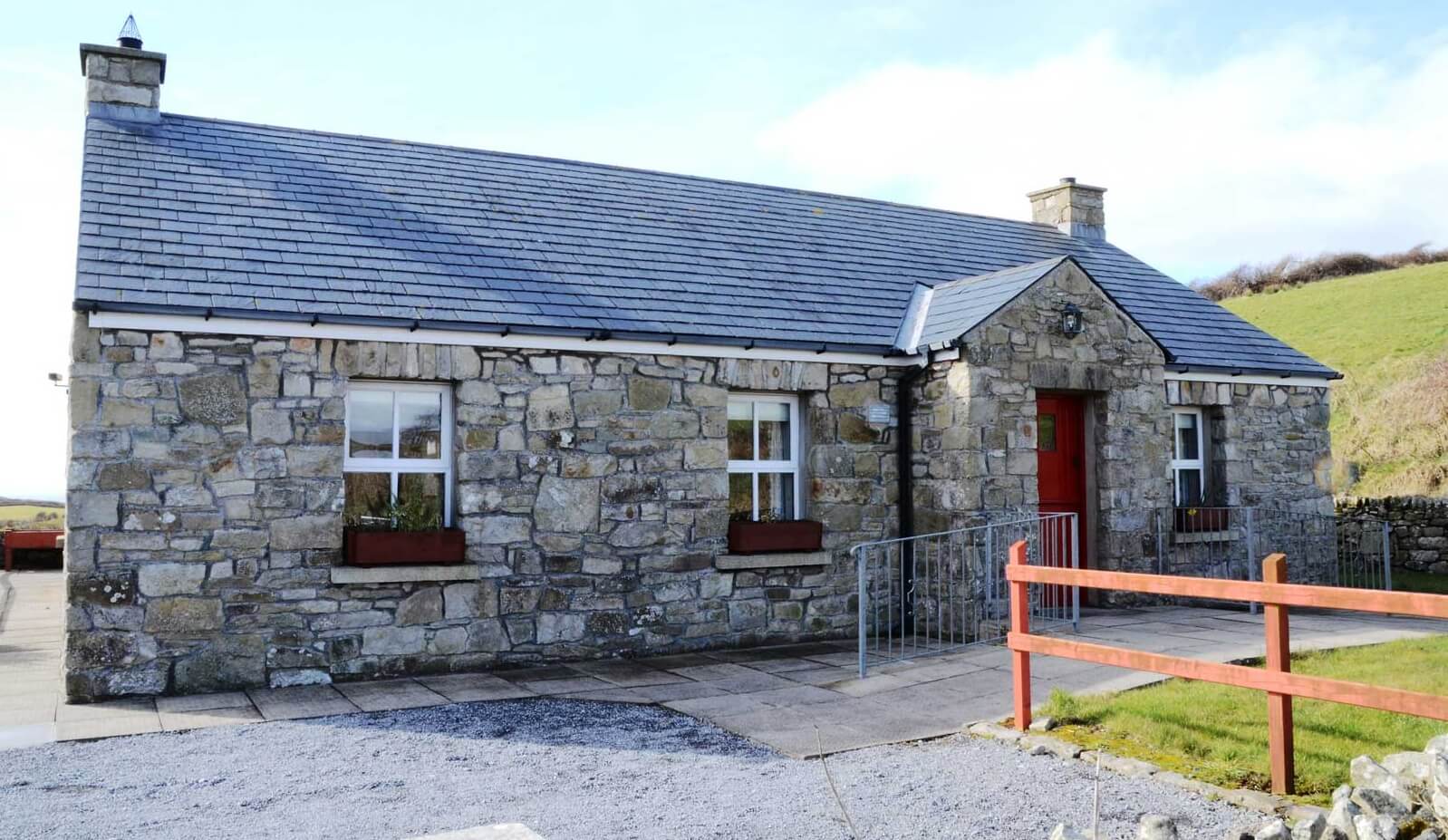 source: creevyexperience.com
Features
Thatched cottages are comparably spacious compared to other locally available rooms. Besides the historical and traditional aspect, the rooms provide ample space to enjoy your stay in Donegal. Among the key features you will enjoy from the cottages include;
Spacious Living Room 
On rare occasions will you find accommodation centres with a self-contained living room. For hotels and restaurants in Donegal, you will have to part with a significant amount of money to enjoy such luxuries. However, the thatched cottages provide an easy way to feel "home" away from "home."
source: etklettings.co.uk
Cozy Master Bedroom
The rooms are a perfect choice for those traveling as a family. The cozy master bedrooms are all you need for an evening sleep after a tiresome day touring the region.
Bedroom view of the Arranmore Island 
Arranmore Island is one of the three Aran Islands in Donegal. While others will be traveling for miles to view the Islands during the day, you can be waking up to the stunning views of the Islands.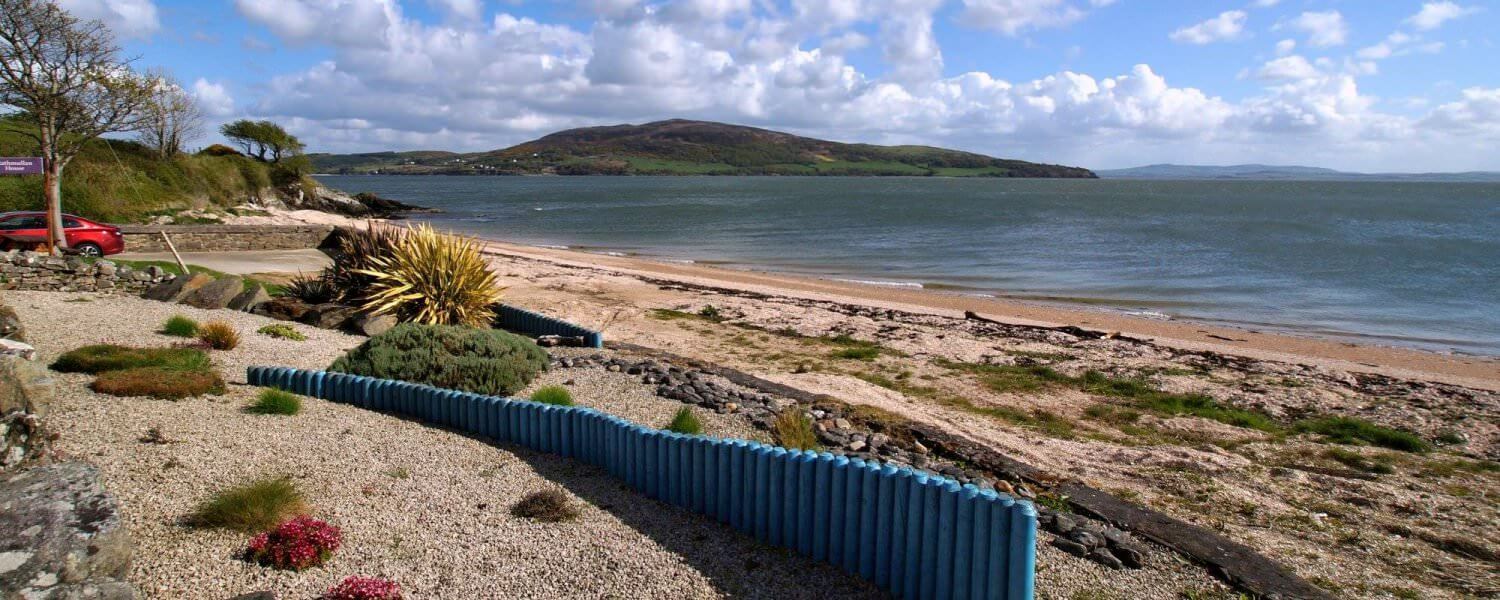 source: sykescottages.co.uk
The Tra Dhearg beach beside the cottage
Apart from the breath-taking views of the Island, you will also enjoy the convenience of residing beside the Tra Dhearg Beach. This is one of the many clean, white sandy beaches in Donegal. Waking up to the morning breezes from the beach is all you could wish for.
Prices and Rates
Donegal Thatched Cottages are priced based on 5 people sharing a cottage. There are provisions for additional people to a maximum of 7 but attracts additional charges. Prices for the five persons sharing a cottage varies depending on the prevailing season. Expect high prices during peak seasons and discounted rates on low seasons.
Prices for additional persons are 25 euros per week or 15 euros for the weekend. The rates include the supply of bed linen and VAT. Towels for extra persons are available at an extra 5 euro per person. Other utilities such as central heating and electricity are charged based on the usage during departure.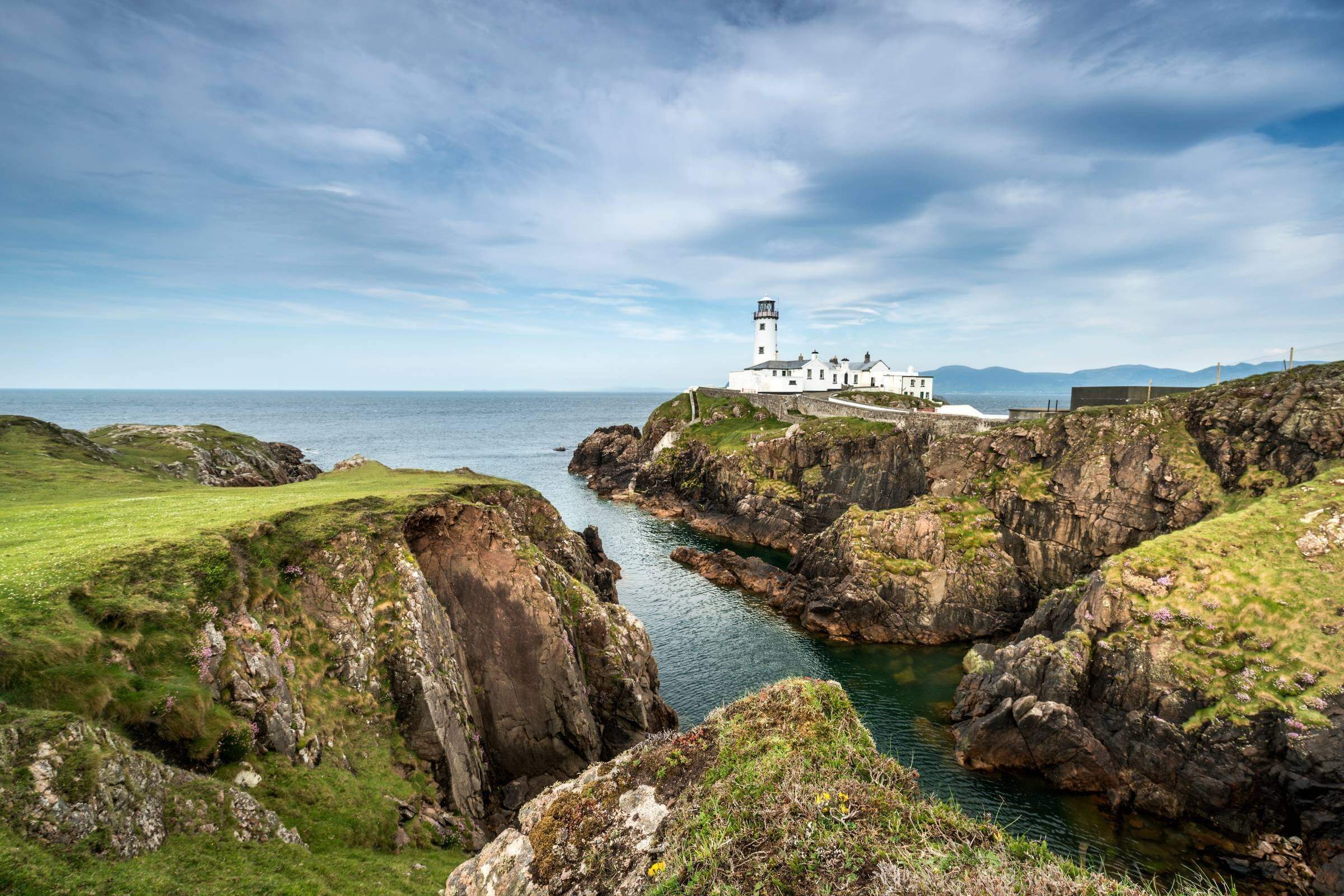 source: donegalaccommodation.net
FAQs
What is the check-in and check-out time?
Visitors can check-in from 3 pm and should check out by 11 am during the day of departure.
How far are the cottages?
This depends on where you are traveling from. If you are from Dublin, expect to spend not more than 5 hours on the road. Those from Belfast and Knock can spend approximately 3 hours, 2 hours for those coming from Sligo and 1.5 hours' drive from Derry.
Are there locally available taxis?
Yes. You can get a taxi ride to the cottage, airport, local town or pub of your choice with ease.
How far are the cottages to nearest restaurants?
The Viking House is the closest restaurant, which is 3km away. There are other good restaurants close by, including the Fishing village, which is 8km from the suits and others in Dungloe, which are approximately 10km away.
Is there any close airport?
Yes. You can opt for air transport from Dublin to Carrickfin Airport, which is 10km away from the cottages. You can book one of the twice-daily return flights depending on your arrival schedule. You can also opt for the three-times-a-week flight from Glasgow to Carrickfin, especially if you will be arriving on scheduled landing dates.
How do I book the cottages?
If you are planning the trip with a local tour company, you can leave this assignment to the company. However, if you are doing it on your own, check into their website and follow the "How to book" instructions.
The entire Donegal cottages experience is designed to bring forth easy relaxation and leave tourist in the right mood yearning for another chance to saviour the simple pleasures that life provides. The early morning stroll along the deserted and clean Tra Dhearg beach, the red sunset laying over the Owey Island and the shared memories and experiences around an evening blazing turf fire are escapades to die for.