Turkey is a unique country that offers many fascinating tourist attractions. It has many famous or hidden gems -from one of the world's greatest cities (İstanbul) to the villages and small coastal towns- that make Turkey very attractive to people worldwide. Diverse cultures, countless ancient cities, amazing beaches, miraculous natural beauties, stunning views and many places ranked in UNESCO World Heritage Site. Then are you ready to explore Turkey from North to South and West to East? Here are some top attractions in Turkey:
1. Istanbul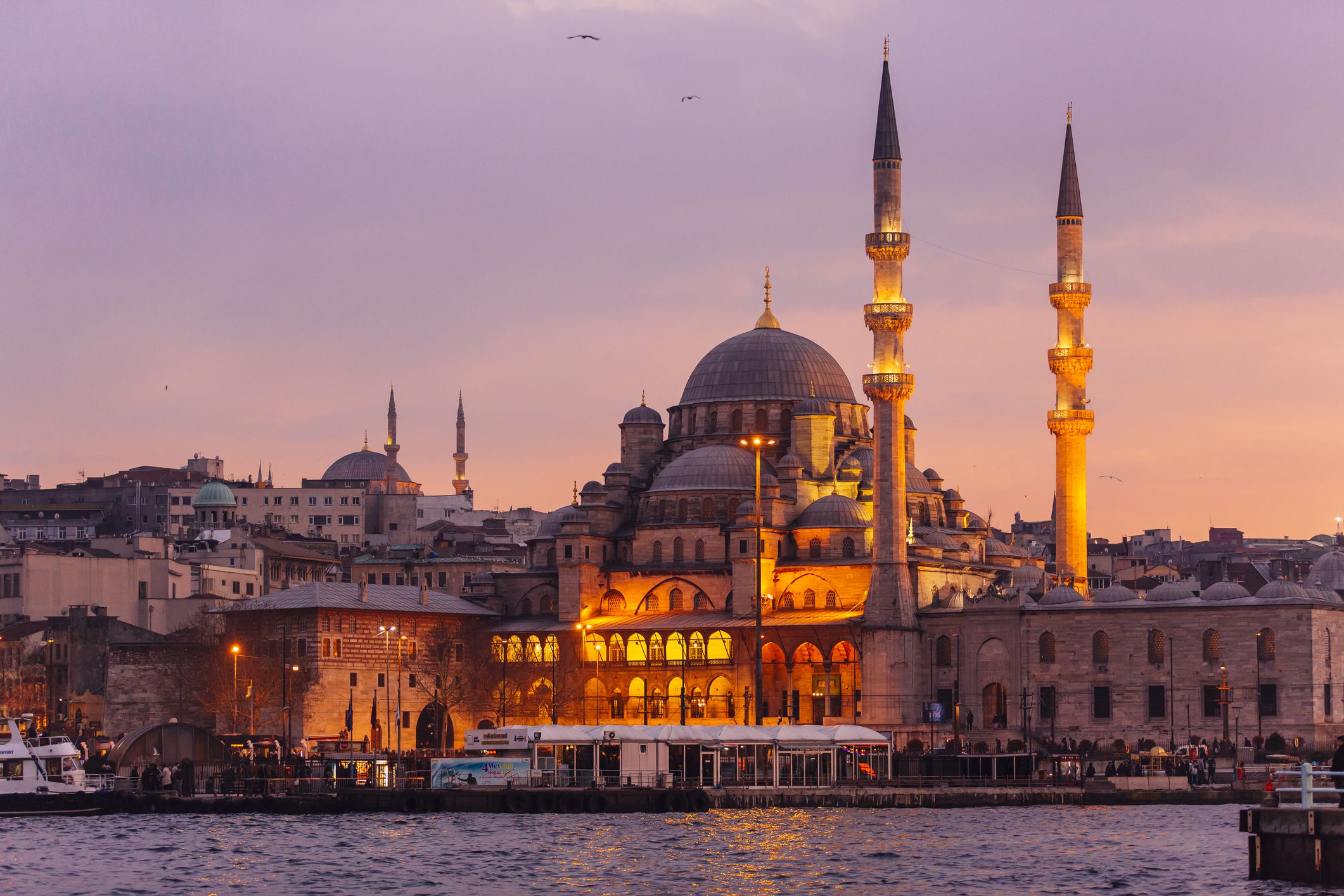 source: pinterest.com
Welcome to one of the most famous and amazing cities both in Turkey and all around the world. First of all, Istanbul is a city with a very rich historical heritage and diverse traditions where West meets East, Asia, and Europe merge. You can easily fall in love with the city's fascinating views at almost every corner and historical attractions left from centuries ago. In Istanbul- at the center of the world and capital of empires- many monasteries, palaces, mosques, and other gems are waiting for you. In particular, don't fail to visit Dolmabahçe Palace, Topkapı Palace, Sultan Ahmed Mosque, Grand Bazaar, Galata Tower, Basilica Cistern, Hagia Sophia and Taksim Square.
2. Antalya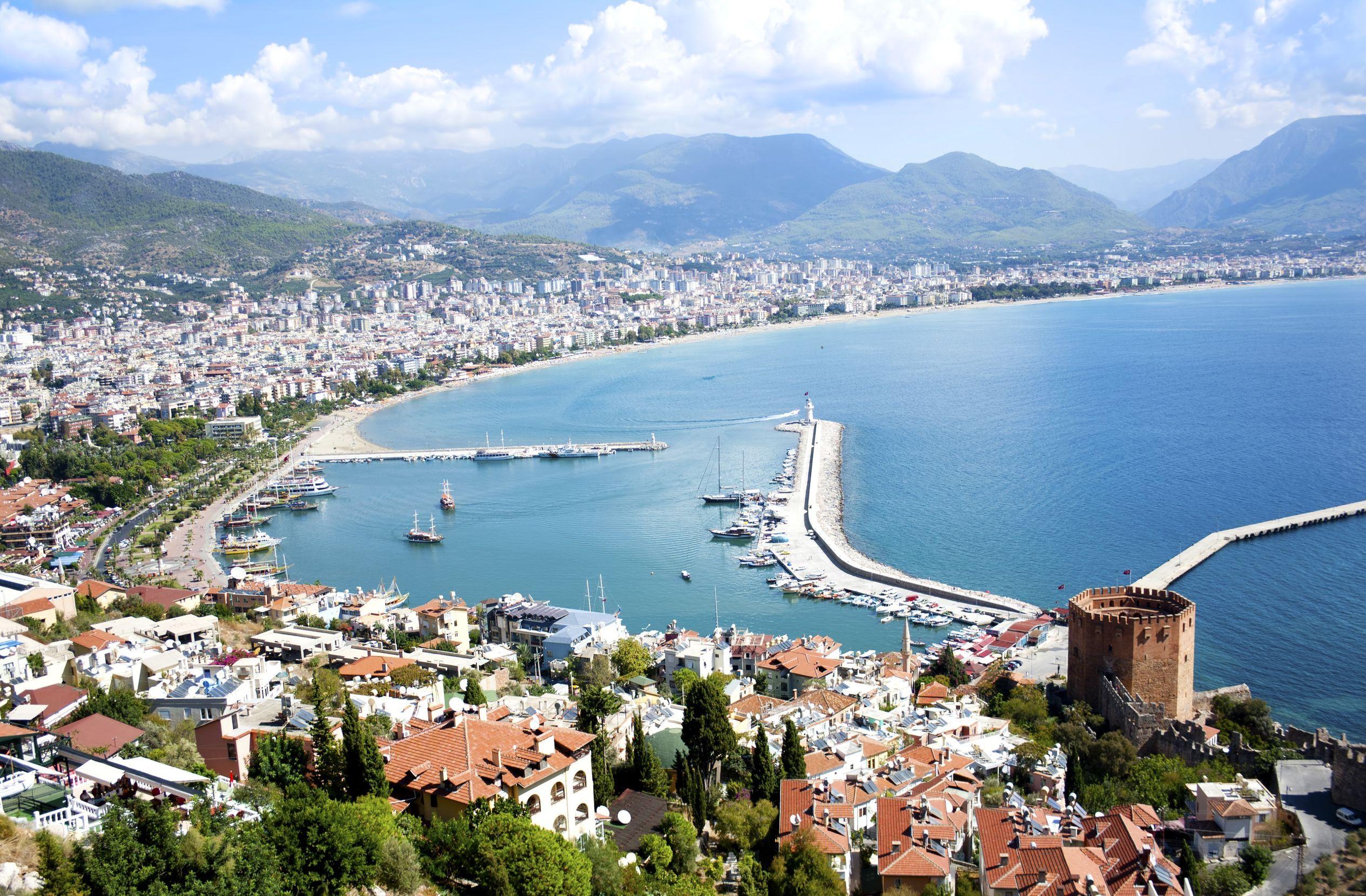 source: pinterest.com
When talking about traveling to Turkey, no doubt Antalya is the one of the cities that comes to mind first. This city is very famous for having many fascinating beaches, a hypnotizing deep blue sea, bright sun, warm/ hot climate, amazing natural beauties, countless archaeological sites and many entertaining places. If you visit Antalya, we especially recommend you to see Duden Waterfalls, Karain Cave, Kursunlu Waterfall, Damlatas Cave, the Church of Saint Nicolas and the ancient cities (Perge, Side, Aspendos, Patara, Xanthos etc.)
3. Cappadocia/Nevşehir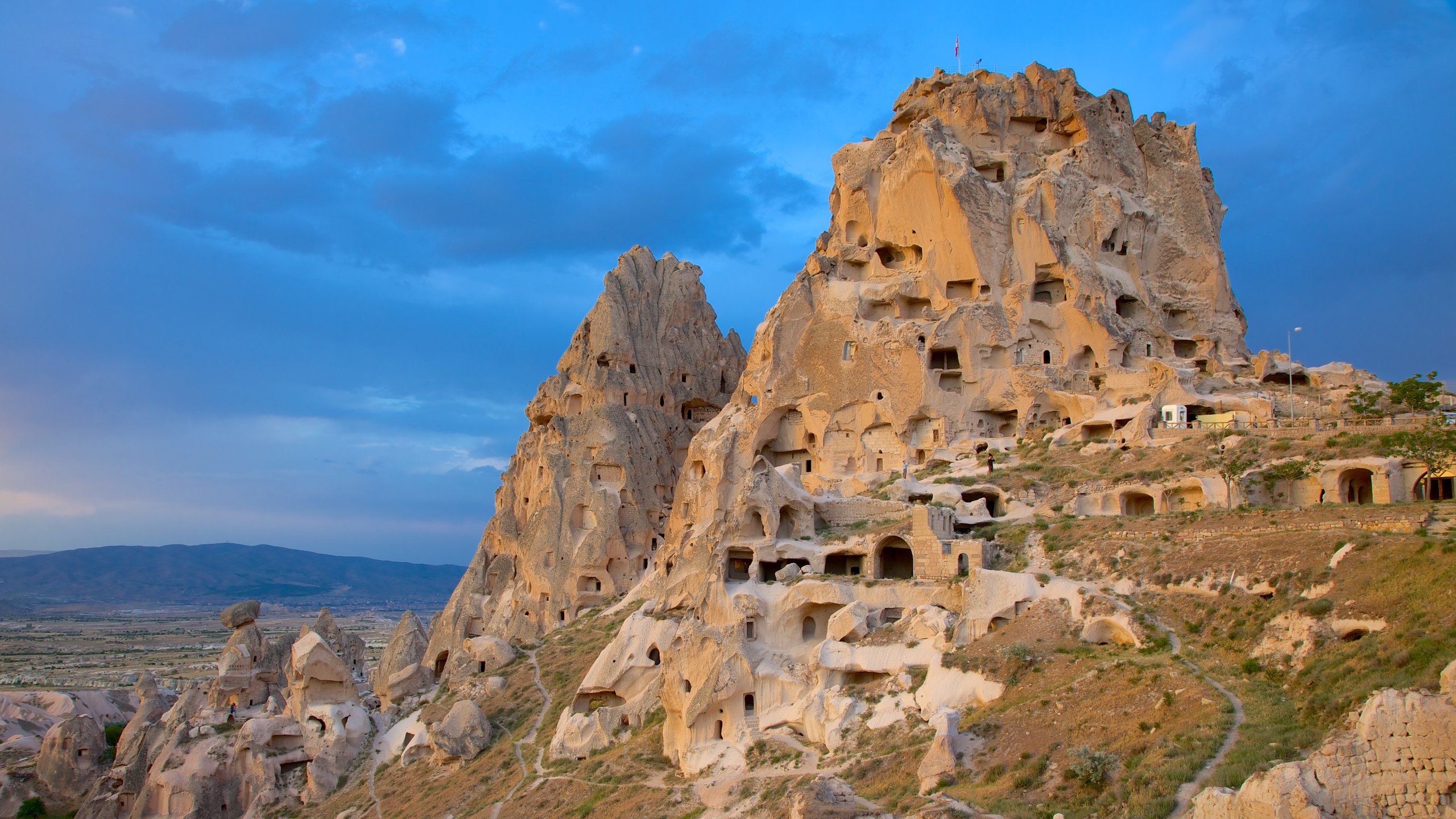 source: expedia.com
If you are a fan of fables, then it is highly possible that you will love Cappadocia, located in the city of Nevşehir. Cappadocia is like a miracle; it owes its popularity to the fantastic fairy chimneys and very fascinating balloon tours. Especially for couples, Cappadocia has a very romantic atmosphere and makes your trip unforgettable. 
4. Pamukkale/Denizli
source: abbaturizm.com
Do you want to feel like you are walking on the cotton? If your answer is yes, you should definitely see one of the most beautiful natural beauties in Turkey: Pamukkale. In English, the area's name is "Cotton Castle", and it is also ranked in the UNESCO World Heritage Sites. It is famous for its healing waters as well as fascinating sights. Of course, you will also get many magnificent photographs for your Instagram account.
5. Efes/Izmir
source: pinterest.com
The 4000-year-old Ancient City of Ephesus is one of the most famous tourist attractions in Turkey. Bazaars, fountains, churches and caves make people feel the depth of the ancient soul. Ephesus is also a holy pilgrimage site and important for Christians. If you visit Ephesus, you can see the house where the Virgin Mary spent her last days.
6. Safranbolu Houses/Karabük
source: pinterest.com
Traditional Safranbolu Houses are dated to the 17th-18th centuries and are famous for their original Ottoman architecture. The historical houses are located in a very small but characteristic town which can take you from the present to centuries ago. In the town, there are almost 2000 houses open to tourists as museums. 
7. Mardin
source: boutiquesmallhotels.com
Let's go to the East of Turkey, Mardin, where we can offer you a diverse cultural adventure. This city is known for its stone houses and some delicious kebabs. Mardin is also a center of civilizations which can easily attract history lovers! If you have a chance, don't miss the opportunity to see the pearl of Mesopotamia.
Are you planning to visit Turkey? You can find cheap flights to Turkey here.