In an exciting move that has tech enthusiasts buzzing, Meta, the parent company of Instagram and Facebook, has launched its highly anticipated app called "Threads." Designed as a direct competitor to Twitter, Threads aims to revolutionize the way we engage in text-based conversations and connect with others. 
Threads is set to capture the attention of the young and tech-savvy audience with its enticing features.
Launch Date and Accessibility: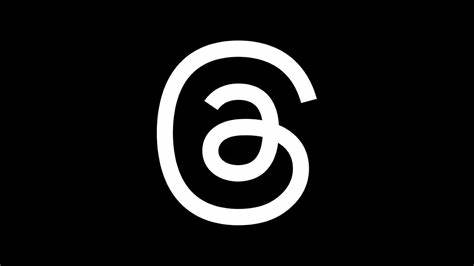 source: pinterest.com
Threads officially launched on July 6th, and it is accessible on both Apple iOS and Android platforms. However, the initial release is limited to specific regions, with Europe currently excluded due to data-sharing regulations. 
Meta is actively working to address these regulations, and users in the European Union can look forward to gaining access to Threads shortly. Rest assured, whether you're an iPhone or Android user, Threads offers an exciting social media experience that is designed to connect and engage users effortlessly.
Key Features of Threads
Seamless Integration with Instagram
Transfer Instagram usernames and followed accounts to Threads effortlessly.

Follow Instagram accounts with a single button click within Threads.
Text-Based Conversations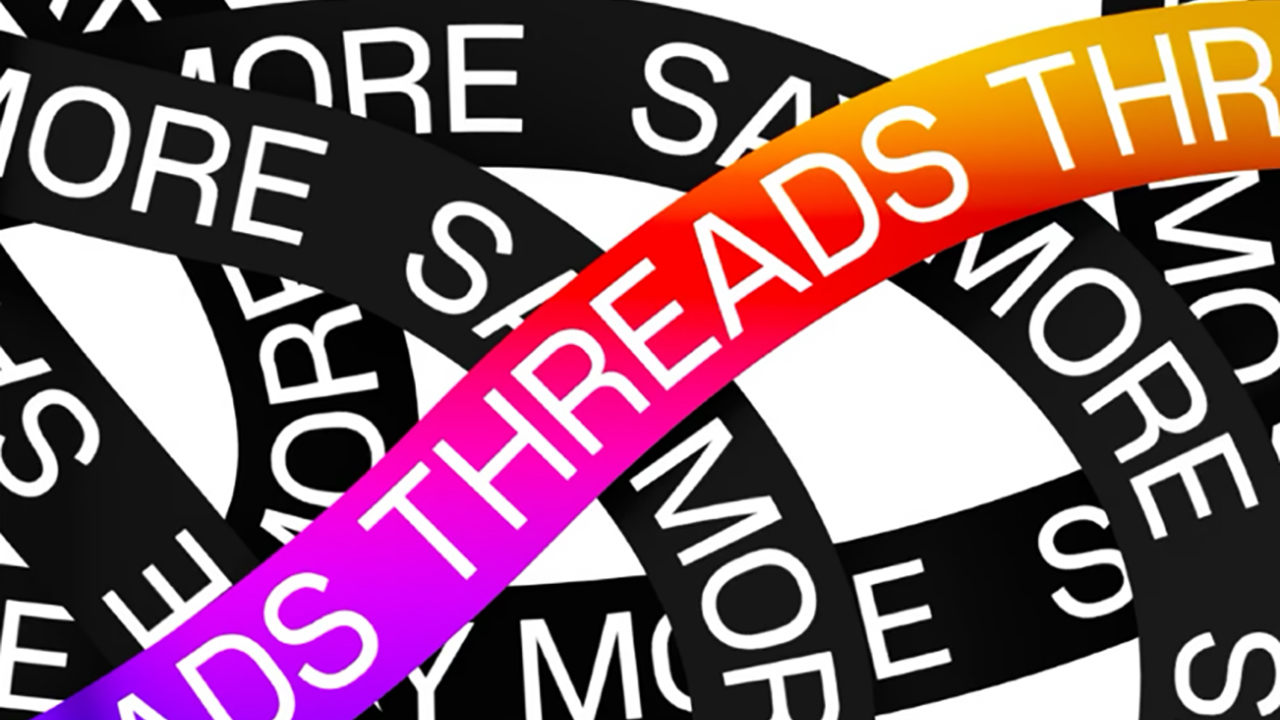 source: pinterest.com
Engage in short, text-based content similar to Twitter.

Like and repost posts to promote engagement.
Multimedia Sharing
Share images, gifs, and videos up to five minutes in length.

Enhance posts with visually appealing multimedia elements.
User-Friendly Interface
Enjoy a familiar interface with a blend of Twitter and Instagram's comment sections.

Create an immersive and enjoyable environment for users.
Meta's Goal To Launch "Threads"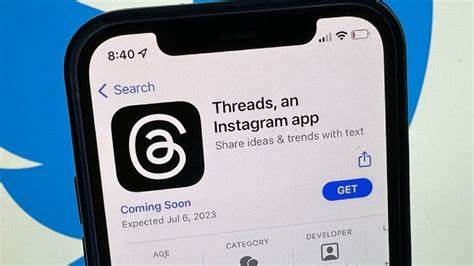 source: pinterest.com
With Threads, Meta hopes to provide a well-managed, user-friendly text-based social networking platform. When they say that Threads is "sanely run," they indicate that their goal is to offer a friendly and secure space for users to interact and exchange ideas.  
An interesting competition between Mark Zuckerberg, the brain behind Meta, and Elon Musk, the owner of Twitter, has been sparked by this debut. The rivalry between these tech behemoths gives the narrative an exciting new dimension that draws in social media users from all around the world.
Market Impact and User Experience:
The announcement of Threads has sent shockwaves through the market, propelling Meta's stock price to new heights with a staggering 129.29% increase in 2023. This astounding success can be attributed to Meta's strategic changes. Moreover, it shows that Meta is now focusing on its core products and services.
In just one day after its launch, Threads witnessed an astounding surge in popularity. It has an incredible number of sign-ups surpassing expectations. Within the first 24 hours, an impressive five million users eagerly joined the Threads community. This showcases the widespread excitement and anticipation surrounding this new social media sensation.
Threads effortlessly connect users with their favorite Instagram accounts. The user interface, thoughtfully designed to blend the best elements of Twitter and Instagram's comments section, creates an immersive and enjoyable environment. 
Privacy Considerations and Exciting Prospects:
source: pinterest.com
Privacy is a top concern for users, and Threads addresses this by enabling users to maintain separate privacy settings for their Instagram and Threads accounts. While direct messaging capabilities are not available at launch, this ensures a more streamlined and focused experience for users.  
Furthermore, Meta's plans to make Threads compatible with ActivityPub, which enables interoperability with other social media platforms, paves the way for exciting possibilities in the future.
Regulation and Launch Challenges:
One notable aspect is the delay in the launch of Threads in the European Union. It is due to regulatory concerns regarding data privacy rules. Meta understands the importance of compliance and aims to address these concerns effectively. Therefore, it ensures a secure and trustworthy platform for all users.
Conclusion:
As Meta's Threads app takes flight, it promises to revolutionize the way we engage with text-based conversations. It brings a refreshing alternative to the social media landscape.  
Stay tuned as Threads continues to evolve and captivate the attention of tech-savvy individuals. Because it provides an exciting platform to connect, express, and engage.
Disclaimer: This News/Content is sourced from third-party websites & published for information purposes only, Live Enhanced does not claim or guarantee the truth.