Social media and teenagers complement each other quite perfectly. One is full of the will to try every other adventure and the other provides a platform for foolishness. 
We have found multiple social media platforms that have led children to follow insane trends no matter what it takes, not to forget the ruthless blue-whale challenge that had many dead. 
TikTok has broken the records of such dangerous and bizarre challenges. Every other day, we see TikTokers running after another foolish act to make their presence known by others. Here is the list of nine challenges that led to serious injuries, even deaths, or have the potential to do so.
Milkcrate Challenge
source: pinterest.com
This challenge includes stacking up crates in a rising order and then climbing over them. Most of the time, they end up falling and it leads to serious injury. Doctors warned that it could lead to broken wrists, torn meniscus, shoulder dislocations, and even severer damage. The TikTokers followed it madly until, the app itself put a ban on such videos saying, it does not promote content that glorifies such dangerous acts. 
Baby-Swing Challenge
Baby swing challenge is ridiculous, foolish, and embarrassing. It requires teens to fit into a baby swing. Yes, that's it about the challenge over TikTok. 
But the problem starts after the video stunt is done. It becomes impossible to come out without calling a rescue. This non-serious act alone has caused an increase in the rate of emergency calls to 77.4 % in the UK. 
Dry Scoop Challenge
source: pinterest.com
This challenge is about gulping down the dry pre-workout powder before starting exercise. This powder is mixed with water and taking it dry leads to cough or breathing issues as you can get choked. 
Ven worse happened with Briatney Portillo, a famous TikToker as she ended up having a heart attack. Well, this is not the only case where the intake of something can lead to such serious damage.    
Scalp Popping Challenge
You coil a strand of your hair around your fingers and then pull it up to hear a popping sound. Nothing sounds really interesting in it, right? Well, when it comes to TikTok trends, every foolish thing can sound interesting. 
Medical experts have warned of tissue damage, hair breakage, and other damages to the scalp due to such acts. 
Full Face Wax Challenge
We don't know what happened to a Dutch barber when he covered the full face of his client with wax and made a TikTok of the scene. The trend started getting followed by, like everyone. This is highly non-recommended to cover have a full-face wax. A beautician while talking to BBC revealed that it could lead to suffocation and could harden in the airways. In a situation like this, it could only be removed through surgery. Yes, still, it became part of the mainstream. 
Black-Out Challenge
source: pinterest.com
Nothing could be worse than this. So, you have to choke yourself until you blackout in the video and yet, it BECAME A TREND. 
This is the continuation of a choking game that originated through other platforms before TikTok. Here, it became a far more followed and repeated challenge. A ten-year-old girl and two teenage boys died while doing this choking game and becoming a part of the trend. 
Benadryl Overdosing Challenge
Taking overdosage of Benadryl causes hallucinations, altered consciousness, and can get you high. And what else do teens need when they have a chance to try such adventures? What they don't care about is it can also cause arrhythmias (irregular heart rate) and seizures.  
So, this challenge took many to hospitals and one died.
Cereal Challenge
A really unhygienic and dangerous one, I would say. You make one person lay down with their mouth open. It serves as a bowl and the other person mixes milk and cereal in it and then eats from it with a spoon. 
No, just that it is not good for health, experts say it could have the person died from choking. 
Up & Down Challenge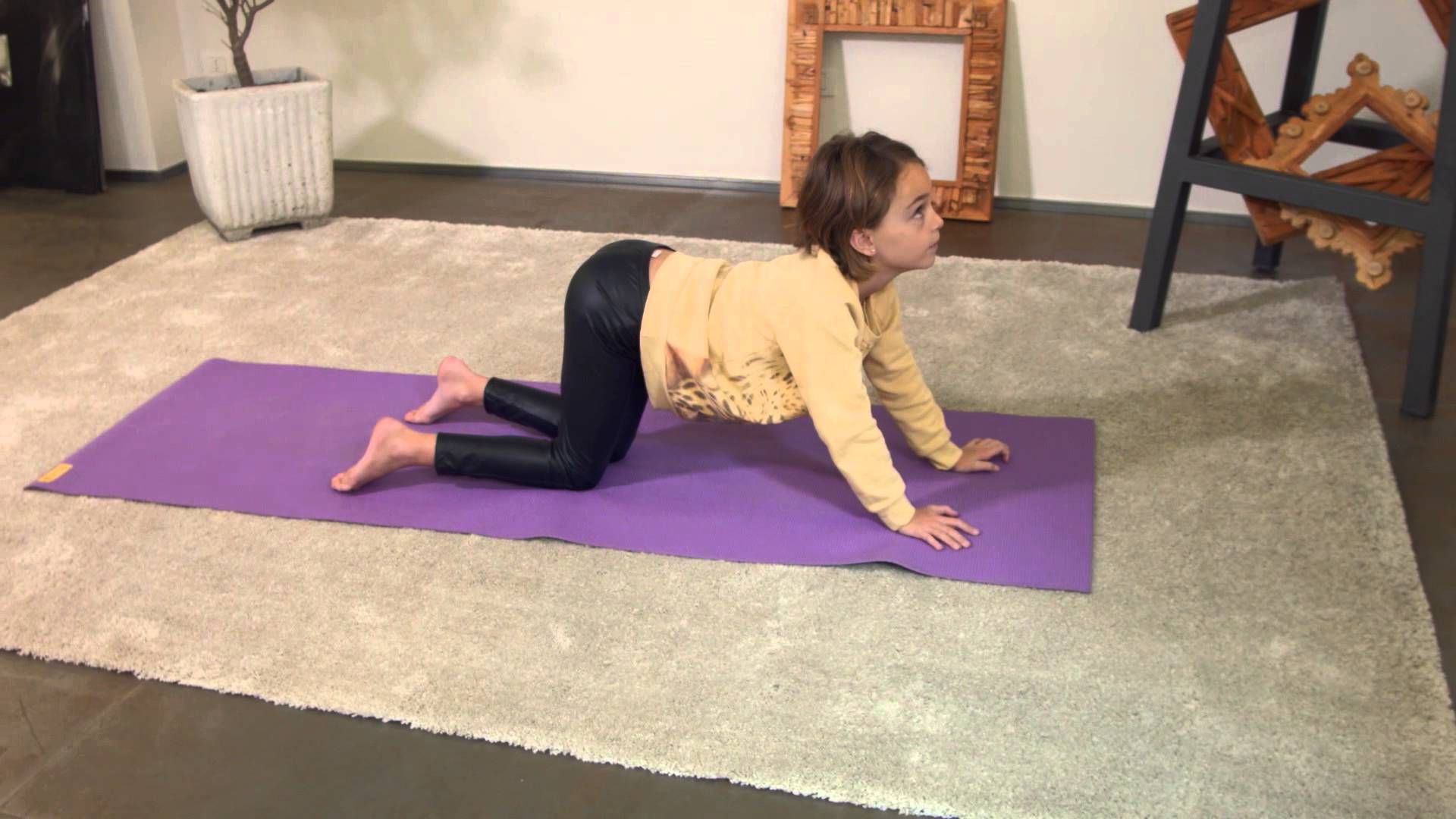 source: pinterest.com
This challenge is also bizarre and can cause irreparable injury. Two people lay down up and down in the opposite directions holding each other's legs and the one on the downside lifts the other person who is weighing over the laying person with their hands. This way, you do your exercise in whatever steps. 
Many people tried this and fell. As such, no serious damage is reported yet. Still, it is not recommended as it has the potential to cause harm. 
I know this looks strange, bizarre, and horrible to you. But yes, it is happening around you and your kid might be a part of it. Don't take the liberty to use this app from them. Instead, you can monitor them through FamilyTime Android parental control apps' monitoring features. Check out the details of all the wonderful features of this app on the website. You can try all the premium features for free in their three days trial. Have fun and save your kids!