Hiring the wrong residential builder can lead to wasted time and wasted money as you twiddle your thumbs (or grind your teeth), waiting around for your new home to be built. That's why it's so important to find the right builders. But how do you do it? 
Whether you're looking to find the best builders in Bellarine Peninsula or a construction crew in California, here are five evergreen tips for finding who you need: 
1. Ask plenty of questions
source: hosannacr.com
Building a home is a big deal because you're likely going to be there for many years to come. To ensure your new home has everything you need, you'll want to write down a list of questions. Alongside estimated cost and time frame, consider the following:
How much customization is allowed?

Does the builder provide a warranty program?

Is landscaping included within the overall price?

How will this area develop over the next few years?
Questions such as these can help you pick a builder who has your best interests at heart. 
2. Visit previous homes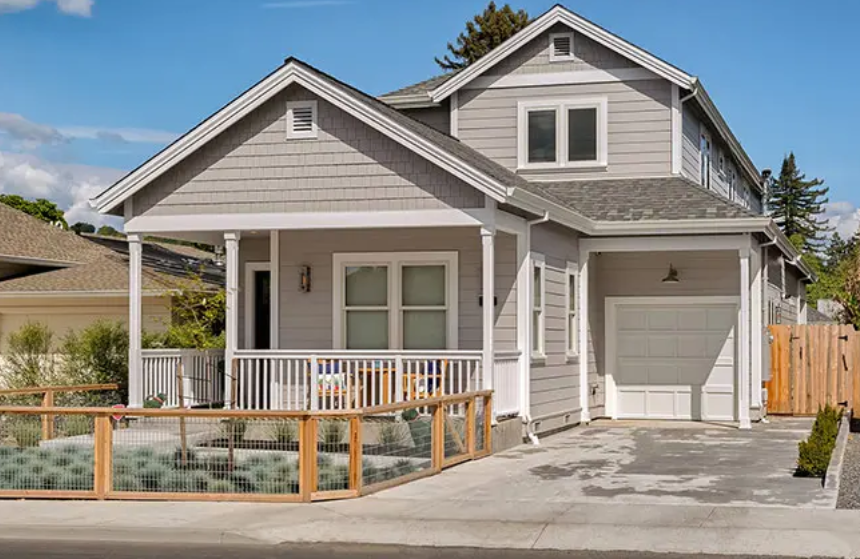 source: valleyofgeysers.com
Before you invest a substantial amount of money in a residential builder, make sure to look at their previous designs. This not only helps you gauge the quality of the construction but also gives you insight into whether it will satisfy your style needs. 
One of the easiest ways to do this is to visit display homes, but you may also ask to see recent builds. Inspecting a recently built home firsthand is a great way to get a feel for what to expect from your own house. Don't be afraid to chat with recent homeowners to ask what their overall experience was like, what they enjoyed, and what they would have done differently. 
3. Pay attention to communication
source: lanciahomes.com
Working with someone to build your dream home requires a lot of trust and communication. To ensure the builder has both, consider how easy it is to communicate with them and how often they give you updates. A builder who includes you in the process through regular updates and transparent negotiations is essential for keeping your stress levels in check. The last thing anyone wants is a dishonest builder. 
If the builder hires third-party inspectors to come in and check the foundation, roof, plumbing, and more, then that's a good sign they value your trust and the quality of their work. 
4. Check their reputation
source: simsbuilders.com
Unless they're just starting out, any residential builder worth investing in should have a string of satisfied customers ready to vouch for their reputation. Alongside customer testimonials, it's also possible (and important) to do some of your own independent research. 
This may include checking online reviews, perusing their Better Business Bureau profile, talking with the local building inspection department, searching public records, and more. If the builder has a mix of positive customer reviews and a strong online reputation, then you can feel confident about moving forward with them. 
5. Shop around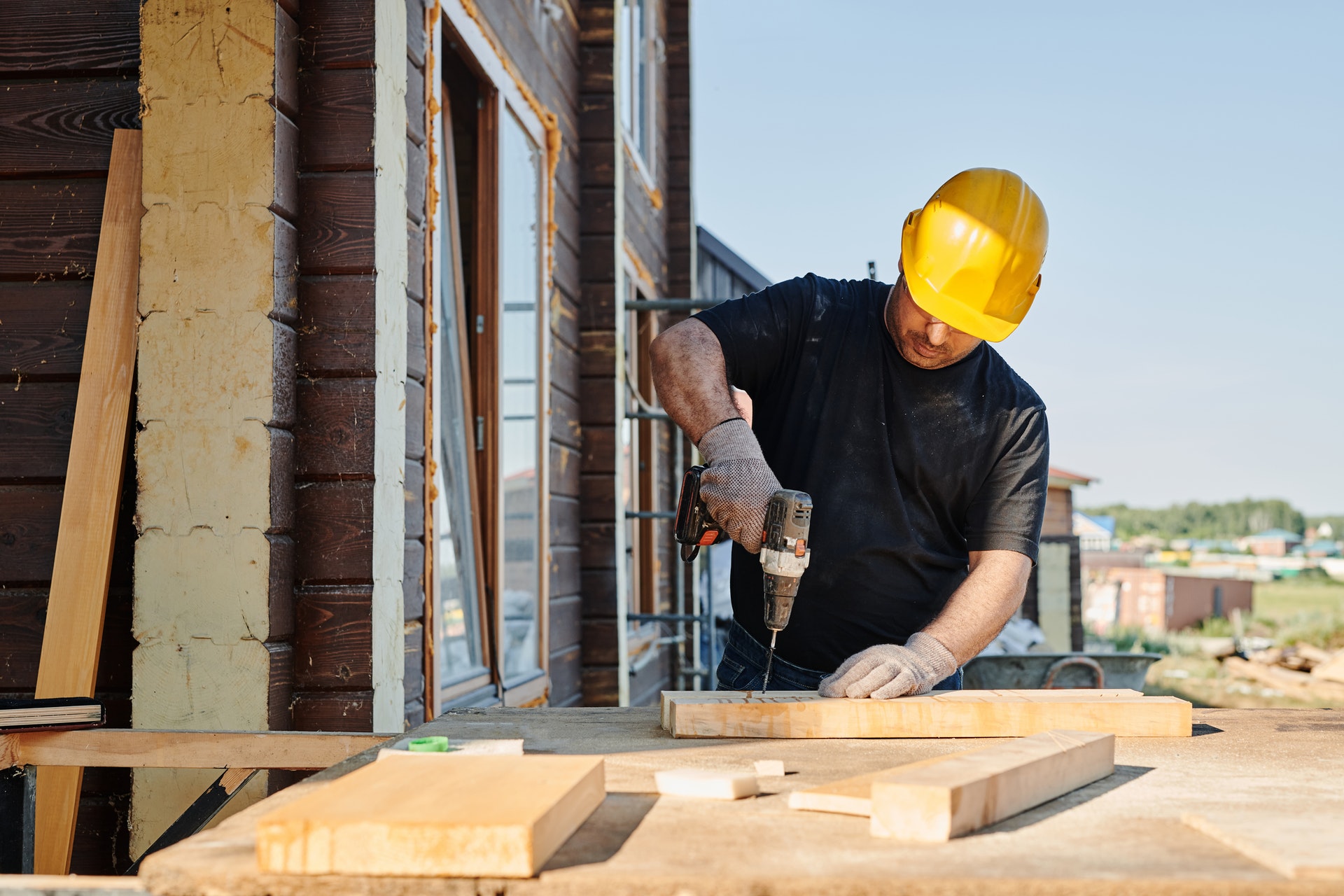 source: cynthiavincent.net
Rather than putting all your eggs in one basket, contact multiple builders to see how they compare with each other. Of course, you'll want to pay attention to the overall price and time frame, but you'll also want to consider reputation, communication style, and customization options. 
Make sure to bring your big list of questions to each builder to get a really in-depth understanding of the entire process. This includes checking that they use high-quality materials and work with well-trained plumbers, electricians, and roofers. 
Building your dream home is a big investment that requires careful planning. Keep these tips in mind, and you'll be on your way to watching that dream come true.